Household goods, as much as we don't like to hear it, also come with an expiration date. The only difference is that it doesn't come written on the product. We just have to understand how long they're best used for and then get rid of them, so it doesn't lead to any unpleasant or hygiene issues. Most times, it affects our health, especially in the case of water filters. Do you know how often you should change it?
Let's look at some household products and understand if you are indeed overusing them.
1. Doormats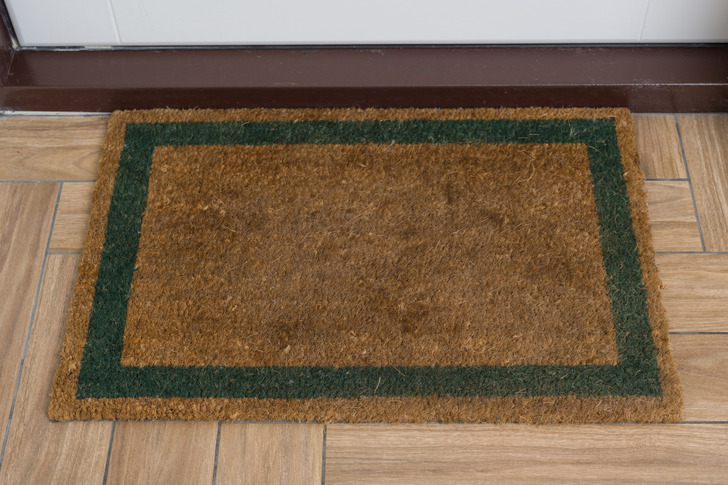 You might think that they don't require frequent changing, but the cleanliness police urge that we don't use a doormat beyond two years. If you feel the doormat isn't getting clean after several wishes, you might have to let go of it even before two years. It's important!
2. Microwave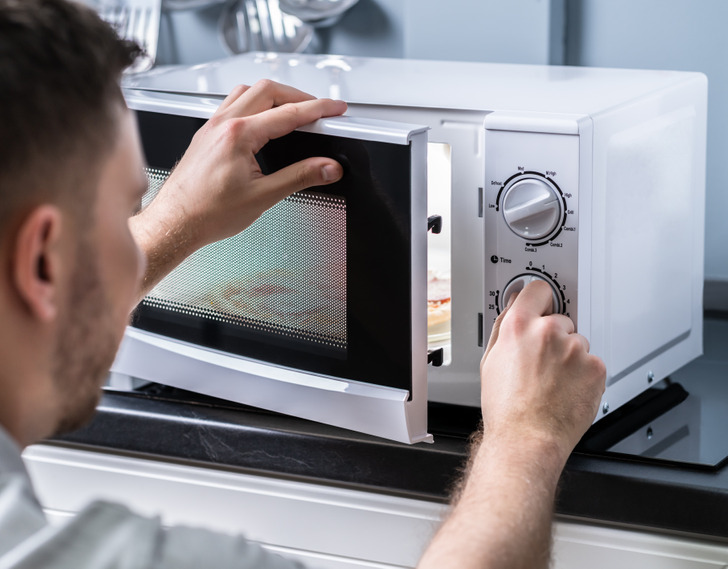 Microwaves are pretty risky to overuse since they cause more damage than you imagine. Typically, one shouldn't use it for over ten years, but if you find it's acting up much before, there is no point fixing it beyond repair.
3. Car Seat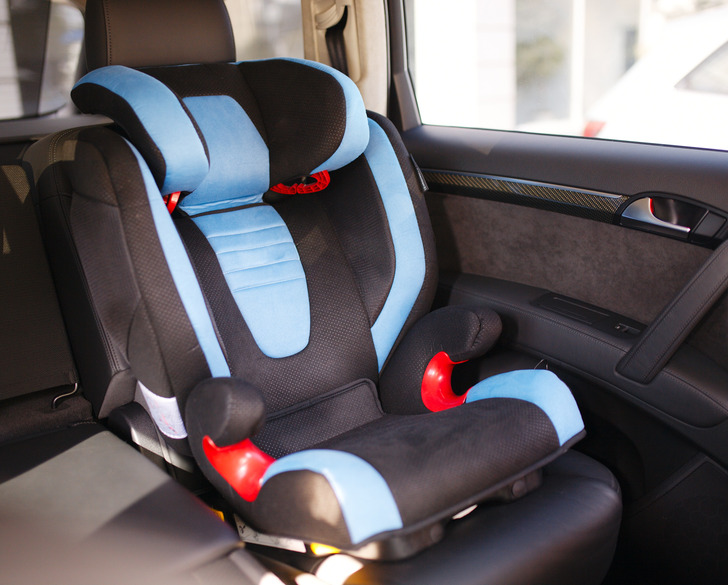 You wouldn't have imagined this to be on the list, right? Car seats wear out after five to six years and aren't safe after that. Moreover, they start looking worn out after five years, don't they? You might as well change it and give your car a new look!
4. Water Filter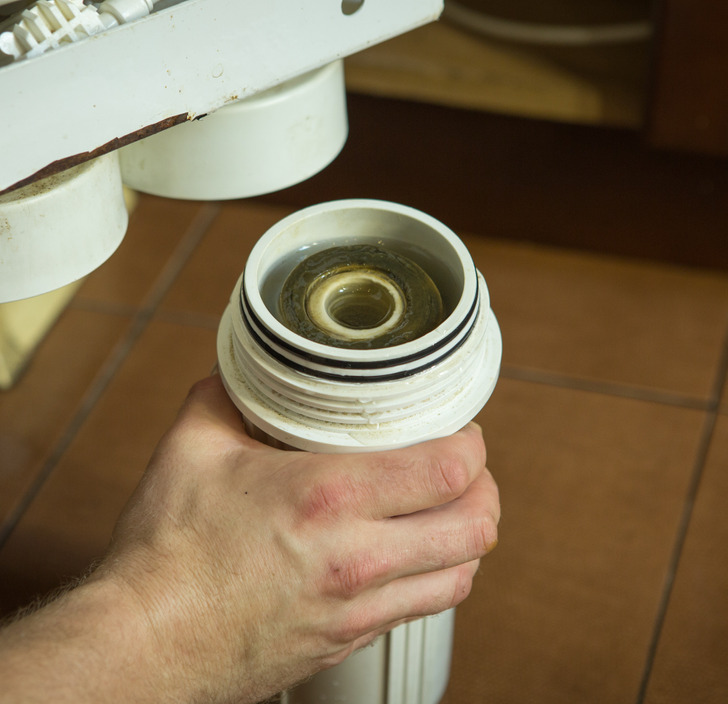 The filter's job is to clean out the filth from the water and provide clean water. But the dirt also requires cleaning. If not cleaned once every six months, it becomes a hoarding ground for bacteria. If not, the filter will not do a good job, and we might end up consuming unclean water.
5. Mops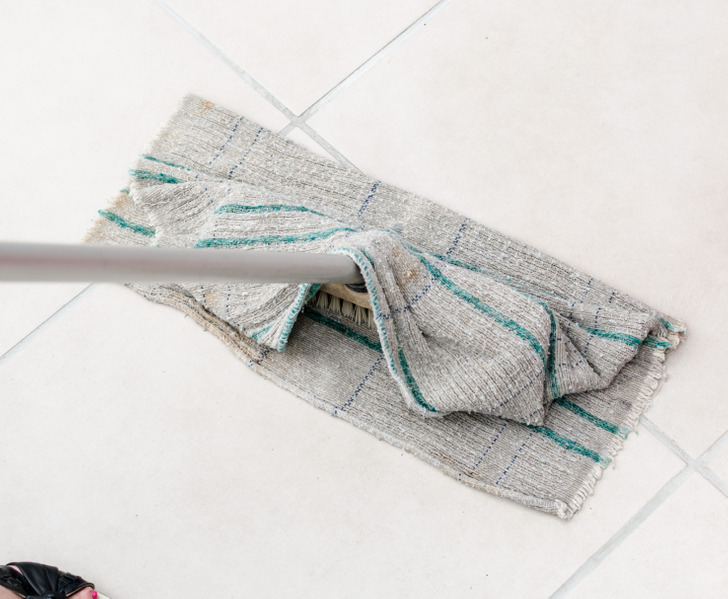 Whether you use a standing mop or a cloth to clean your floor, it needs frequent changing. And by frequent, we mean two-three months. Otherwise, you'll spread bacteria and germs that your mop collects over time.
Comments
comments