Space is a very big criteria in our modern homes. With already so much furniture and with the availability of limited spacing in the rooms, we have to manage keeping our items here are there. And then when we find no way, we dump it here and there, making the house look cluttered and unorganized. But there are ways to save the space we have, store all our items neatly, and yet let the place look fresh and de-cluttered. Wondering how? By buying the right storage products available online for whichever room in your house is gasping for space. If you don't have them yet, you're missing out!
1. Stock toilet rolls in the bathroom, and have extra space to keep other bathroom items with this stand.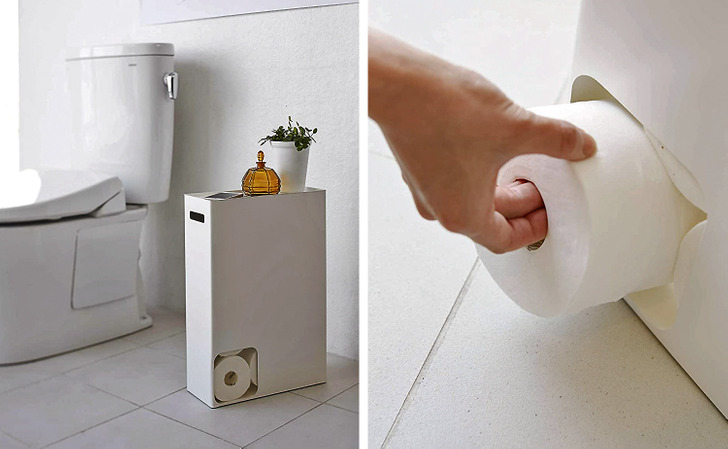 2. Attach this floating drawer to your bedroom that has enough space to store all the things you need by your bedside. Since it is fit into the fall, you have space on the floor.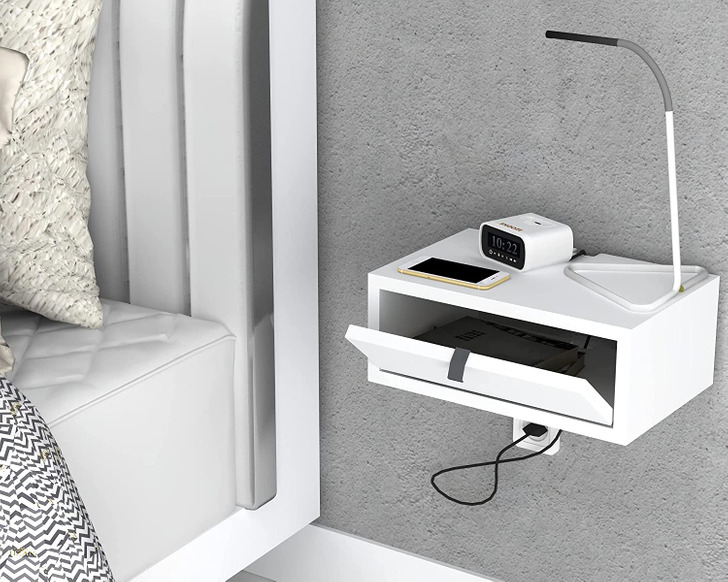 3. And then some floating wall shelves to go with the previous decor for more storage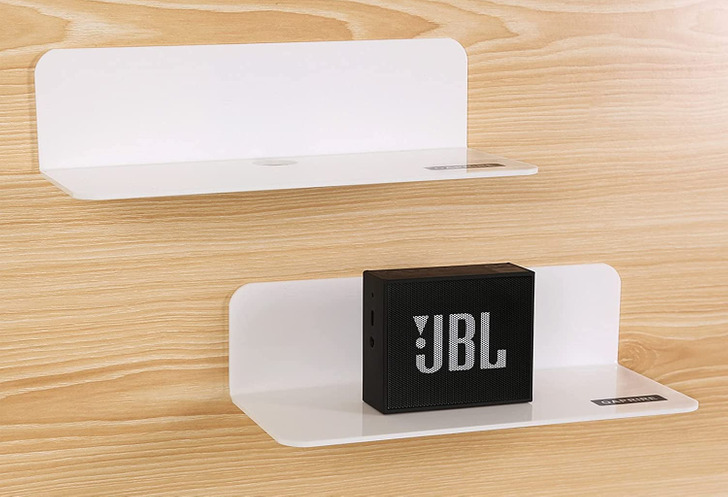 4. A lamp, storage for books, and a piece of decoration, all in one. You don't need to buy them separately!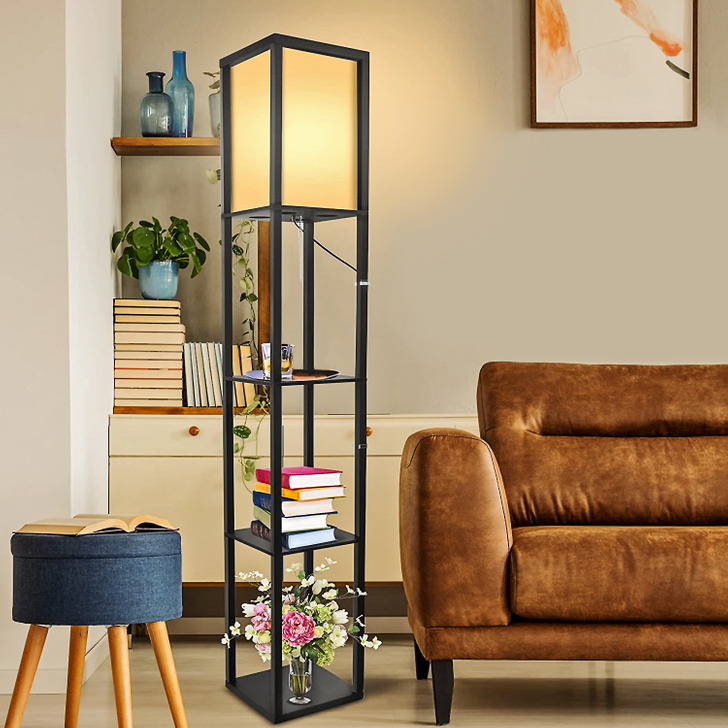 5. A stand to store all your jewelry in one place so you don't have to keep up with a number of boxes.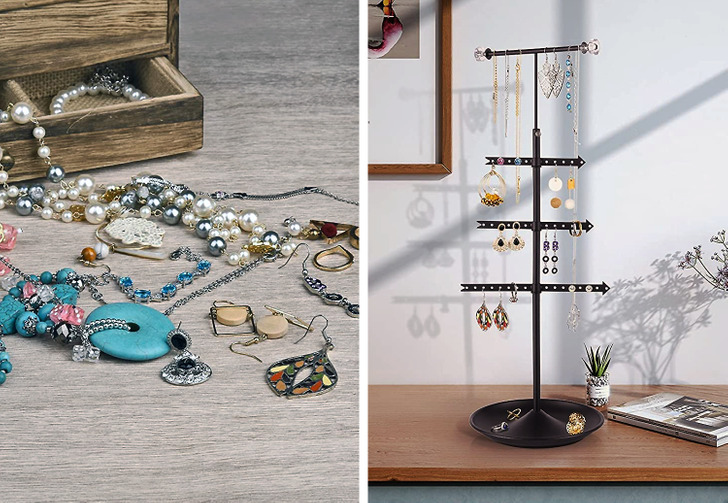 6. Store all your bath products in one organizer that you can also fold and use for travel. Plus, no need to add a space to keep all this stuff.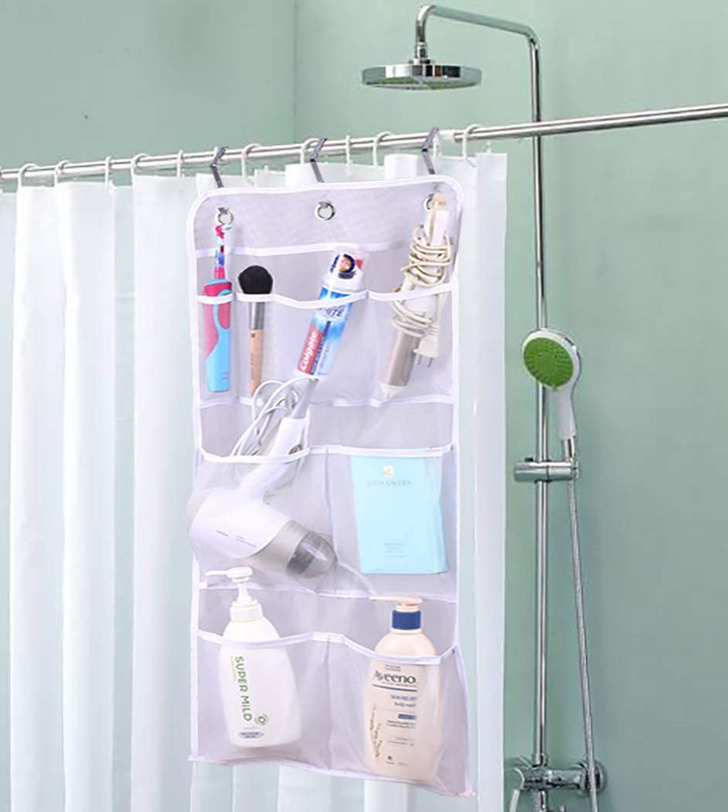 7. Place all the things you need while going out in this entry storage unit so you don't have to look for them the next day.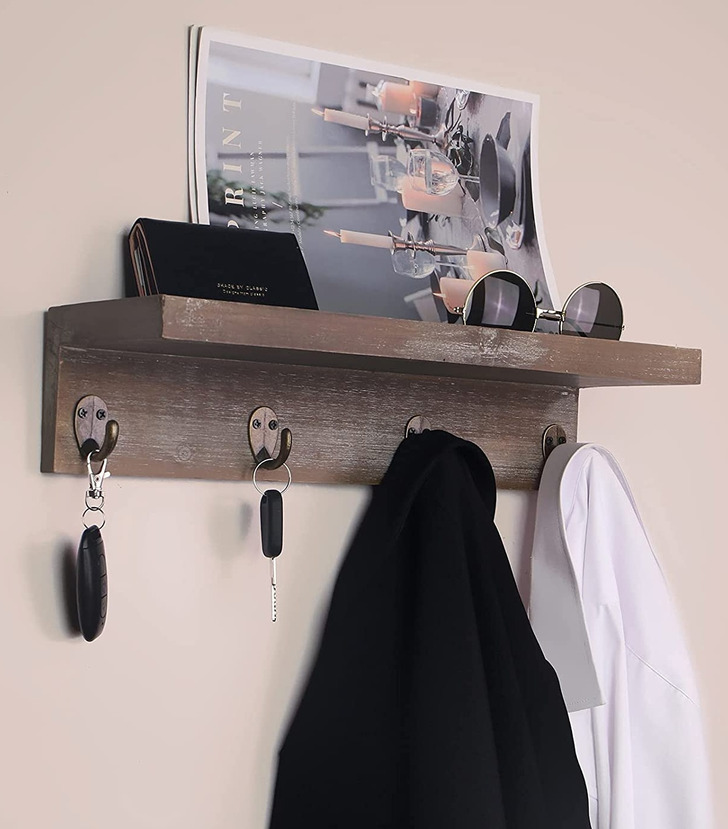 8. A sliding trolley to organize everything you need in any room- bathroom, kitchen- your choice!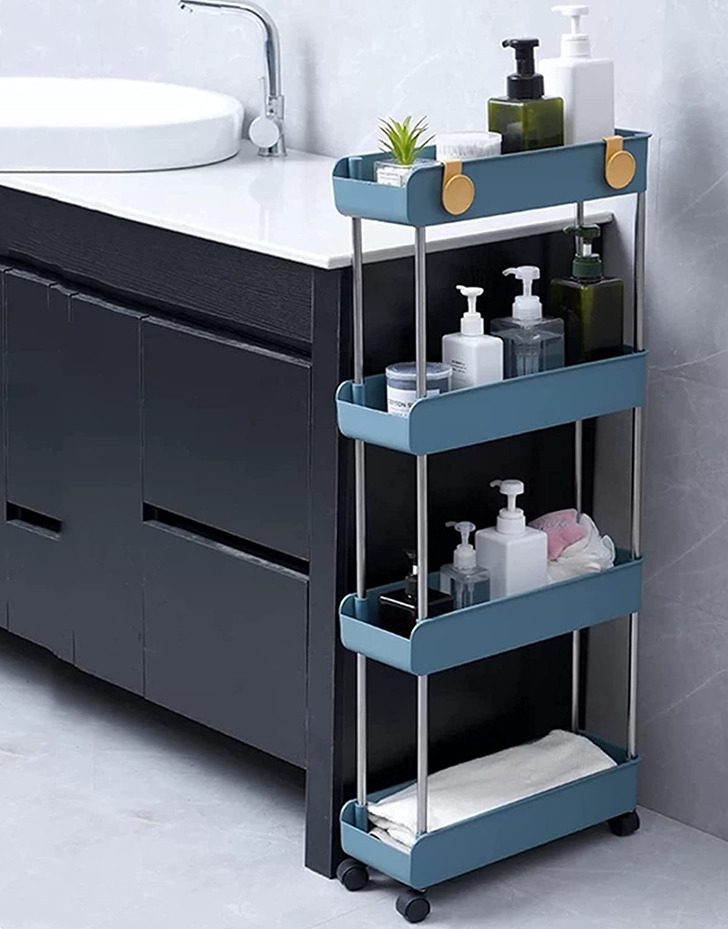 9. This stylish ottoman will look so cool in the living room or bedroom where you can store extra clothes like bedsheets or use it to sit on.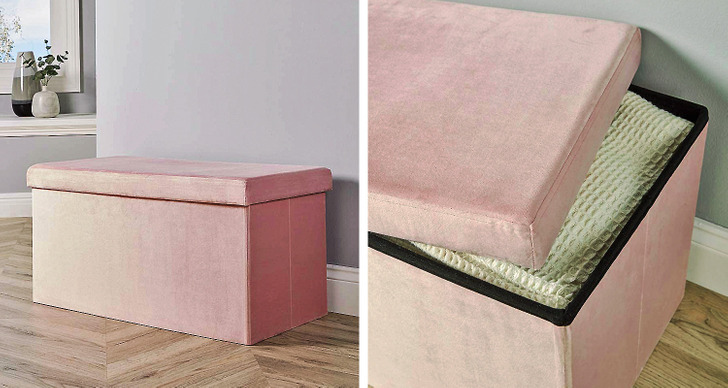 Comments
comments