For some people, gardens may be some of the most neglected areas of their homes. Their maximum contribution towards their house gardens would be no more than regular watering of the plants, and that's about it. A few lucky gardens will also receive regular lawn upgrades, but that's about it. But adding a little bit of glamour here and there can change the look of the garden altogether. All you need is to have an eye for some beautiful and transforming garden products online. We found a couple of them for you, and we believe it will indeed beautify your gardens. You never know, it might become your new favorite space in the corner and also the eye-catchy area for guests.
Take a look at these suggestions, pick what you like, and start looking online!
1. Cute little nests to provide a home for the birdies while you let the trees in your garden grow.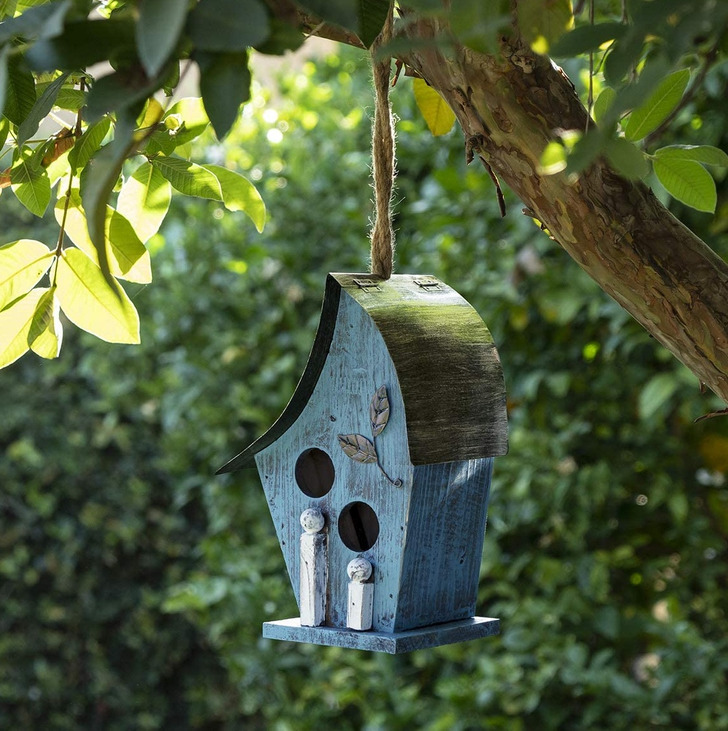 2. Animal-themed pots to add some more nature in your house's natural space.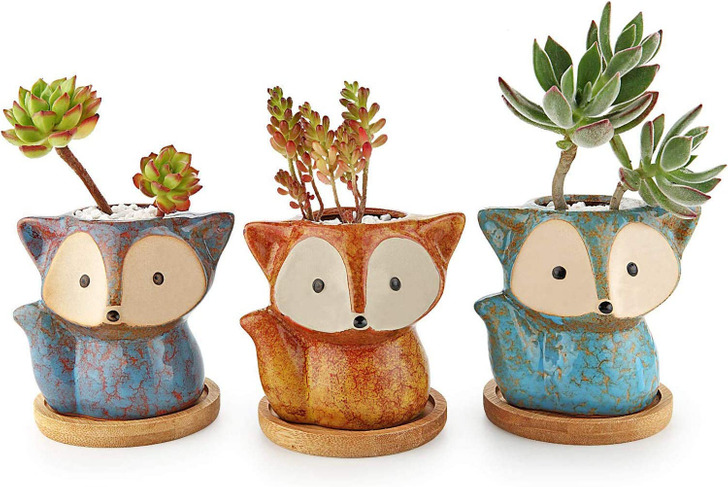 3. Miniature houses to add to the beauty of your garden. You never know, a squirrel may find a home in your garden.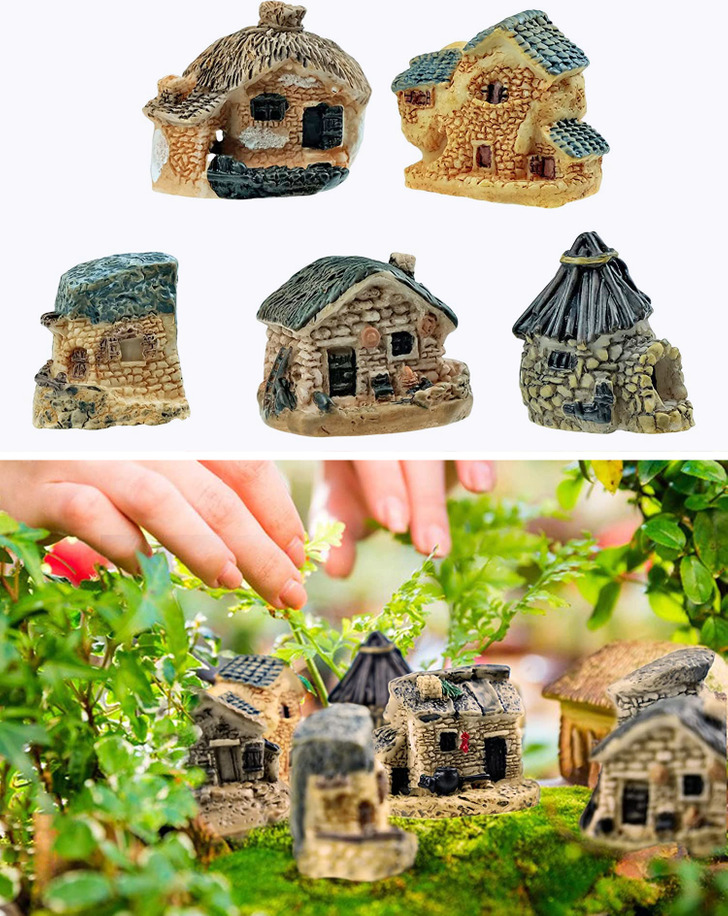 4. Magic carpet like mats for the garden to enjoy a little reading time or picnic time in your house garden.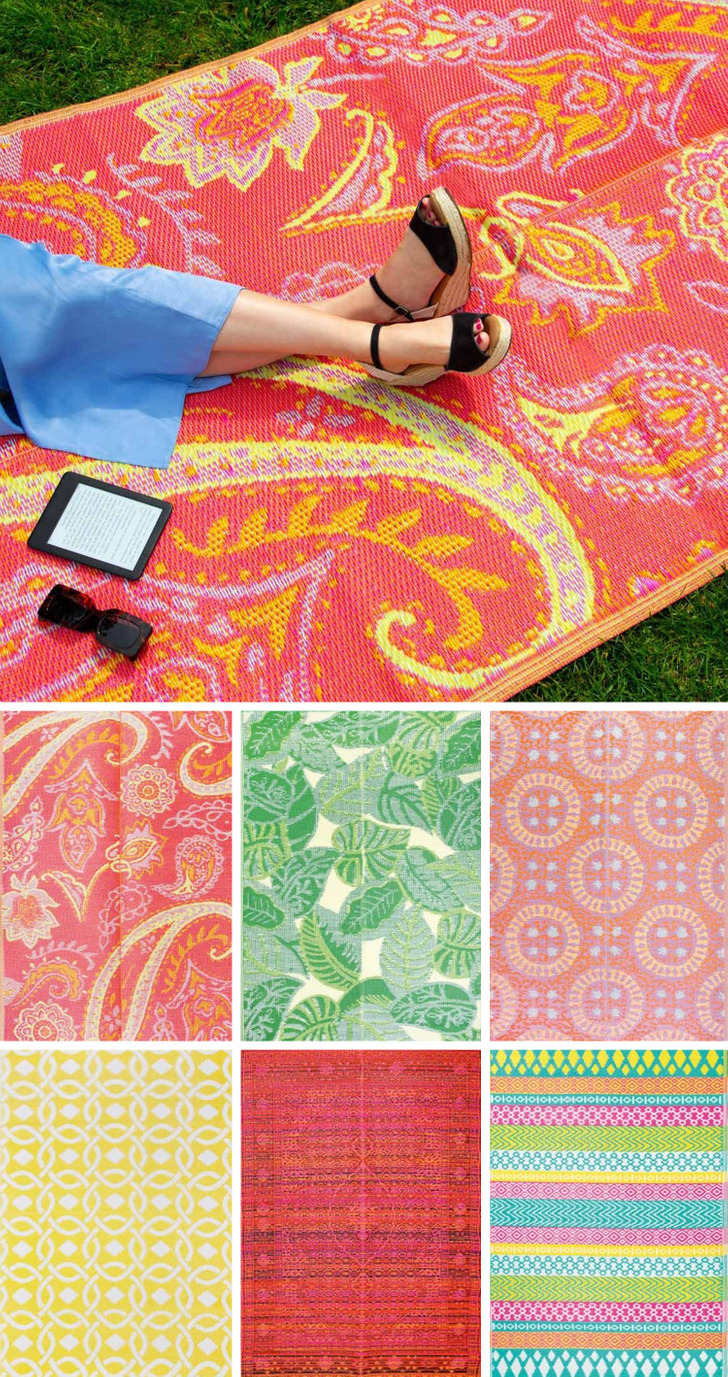 5. Throw in some mandala-print or other prints floor cushions that would to the comfort of your mats.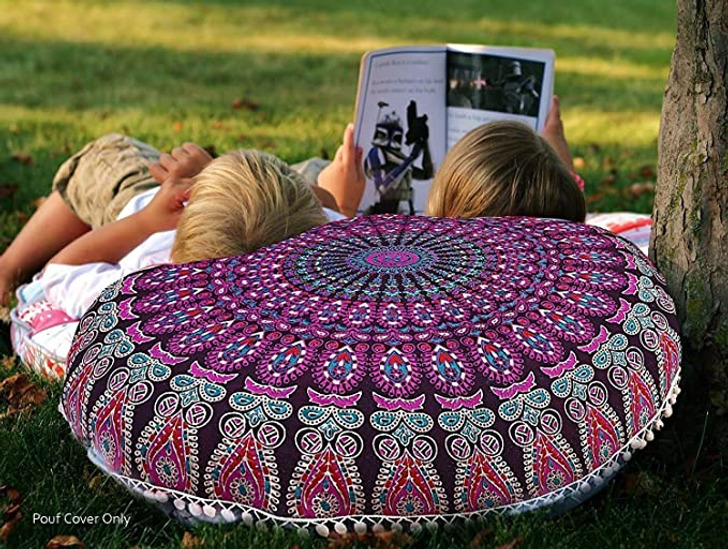 6. Add in a solar-powered waterfall in the garden that could make the space look lively and offer a calming effect on those spending time there.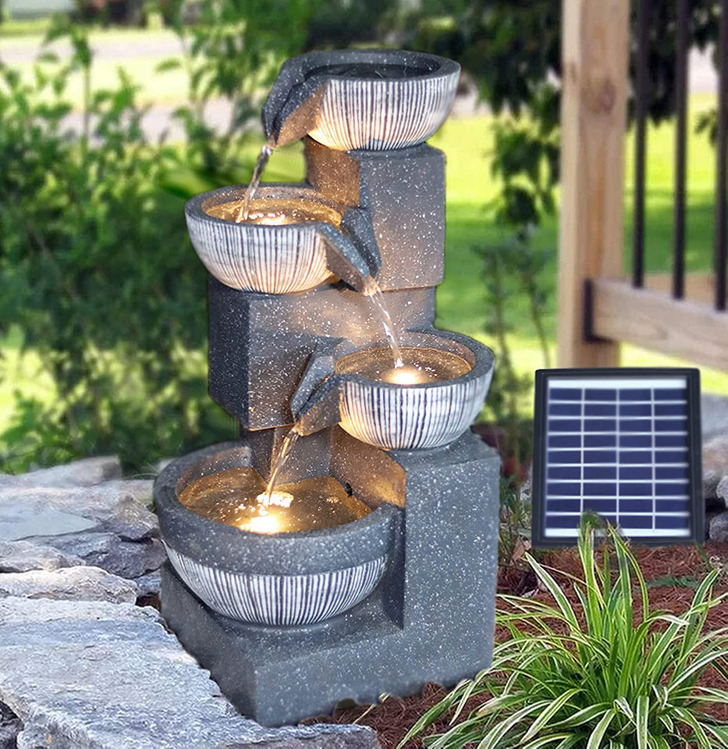 7. Garden statues that you can place on the side walk or in the middle of the garden to show some love.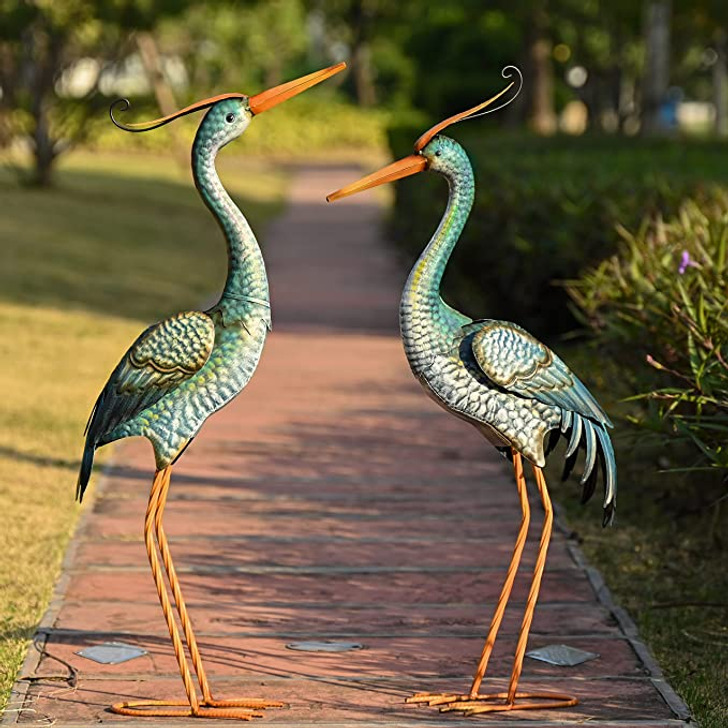 8. Illuminating pebbles are in and they draw their power from the sun. When it's dark, these pebbles light up, giving the garden a fairytale feeling.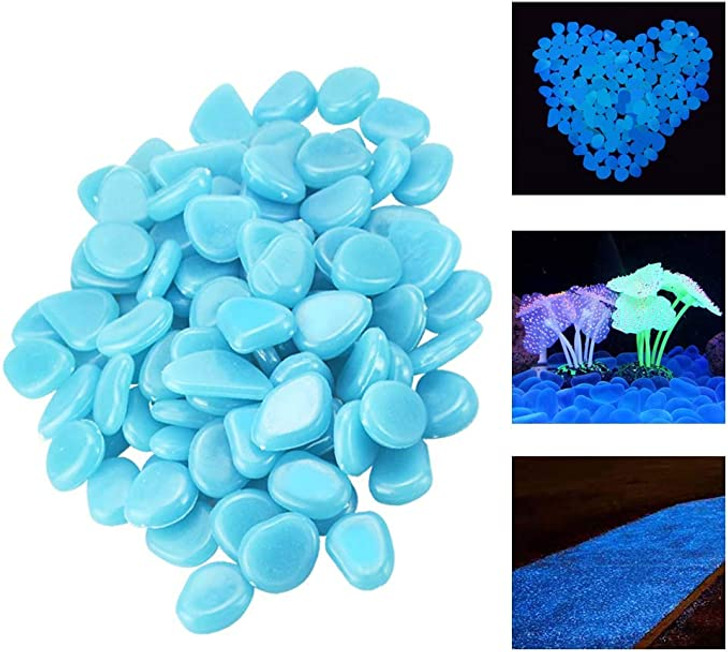 9. Frog lamps or animal-themed lamps will also add a lot of glamour to the garden.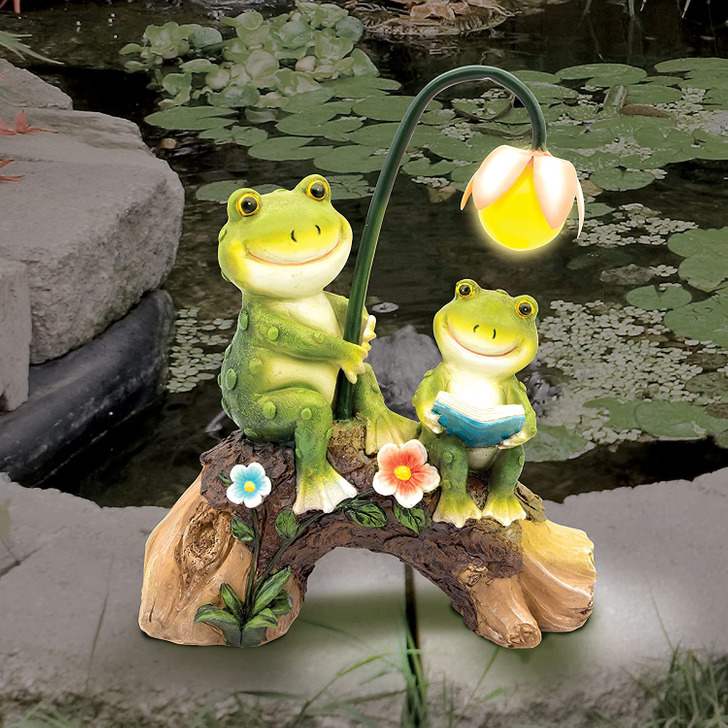 Comments
comments