No day is complete until the dessert course is consumed. Isn't that right? We, homo sapiens, solemnly swear to dig into all desserts in the world and enjoy them to the fullest. This is the kind of bond that every human being has with all of the world's desserts. Regarding some of the best desserts in the world, our experience is limited to traditional types of cakes, cupcakes, ice cream, and other sweet treats. Let the sweet adventure begin!
1) Cream Brulee (FRANCE)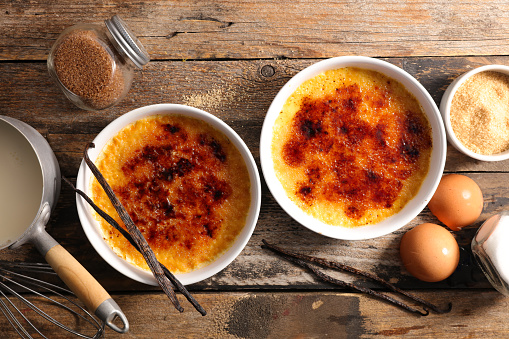 It would help if you tried this exotic dessert at least once. It is the simplest to bake, even for an inexperienced baker with access to an oven. It was introduced in the 17th century by Francois Massialot, a chef in the Duke of Orlean's kitchen. Cream Brulee is a creamy pastry with a thin, crisp caramel layer.
2) Mochi ( JAPAN)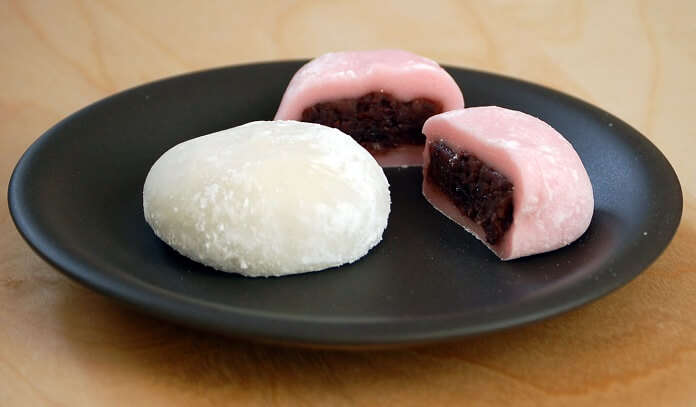 As enticing as the name suggests, Mochi is a traditional Japanese dessert made from sticky rice. Pounded in a mortar, turned into paste, and used to make scones or pellets, this dessert item is at the heart of every Japanese festival. A scoop of ice cream is served alongside Mochi to up the yumminess factor.
3) Apple Pie (USA) 
Jane Austen once said, "Good apple pies are a considerable part of our domestic happiness," and the people of the United States have taken apple pie very seriously since then (kidding). Because apples are among the most popular fruits, this dessert with a crispy crust that can be topped with whipped cream, vanilla ice cream, or even cheddar cheese has become extremely popular.
4) Nanaimo Bar (CANADA)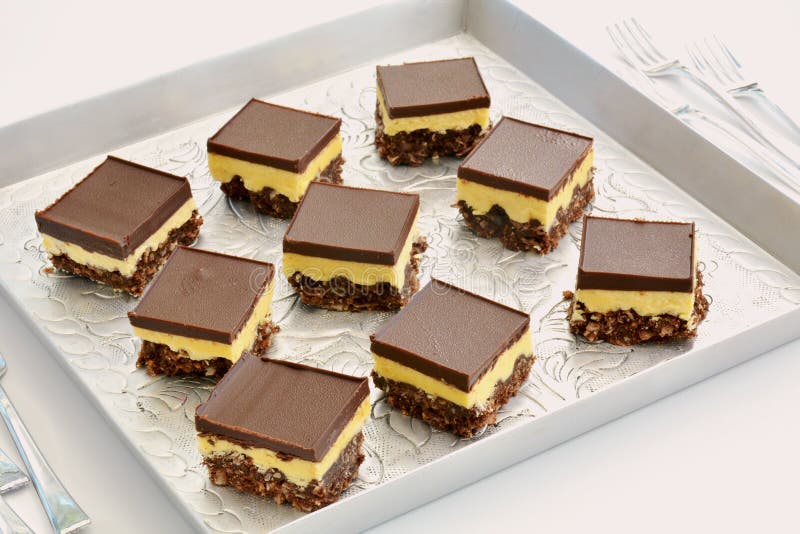 This Canadian dessert, named after the town of Nanaimo, is one of the most delicious desserts in the world. With three decks of tart that don't require baking, the lower decker includes waffle bits, while the top decker has a creamy icing and chocolate glaze.
5) Gulab Jamun (INDIA)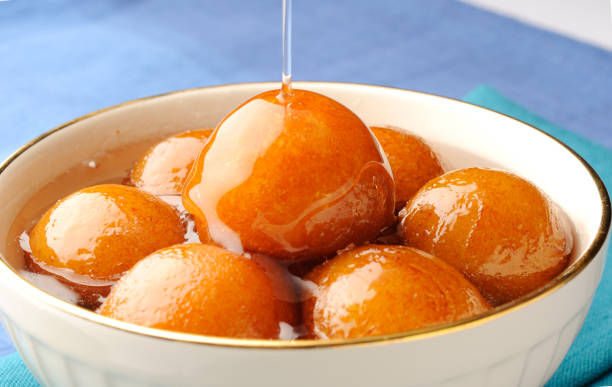 Gulab Jamun is at the heart of every Indian celebration. Gulab jamuns are made with milk solids kneaded into the dough and then deep-fried in desi ghee before being topped with saffron, green cardamom, and rose water to add a touch of royalty. In terms of history, the Mughals in India introduced this dessert after enjoying an Arabic dessert called luqmat al-qadi.
Comments
comments