Manufacturers of automobiles, from Rolls-Royce to Lamborghini, do not disappoint when producing the world's most luxurious and beautiful automobiles. These cars provide class, a never-before-seen design, a big motor, and comfort, among other things. Limited editions are found in the most elegant cars, and a new limited edition of a supercar appears every few months. It usually has a higher price tag than previous models. People rush to get their hands on the latest special releases of these cars as soon as they are released. This article discusses the world's five most expensive sports cars in 2022, and you won't want to miss it.
1. Rolls-Royce Boat Tail
Rolls Royce is known for high automobiles. The new Boat Tail is a stunning successor to the Sweptail, released in 2017. The Sweptail had a price tag of $12.8 million. Rumors suggest that the Boat Tail will cost an additional $28 million.
2. Buggati La Voiture Noire
Buggati La Voiture Noire comes with the quad-turbo 8 litre W16 engine. The swanky new Buggati La Voiture Noire comes with radical wheels, the fascia is bespoke, and the badge at the backlights up to spell the name of the brand, evidently Buggati. One can find it hard to believe, but this car comes with six exhaust tips. It produces 1479 horsepower and 1600 newton meters of torque. 
3. Mercedes Maybach Exelero
The Mercedes-Benz Exelero is a one-of-a-kind vehicle. It was created in 2004 by Fulda, a German division of Goodyear, to test its tyres. Mercedes based the Exelero on the Maybach's frame and equipped with the same twin-turbo V12 engine. This supercar is carefully engineered to prevent aerodynamic stress. 
4. Koenigsegg CCXR Trevita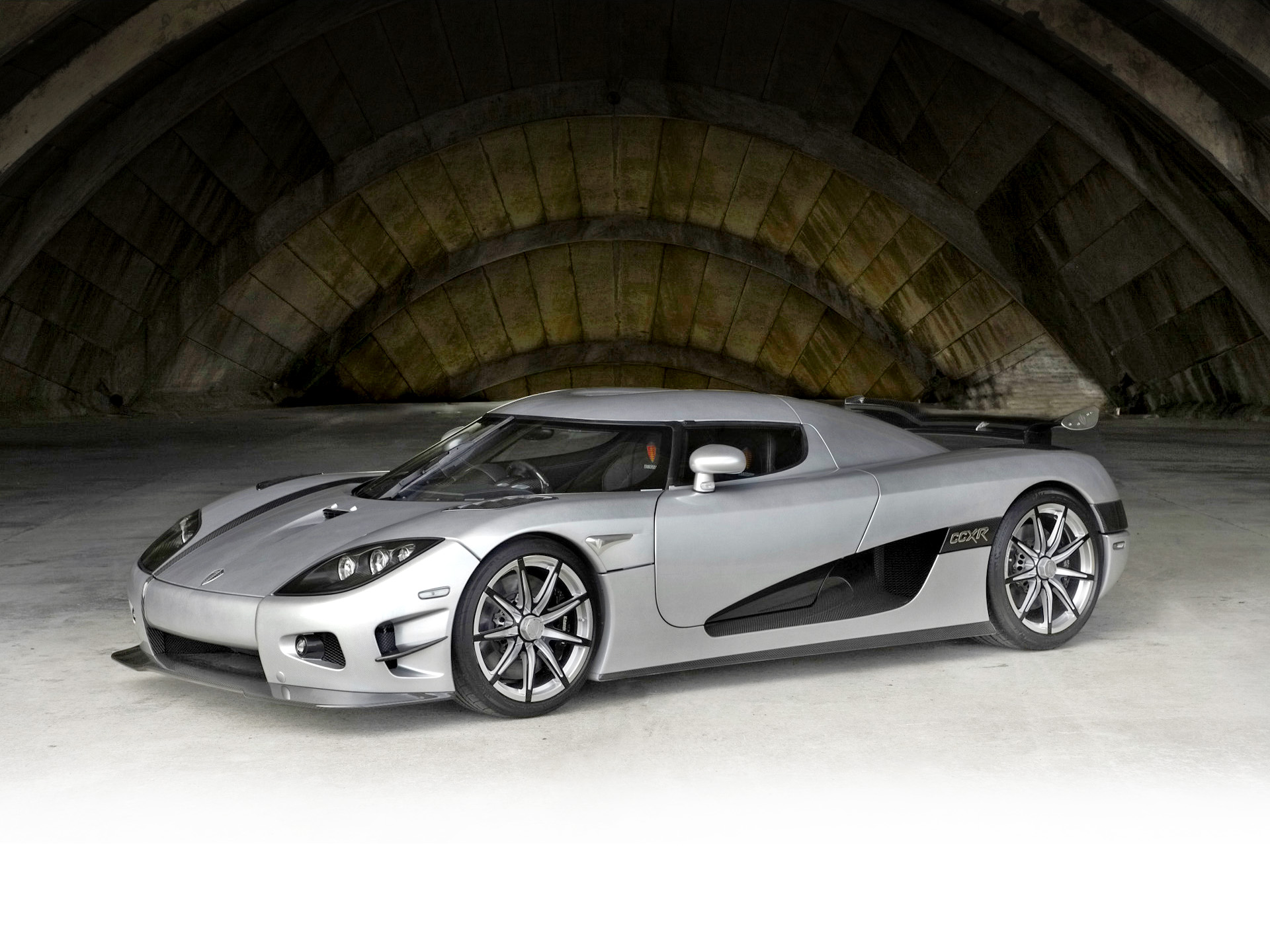 The Koenigsegg visible carbon weave bodywork is famous for its distinctiveness and perfection worldwide. "Trevita" is a Swedish acronym that means "three whites" in English. Before the Trevita, vehicle manufacturers only had access to standard black carbon fibers. For the Trevita program, Koenigsegg created a unique coated fiber solution that converted the fibers from black to a gleaming, silvery-white. 
5. Lamborghini Veneno
Lamborghini has not only marked the 50th anniversary of its founding (1963) with the Veneno and Veneno Roadster but has also given birth to a highly special few-of-one that has taken the notion of a supersport roadster to the next level, breaking all limits with the world of racing. Between 2014 and 2015, Lamborghini produced only 14 Venenos based on the Aventador. Each cost roughly $4.5 million, depending on the features chosen, and came in convertible and coupe versions. 
Unique and gorgeous cars from various motor brands may be found worldwide. On the other hand, these automobiles are exquisitely designed, representing the brands of the industries that produced them.
Some engines are higher quality than others, resulting in some having greater horsepower and others having more torque. These cars' acceleration is influenced by the amount of horsepower they produce.
These automobiles are appropriate for an affluent lifestyle. Any classy person would desire such vehicles to complement their wealth and improve their quality of life.
Comments
comments