Movies have the cinematic liberty to do anything and we tend to give them that freedom. But this isn't about fiction. This is about discovering things that found fame, thanks to some movies. It could be a fashion trend, or an item, or a lifestyle choice, but movies tend to inspire us to do something new. In fact, several trends you're using today come from movies, and it's time to reveal some of them. They're sure to stun and amaze you, and if you share it with your gang, there will be so much you can talk about it!
10 Things that became popular because of movies!
1. It was the Saturday Night Fever movie that introduced us to what we call "The Disco Style" dance.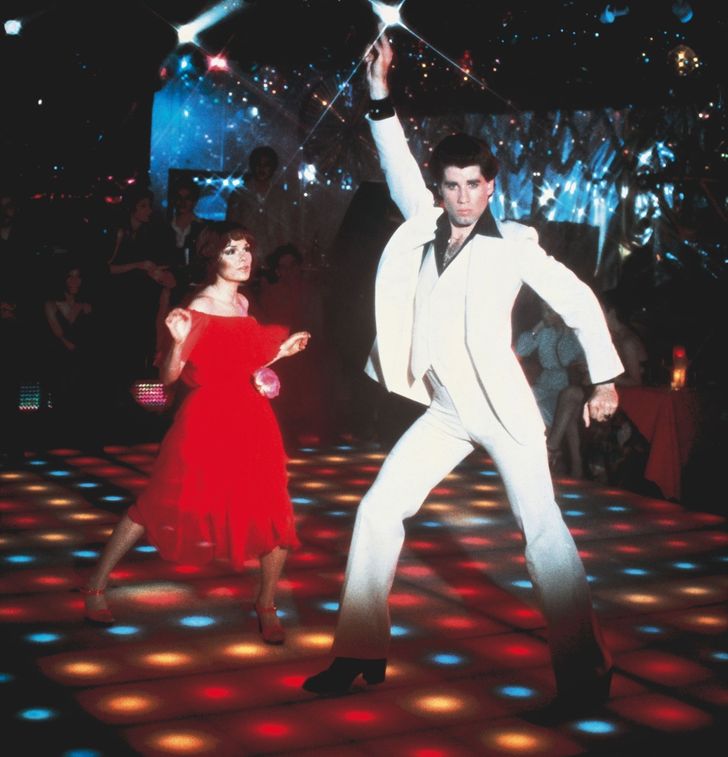 2. Necklaces with your name- Carrie Bradshaw started the trend in Sex and the City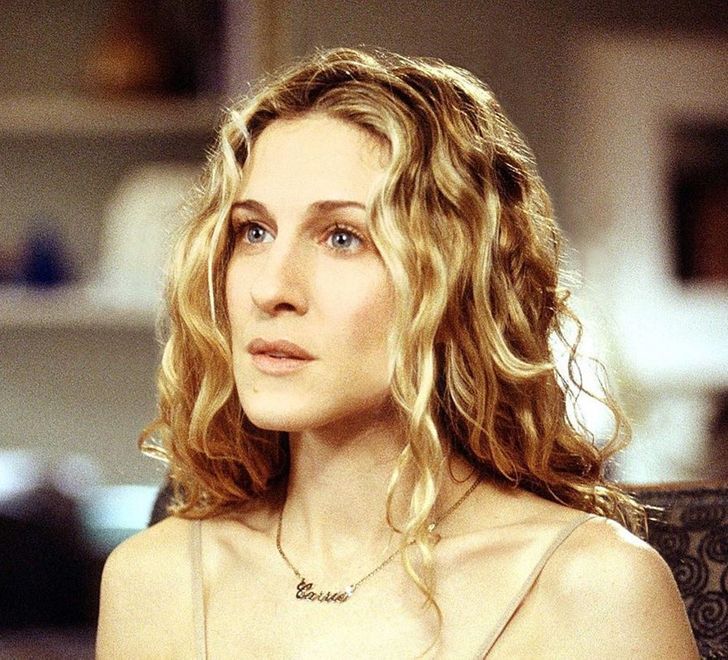 Courtesy: Reddit
 3. The new-age wrestling look by the much-loved Rocky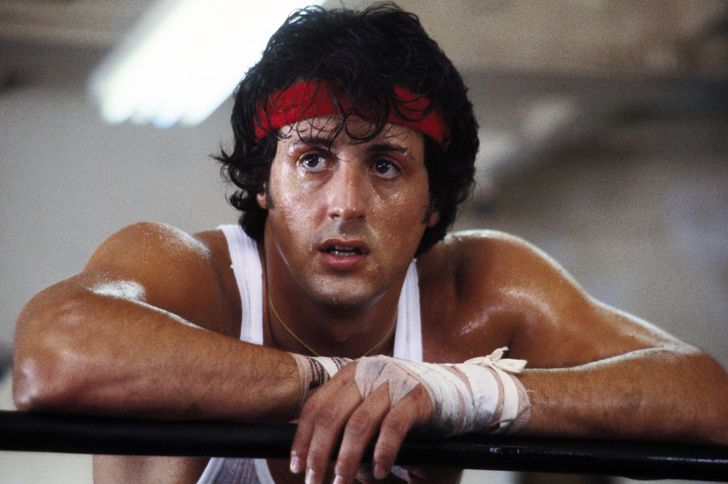 4. Ice cream and TV? The combination of eating ice cream and watching TV started with Bridget Jones Diary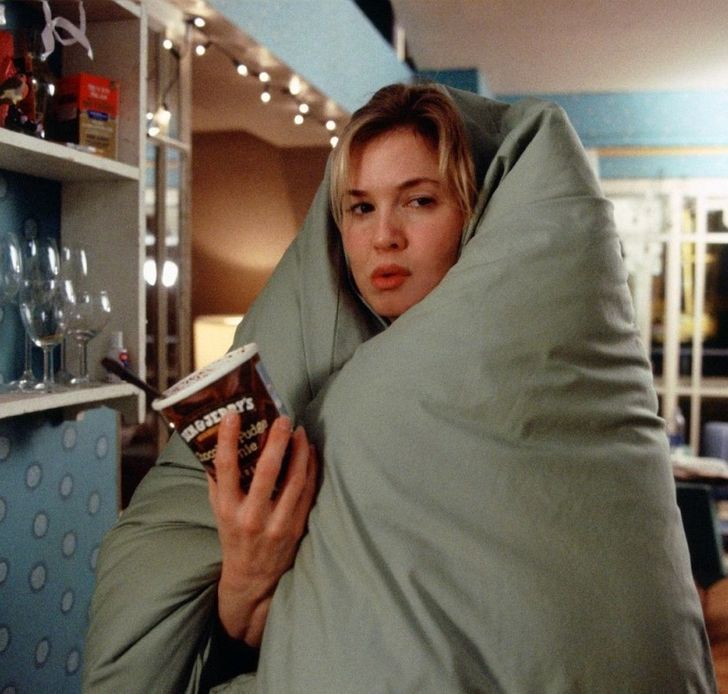 5. The red-hair look? Thank Scarlett Johansson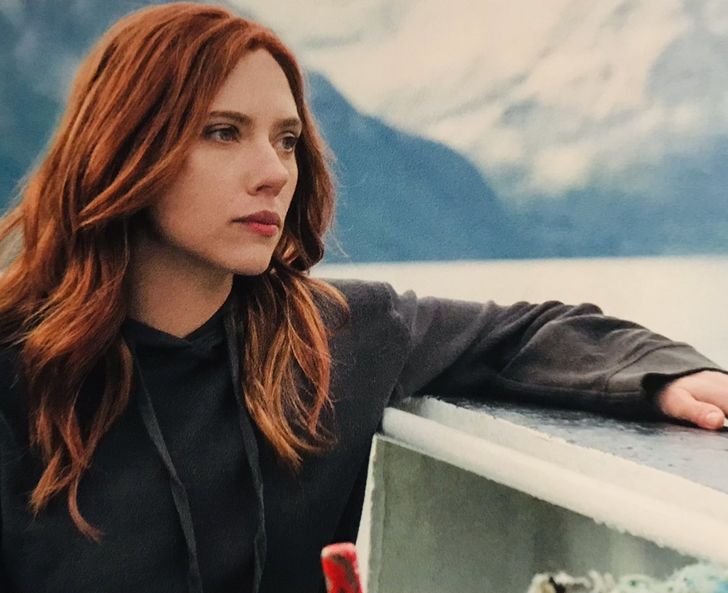 6. Mini Coppers rose to fame because of the movie The Italian Job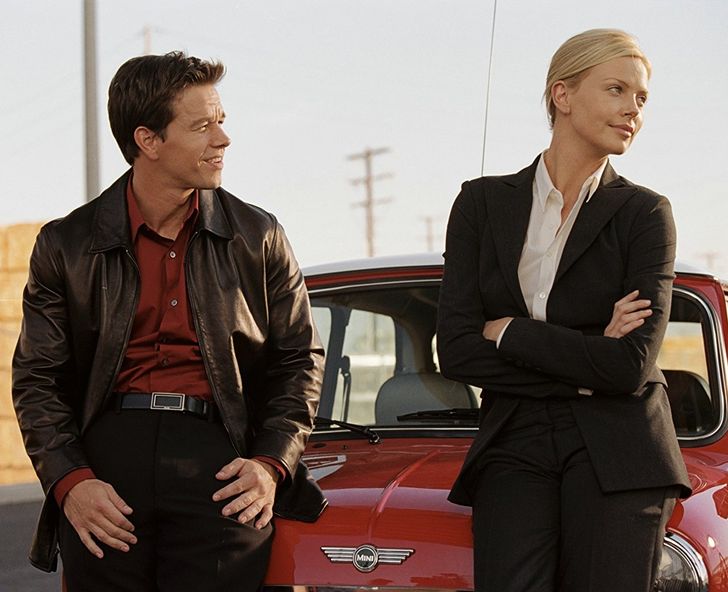 7. Fashion was all about women, until the movie Miami Vice introduced the concept of men's fashion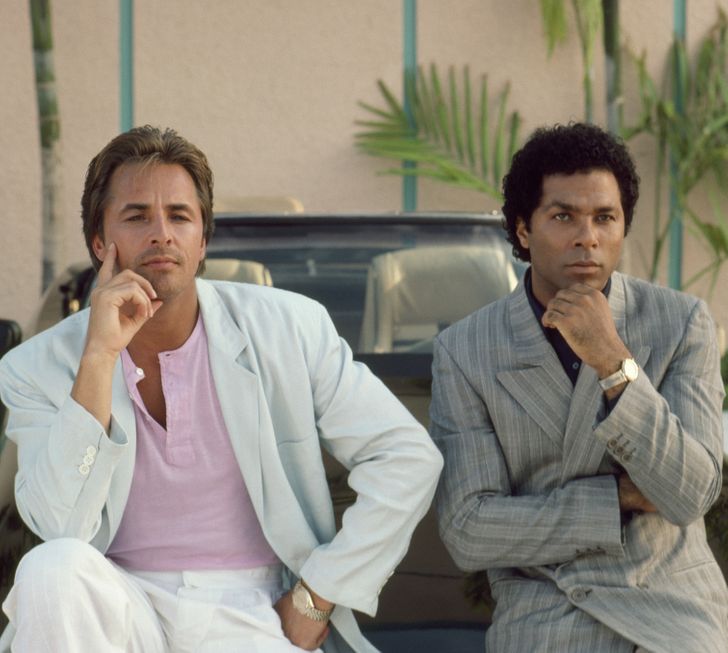 8. Did you know that yogurt rose to fame after the movie To All the Boys I've Loved Before?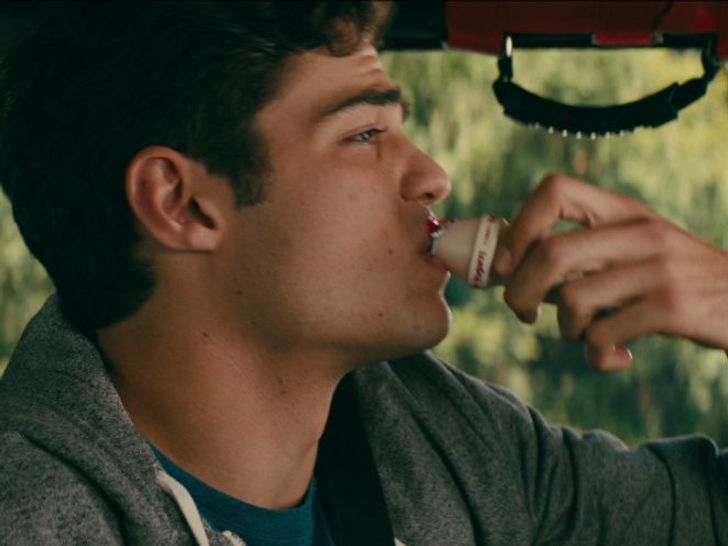 9. Who would have thought that the vampire romcom, Twilight would make mushroom ravioli so popular?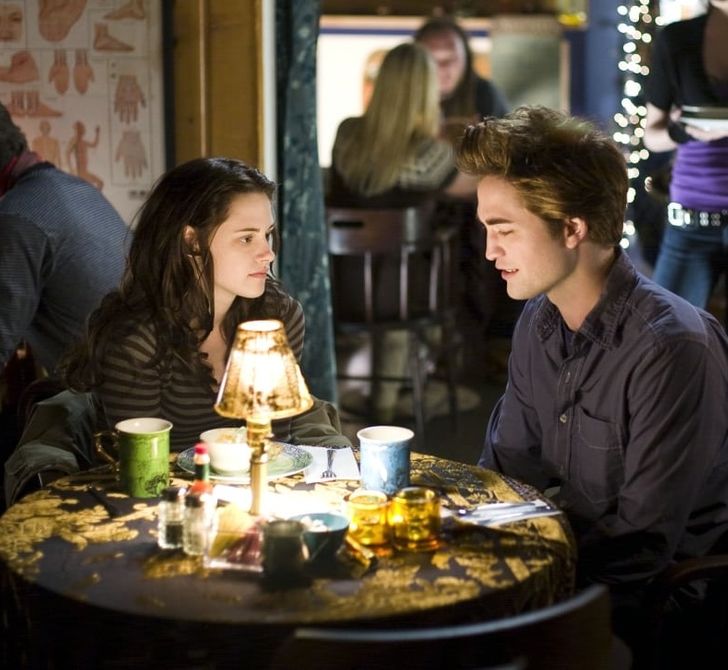 These are some fab trends and items that the movie have brought to fame, and aren't we thankful for it? What else are movies for? To introduce us to things and trends around the world, so we get inspired to try them too!
Comments
comments