When you're looking for a new game to play on your mobile phone, the options can be overpowering. Both Android and iOS app stores are jam-packed with entertaining and challenging games.
This is especially true in the case of word games. So, if you're bored and looking for something to do, here are all the best free word games to play on your phone.
1. Wordscapes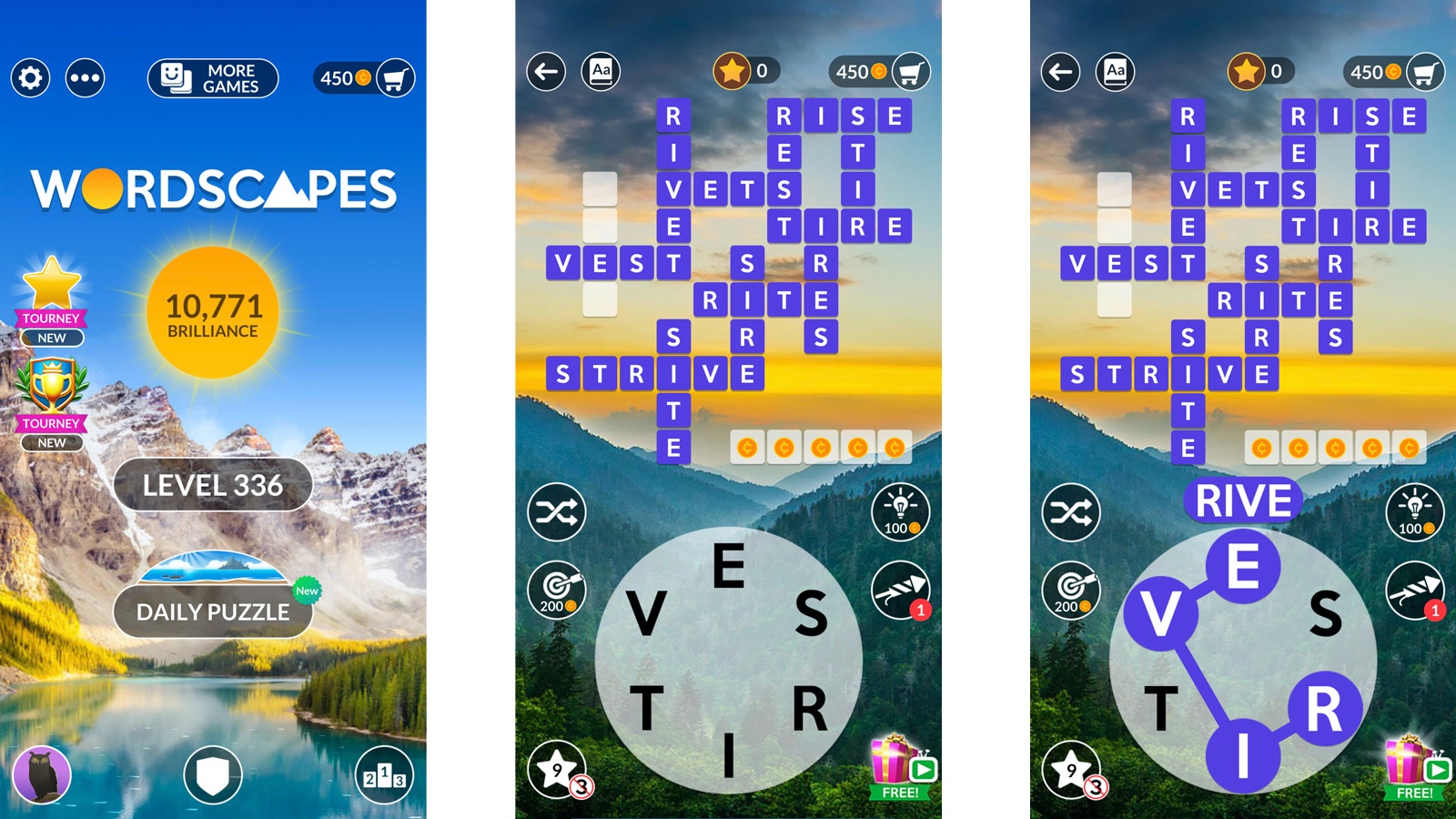 Wordscapes is a game combining word creation and a crossword puzzle. You swipe the letters to form words that will fit into the crossword. It would be best if you fit into the cryptic crossword.
2. Words Crush: Hidden Themes
Another letter-connecting word game is Words Crush: Hidden Themes. You are presented with letters that create words for the theme. The trick is that the remaining letters fall when you swipe through them. Be careful to connect them correctly when you have more than one of the same letter.
3. Pictoword
Maybe when you play a word game, you like to mix pictures with it. If so, take a look at Pictoword. This out-of-the-ordinary word challenge tests your solving skills. You will see two pictures that combine to create a word. For example, one picture might be a key and the other a chalkboard. Fill in the number of letters shown to make one word based on the images.
4. Wordalot
Another excellent word game is Wordalot. Different from Pictoword, Wordalot is a crossword puzzle. Your clues for each word exist within the displayed picture. So, you must open up your observational skills toolbox for this one.
5. Word Cookies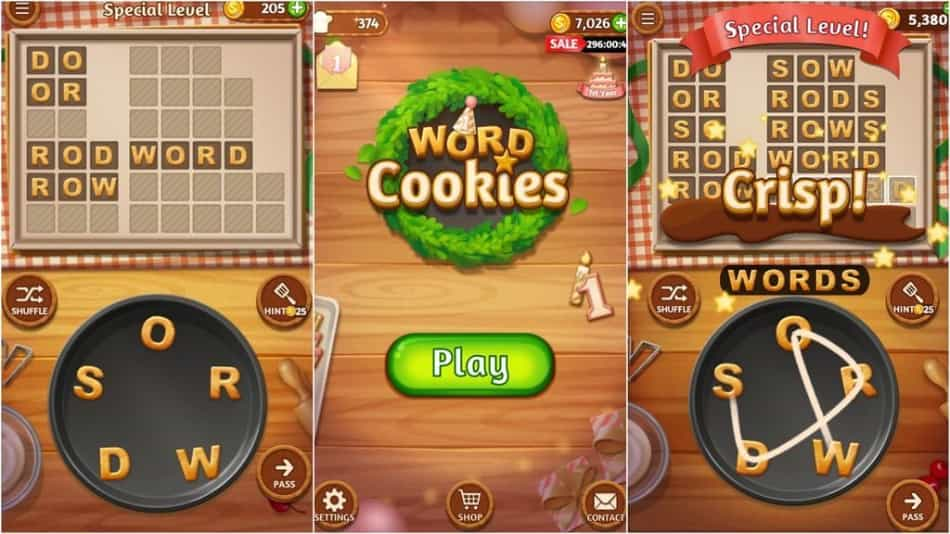 With an upbeat theme and lively music, Word Cookies will have you baking up words to solve its puzzles. You will see spots that show how many words you can create and the number of letters in each. Then, drag through the notes at the bottom to make the correct words that fit.
Comments
comments