AI art continues to evolve, and you can now create it on your Android smartphone. Here are five image generators worth trying.
Like all the apps on this list, Starryai lets you turn your ideas into art by generating images based on the text you enter.
To create your artwork, select Enter Command Prompt on the home page and enter a description for the image you want to start on the next screen. If you want to refine your results further, there are also advanced options below.
The app works with credits that can be purchased or earned by completing short tasks. Keep completing tasks, and Starryai will remain free.
AI Art is a minimal image generator for Android with a simple interface that allows you to create images quickly. The app's home page contains all the parameters needed to create an image. Once everything is in place, tap Generate to let the AI ??work its magic.
Please note that the app has some limitations in the free version. To enjoy the ad-free experience and unlimited art creation, subscribe to the premium version.
This Mighty AI Art Generator allows you to create unique artwork. Anyone can be an artist with the AI ??painter app that makes creating artwork unimaginably easy. Draw a picture of the starry sky, and express your dreams in images; it's all possible with this magical app! Some features of this free app are:
You can create art from text prompts
Whatever you imagine, whatever you're thinking, whether it's lyrics or whatever, type it into the app's text field and get the art image in one click.
Also, you can choose from different art styles.
What should the photo look like? AI painting? Whether you want dreamy realism or whatever art style you want, this AI art app can make it happen. It also speaks to your visualization.
If you prefer to explain rather than type, use the "microphone" next to the text field and get results in seconds.
With this app, you can create AI images of your imagination and words in seconds.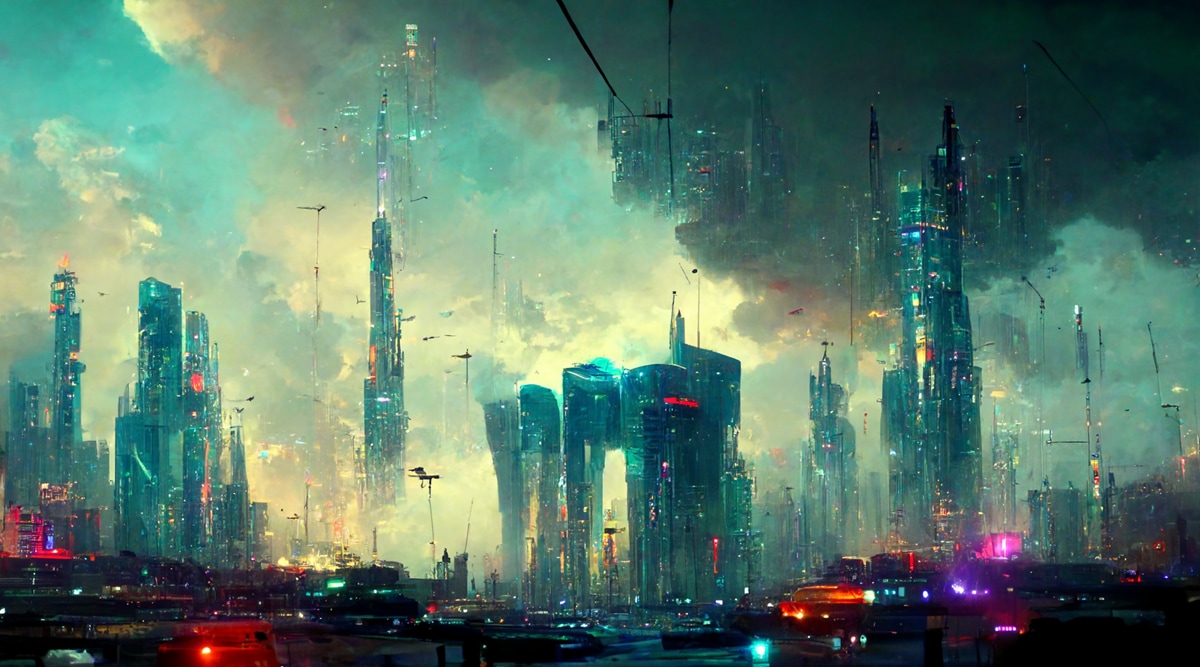 Dawn has a sleek design and makes creating images super easy. Community feeds let you get inspired by other users' artwork, and Dawn has a robust style menu that you can use to create your custom styles.
To create your artwork, first, choose between Text and Sketch. After that, enter the command prompt, add your favorite style, and select the image aspect ratio. Tap Generate Image when you're done.
The free version has limitations, including image watermarking, saving results, and slow generation. In-app purchases allow you to take full advantage of the app's features.
Photoleap is a free app that offers a user-friendly interface for generating and editing images. To create an image, you can select "Create With AI" on the home page, enter a description, and choose a style. The app also provides various image editing features, such as brightness and contrast adjustments, cropping, and more. Once you're finished, tap "Accept and Generate" to complete the process.
Comments
comments