Having a family is a blessing. But a family that's typically a "stays together, eats together, prays together" kinds is superlatively blessed. Whether we stay with our families or not, those moments when we get together are magical. They allow us to bring out our filter-free, fun sides. Isn't it amazing? To be with the those we love, capturing memories in our hearts and cameras that last a lifetime? 20 such internet users shared the fun and cute family moments that will either crack us up or make us smile ear-to-ear. Take a look!
1. "My grandpa doesn't trust his new robot vacuum cleaner, so he's been following it around."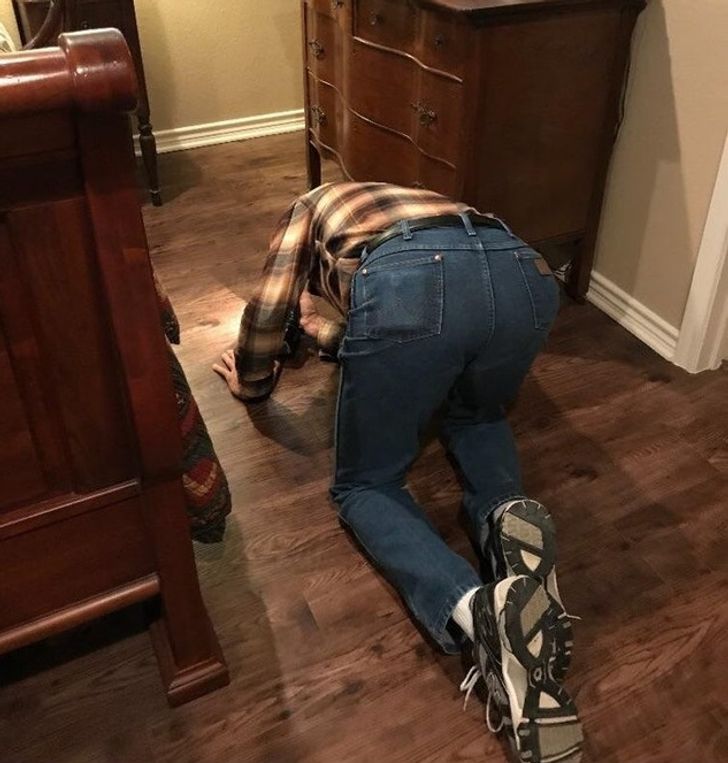 2. "In 1980, I got my head stuck in a fence. Instead of helping me, my parents took this photo."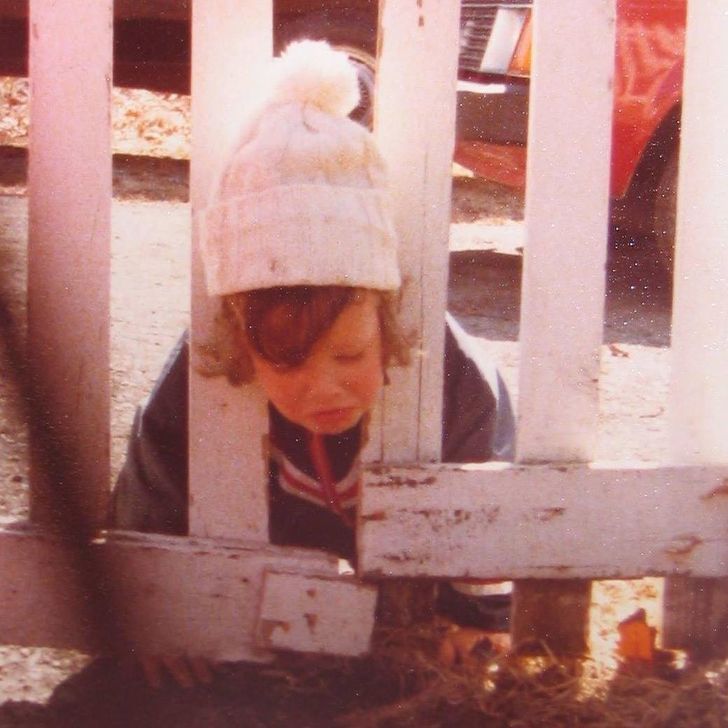 3. "Don't leave your phone unattended."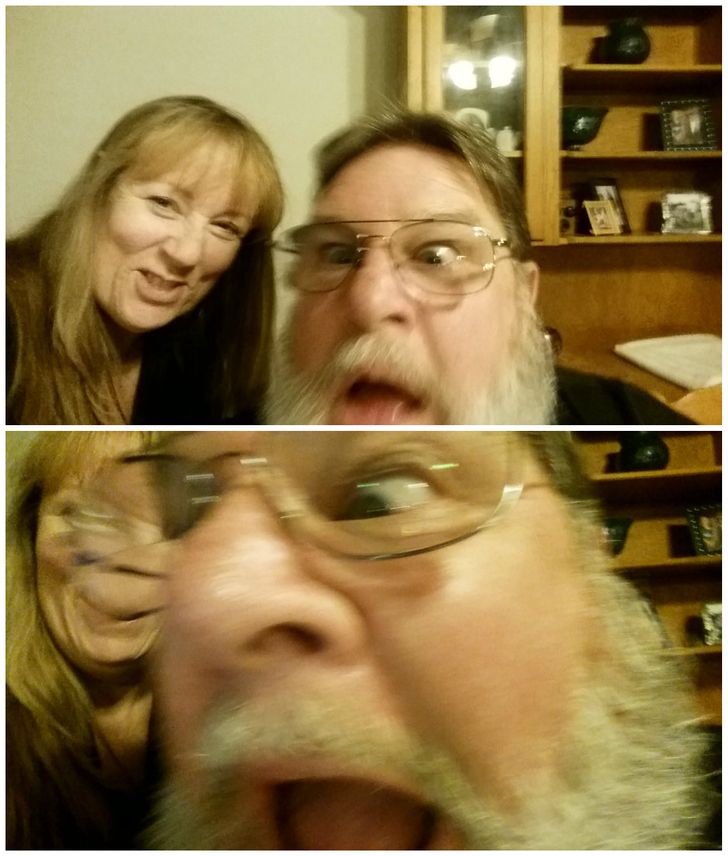 4. "My aunt didn't have a cat carrier so she improvised."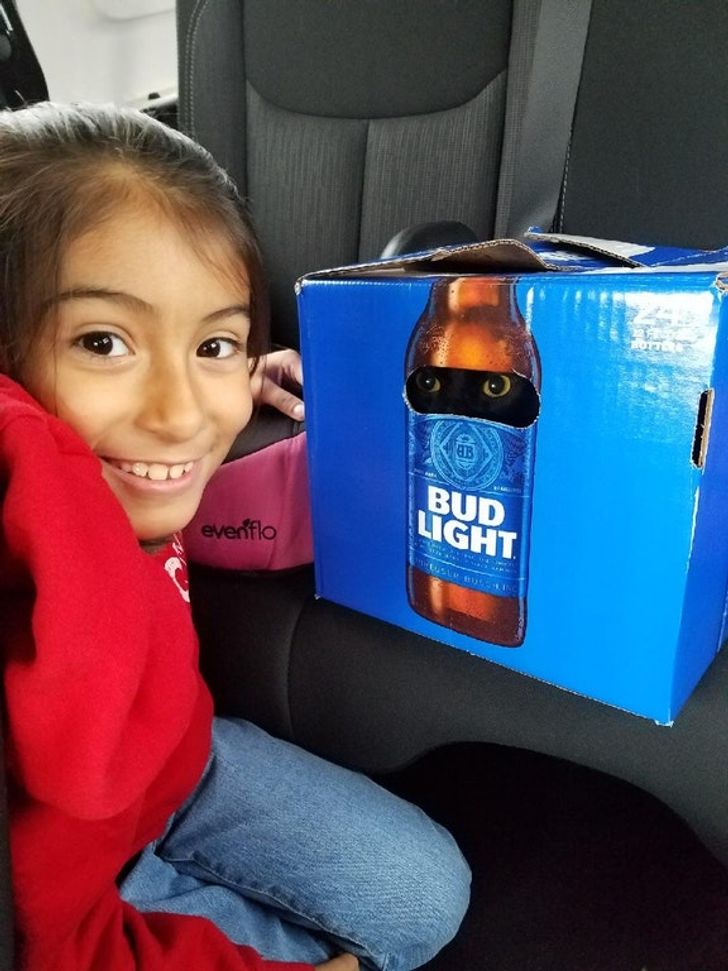 5. "My son and I have spent the last 2 years documenting how he explores his everyday world."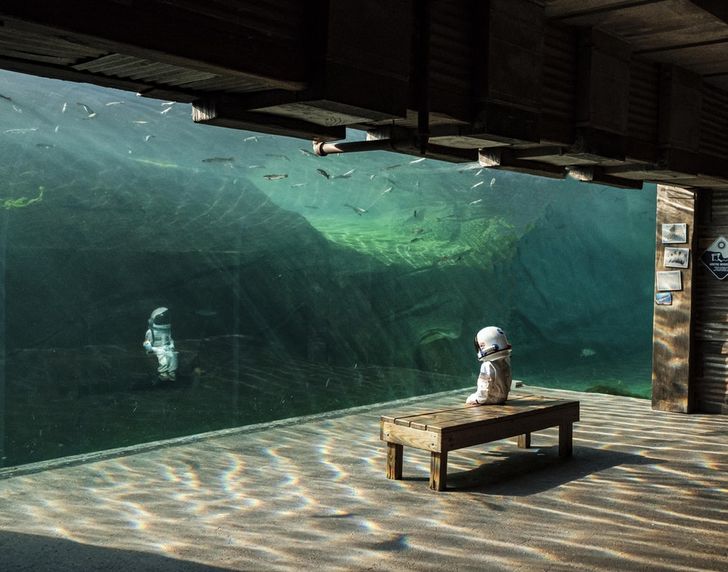 6. "My dad booked a trip to Canada after telling us he was sick of the Florida heat. Today I looked out of my balcony window to see him walking around like this."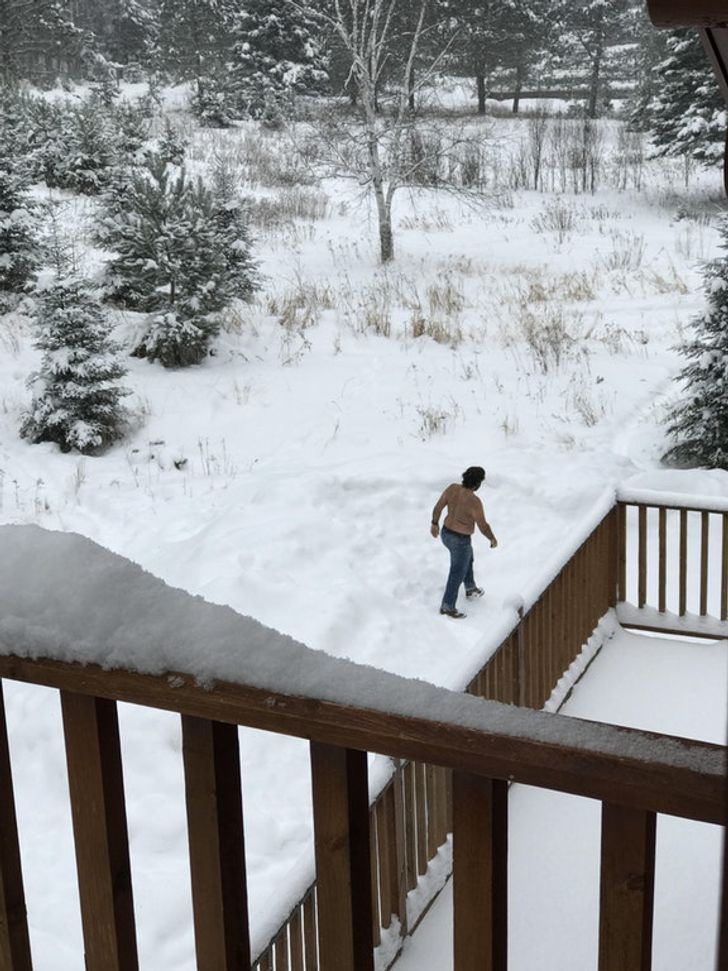 7. "Our 215-lb English Mastiff Maddie hanging out on the couch with my dad and stepmom."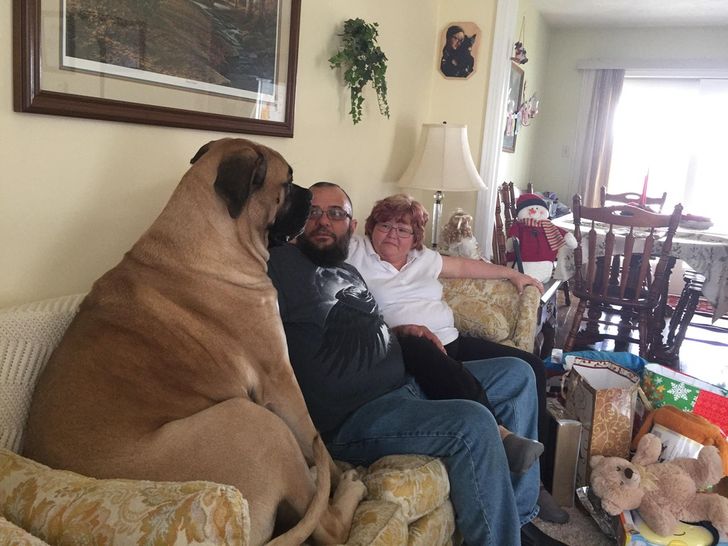 8. "The year my parents divorced, my dad had the dog stand in my mom's place."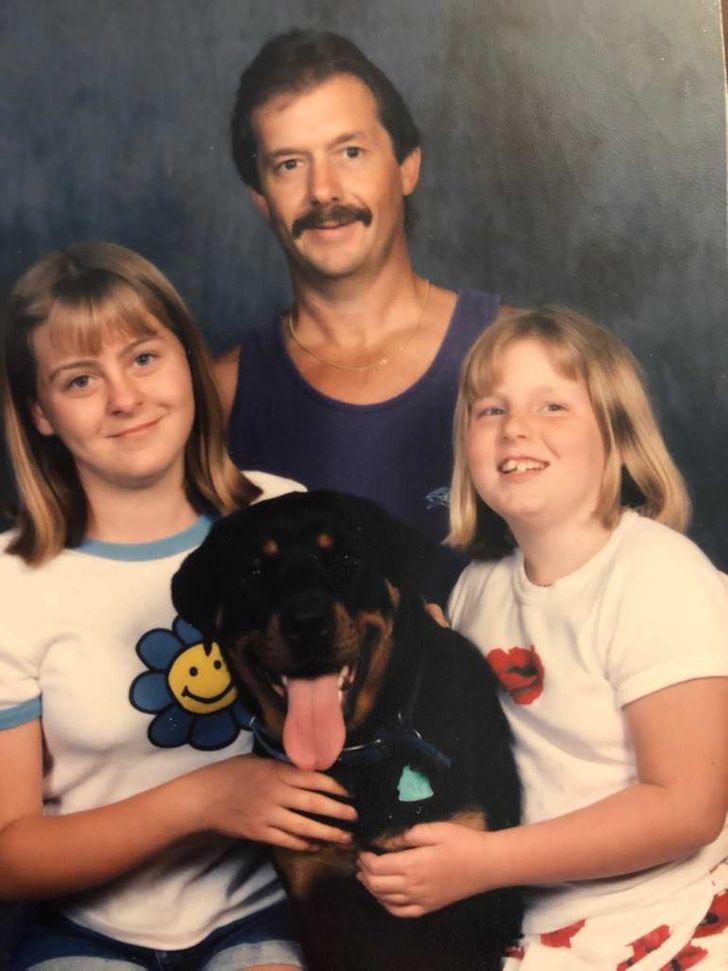 9. "My brother and his girlfriend got me a red panda encounter for Christmas."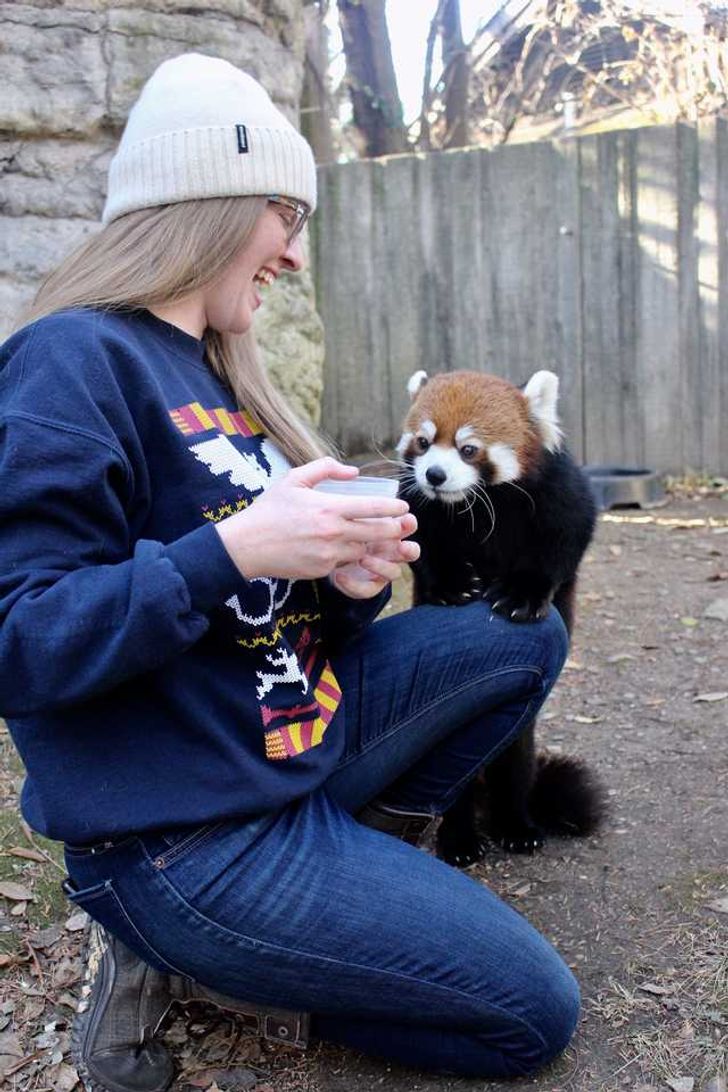 10. "My parents' reaction to my best man speech at my brother's wedding is priceless."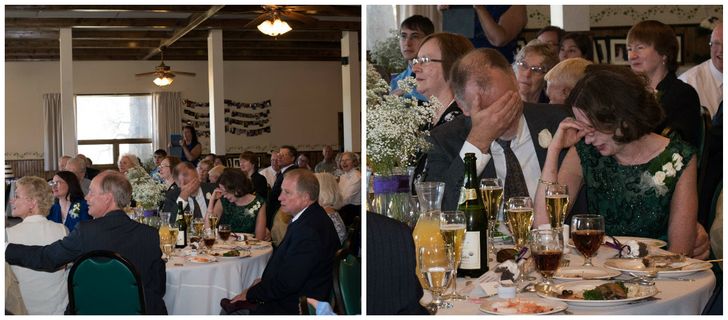 11. "My brother and I became uncles this week to twins. First impressions are important, so, naturally, we shaved and dressed to impress."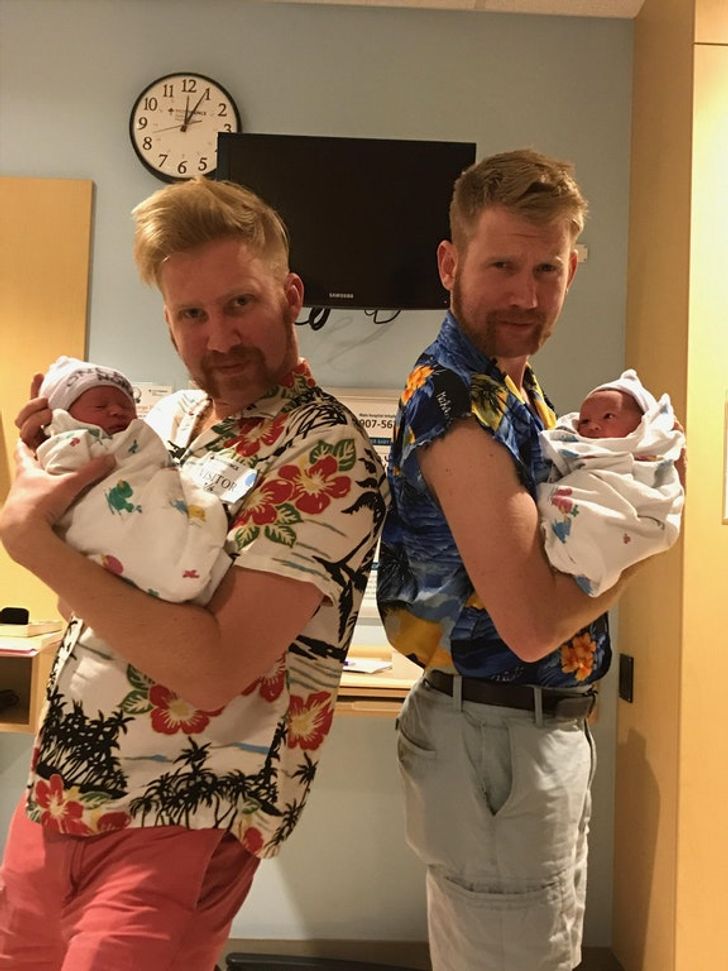 12. "I decorated my parents' house for Halloween."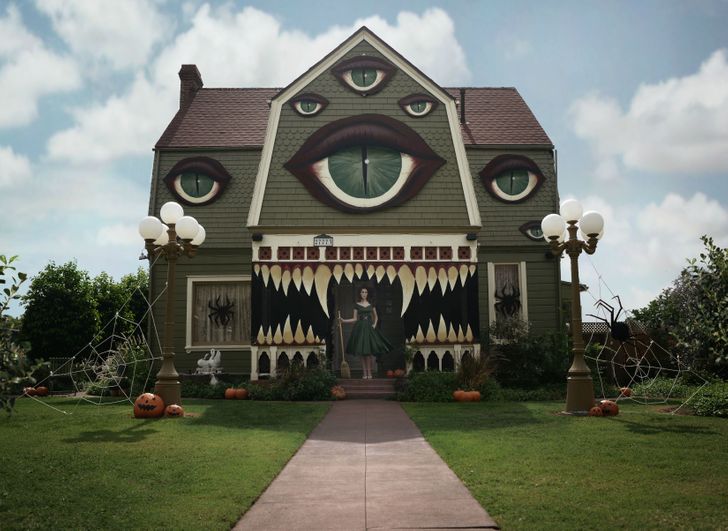 13. My wife and I woke up to this on the baby monitor: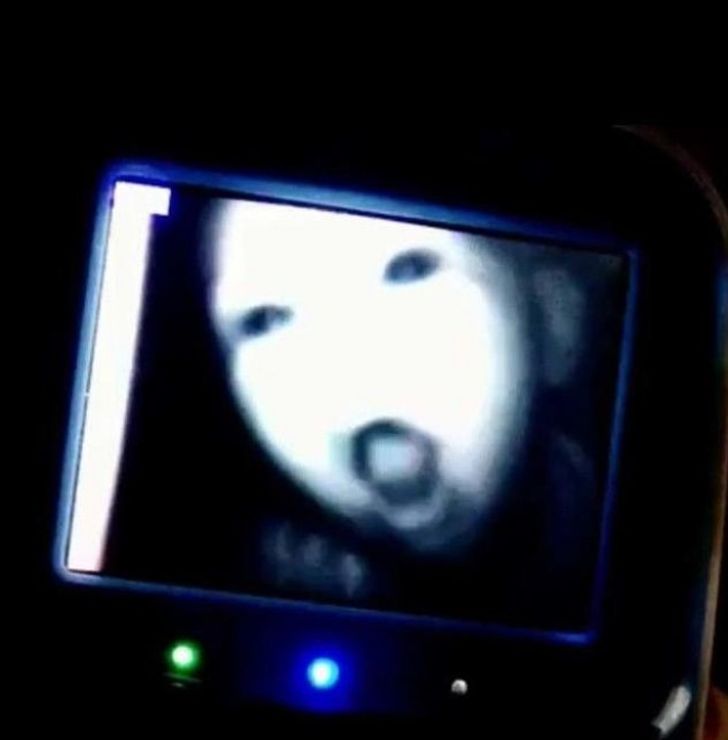 14. "My girlfriend always falls asleep during movies, and tonight she tried to trick me."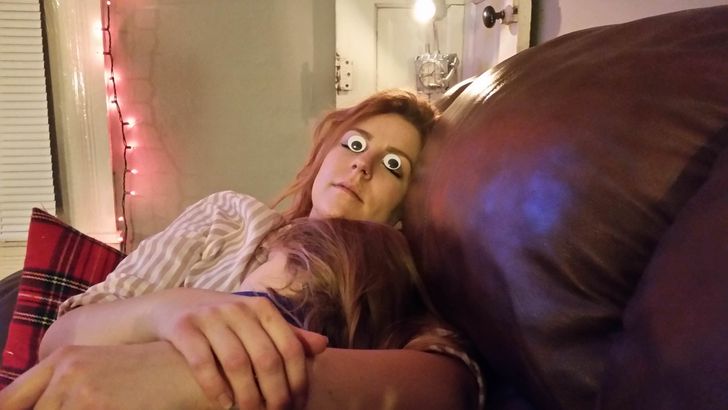 15. "Grandma is trying alcohol for the first time while my other grandma cheers her on."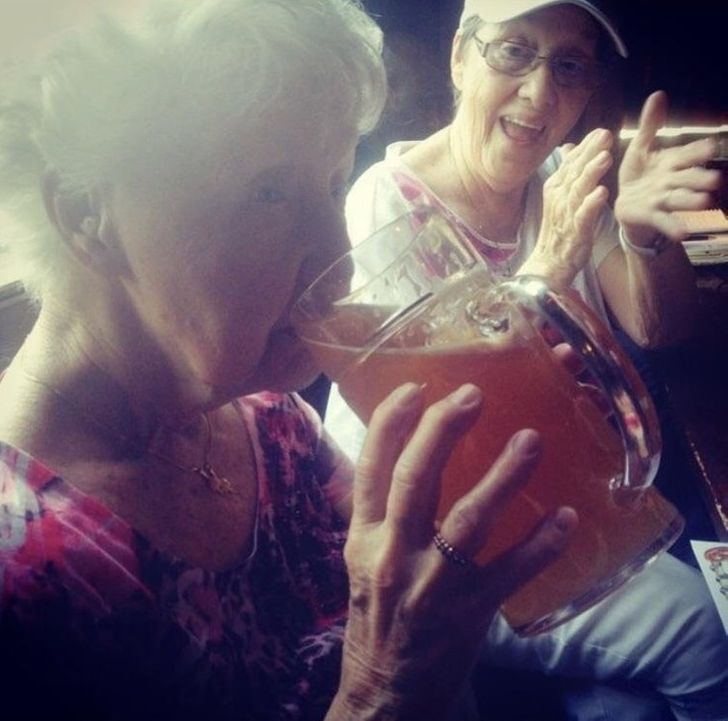 16. "For my grandma's 90th birthday we decided to recreate a classic from back in the day."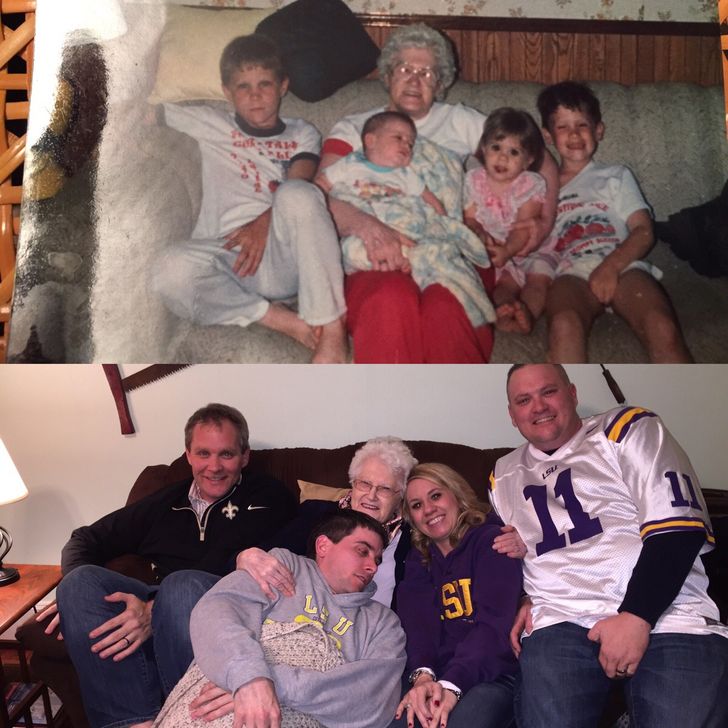 17. "My parents' Halloween costumes"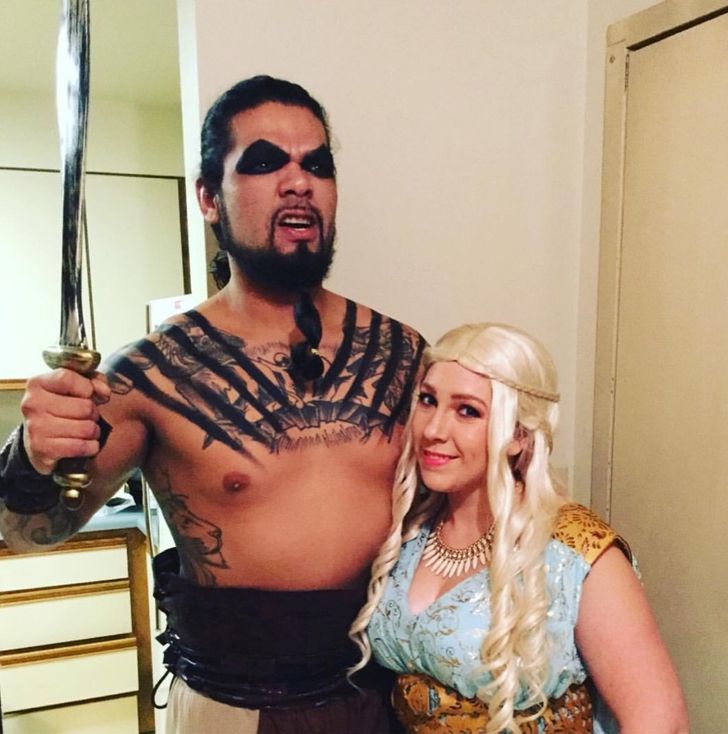 18. "My sister spent months on this gift."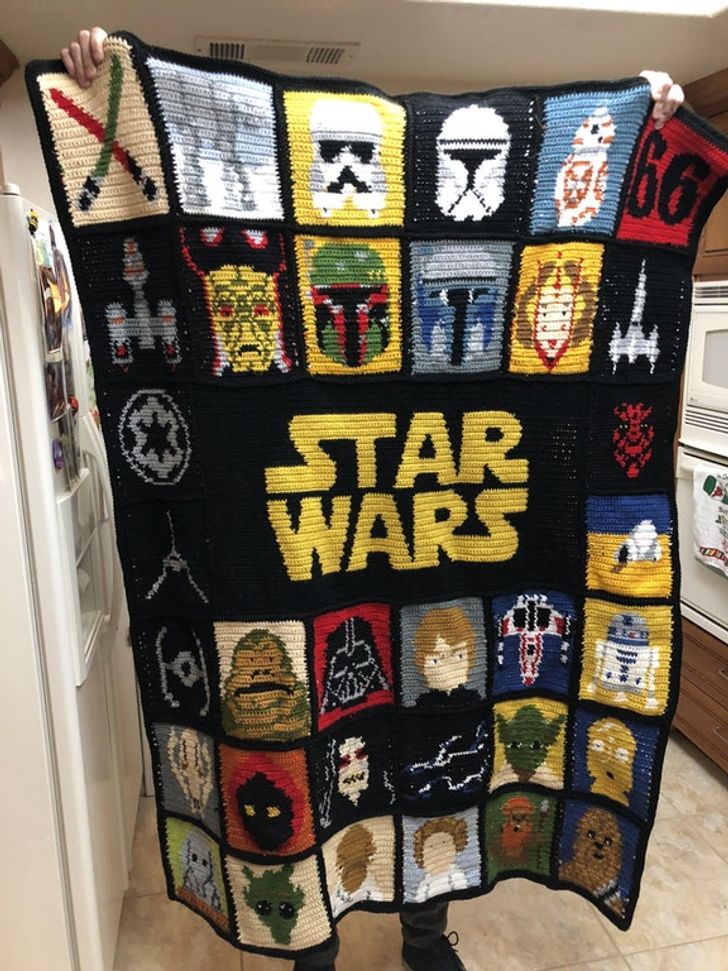 19. "My dad wasn't enjoying his meal for some reason."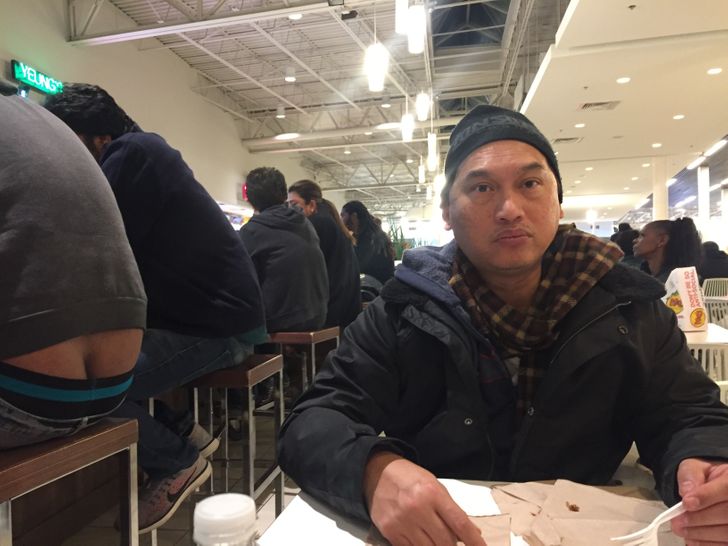 20. This girl's parents confiscated her phone, and then her dad slid a note under the door.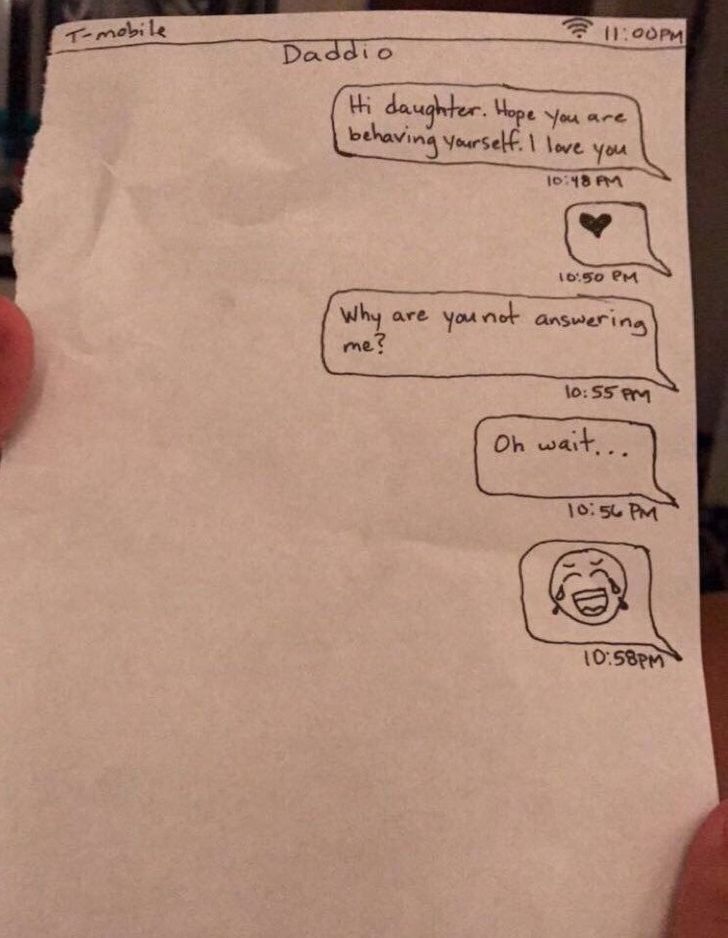 Comments
comments