Designing is that creative art that can make an onlooker react in two ways: either wow or eww! Even though it is an every day job for many, there are some designs that simply do not resonate with people. But some others make us go wow. They are those designs that either are at their creative best, thought best, or usage best. A few of those are a combination of all of the former. From helping those with disabilities to cross the road, to bottles disguised as dumbbells, these designs are intelligent and praise-worthy. Have you spotted any such random designs at public places? Here's a collection!
1. Make swimming easy, especially if you're a beginner or water phobic.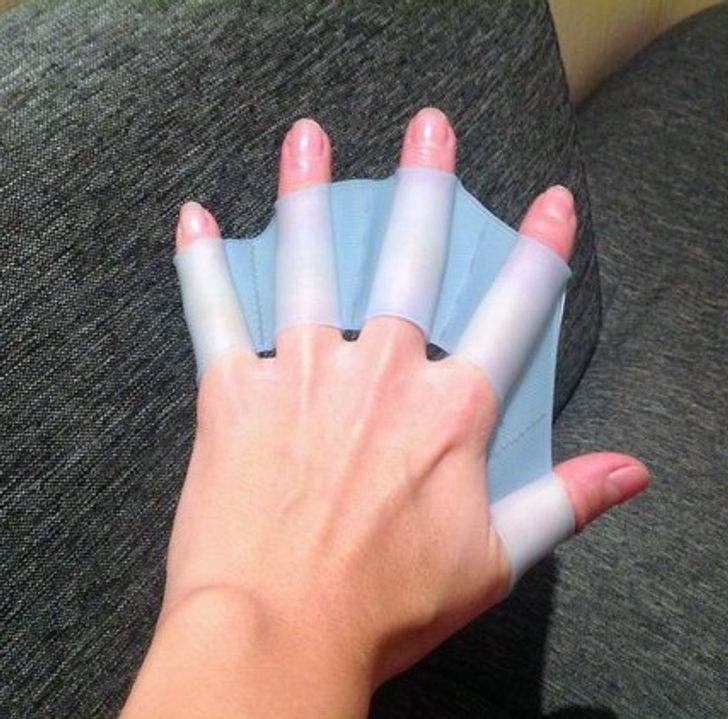 2. Nutella finger cookies- seems like this idea is inspired by Joey's Peanut Butter Fingers as explained by him in F.R.I.E.N.D.S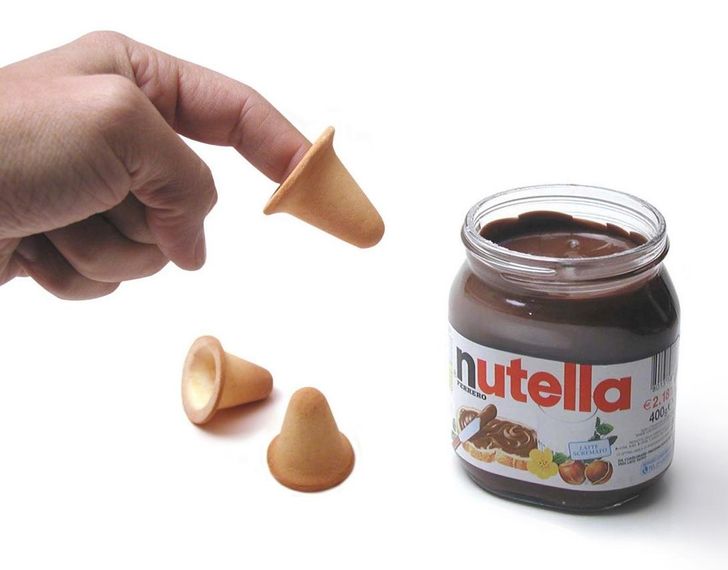 3. A loaf of bread that inspires fitness.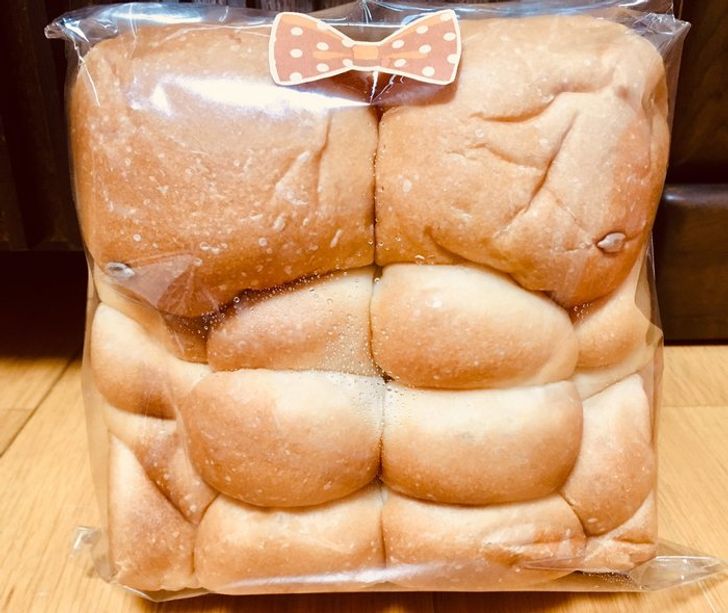 4. A dentist's office placed a bike rack that looked like a toothpaste oozing out of a toothpaste tube.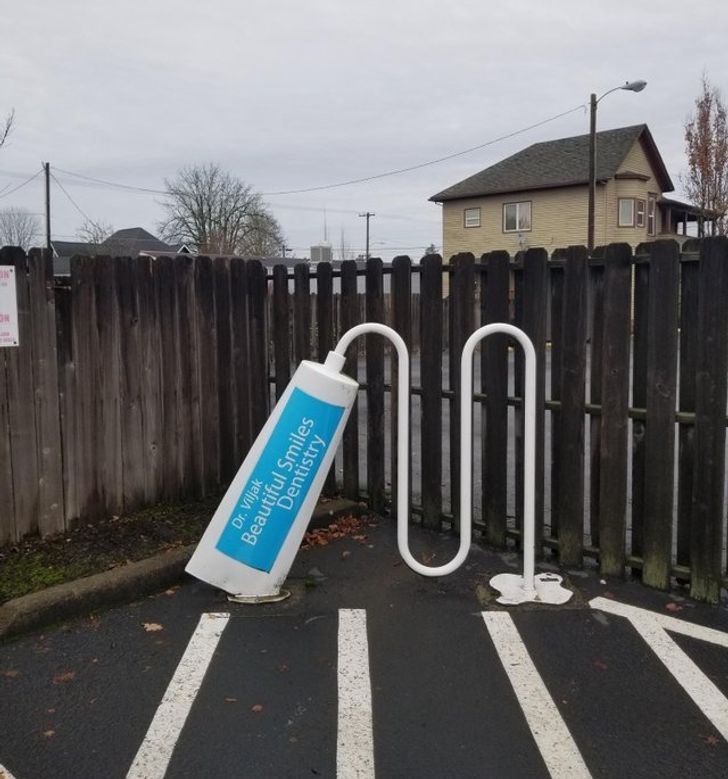 5. Two-in-one salt and pepper shaker. Although, this one has chilly flakes in place of pepper. Still works!
6. This restaurant's sign is complete only with its shadow.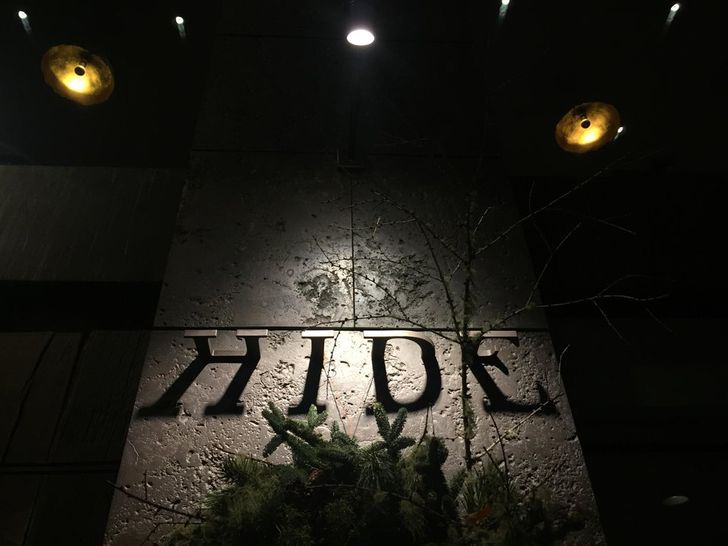 7. Creative sticky page markers that narrate their own little story.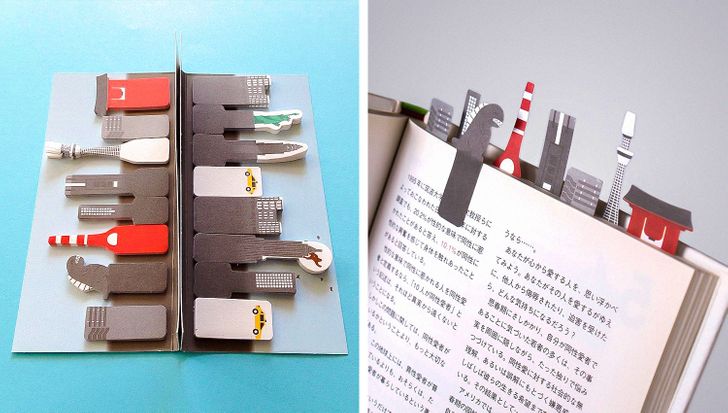 8. A beautiful passport cover that allows one to make a little stitch to all the places they've traveled. Wonder if someone can fill it all up.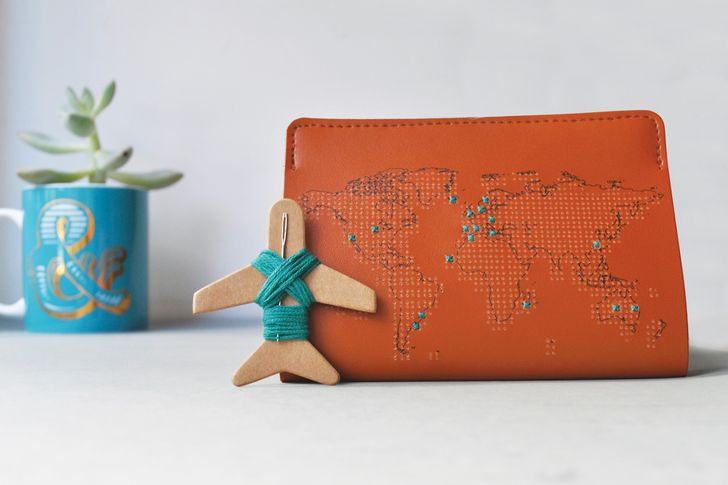 9. A bottle of water or a weight? Works both ways!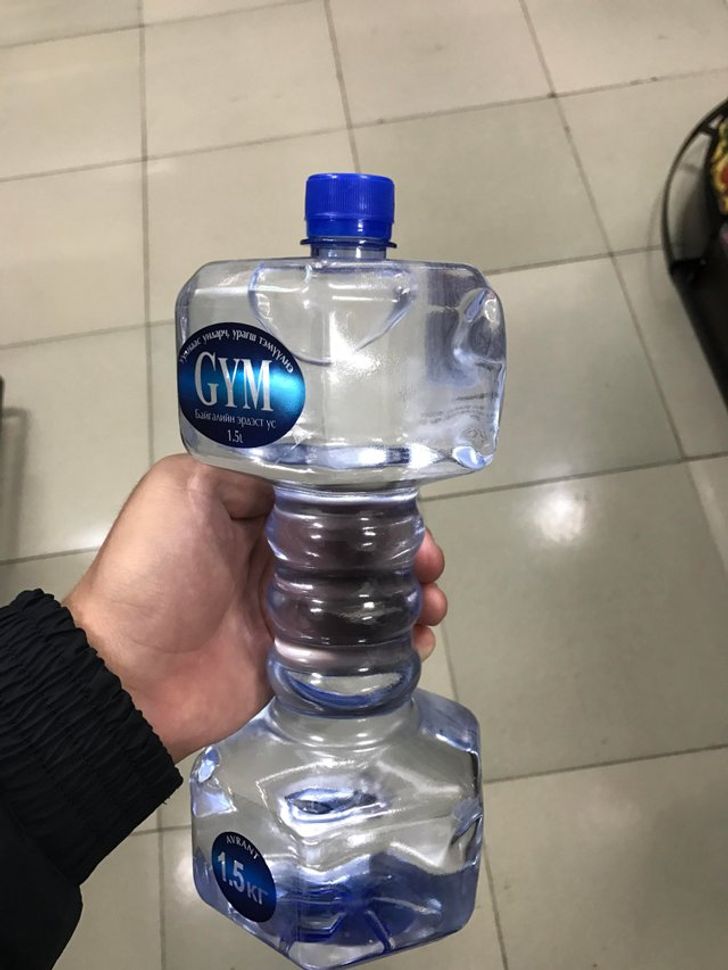 10. A signal button for the visually impaired that shows how many signals they've to cross and what is the direction of the traffic.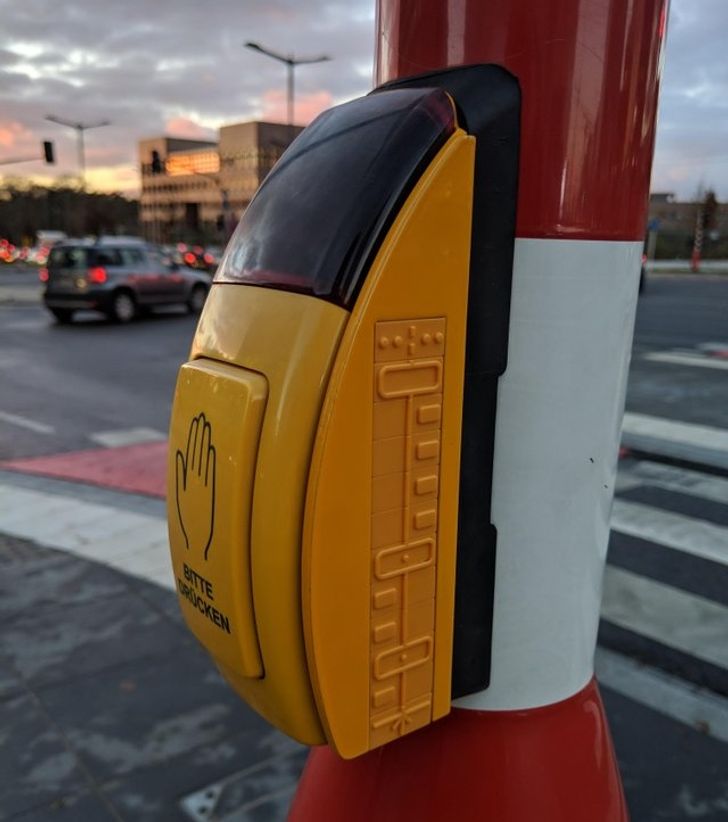 11. Don't invest on a dock chair. Invest in the furniture that also offers an in-built dock chair.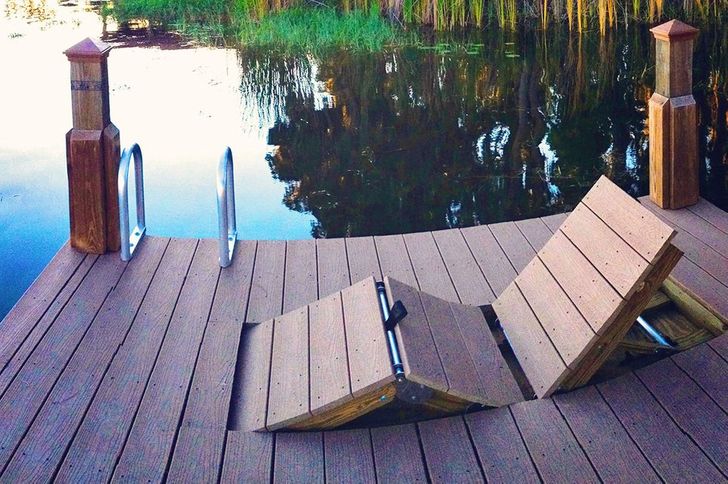 12. All the hot sauces packed into one package that looks like a dynamite.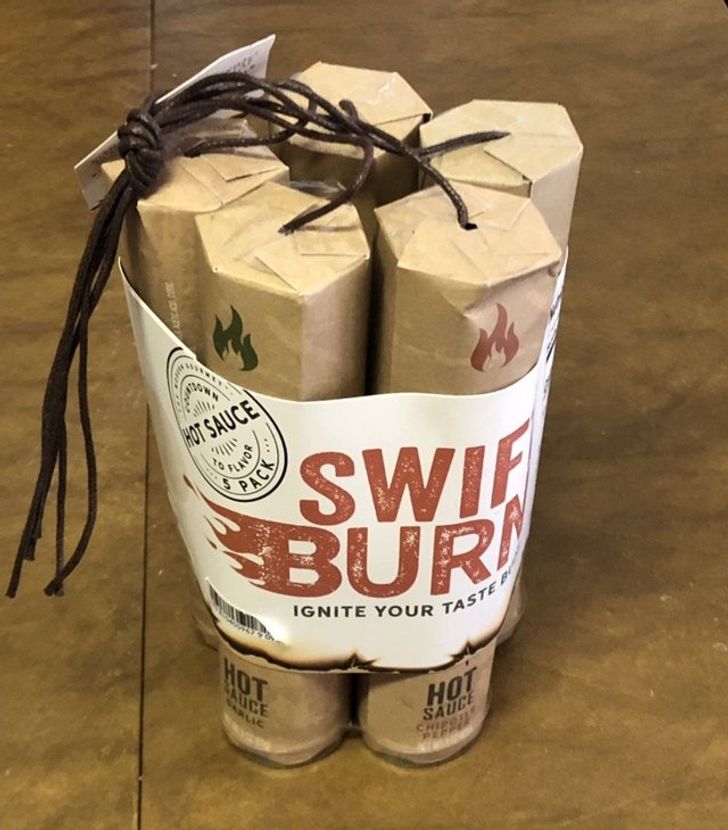 13. A bench that looks like an opened book. Pretty creative!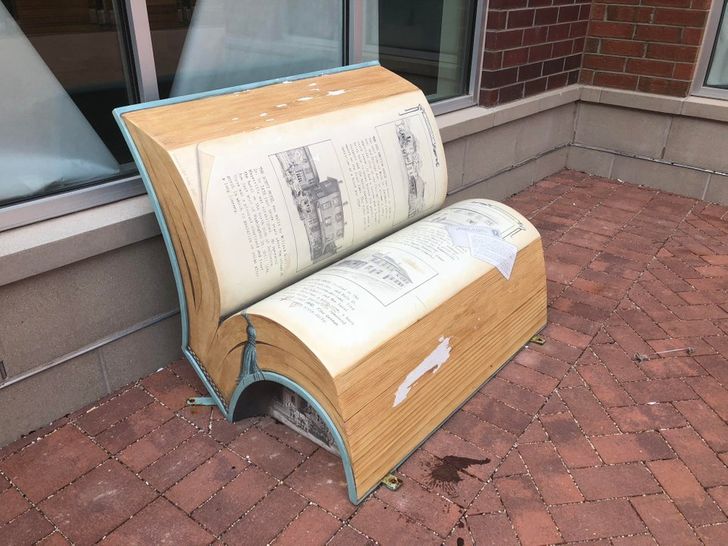 14. Making the world more aware.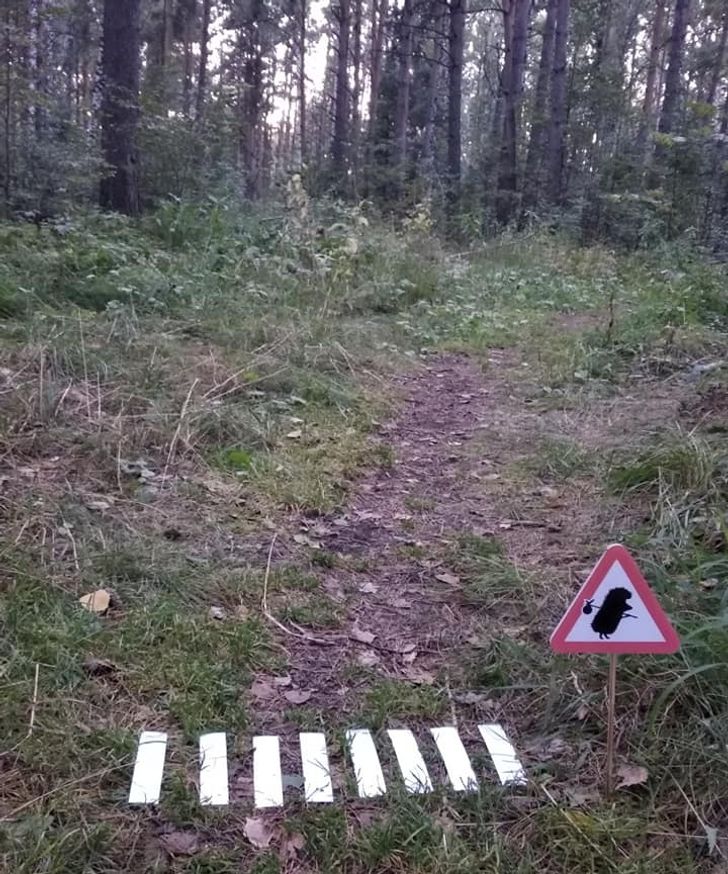 Comments
comments