Have you ever participated in a treasure hunt quest? Found anything valuable or unique? No? These 15 people have! They were walking around on a regular day with their metal detectors (why, though), and found something extraordinary. We all dream of such moments, don't we? When we find a hidden lamp with a genie inside. Well, if only! But that's not the case with these people. No idea what they set out to find, but got something they weren't looking for. Who would say no to hidden treasure? They didn't either and flaunted these valuable finds on the internet. It caught our eye, and we had to spread the word- luck will find you when it has to!
1. "Old little key found on the beach this morning."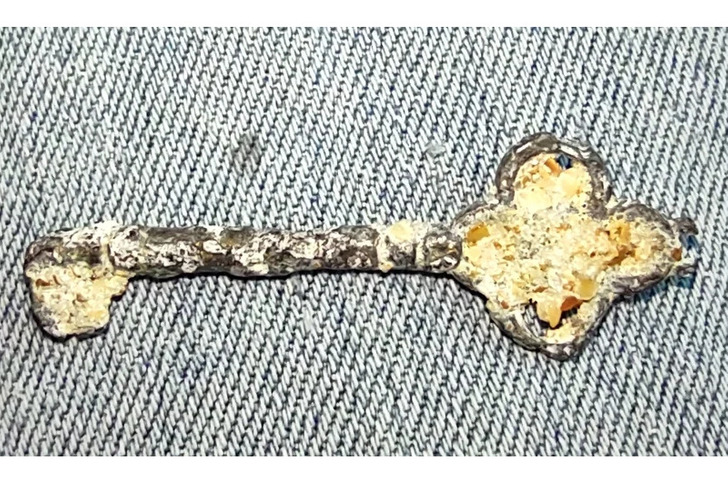 2. "Bought my first metal detector today and found this tiny cast iron doll house stove."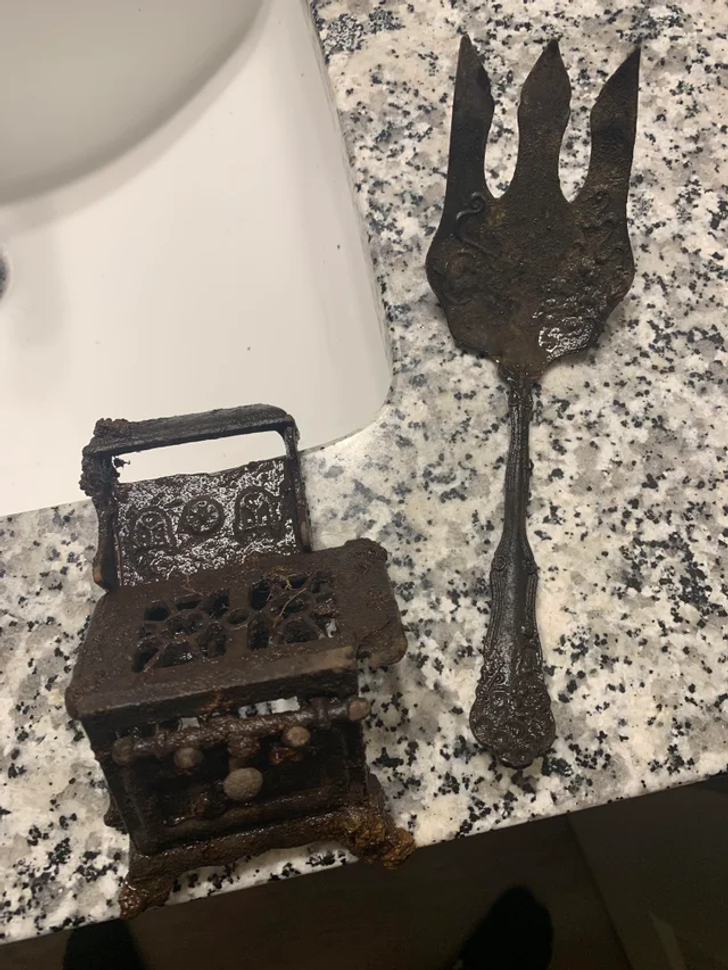 3. "2020, 2021, 2022 ring finds"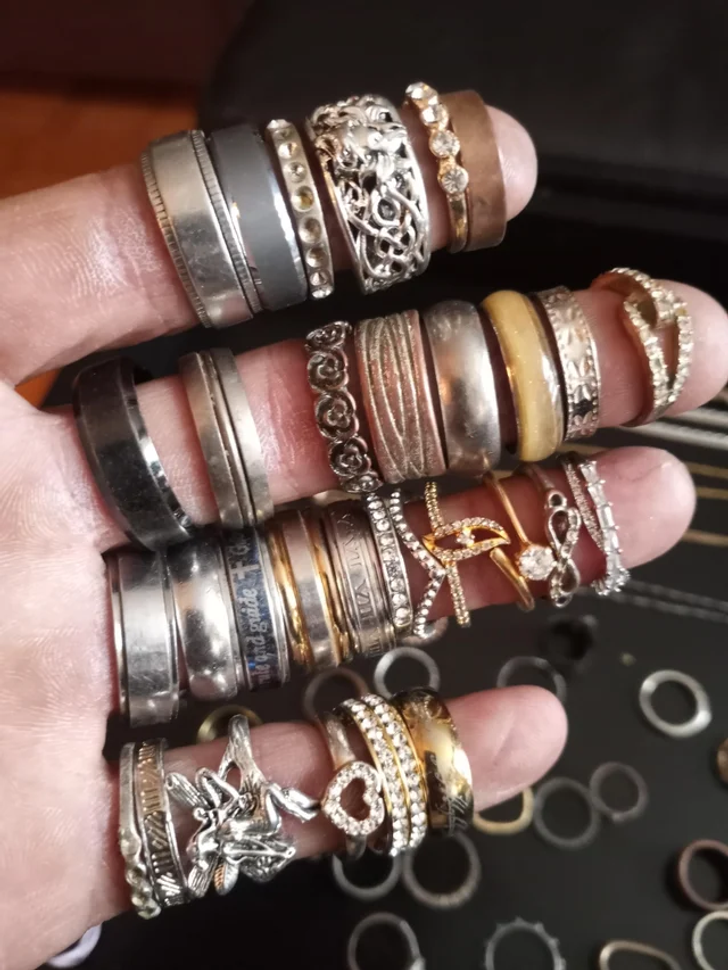 4. "The detector simply showed the target hidden under the leaves. Didn't even have to dig, quick find."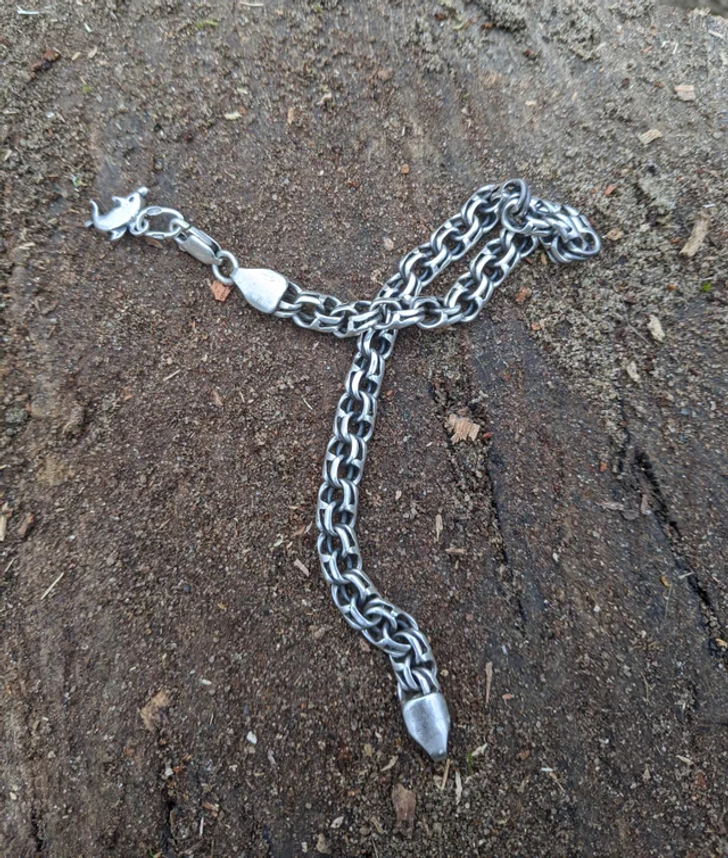 5. "My quick 45 minute lunch hunt turned out way better than expected."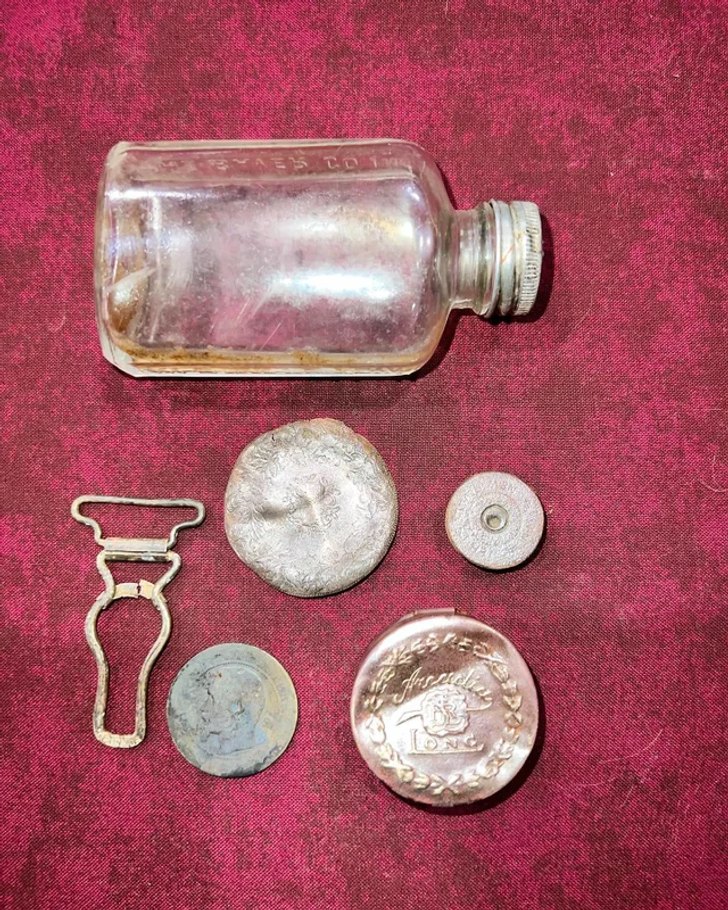 6. "Siliqua constans 353-355 AD."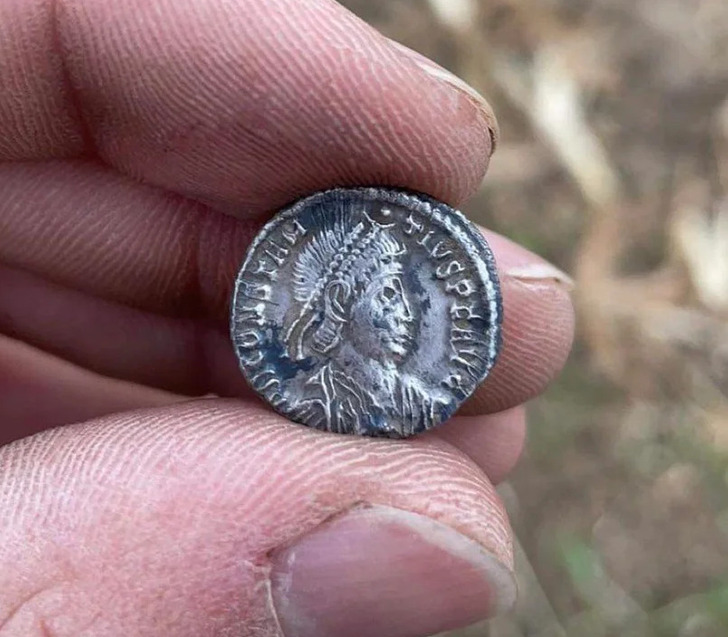 7.  "Best finds of 2022"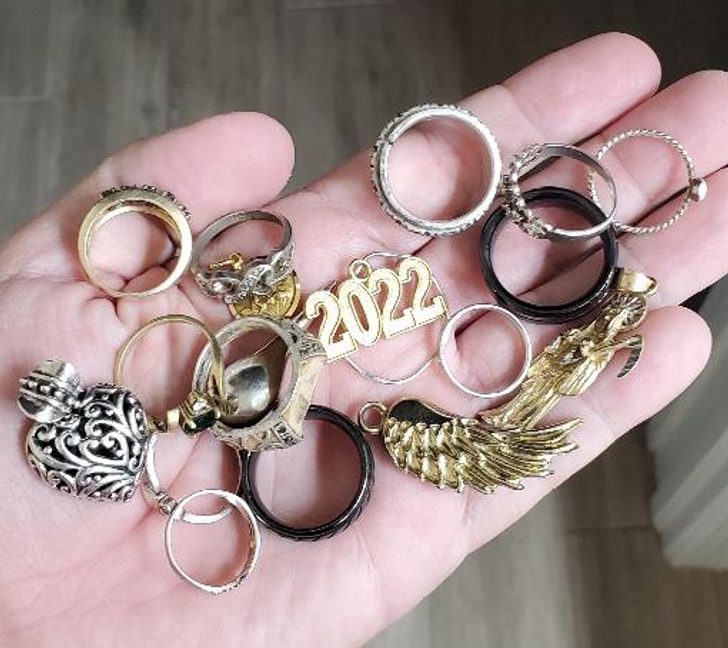 8. An 18-carat ring found out of nowhere.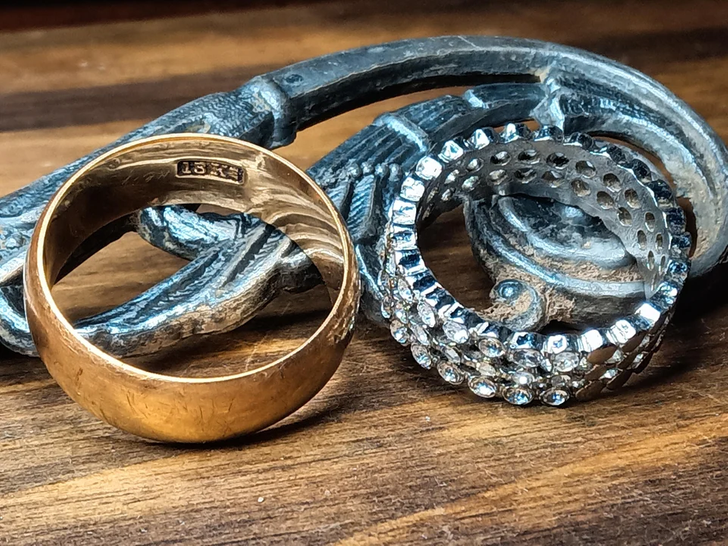 9. "Popped my first Gold ring this morning at a local park!"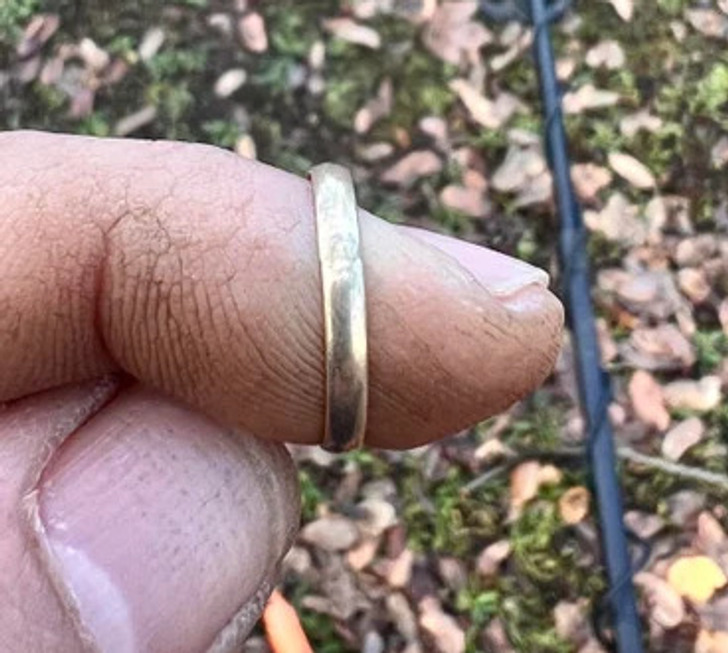 10. "3 hours at the beach. I found a Tungsten ring with 3 diamonds, a large fake heart-shaped diamond, and 9 pieces of a broken bracelet."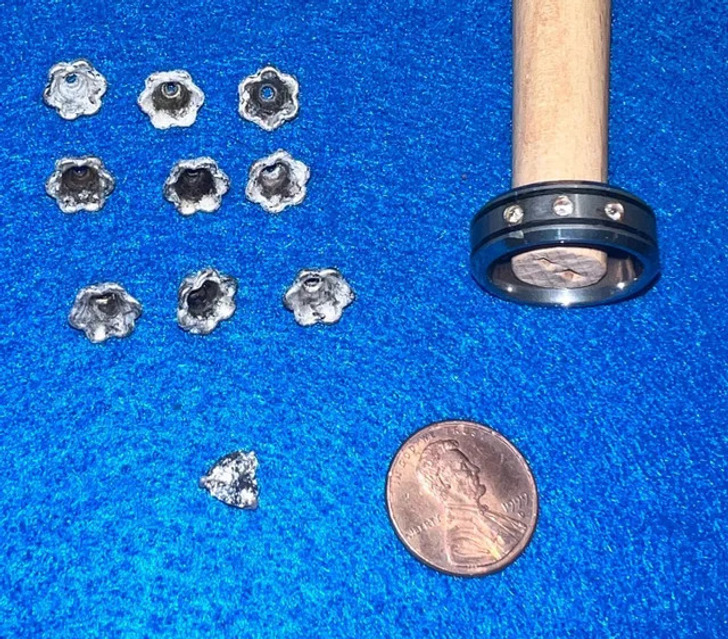 11. "I was metal-detecting at the new house I just moved in and found a 10k gold ring. I contacted the previous owner in case it had sentimental value. The older woman who owned the house before cried when I gave it to her. Her husband gave it to her many years ago, and she never thought she'd see it again."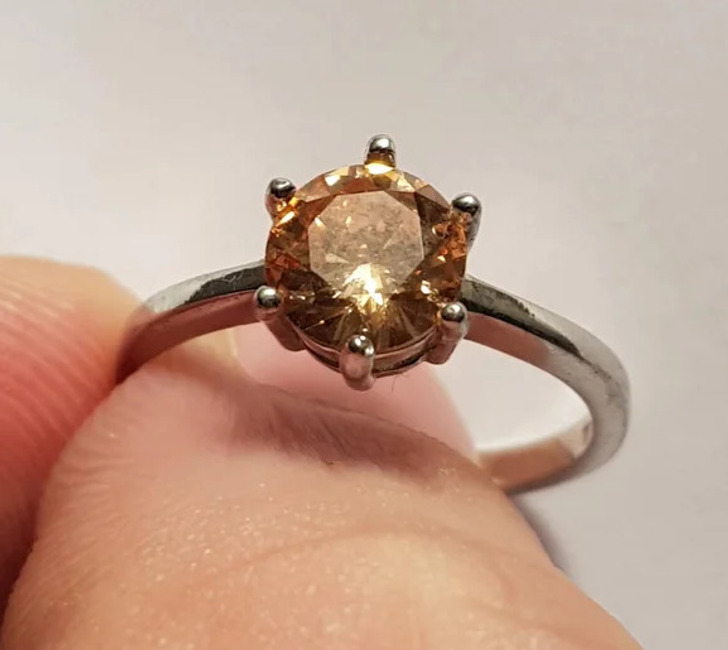 12. "Turquoise Bracelet"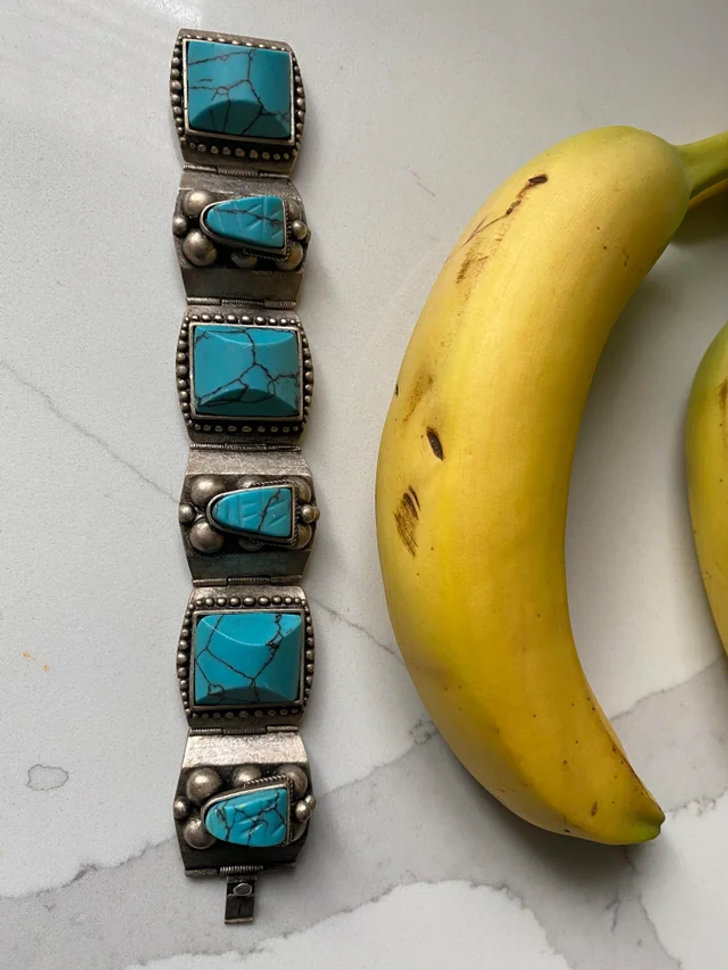 13. "Honey of a gold ring found at the beach."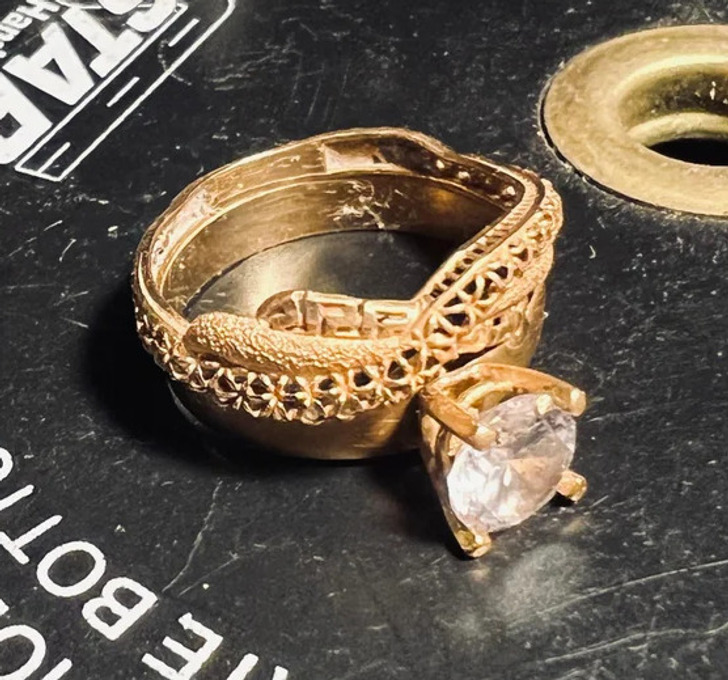 14. "Last couple of days have been cold on the fields, but the rewards were these coins.1692 'oord' made in Brussels and a 1628 rare type 'duit' made in Stevensweert."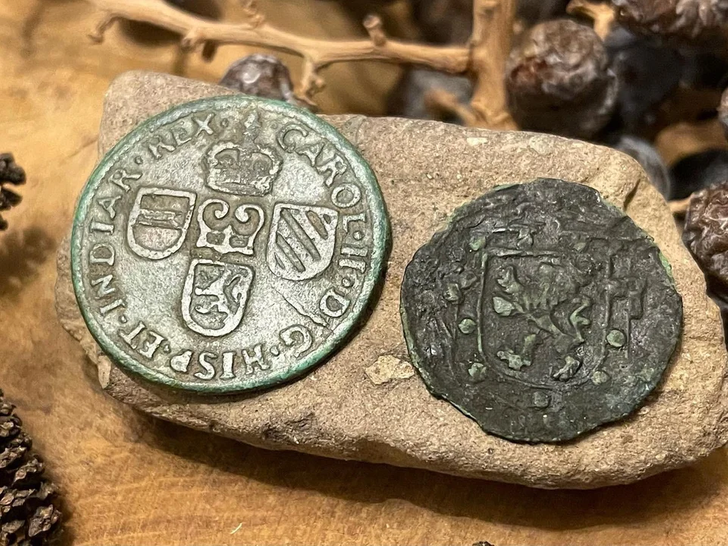 15. "Beautiful day climbing up and down looking for Mr. Pocket."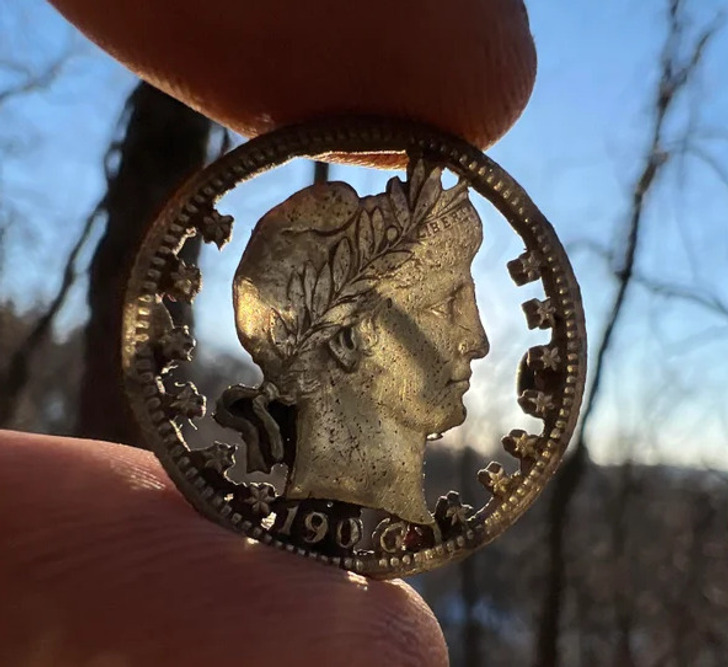 Comments
comments