People who haven't travelled to Brazil know very little about it. It's beyond just about the basking in the bright sun underneath the serene beaches. But not everyone knows that that it is entertaining, and how. For example, finding cotton candy on a beach is common. But Brazil sells cotton candy with a difference. Plus, it's hot, right? So, why not get your mobile a hat so you can protect it from the heat? After all, you need it all day, don't you? Moreover, watching football will never be a challenge. With shortcut buttons on a remote, you can switch to the sports channel in a second. Take a look!
1. Education is "DEAD", although the English translation of this is Department of Distance Education.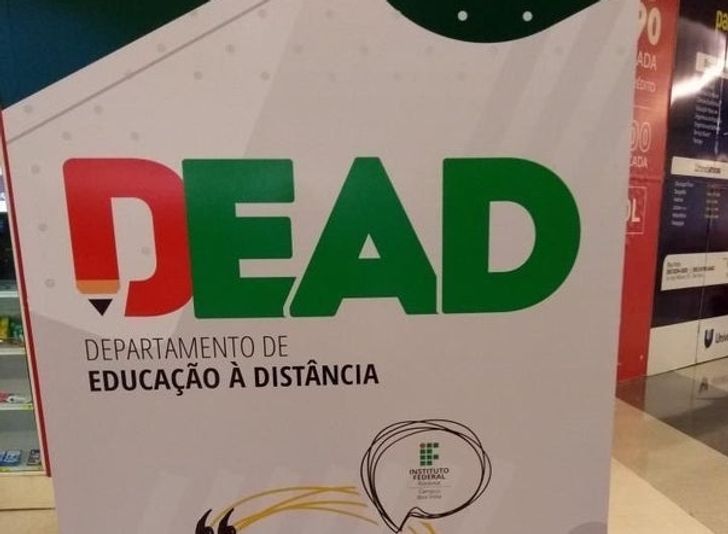 2. Protection above everything."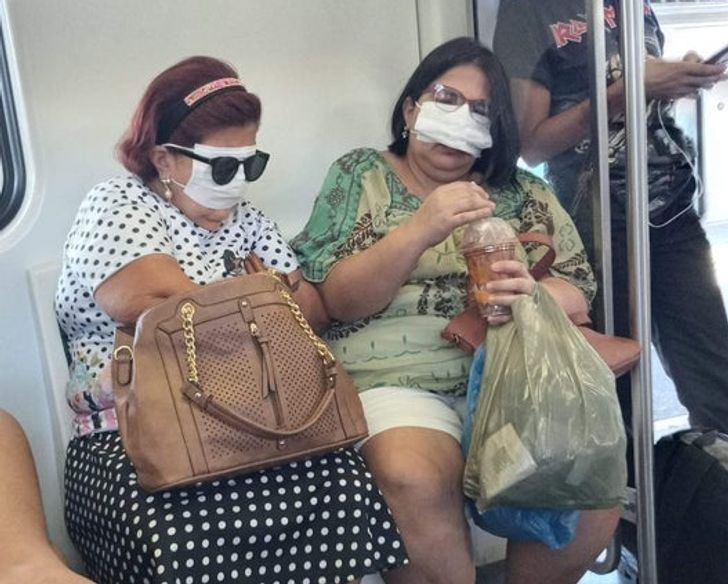 3. "This 38-years-old anchor in Tatajuba, Brazil."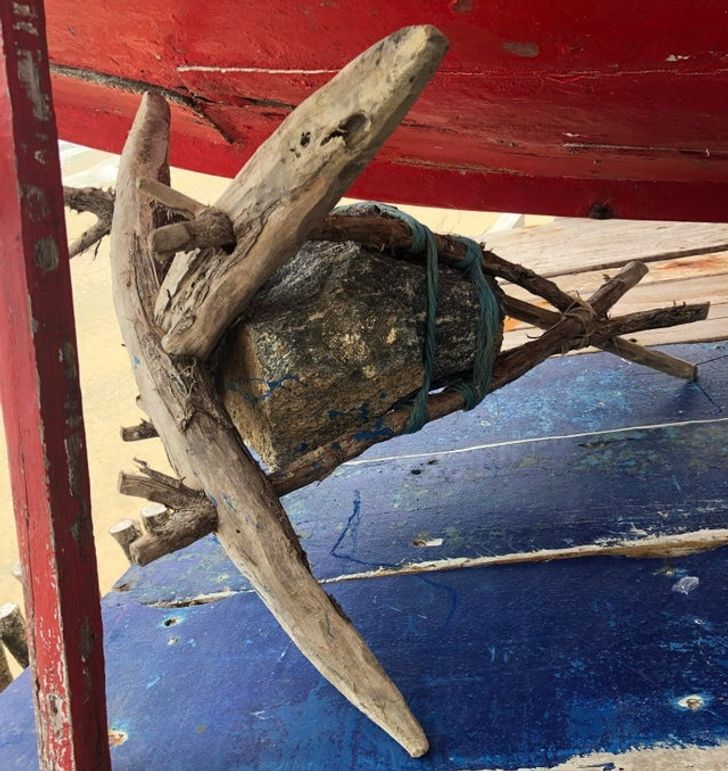 4. What an entertaining tail light, isn't it?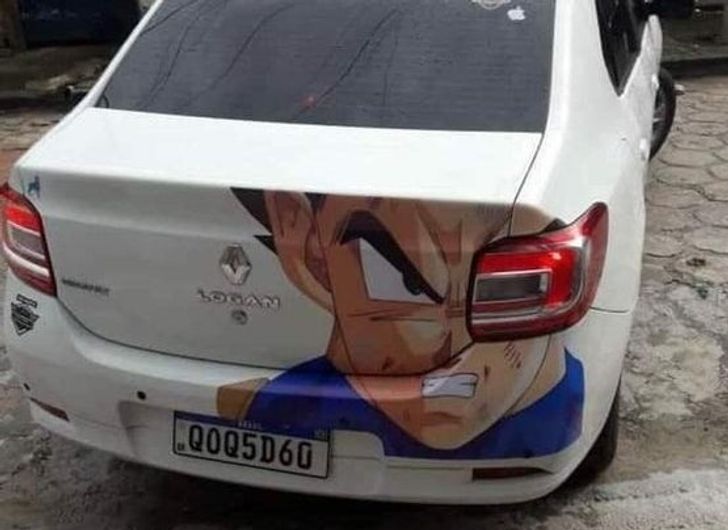 5. "This giant piece of quartz from Brazil."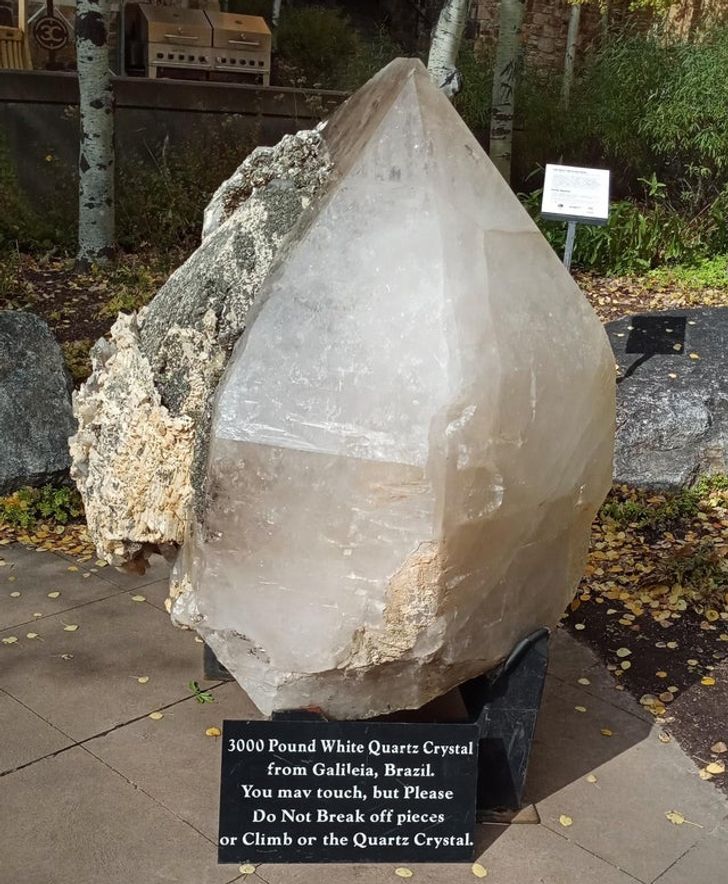 6. "A truck carrying a wooden house in Brazil."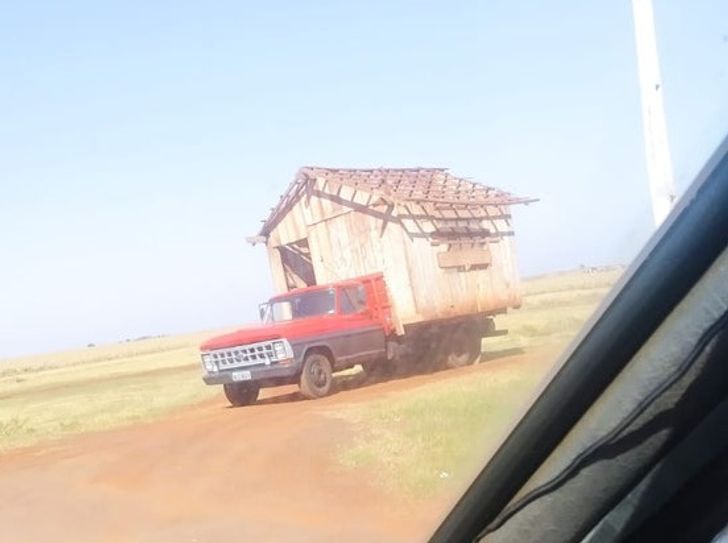 7. A remote with a "sports mode button" that allows you to easily navigate to the sports channel. This remote was available at one of the hotels.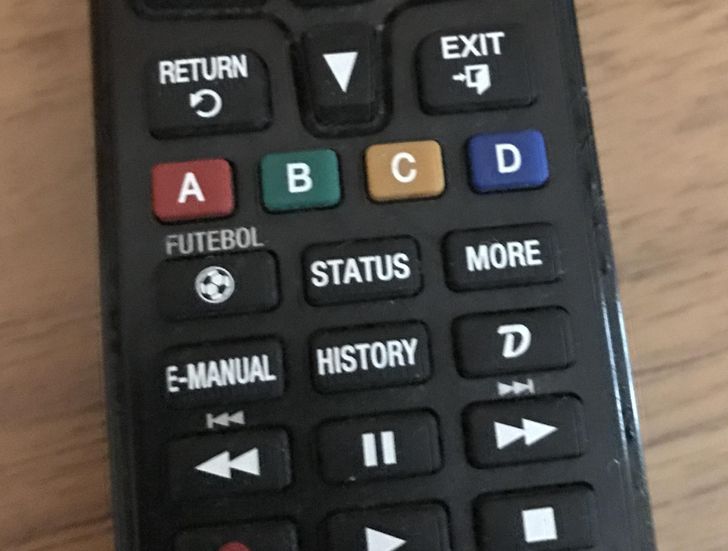 8. "University in Brazil with a colorful new student."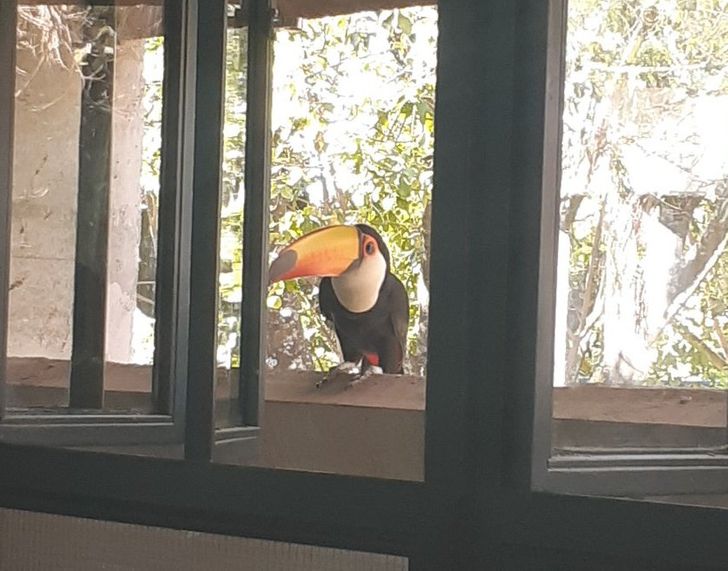 9. A rare sight. This vendor is selling bikinis on the beach, just in case you want to get a new one for the next day!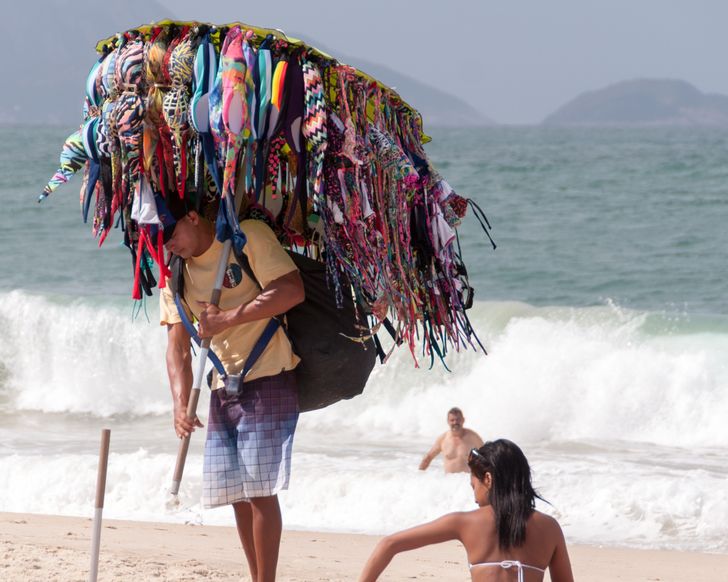 10. My Uber driver's phone has a straw hat.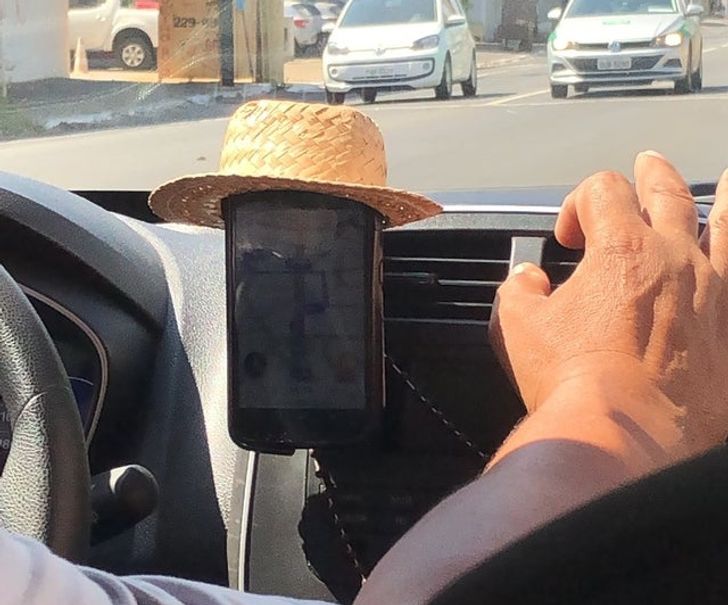 11. "This hotel translated mango jam as sleeve jelly."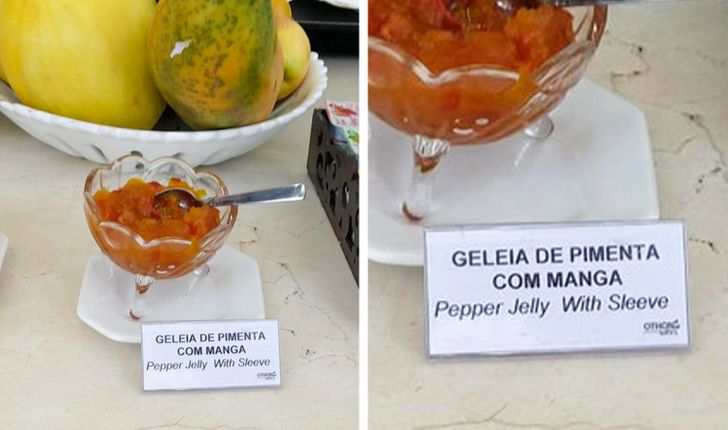 12. "I am stuck here for almost a week. I don't want a driving ticket."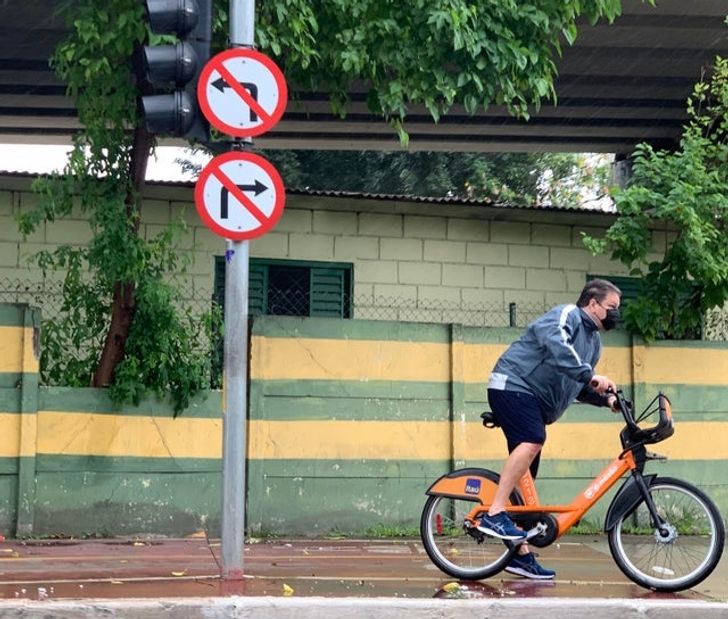 13. "Goal-oriented urinal cakes in Brazil."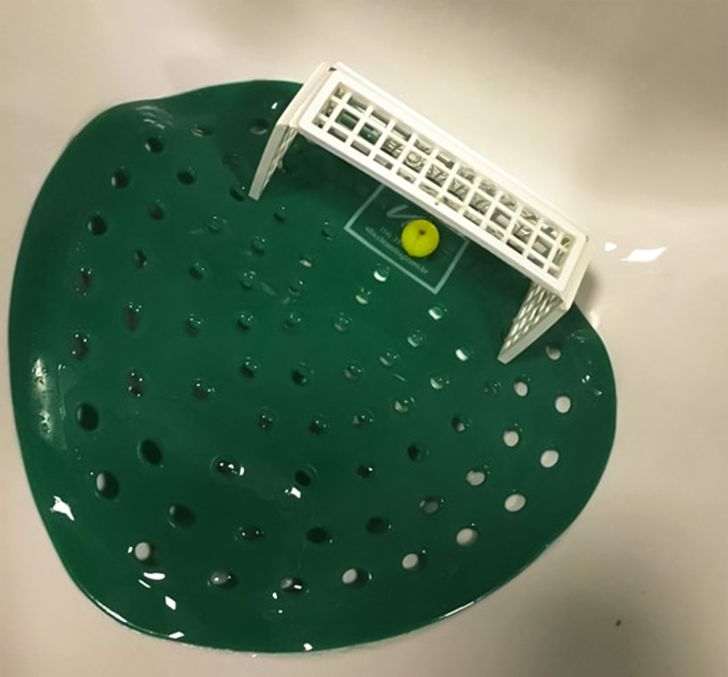 14. "Cotton candy sellers on the beach."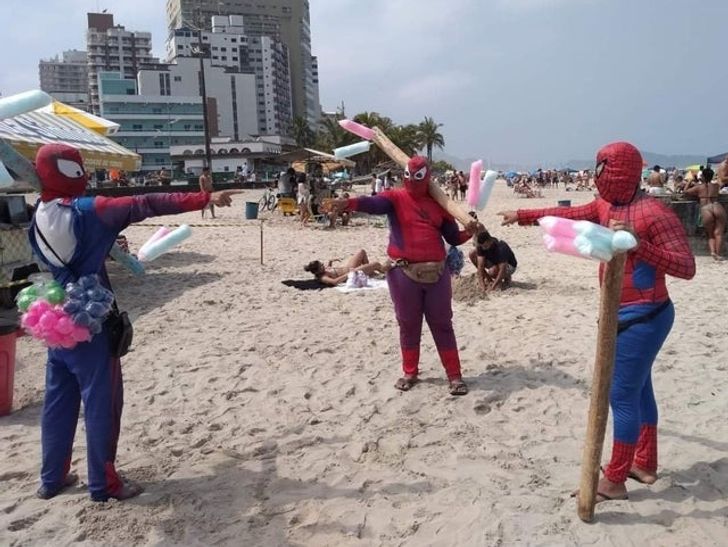 15. "The caracara falcons who built a nest on my grandma's window just laid three eggs."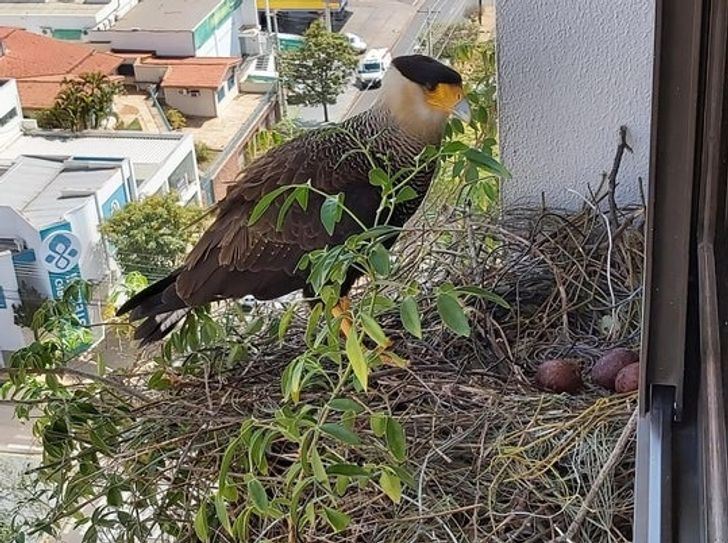 Comments
comments