We all see marriages differently but the wedding day has always been celebrated as an event of happiness, love and commitment. And couples often hire the best affordable photographer to capture their memorable day. A competition organized by Fotógrafos de Bodas brought together professional wedding photographers who showed a wide range of emotions the wedding day brings out in couples. 
In this blog we will share the pictures from the competition and we bet you won't be able to scroll down on any image without taking a good look. 
So, take a look and get some ideas for yourself too! 
1.
2.
3.
4.
5.
6.
7.
8.
9.
10.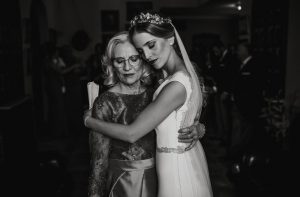 11.
12.
13.
14.
15.
Comments
comments