When decorating our homes, we want it to look the best. There's a lot we see online and wish to recreate a lot of those designs in our homes. The touch these days has to be modern or unique. But we also encounter budget problems. It's rare we can accommodate a modern-looking house at a budget-friendly price. Not anymore, though! There's some little things we can do and change around the house that can highlight a today's-day kind of look that will also make the house look more expensive, that's if you're a fan of decorating your home.
These 12 smart ideas to make your house look more modern are sure to come in handy!
1. Tweak the look of the house with some modern-looking lighting fixtures, lightings, or lamps
2. Use mirrors that come with fancy frames- bedroom and bathroom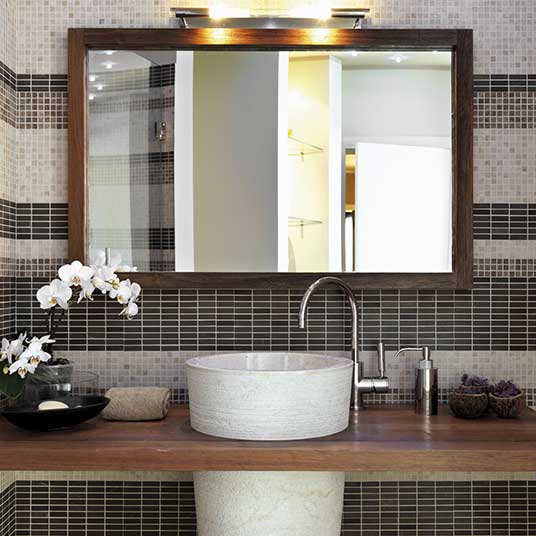 3. Use storage boxes and trays to avoid clutter in the house
4. Don't overdo the furniture in your bedroom. Keep it minimal!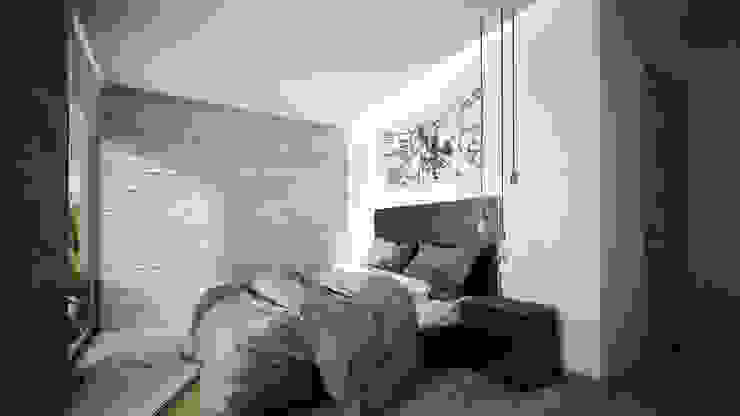 5. Don't compromise on choosing the curtains, especially the living room
6. Add in some art around the house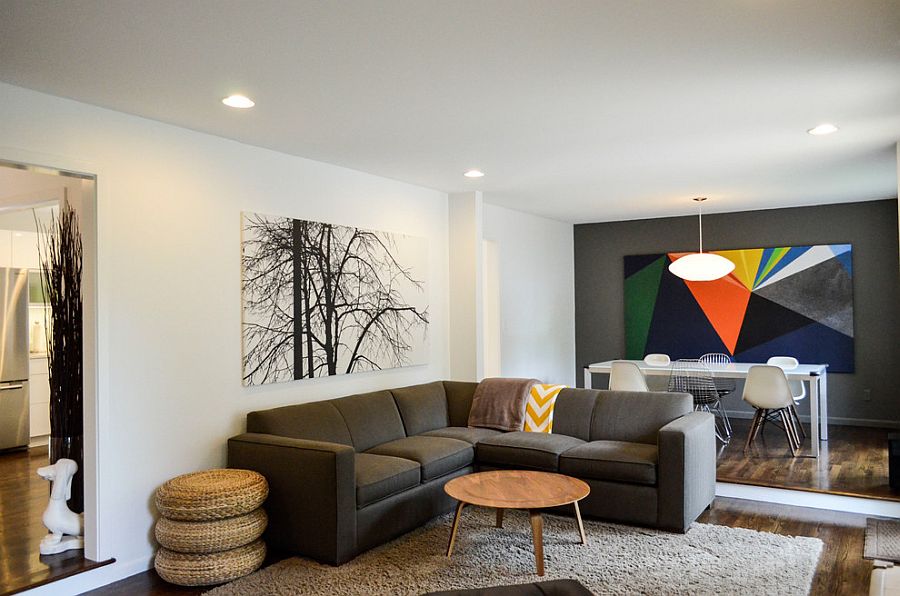 7. Buy matching and cool sets for the kitchen and toiletry
8. Add an indoor or terrace garden to brighten up your home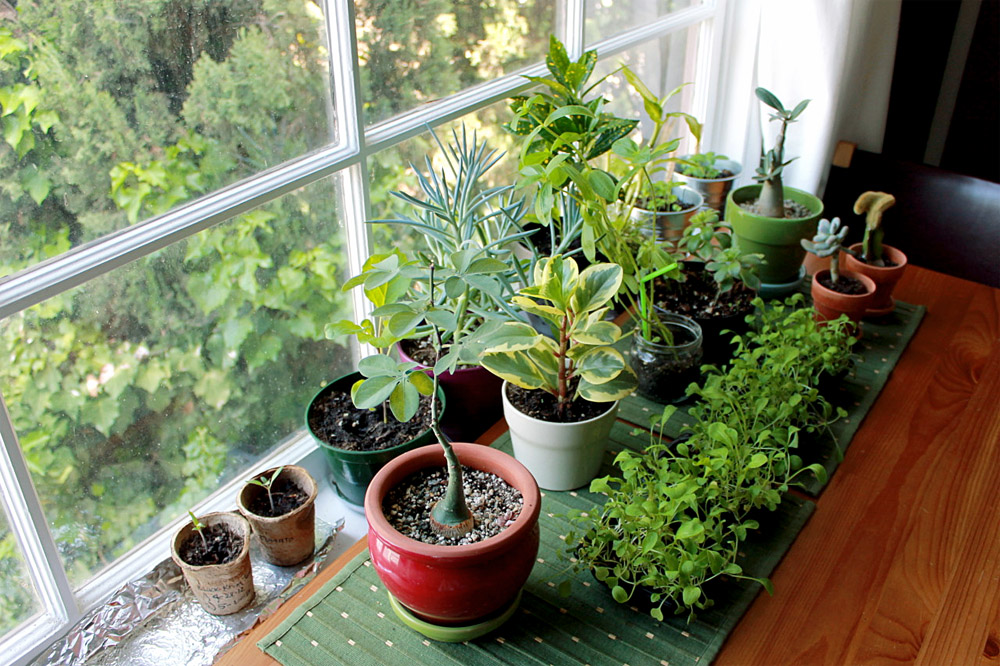 9. Fashion your bathroom with modern-looking fixtures even in your old bathroom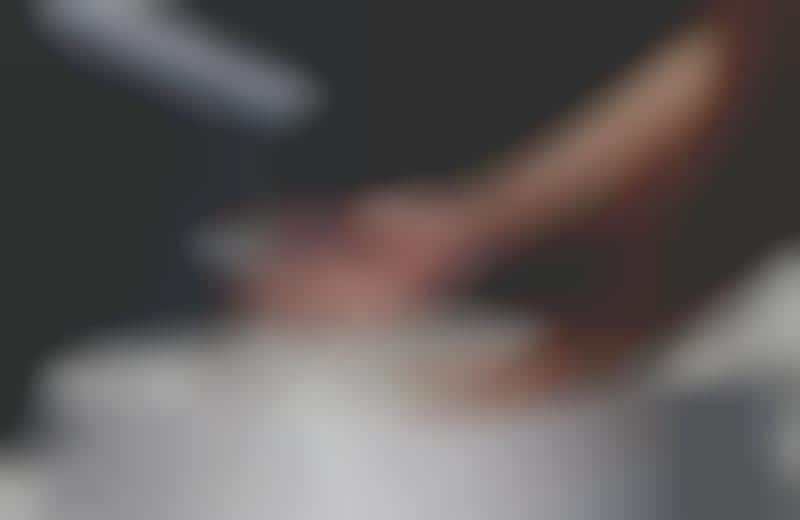 10. Create a personal space in the house that you can claim as just yours- it could be a desk space, a couch, a mini library, or a reading corner
11. Getting marble work done might be expensive, but you can liven your corners with marble contract paper that is easier to clean and replaceable after a couple of years
12. Add a rug to your living room under your furniture and watch how it feels like a different space altogether
Comments
comments