Okay, so, first things first- organizing any space- home or office- is like an innate need for some. For the rest of the population, it's totally alright if the remote lies anywhere on the sofa or if the top of the microwave is also a storage space. But for those with strong organizational needs, this will not do for them. They come from the school of thought that everything has a place. And even that place has a place. So, you see, there's a whole lot of work that goes behind organizing the home. If you're one of those, or know one of those people, these are some handy pieces of organization bits that you can easily buy offline.
1. This remote holder comes with an adhesive that will easily stick to your table or any place else you see fit- stick it on and store your remotes in one place.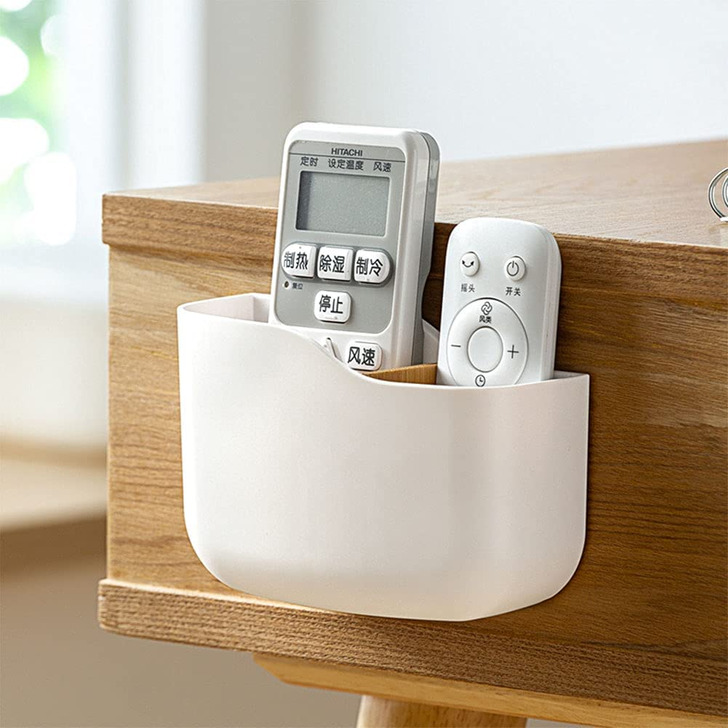 2. An airtight container that keeps your food safe and even removing how much you need with the small hole.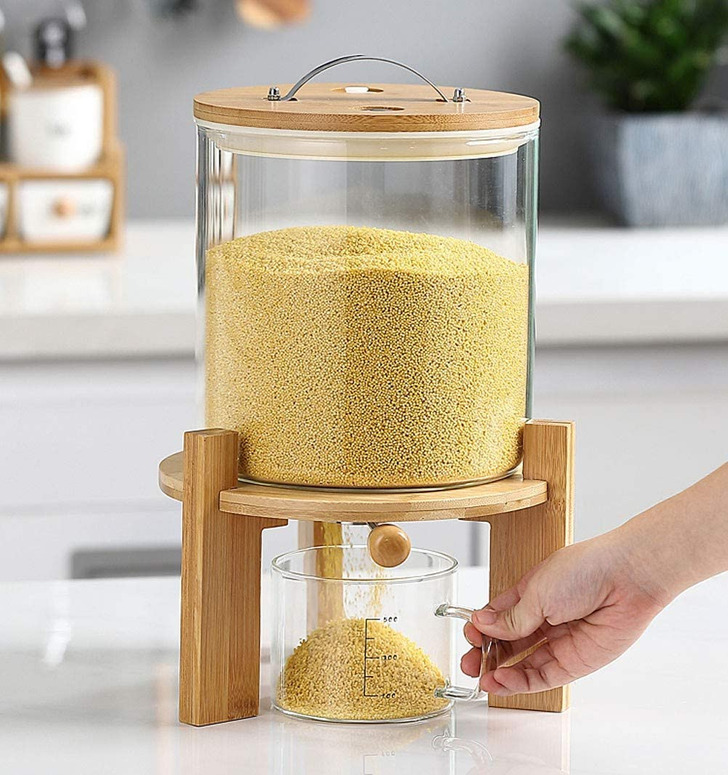 3. One large basket in your kid's room, and the toys are sorted. You can also teach them that this is where it goes after playing.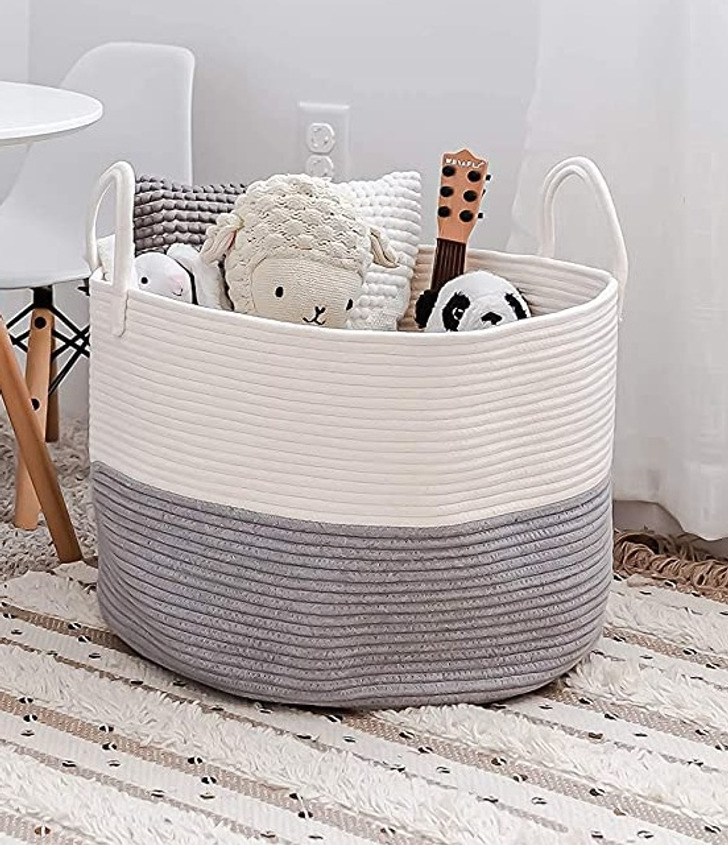 4. Tired of untangling the wires? Not anymore!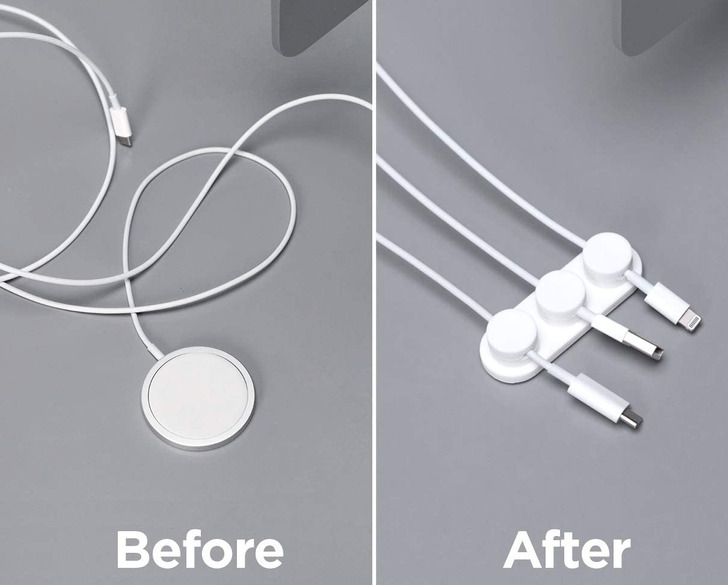 5. Everything you need in order- doesn't that make cooking so easy?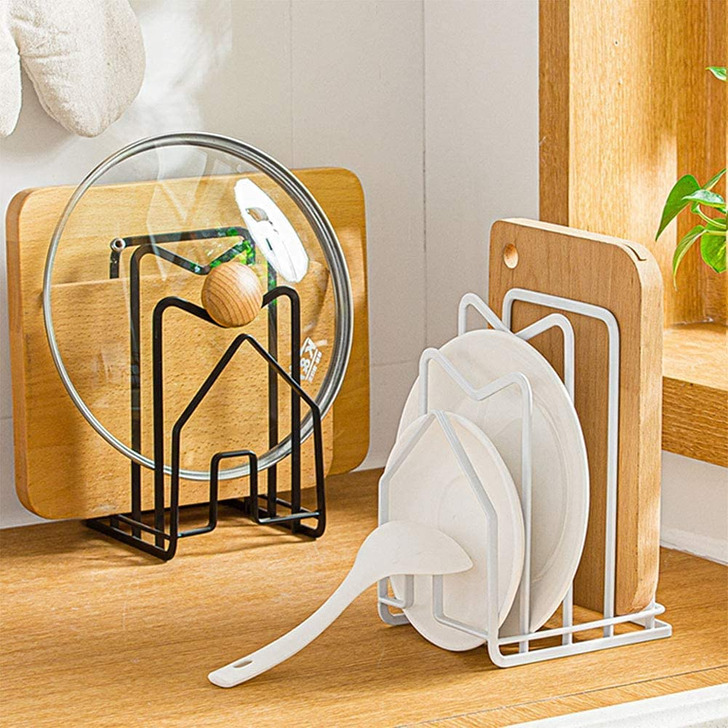 6. The dishwashing area needn't look dirty anymore with this basket.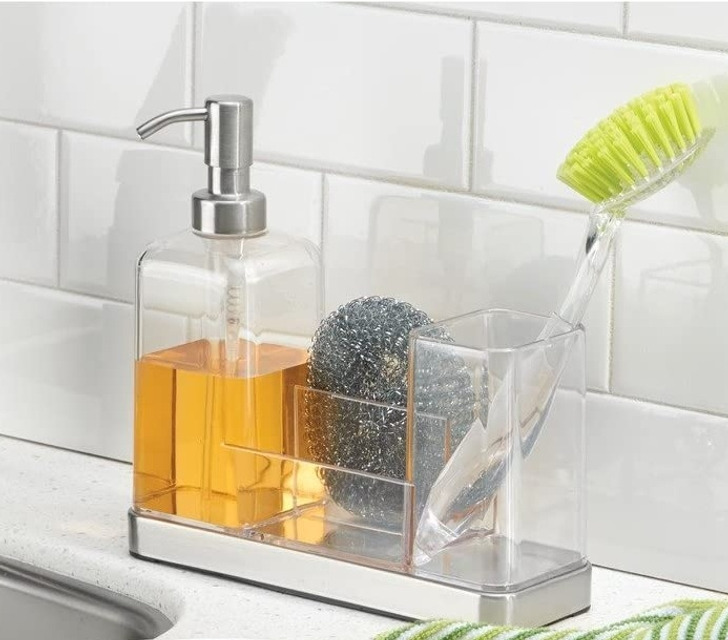 7. Are there clothes you don't need everyday? Store them neatly in these clean waterproof bags!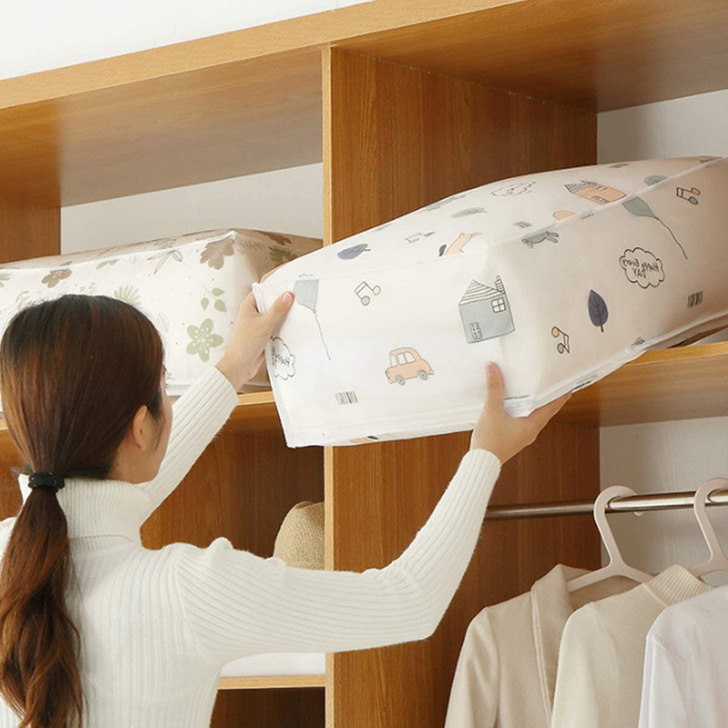 8. Cosmetics are important and expensive- they deserve careful organization!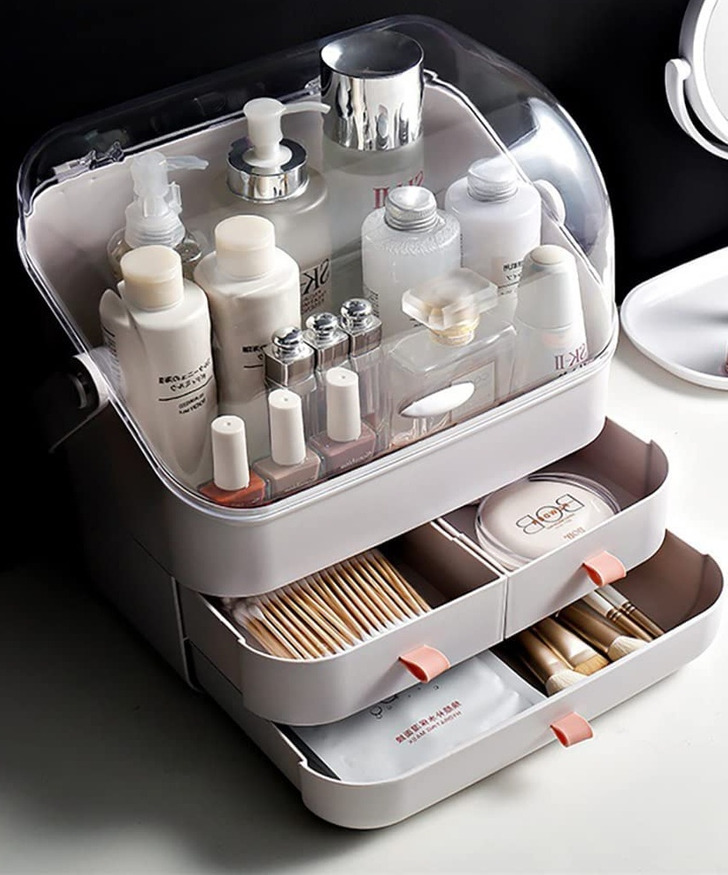 9. You don't need to lose half the soap in moisture and water with this clever soap holder.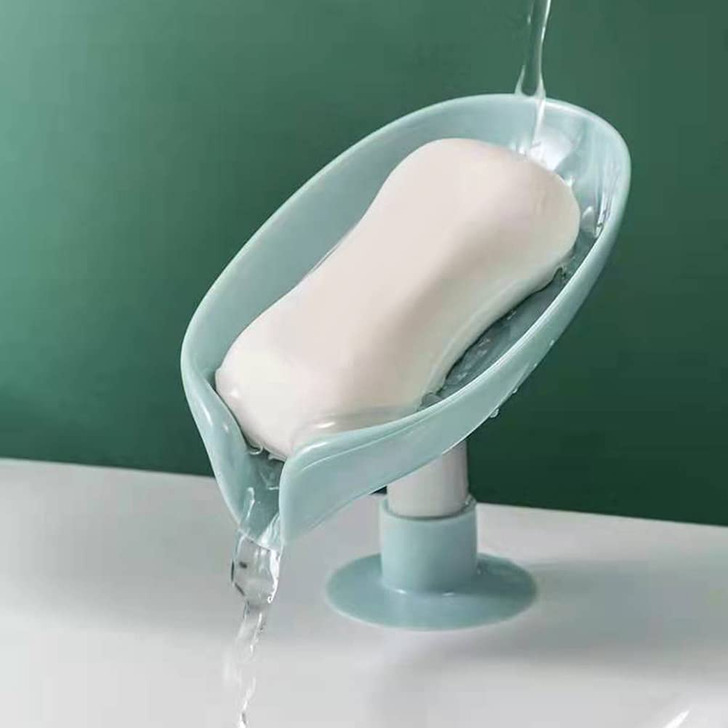 10. If you enjoy eating and sipping on something when watching TV, this clip-on table is just what can makes things easy.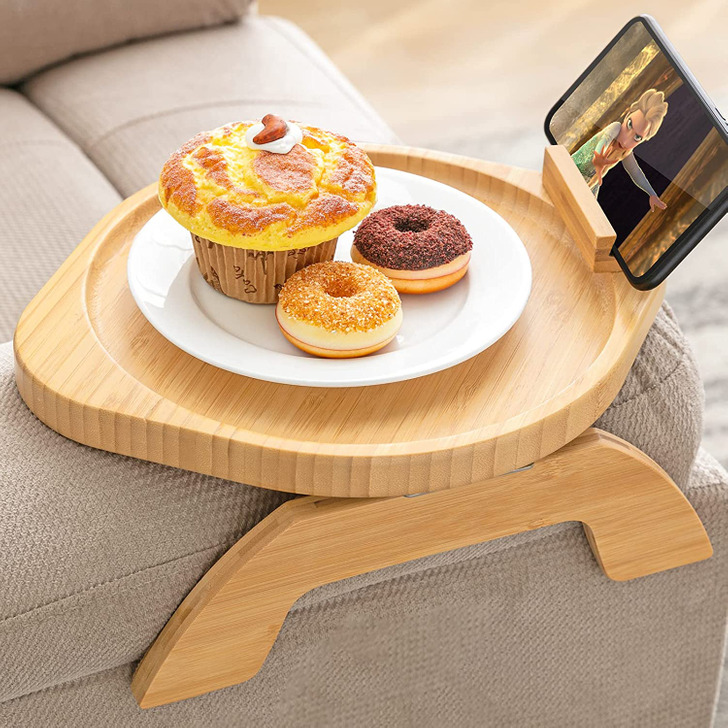 11. Add more shelves to your kitchen with this small stand than stacking things up on your microwave.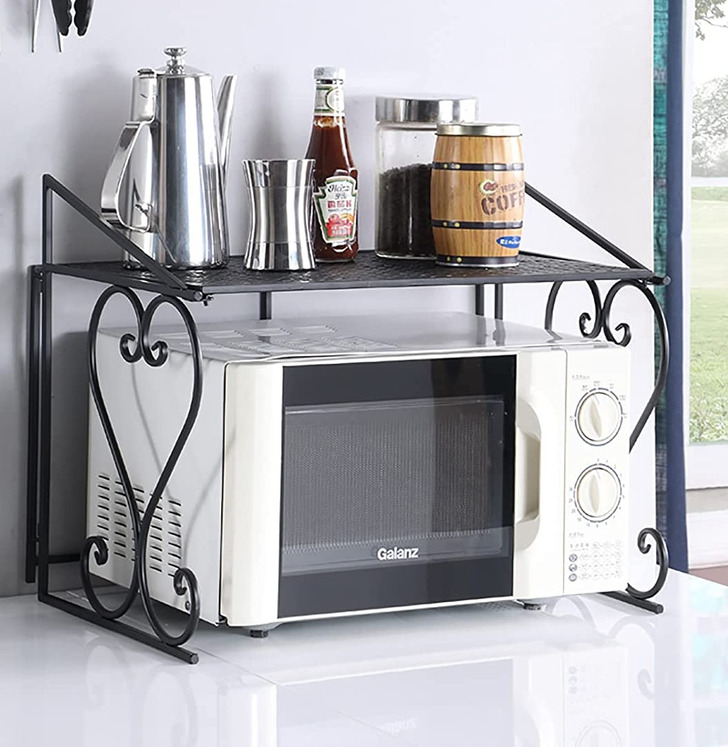 12. The brooms and mops are always lying around. Why let them when you can hang them up so neatly?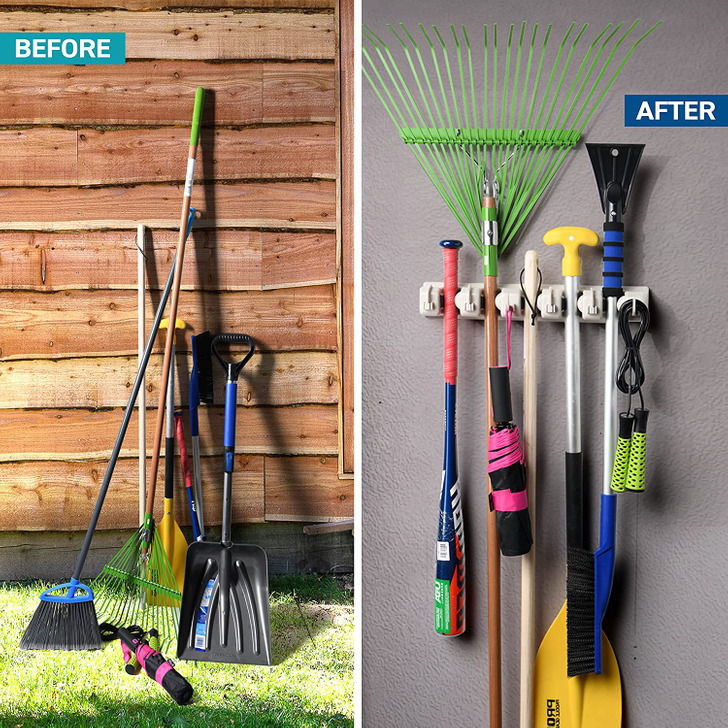 Comments
comments