Can exes be friends? That's an argument that people have had for years. That aside, some breakups aren't as pleasant you'd hope. Ab end of anything is a little taxing. But some of them have terrible experiences with their exes even after the breakup. They have to keep dealing with their ex or with the hateful feelings that lasts till years. If only forgiving those who broke our hearts would be so easy, isn't it? From those exes who're still seeking revenge to those who just won't stop apologizing, these ex stories are weird, funny, and full of revenge. Some of them are also witty, and you'll end up thinking, "Why didn't I think of that?!"
1 "You know what… my ex should've kept me blocked."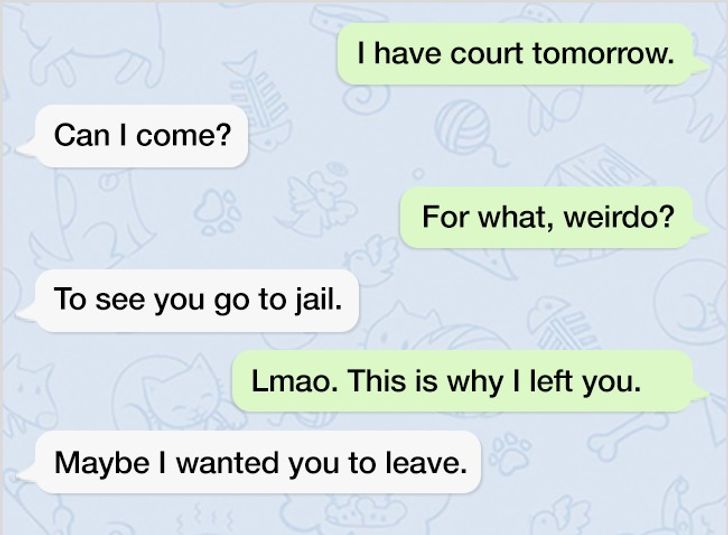 2. Well, that's a lesson learned for the wives. What say?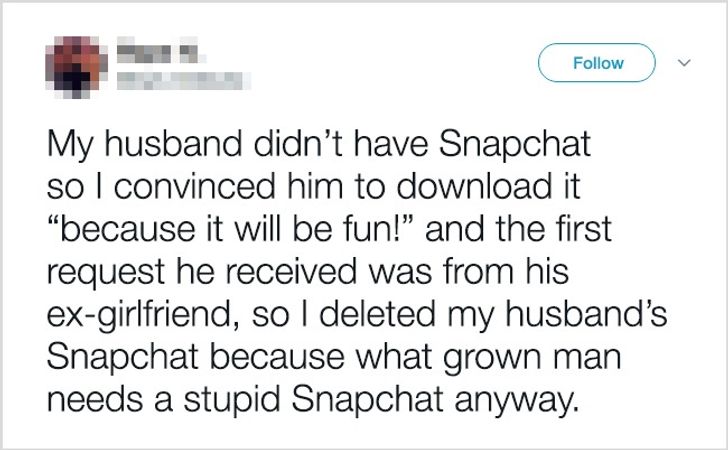 Courtesy: Reddit
 3. "I lost 220 pounds when someone called me disgusting last night."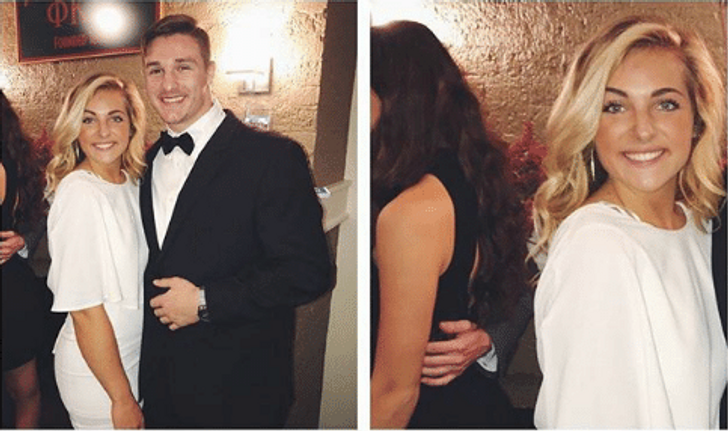 4. "I friended my ex on Facebook and thought maybe we should start over. She added me and texted that I still owed her $5. I don't want to start over anymore." –skmainzmn
5.  "When your ex writes you an apology letter so you grade it and send it back."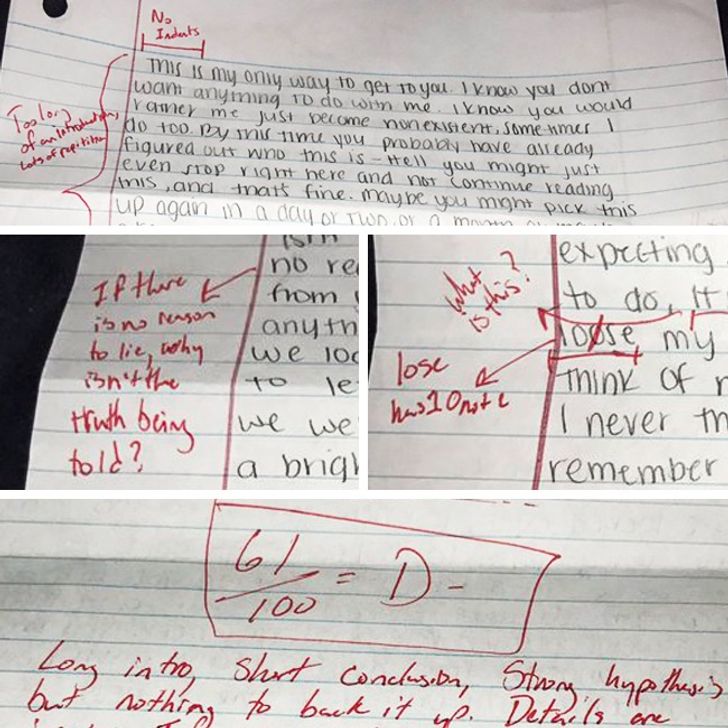 6. "I blocked my ex on everything but she somehow managed to message me through Direct TV."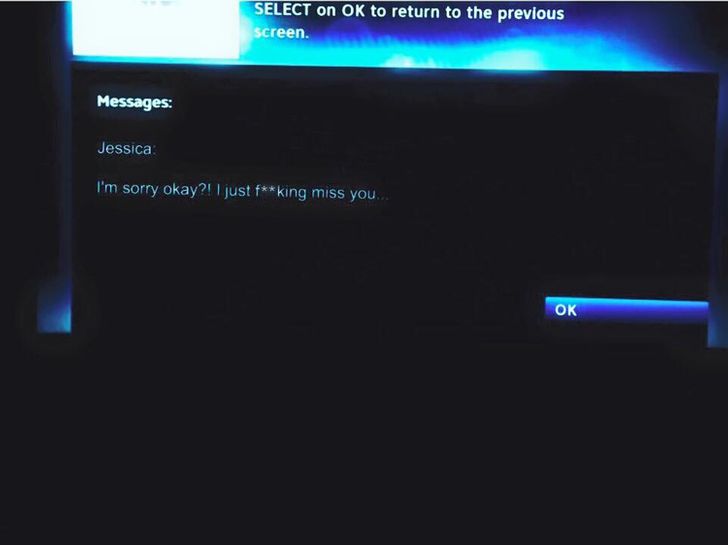 7. "My routine after every breakup."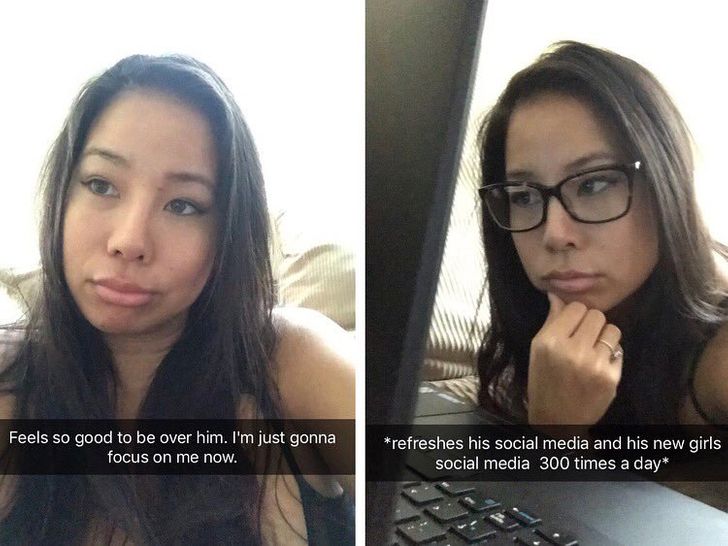 8. Oh, man! Isn't that why they say that communication is the key in relationships? If only he would have told her!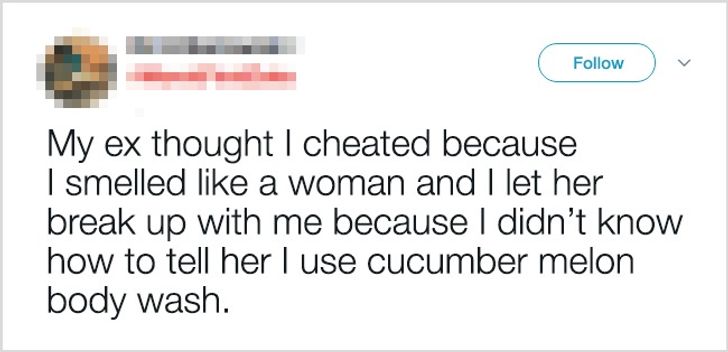 9. "Happy Halloween to everyone except my exes!"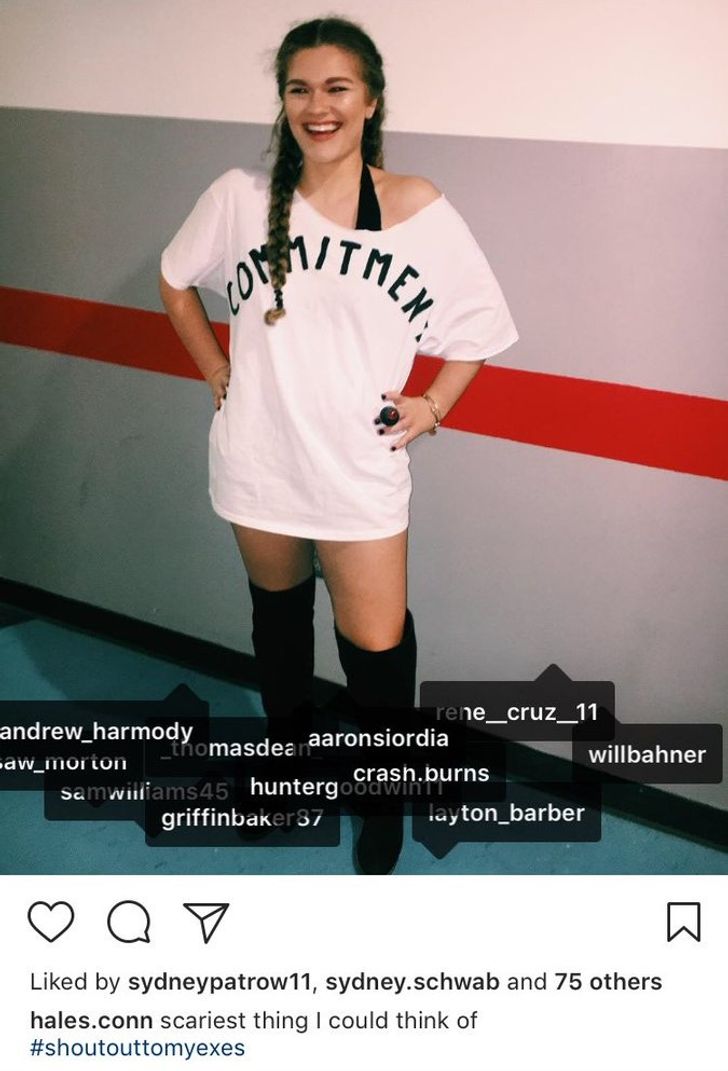 10. "I checked my ex's page. There was someone in her "husband" description. I decided to check who this lucky guy was. It turned out that it was her cat! She created a page for her cat and made him her husband! And that's not all! She posts messages on the cat's page. She writes about the good life that the cat had and the good wife he is married to. I realized that my ex is doing well." –Dios666
11. "I've been texting my ex everyday at 7:45 am for 3 years straight to remind her that I hate her."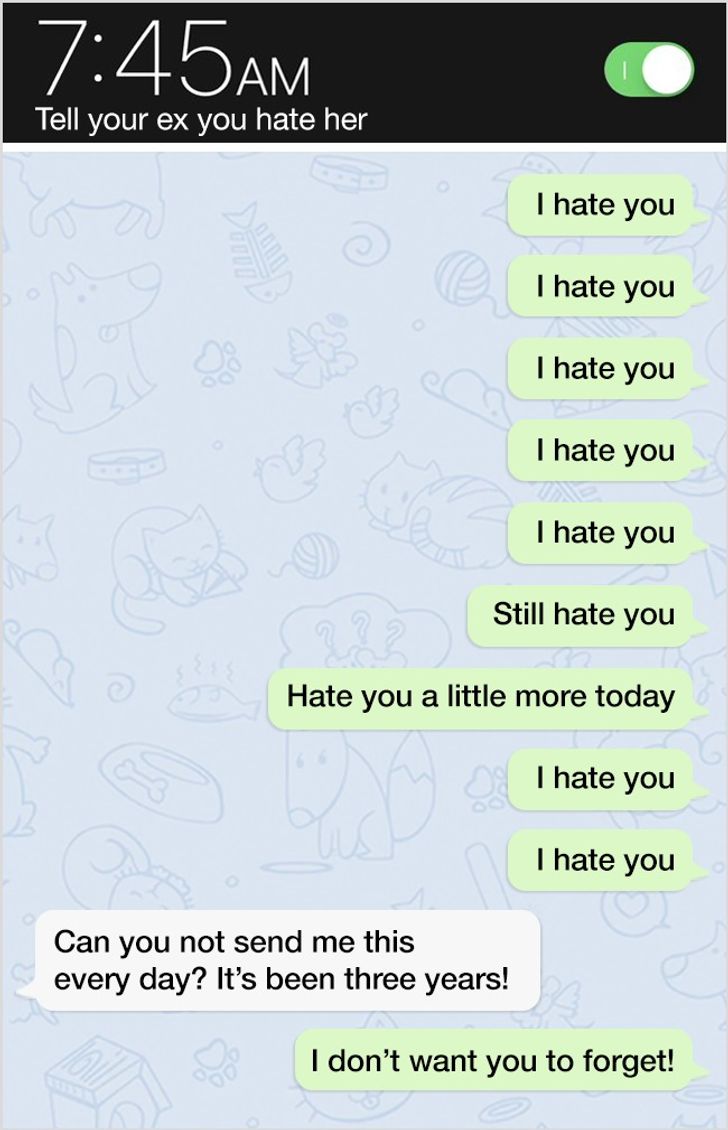 12. And some of them are just master planners!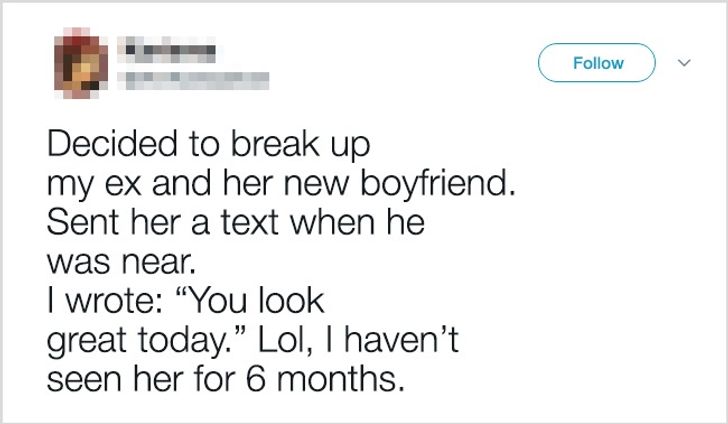 Comments
comments