Renovations are usually very stressful. And that's very understandable since they cause a lot of havoc in life with putting things out of place and then back in. It also requires a lot of planning, finances, ideas, and creativity. And so, we often hire interior designers to take care of that part. But some of them are filled with this kind of creativity that they take up the heavy responsibility of renovating spaces in their homes on their own. Yes, it took time, but the end results will shock you! A DIY home renovation always has a sense of personal touch since the person living in the house knows their needs and liking first-hand.
These 10 DIY home renovations are unbelievable, and you will love them!
1. This young woman transformed her dull backyard into a beautiful outdoor space.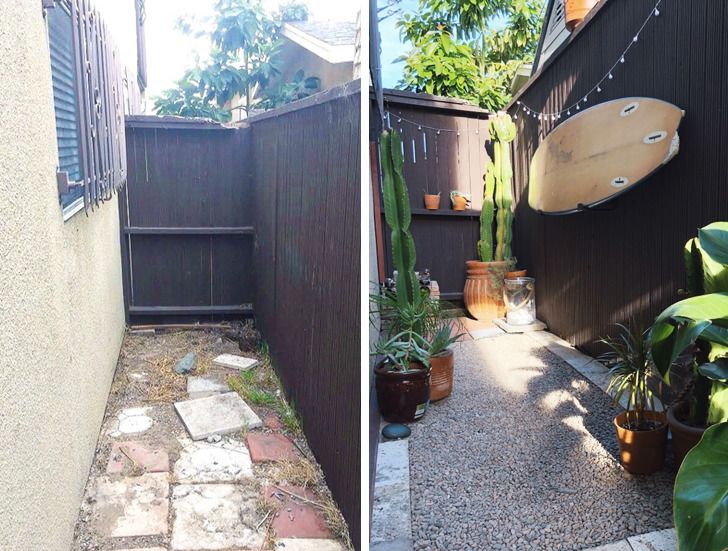 2. "I've always dreamt of having a wardrobe room, so I decided to renovate the moldy, unused space on the top of our home."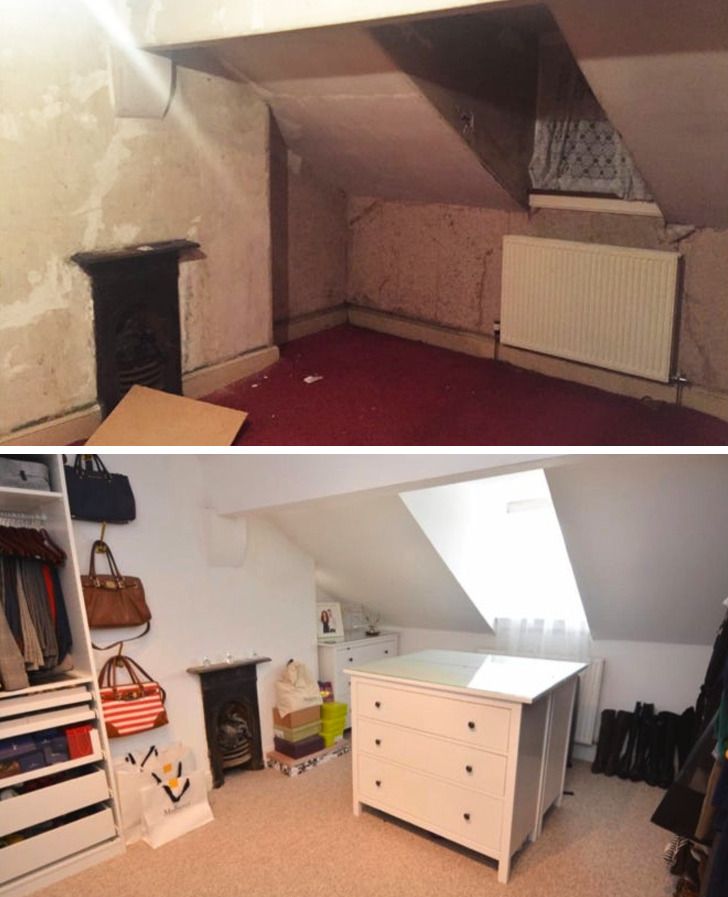 3. "6 months later, the remodel is finally finished."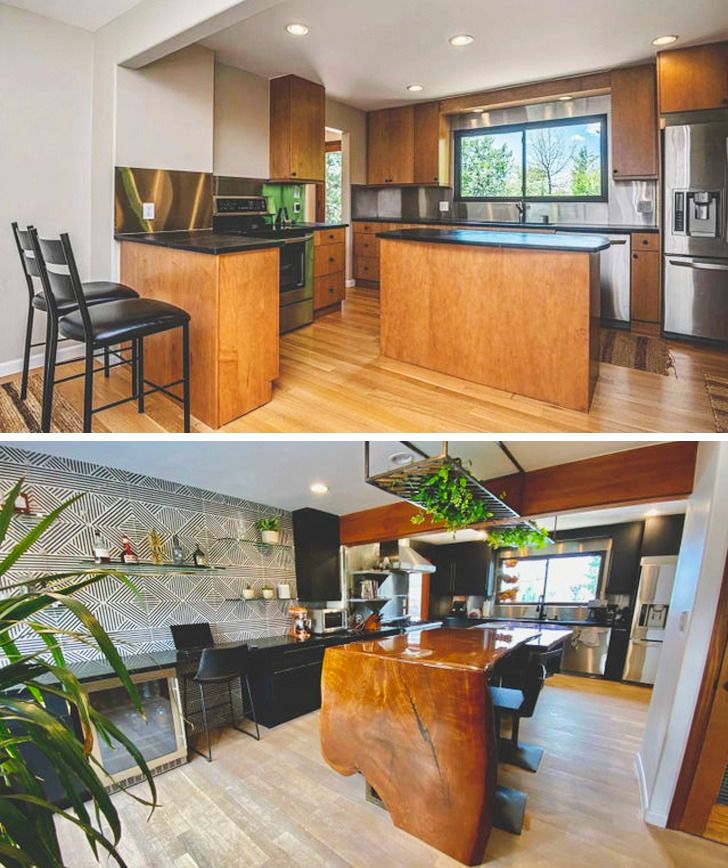 4. "We bought a flat and renovated it before moving in. But we didn't have enough energy or money to repair the balcony."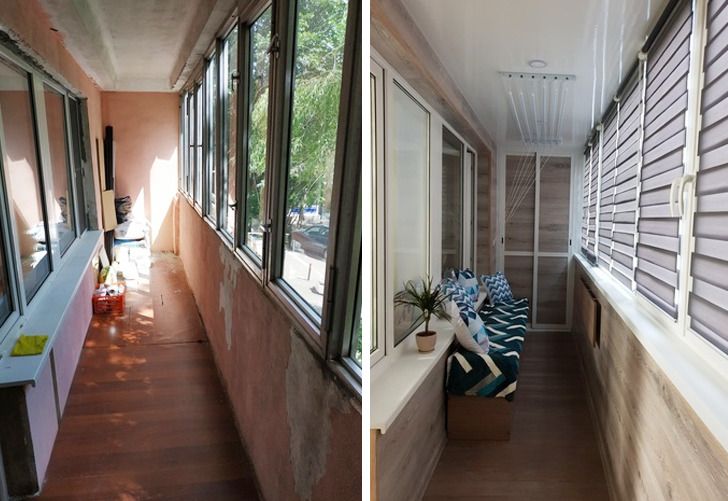 5. "2 long years later — 90% of work was done by me in my spare time, and my perfect house is ready."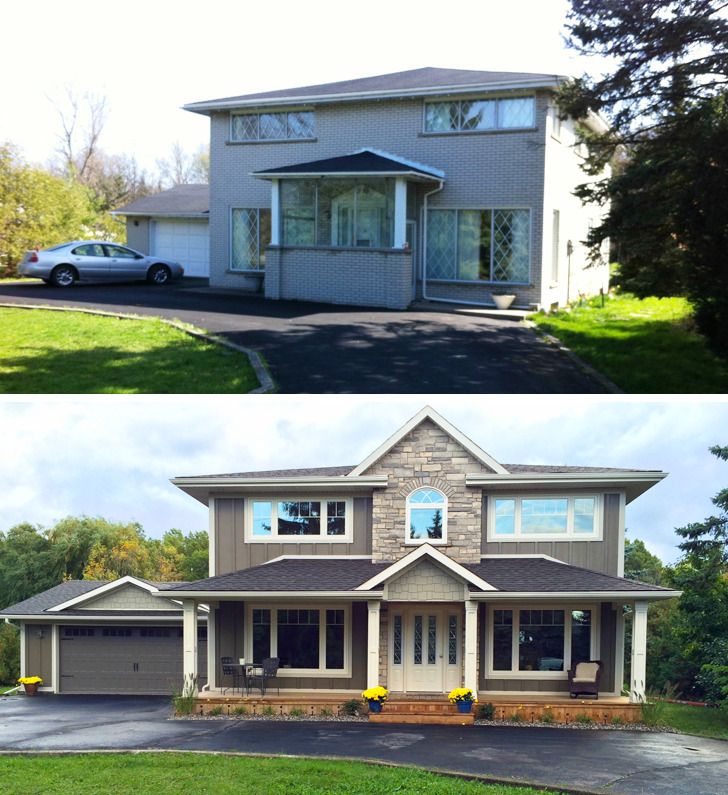 6. "My husband and I renovated our kitchen. We're newbies and are proud of the final result."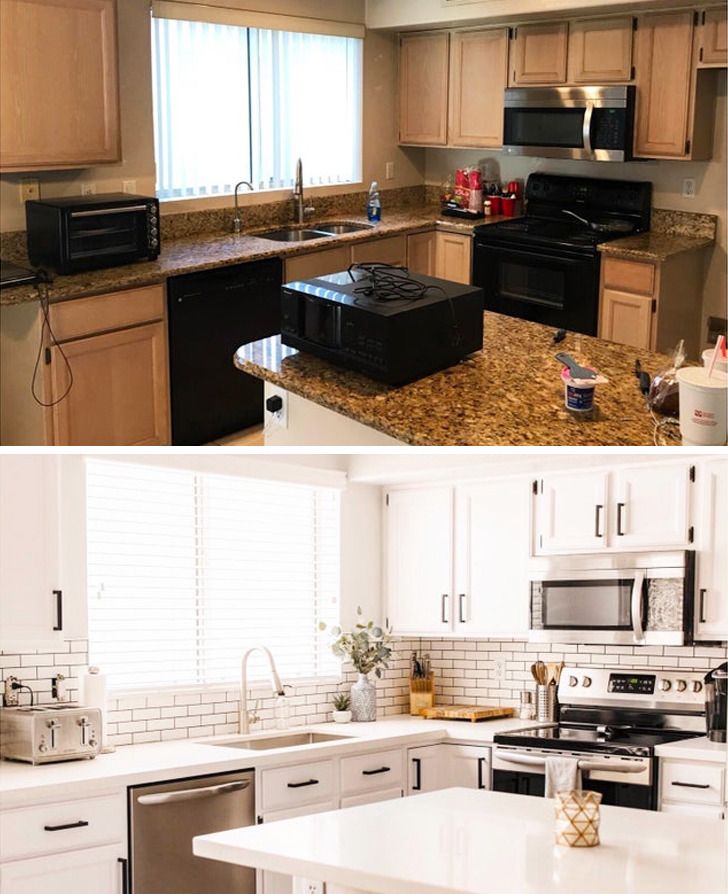 7. "I've never had a garden in my life. It took me 3 months to pull this miracle together. I finally have my own balcony oasis."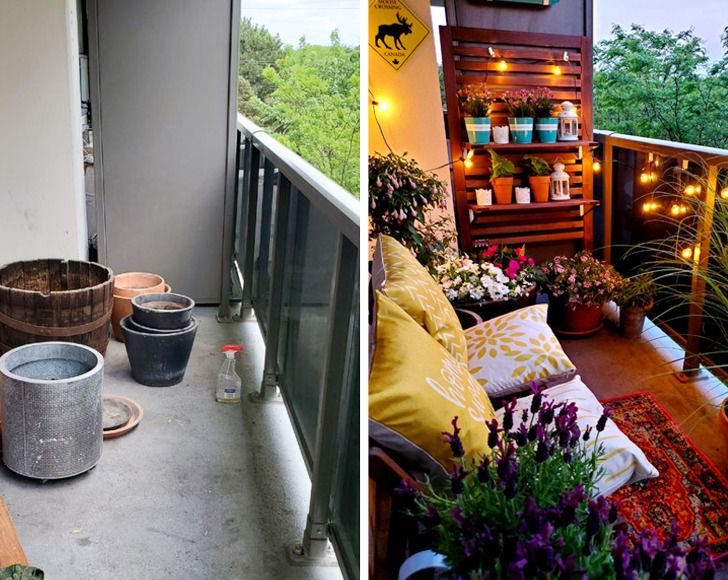 8. "I've been stuck in my apartment for months, staring at the same ugly bedroom, and I finally decided to change it."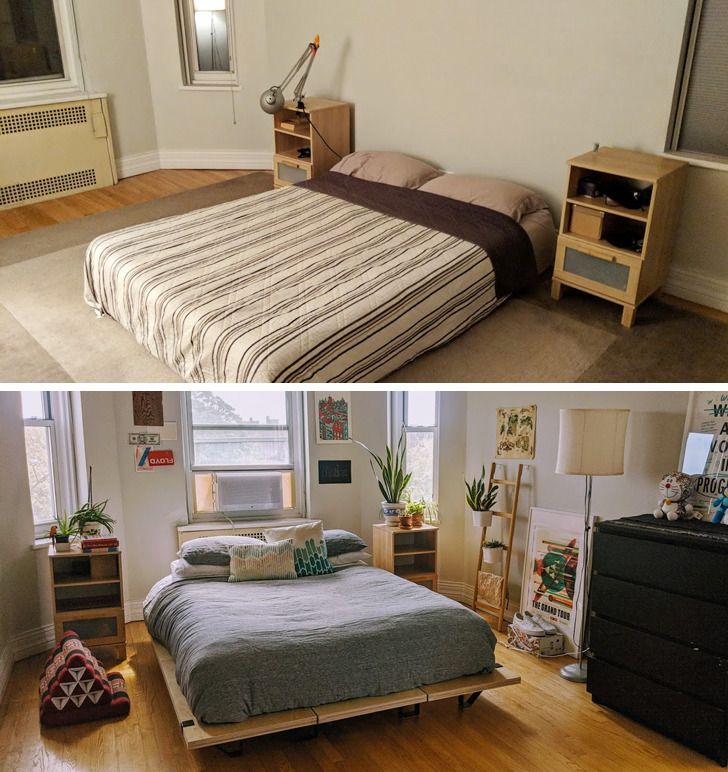 9. "I'm so proud of myself! I did it all with my own hands."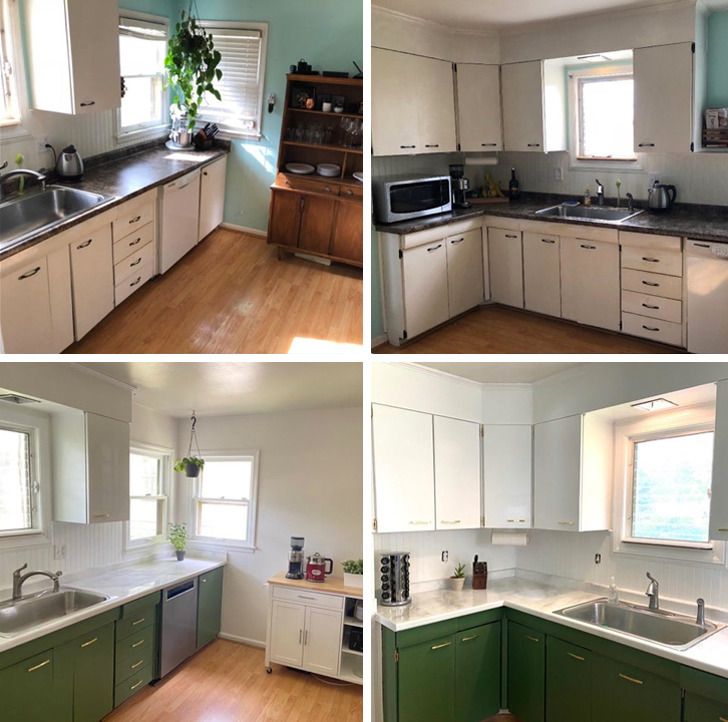 10. It didn't look like a garden before, but now… it's whoa!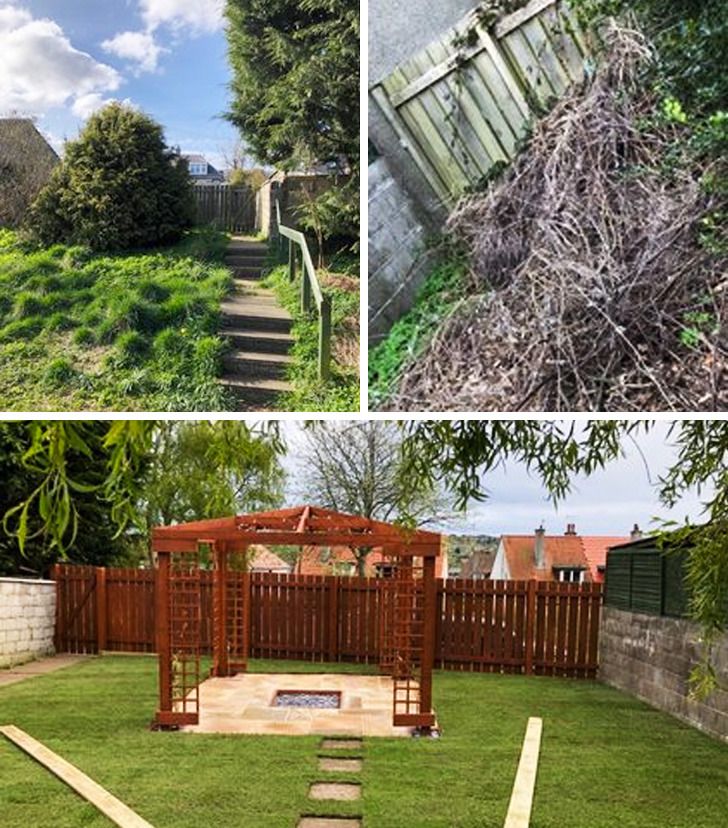 Comments
comments