Lucky are those who find gems accidently. There's one lot of people who are always on the look out for a miraculous treasure that they find out of no where. And then there are those who bump into valuable items just about any where. And the cost? Hardly worth the actual price of the item. These 10 people hit the jackpot when it comes to finding something very unexpected without burning a hole in their pockets. From electrical items that otherwise people buy on EMI to real metal jewels that cost a fortune, if you're lucky, you'll find them too, just about anywhere! Much like these people did. Believe us or not, believe them, because this happened!
1. "Found an electric fireplace on the curb for absolutely free, and all the functions work." "2 spray paint cans later, and I am obsessed. Cost about $20 of paint."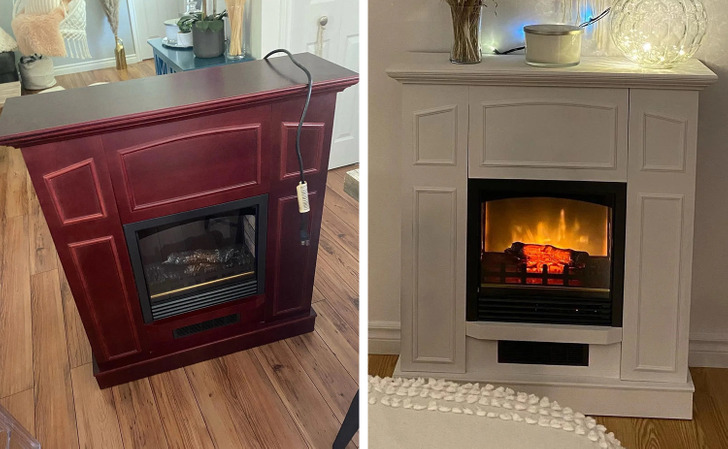 2. "Found this unmarked 18k gold and sapphire pin for $2."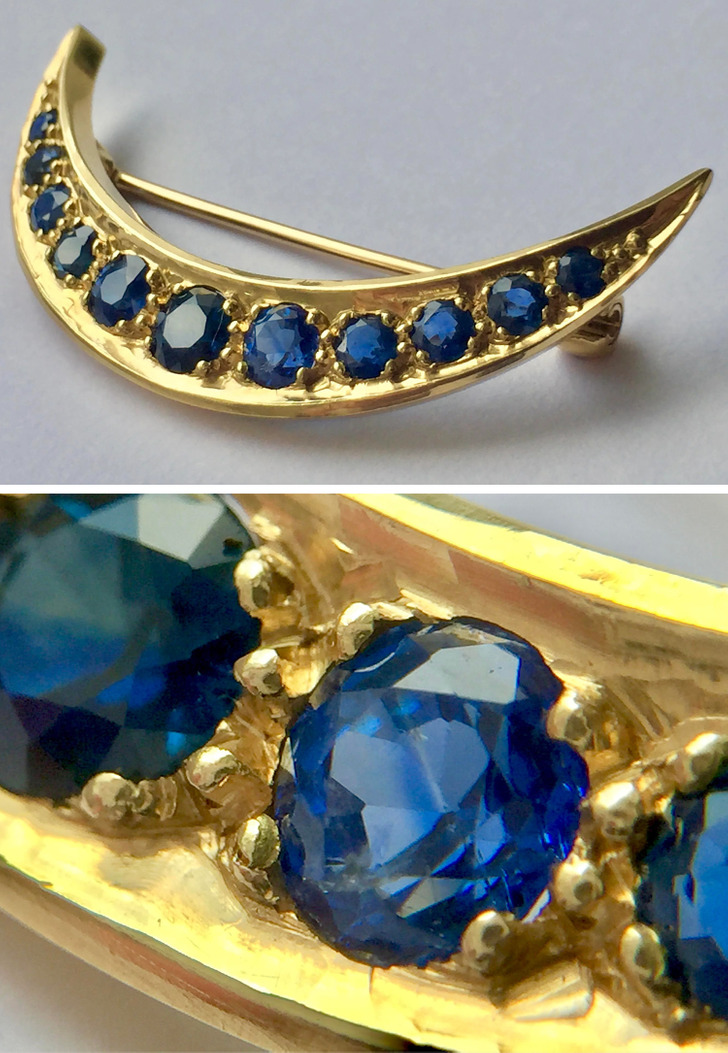 3. "Do my eyes deceive me?? Found some Dolce & Gabbana heels."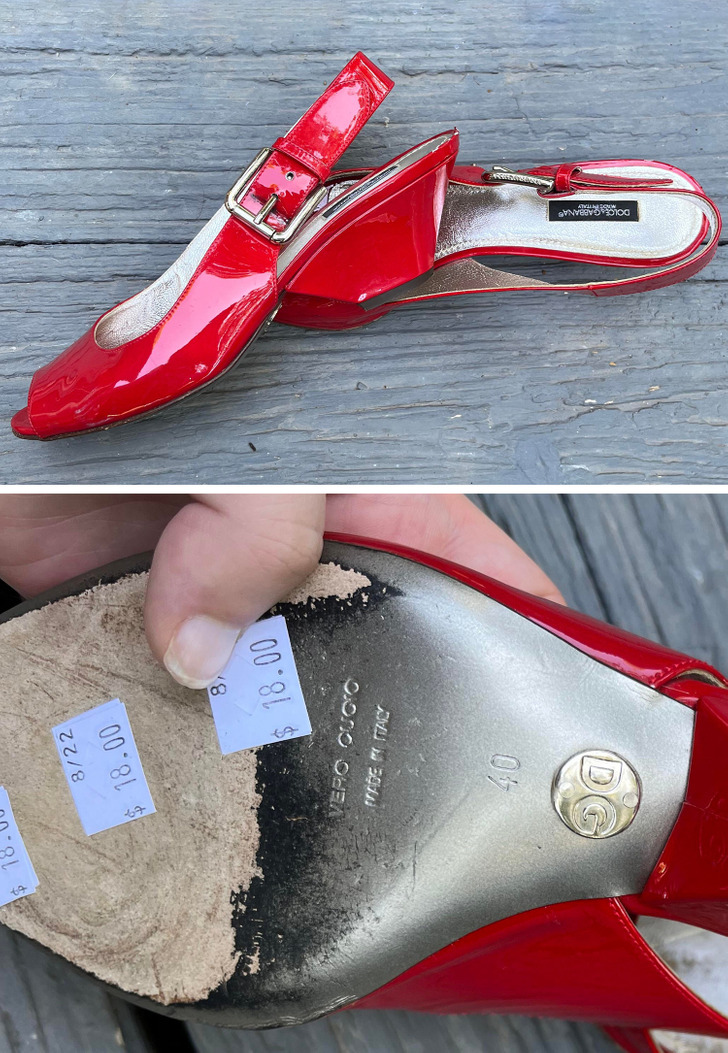 4. "I found a giant iPhone 3 at Goodwill today."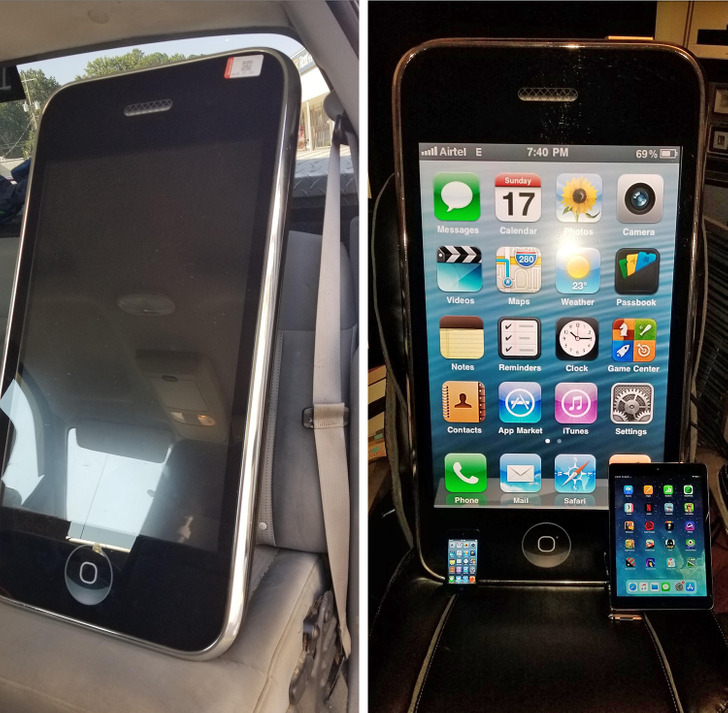 5. "Only had 30 minutes to spare at the Goodwill bins…found this iMac, keyboard, Apple mouse, and Dyson vacuum for under $10 total."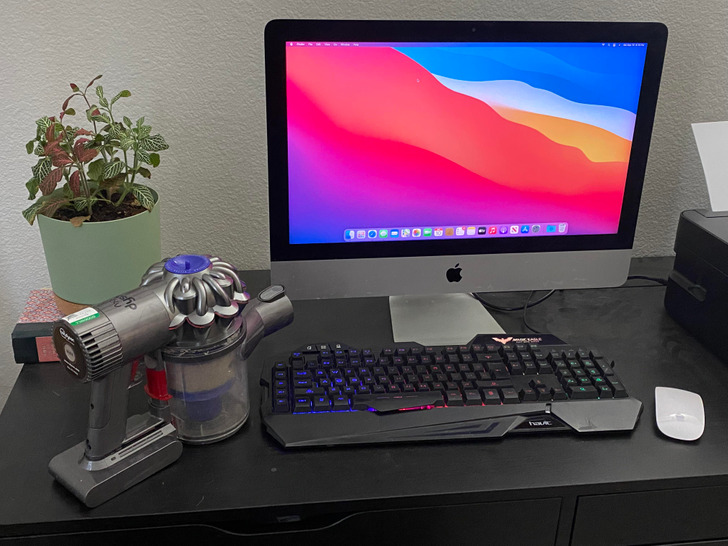 6. "My divine thrift find from yesterday — I was twitchy with a heart pounding like a pirate who found the motherload!"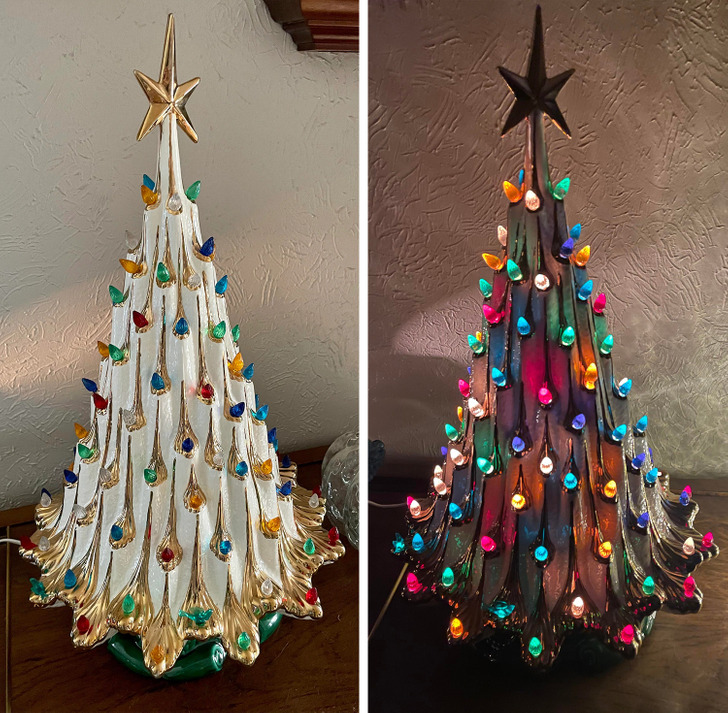 7. "Found this vintage wicker rocking chair for $15."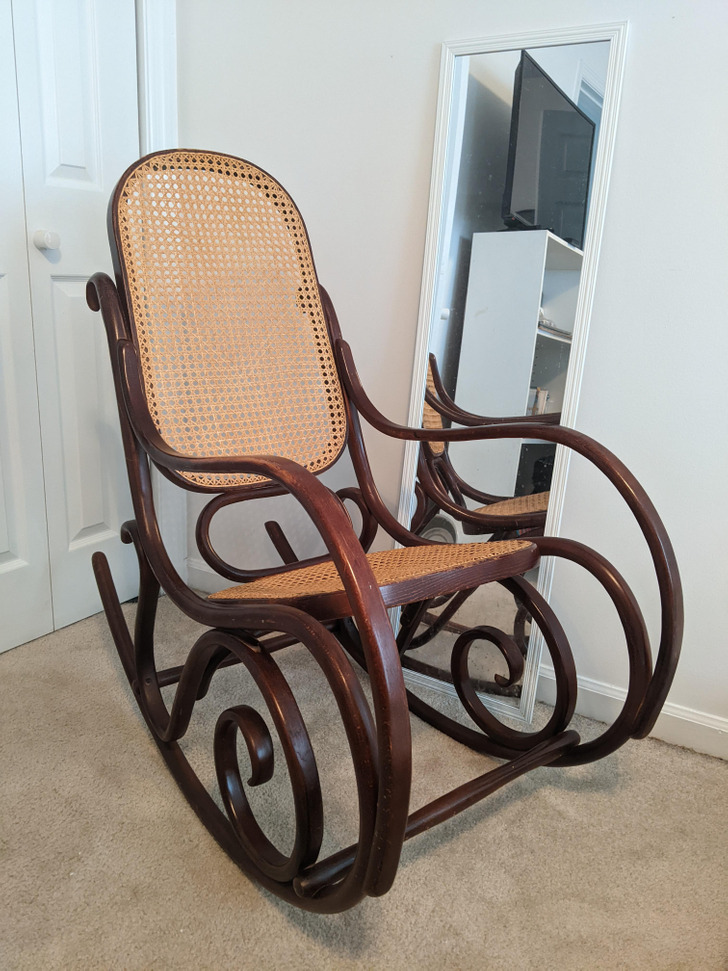 8. "I found a locked safe for $15 and it was full of money, gold, and silver!"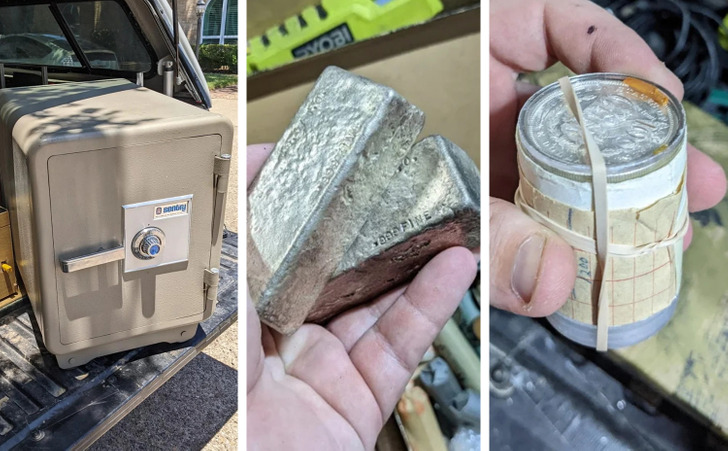 9. "Scored this beautiful sofa at Salvation Army for $100. It's basically perfect!"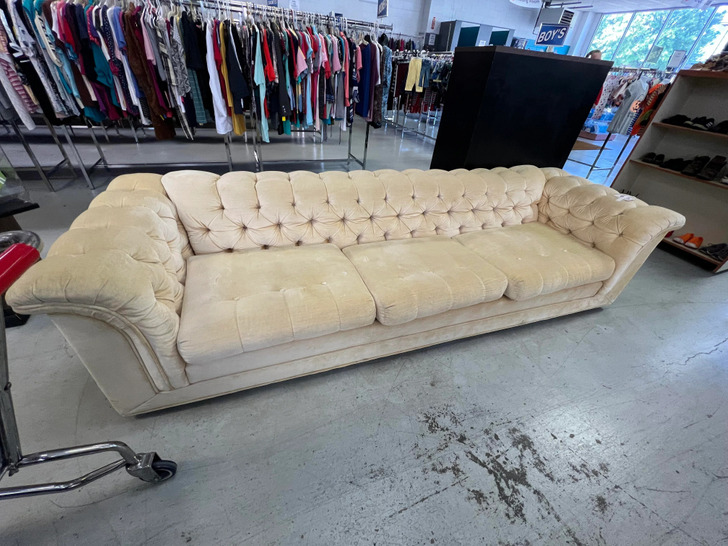 10. "$400+ Nena & Co. bag for $8"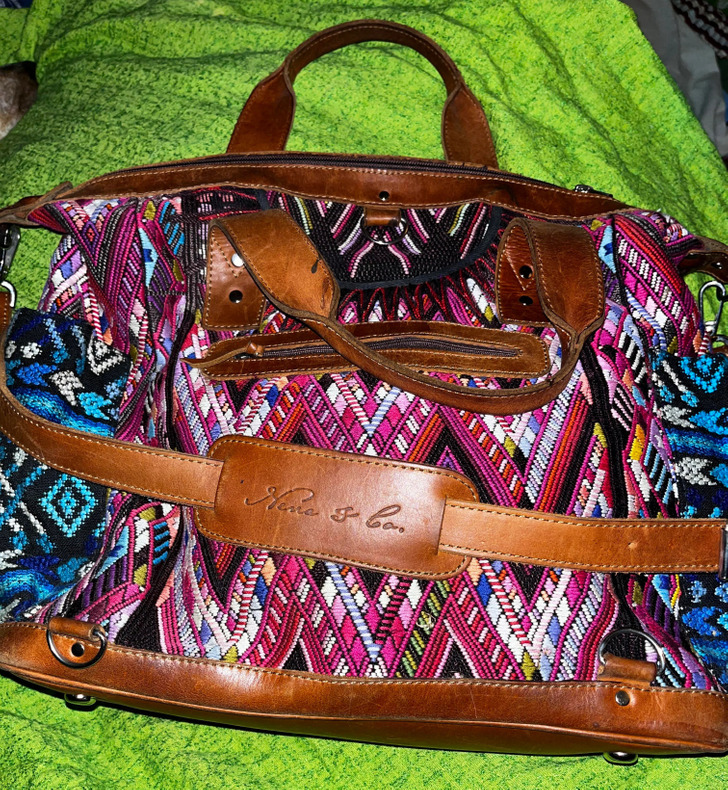 11. "I went back and bought all the fancy light switch plates. Couldn't stop thinking about them."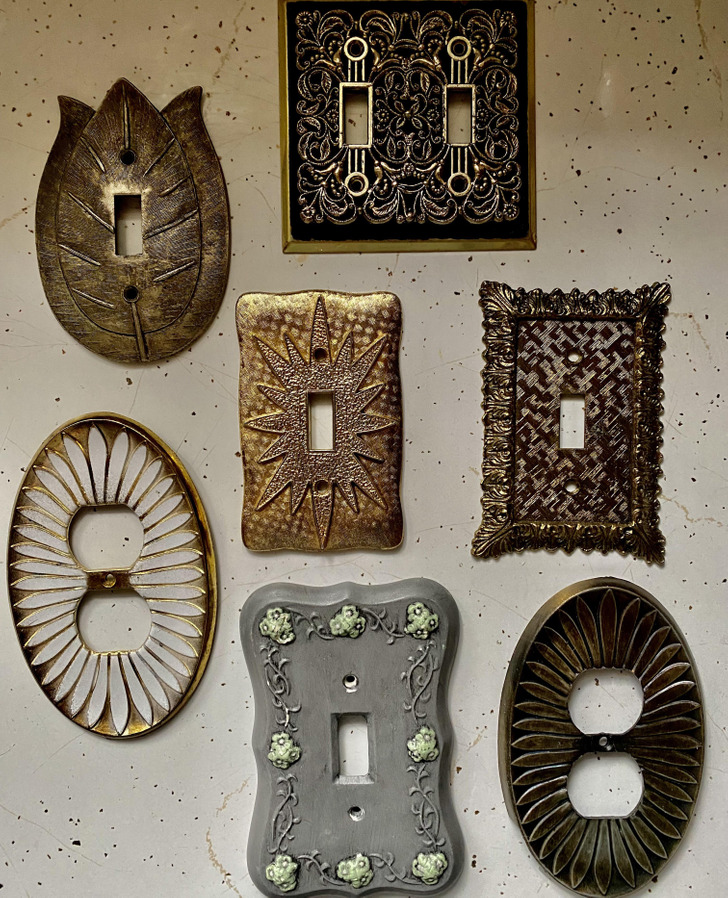 12. "This ring with a secret compartment"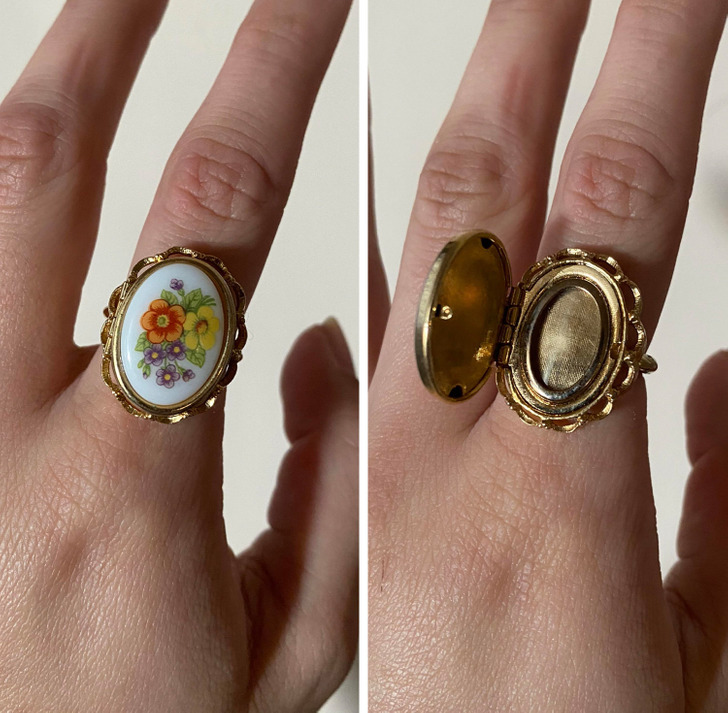 Raise your hands if you're happy for them but are also secretly feeling left out of being so lucky!
Comments
comments