Fashion is limitless and trends only push those limits. These days fashion is on an all new-level. Be it a red carpet event or just a coffee, fashion doesn't stop surprising us. But there are some fashion trends from the past that will surprise you more than the trends we see today. Not because they were way too much into the future but because it made no sense. Today, we wouldn't find people sporting or flaunting any such trends. The reason isn't because its too old but because they just don't fit! Explore why now.
1. Dresses made up of paper hailing from the 1960s. They might not make sense today, but they were a hit back then.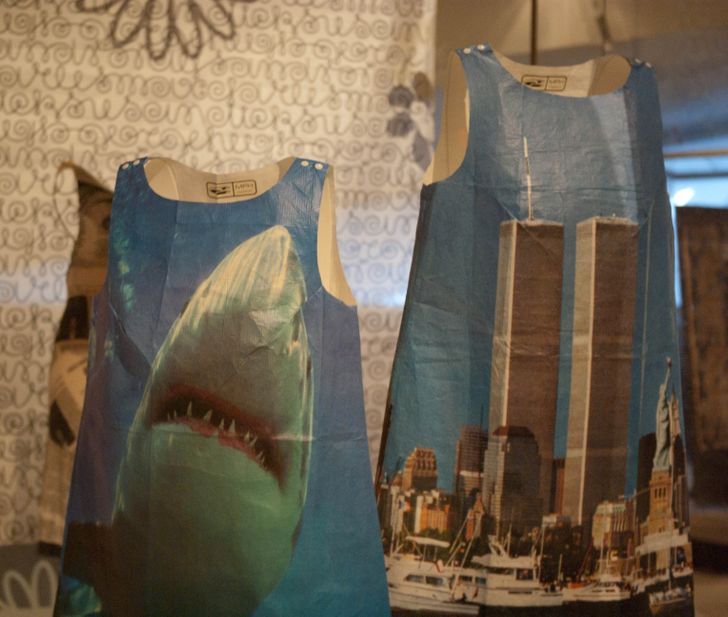 2. The bombastinng trend- It is a trend of the 16th century where men and women wore outfits that had fluffed sleeves, pants, skirts since they were stuffed.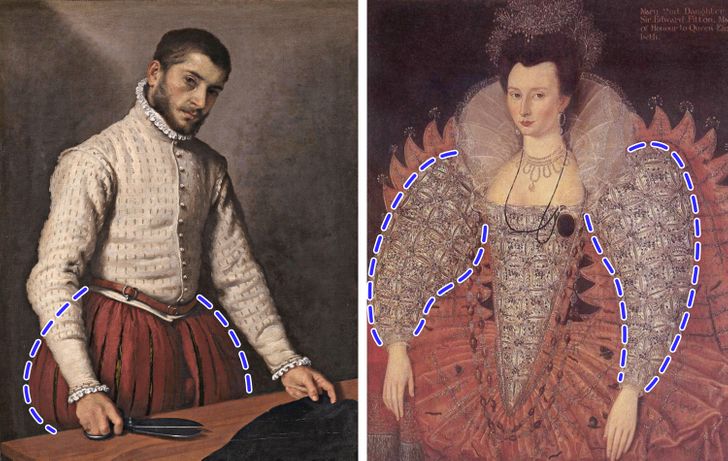 3. Hats made of birds- It's sad that this trend existed, but there's nothing we can change now. At least we're thankful this isn't a trend anymore.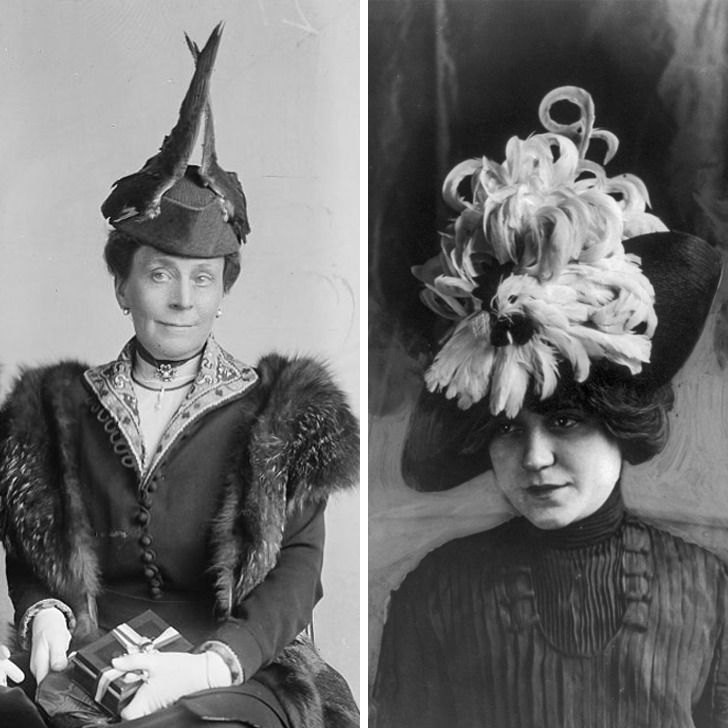 4. The use of hair rats- Alright, okay- that's not real rats. But women in the olden era loved the bounce. So they'd collect hair that fell or lost on the hair brush, filled them in a net cloth, and hide them under their hair.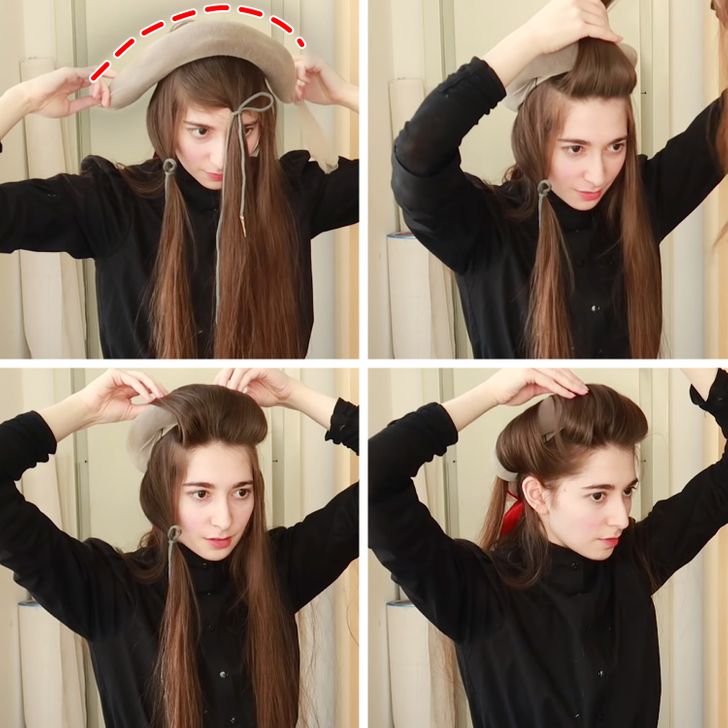 5. Bullet Bras- Cannot wonder why the concept of the cone-shaped breasts became a thing.
6. More hair obsession with accessories filled with real hair. Like, why? Bracelets, pendants, they became a popular trend!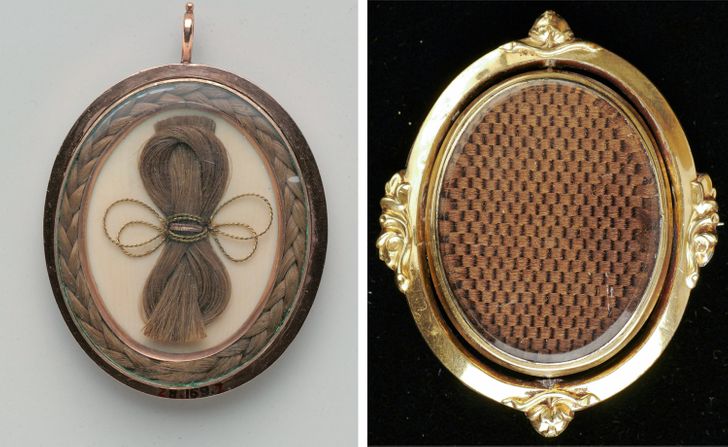 7. Embroidery and accessories made of bugs. There's also an apparent story of a woman who trained her bug to fly around her neck as a necklace.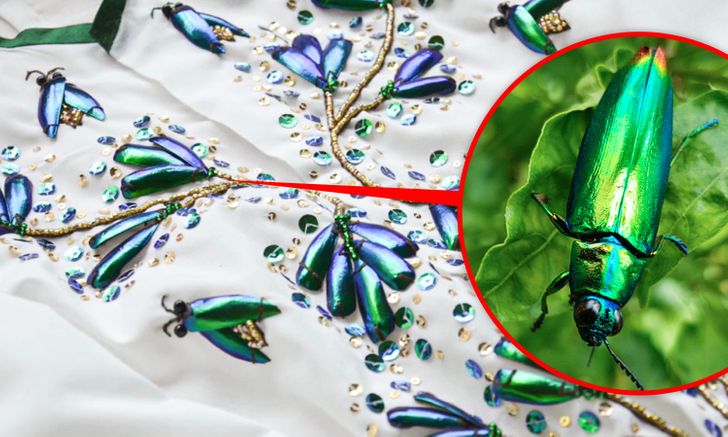 8. We get the designer socks, stockings, and the glitter. But knees painted with shining paint might be a little too overboard to handle. Although, this trend might see a kickback!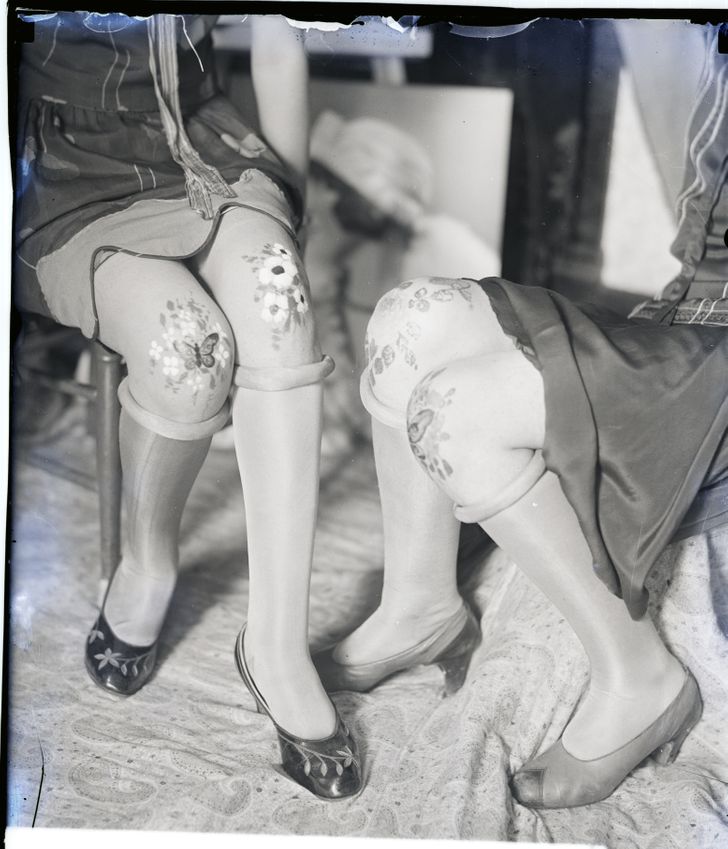 Comments
comments