Family photos are a treasure trove of memories that capture the sweet and genuine moments of our lives. These photos take us back in time and help us relive the laughter, love, and warmth that we experienced with our families. In this collection of 10 family photos, you will see the authenticity and tenderness that families share. From simple pleasures of lives to milestones, each photo tells a story of love, connection, and family. Get ready to be moved by the raw emotions, warm embraces, and sweet moments captured in these pictures. These photos are proof that families are the foundation of our lives and the source of our comfort and love.
1. "I met my biological father 38 years later after believing he died in an accident. It turns out the adoption papers were wrong."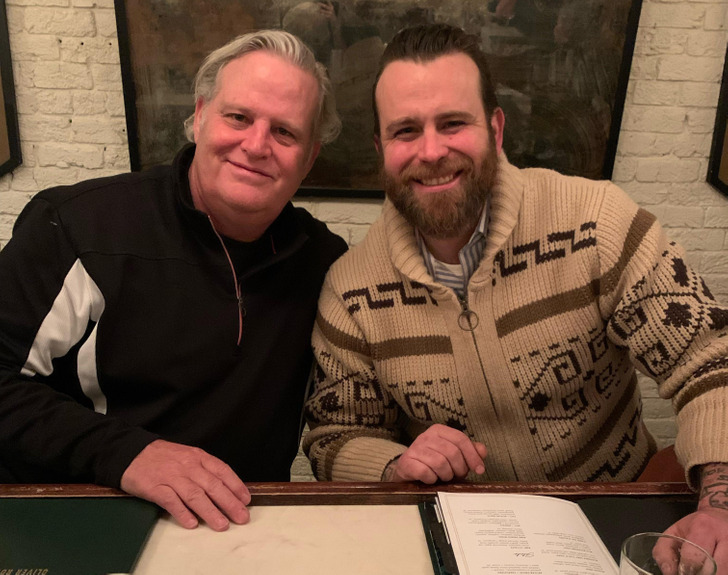 2. "A hug from Grandpa"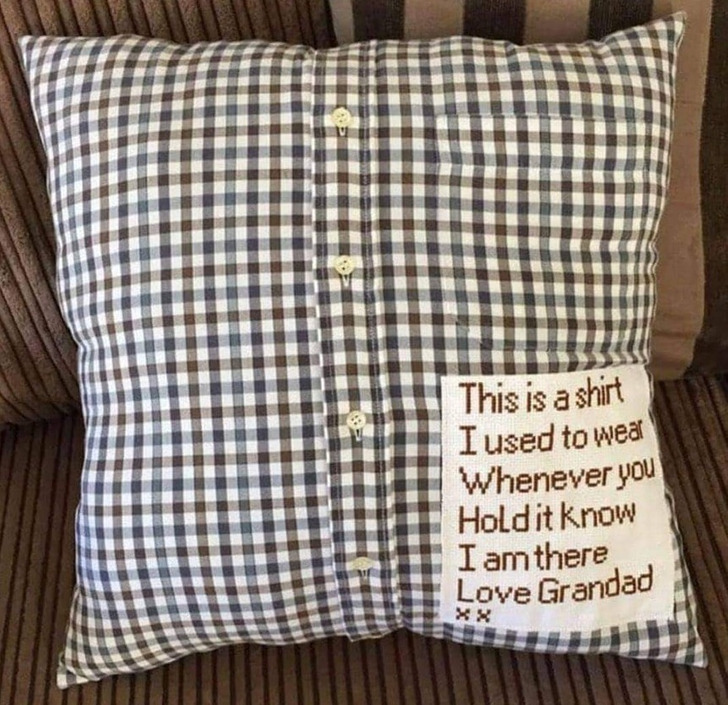 3. "My daughter decided she had to hold her baby brother's hand for the entire walk."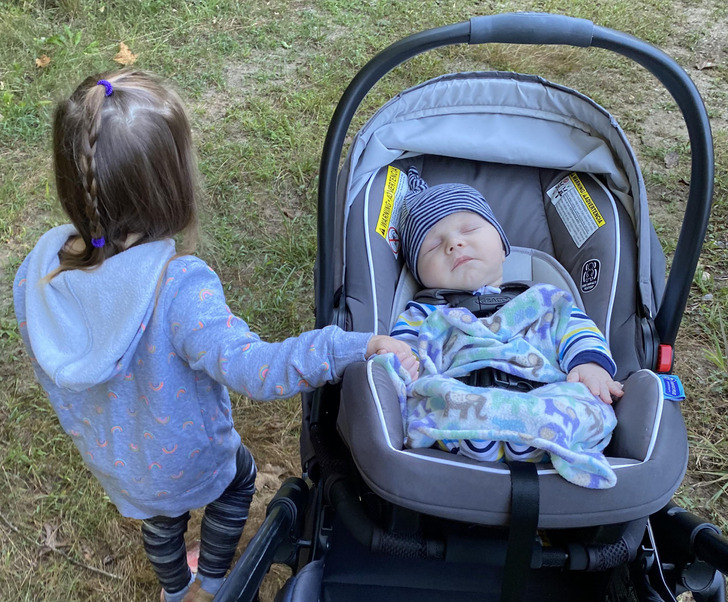 4. "My dad has Alzheimer's and my mom is his caregiver, 40+ years married."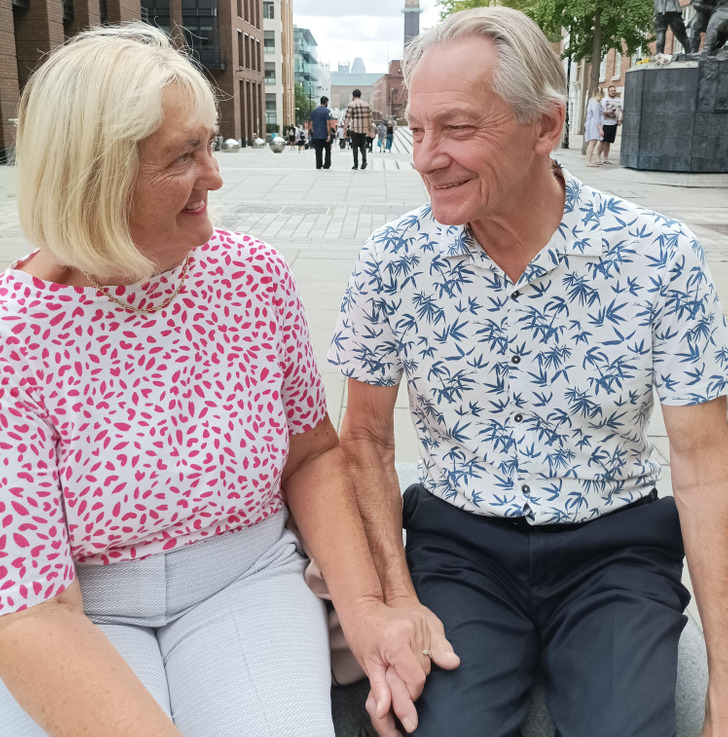 5. "My dad was born in 1929 and passed away in 2015. I love this picture of him in high school so had a graffiti artist put it on my chimney."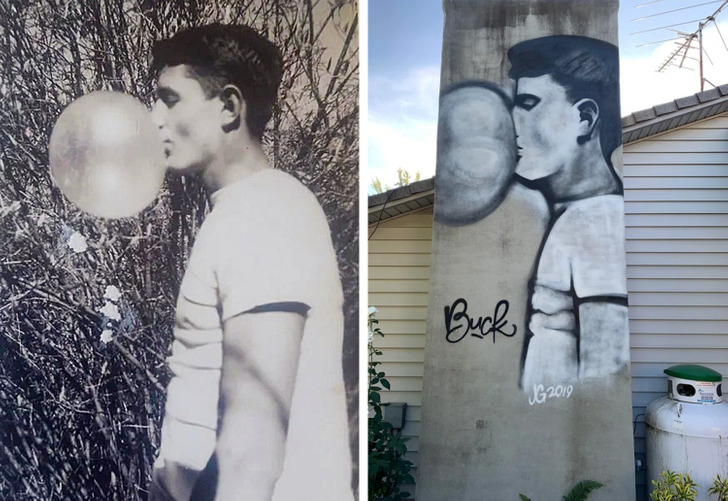 6. "My buddy's freedom ride picture! He loves his new family."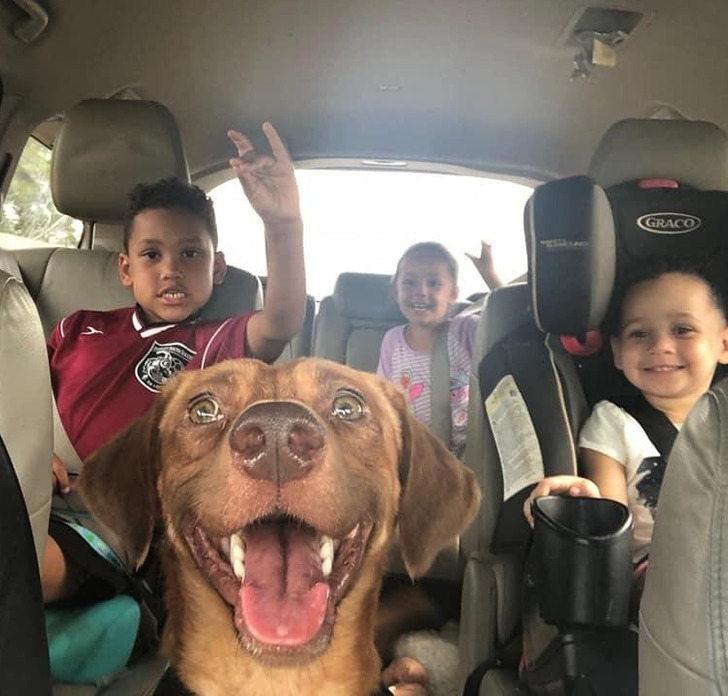 7. "My brother at our favorite chicken place 1 week after he woke up from a coma"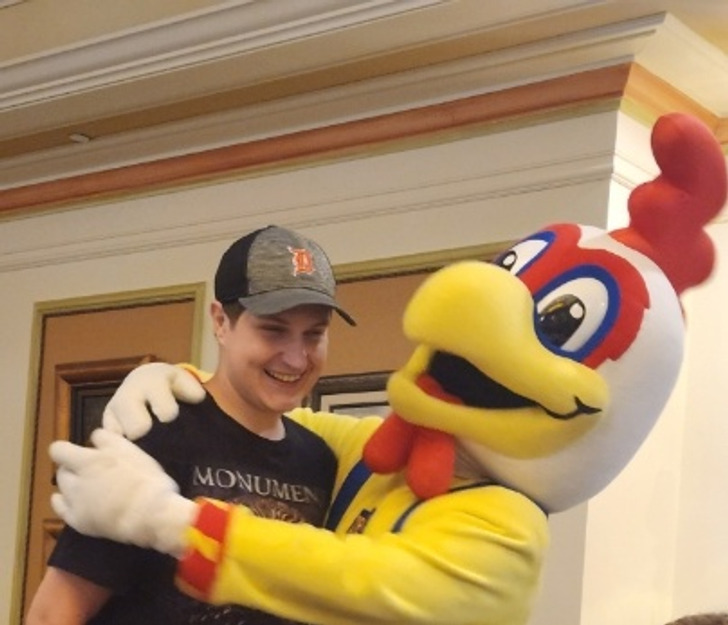 8. "My 91-year-old grandmother with a painting she just finished"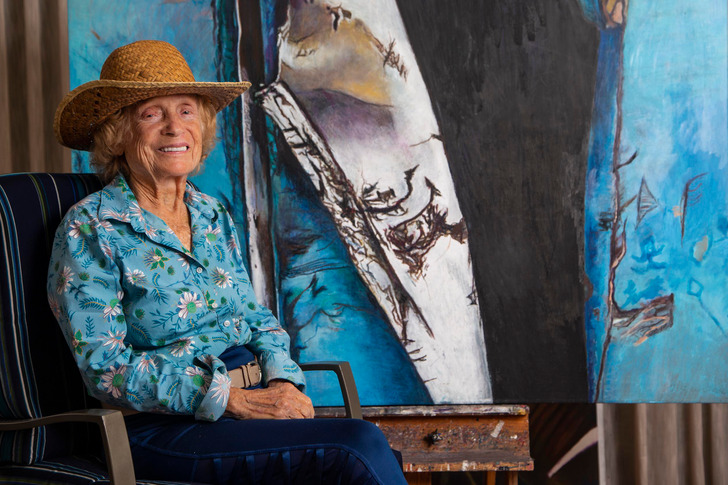 9. "The only time they really get along"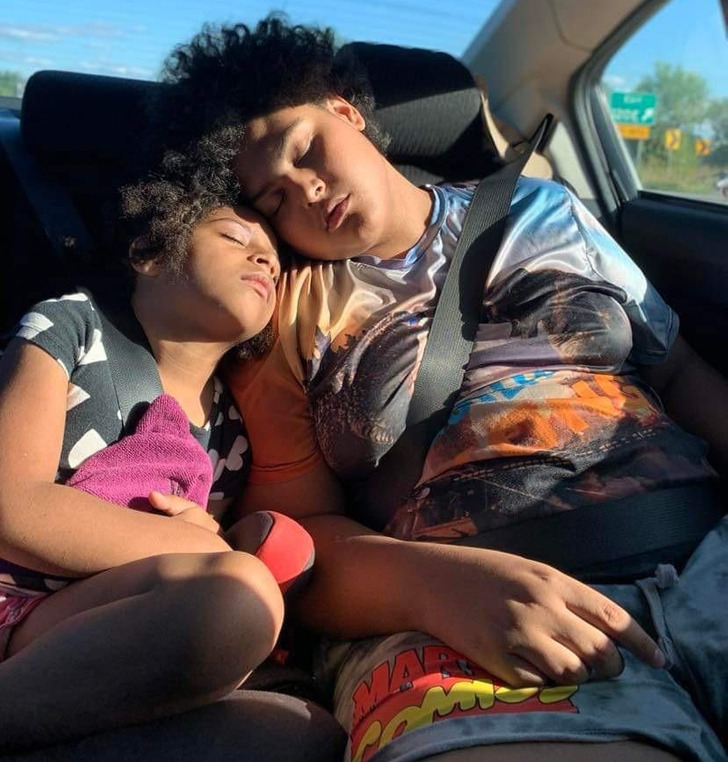 10. "I secretly commissioned my wife's favorite artist to paint a portrait of her and our girls as a surprise for our fifteenth anniversary."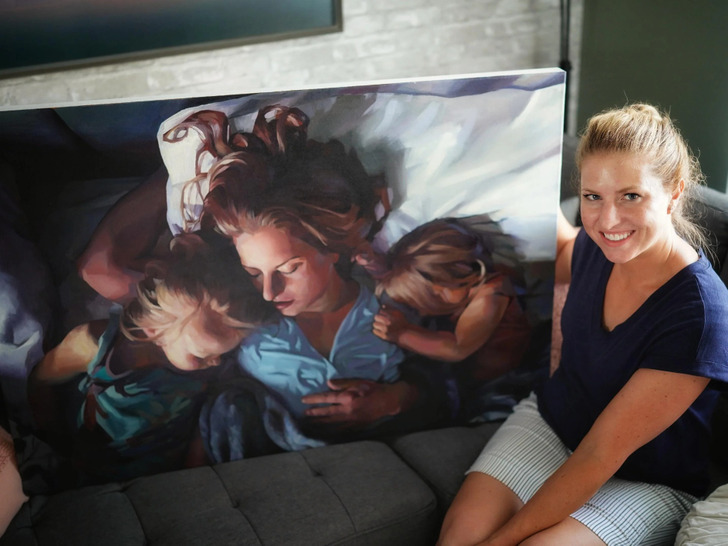 11. "My parents got matching tattoos of their fingerprints."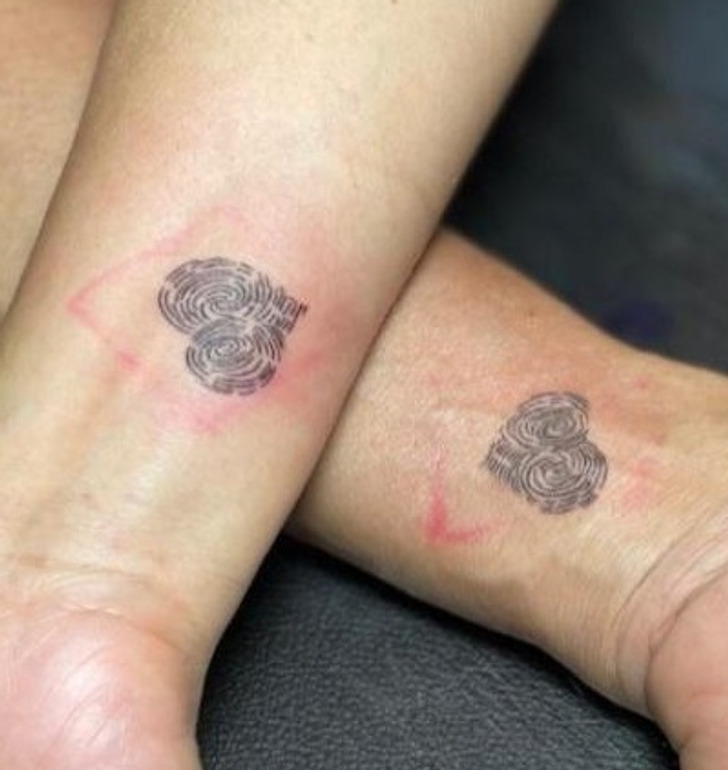 12. "5 generations of women in my family"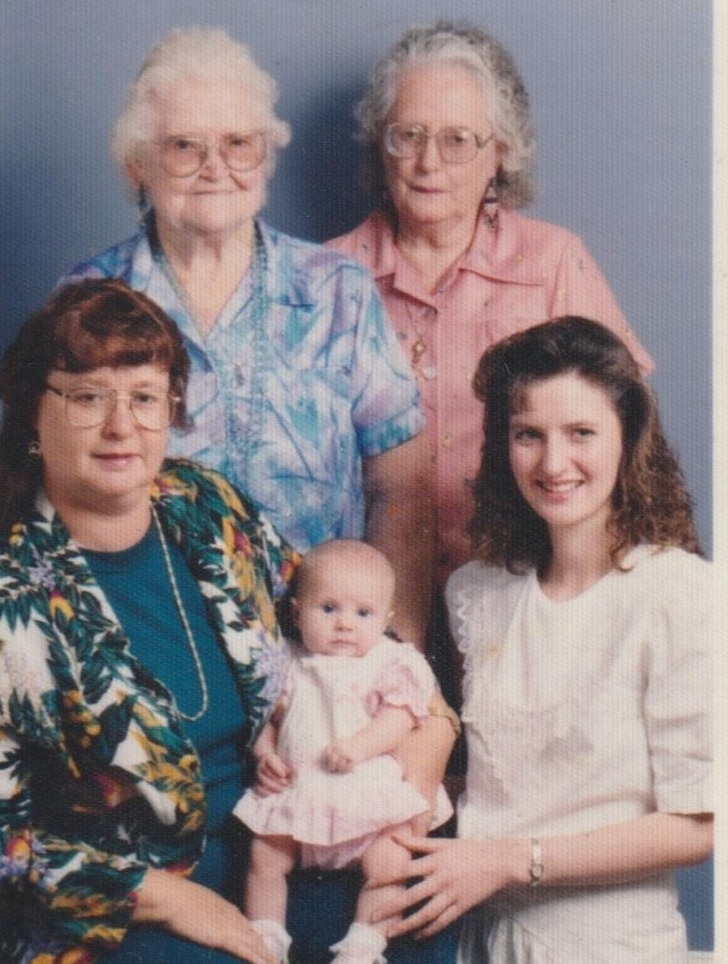 Don't these photos make you smile ear-to-ear? Comment below!
Comments
comments