Cryptocurrency grew popular due to its appeal to individuals looking to use this digital asset as an alternative capital. It started in 2009 with an unknown person going by Satoshi Nakamoto, and cryptocurrencies have been the center of attention due to their high potential. Despite their fame, millennials regard crypto assets as high-risk investments. So let's look at some of the great uses of cryptocurrencies in diverse aspects.
Amazing Applications for Cryptocurrencies
Unsurprisingly, cryptocurrencies are a source of excitement. Let's have a look at some of the most unusual applications.
1. Transfer of Funds
The best applications of virtual currency that everyone is aware of are the ability to send and accept payments at low prices and effortless speed. Retail banking customers, fintech, venture capital funds, and investment firms show increased interest in this financial vehicle and distributed ledger.
2. Luxury Hotels Accepting Cryptocurrency
True, you read that correctly. Several opulent hotels worldwide have begun to accept digital payments such as cryptocurrencies. The five-star Dolder Grand Hotel in Zurich now accepts Bitcoin as payment for a variety of services, including overnight stays, food and beverages, and so on. In addition, to provide a high-end experience, the Sandman group had also opted for modern hotel upgrades, such as having to accept cryptocurrencies as payment.
3. Alternative Wealth Store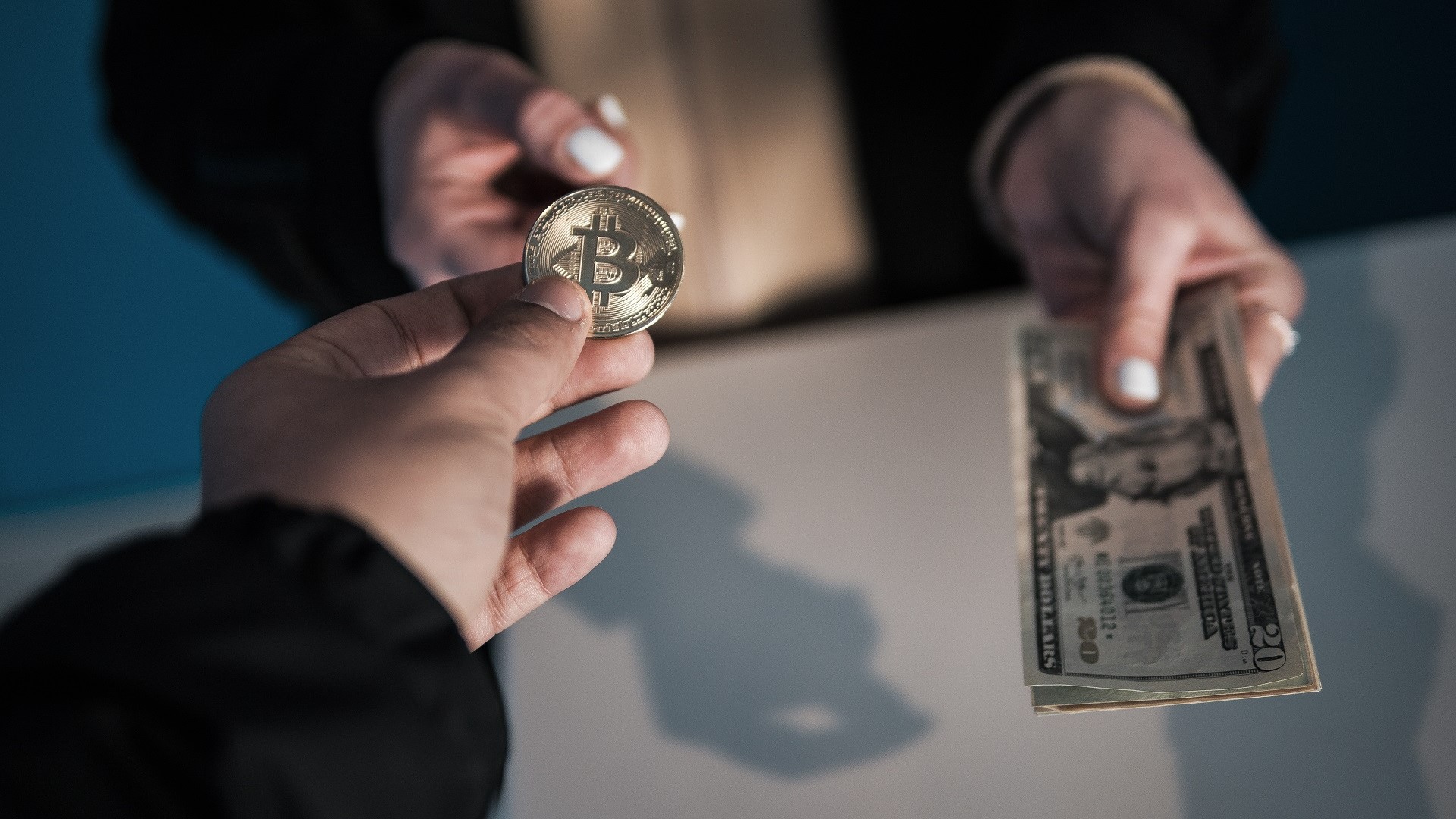 This is another exciting cryptocurrency application. You probably don't expect your bank account and investments to be frozen. When this happens, people will find themselves without access to cash. Unlike money, online wallets function as a secure alternative store of wealth resistant to censorship.
4. Charity De-Corruption
Cryptocurrencies can also be used for non-profit purposes, such as donating to charities. Donations are faster, more transparent, and less expensive than traditional currencies. Blockchain allows for the flow of data.
5. Gaming
There is also good news for all game enthusiasts. The rise of the gaming industry, combined with Blockchain and cryptocurrency games, has created a new trend never seen before. Cryptocurrency-based games are becoming increasingly popular, and there are numerous reasons for this. They are responsible for resolving some transaction and fraud issues that game designers and players face.
Wrapping Up
We hope this blog has given you numerous uses for cryptocurrencies that will provide you with reasons to own them other than their potential value increase. We could help you understand how cryptocurrency works and become certified cryptocurrency experts. Check out Blockchain Council to get instant updates on Blockchain Technology and learn about internet Blockchain Certifications.
Comments
comments