When it comes to hair, many women fear trying out something new. What if it goes wrong? What if it doesn't look the way they expected the hair to look? It is a risk that many do not and will not take. But for some of these women, who dared to ditch their old hair for something new. The result? Just what they hoped- it's simply wow! One wouldn't want for their hair to look odd or peculiar. While that is one thing, what is also important to these women is confidently flaunting their hair, no matter what people think. If it is good enough for them, it is good enough. Period.
Take a look for some daring hair transformations and get to ready to be wowed.
1. "Dyed the top of my hair black and the underneath orange, my mom braided it, and this was the outcome!!"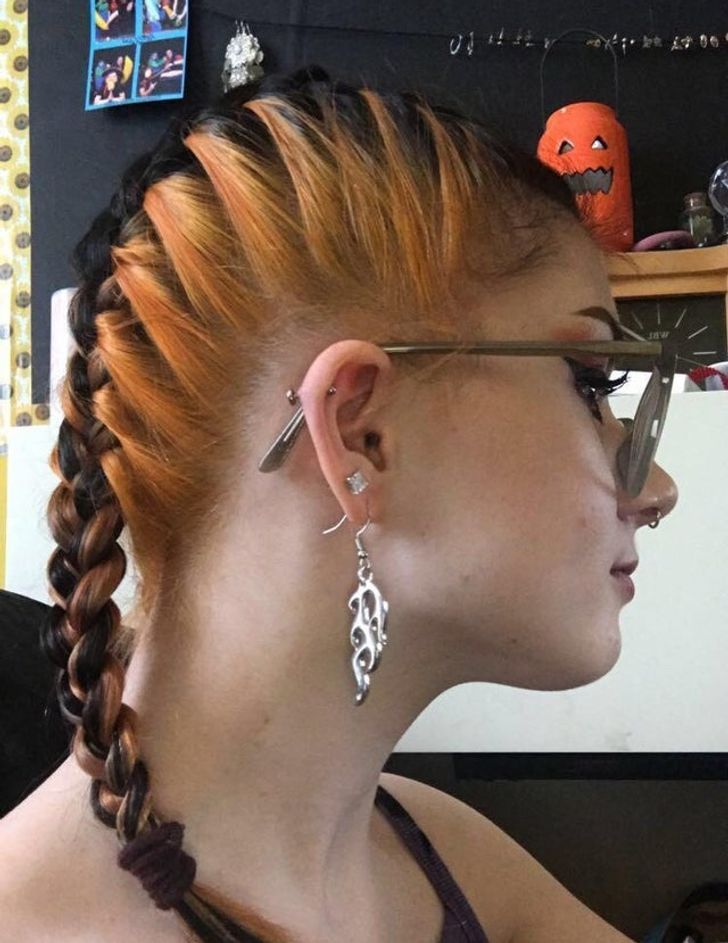 2. "Shaved my head so my daughter knows that hair doesn't define beauty."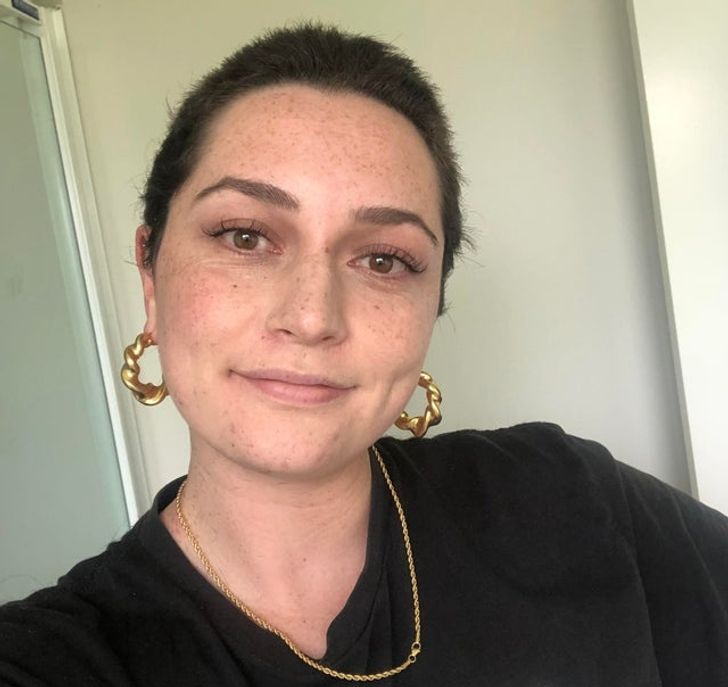 3. "I did my old high school teacher's hair yesterday!"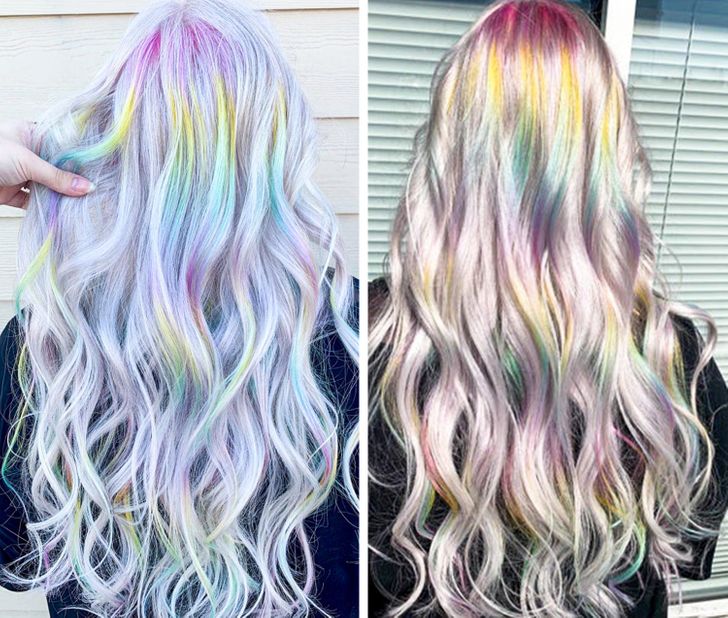 4. When it comes to creativity, sky is the limit!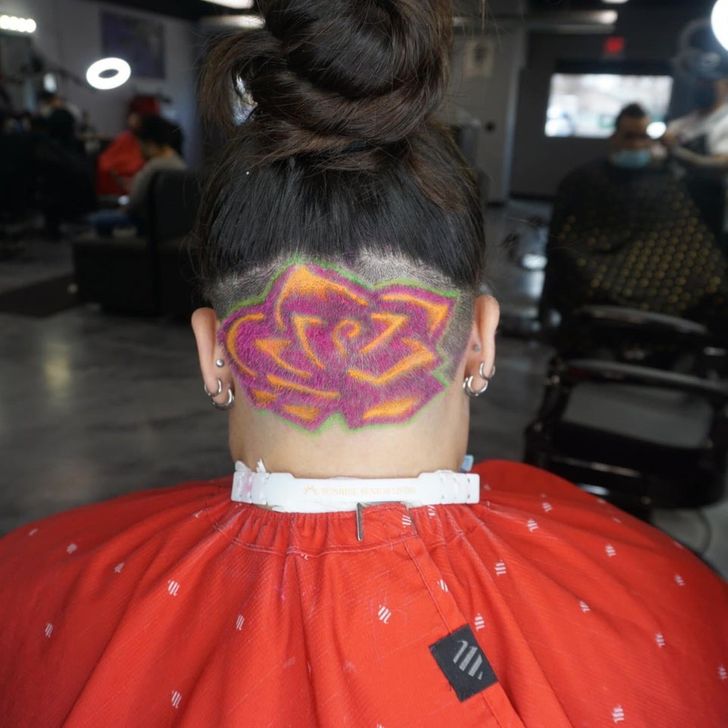 5. "I've had this hairstyle for like 3 years now I think. I've been told by everyone that it suits me and get tons of compliments on it."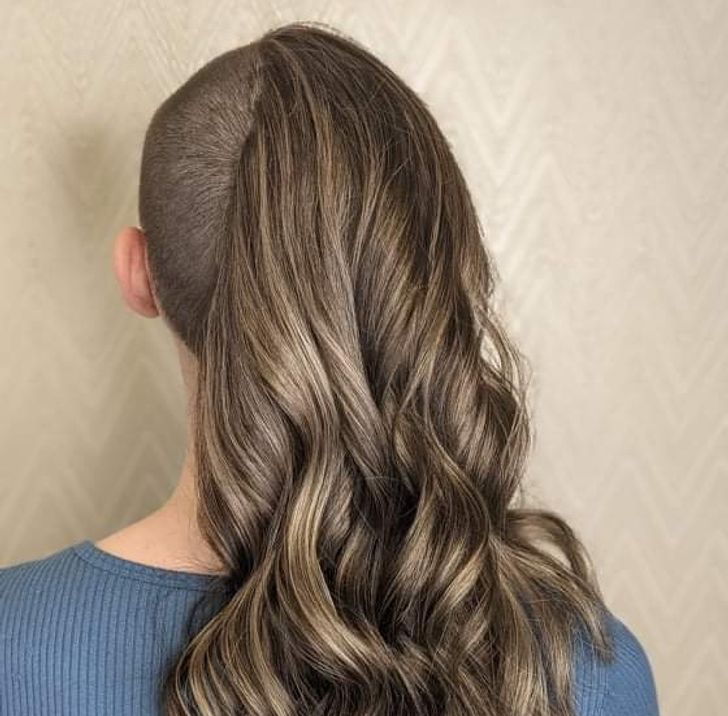 6. "I just dyed my hair in strawberry colors! Just wanted to share that…"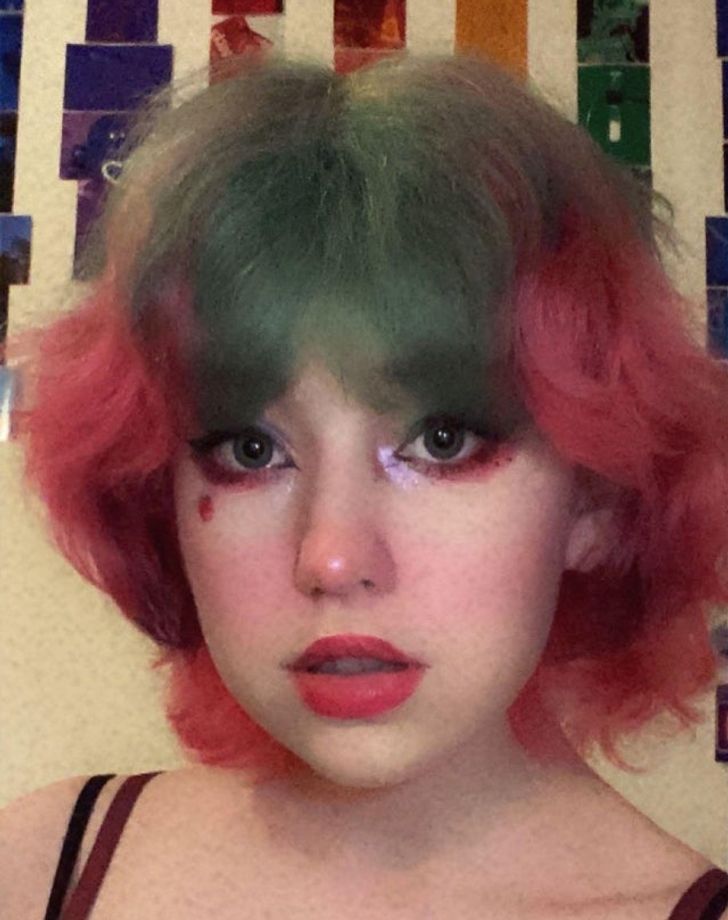 7. "I did it myself. I'm so happy with it."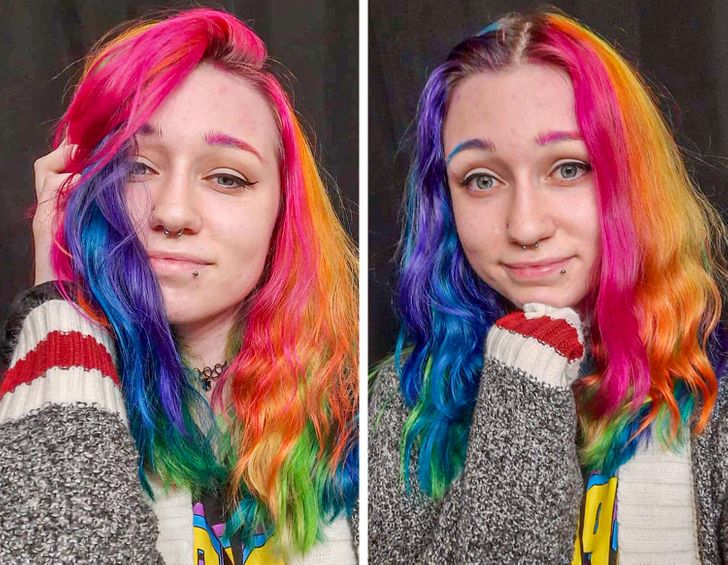 8. "I get 'Cruella de Vil' frequently. Hopefully it's because of my hair decisions."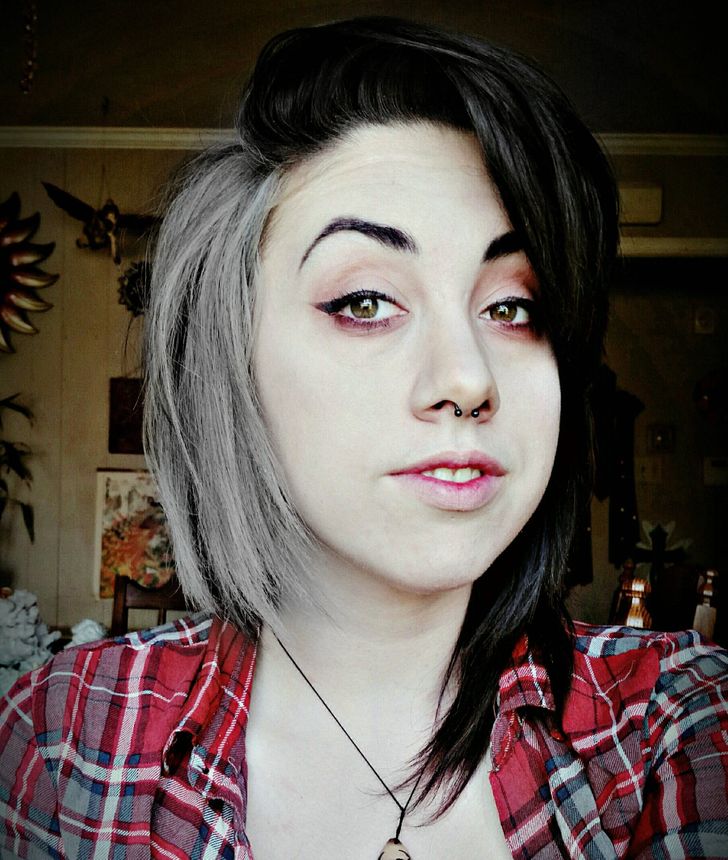 9. "I shaved my head today and actually never felt more feminine!"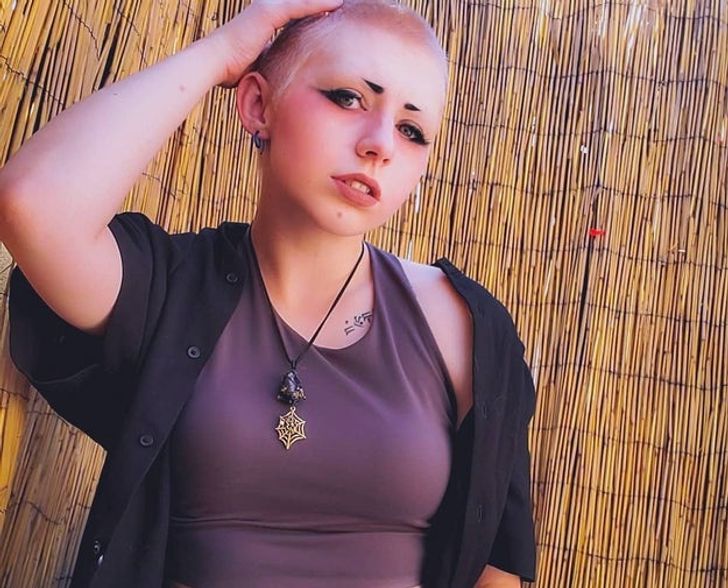 10. "Dyed my hair the same colors as my cat. Spot the difference!"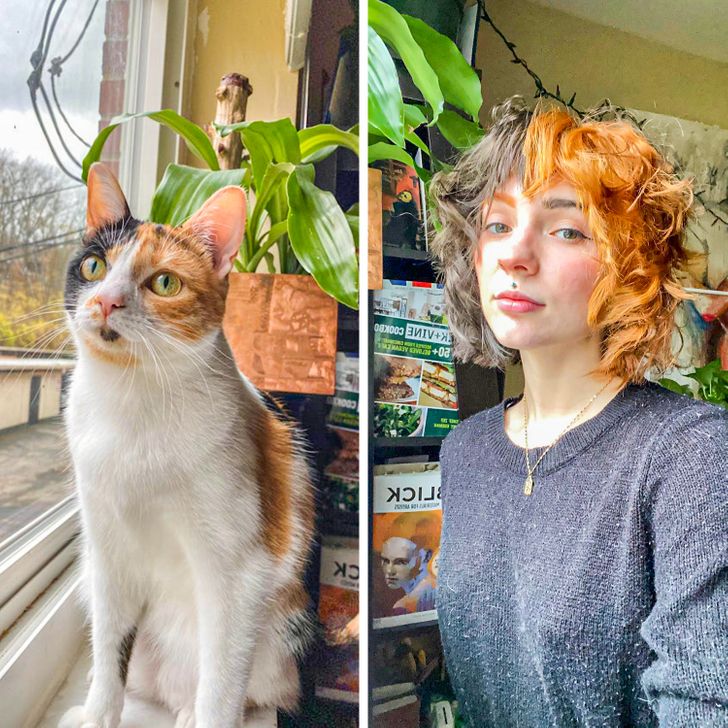 11. "Got myself a cyberpunk style hair cut, coloring by me. Here is how it looks from different angles."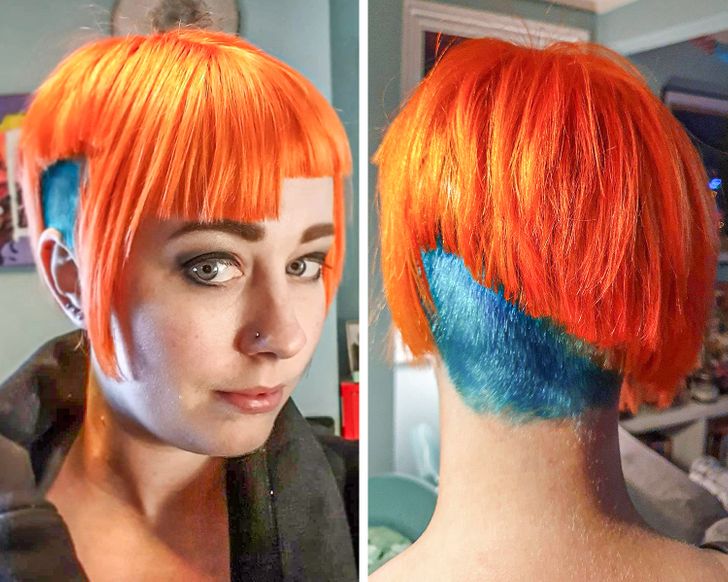 12. "I'm so proud of myself for pulling off this split dye!"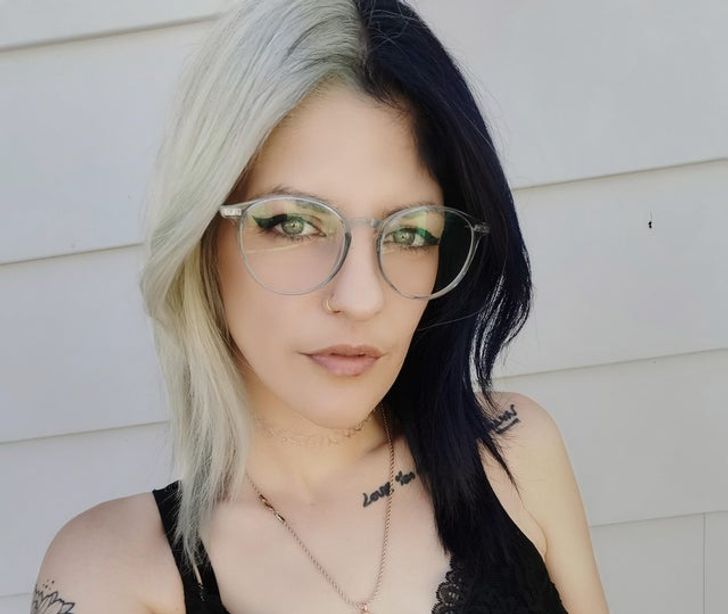 13. "I loved the outcome."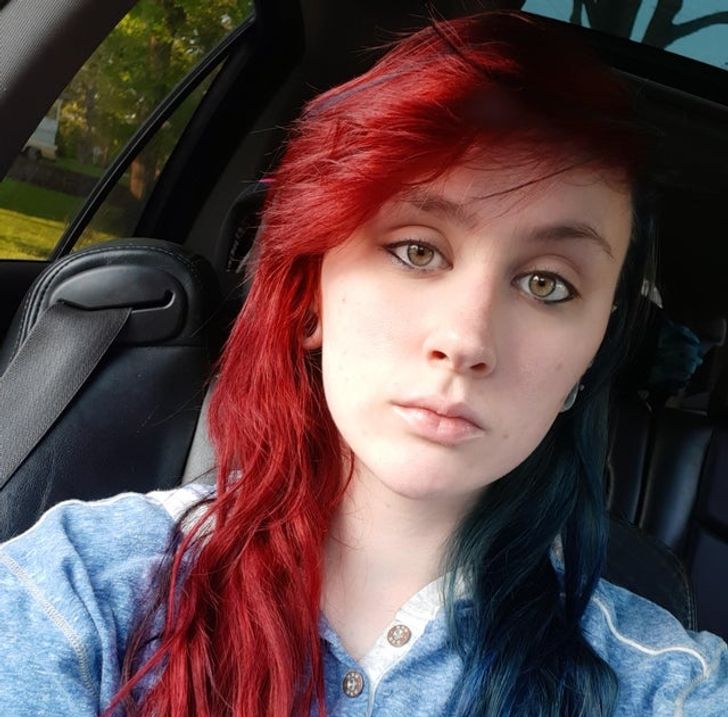 14. "I decided that you only live once and I didn't want to regret not trying new things. Here is how my hair looks now."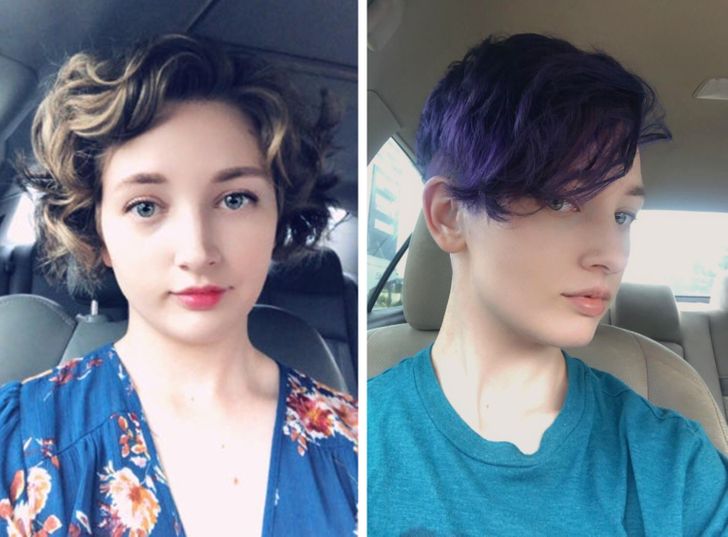 15. "Stripped from black and dyed pink! Cut, color, and styling were done by me on my mom's hair! She is happy!"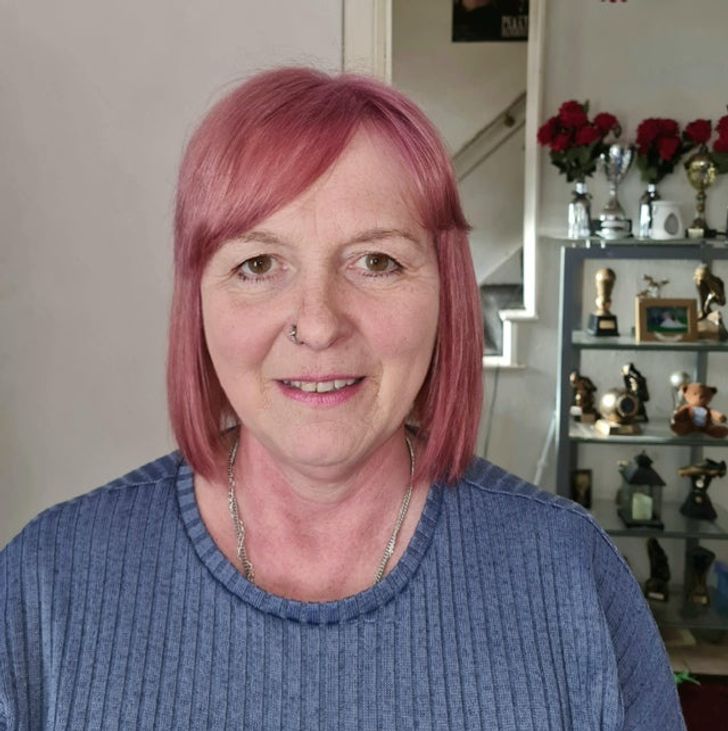 Comments
comments