Children are surely intelligent. Especially the kids of this generation have an all-new layer of being extra smart, thanks to the convenience of technology. So, when parents need a little break, they say a few, innocent lies that harms no one. Of course, we've been teaching kids since generations that lying is wrong. But considering the amount of attention children require from their parents, it is pretty alright for parents to see these little lies if it gets their children to calm down or distract them. Some such parents tweeted about the little lies they told their children, and people cannot stop laughing. You'd agree they're funny and creative lies too once you take a look at these!
1. A little lie this parent told their four-year-old. Would you believe it when someone said it to you when younger?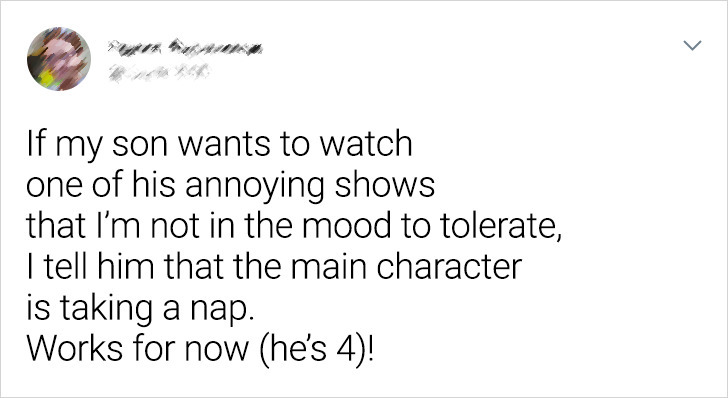 2. If you don't want to get up again and again on the flight, here's a lie you tell your kids so they've gone to bathroom before.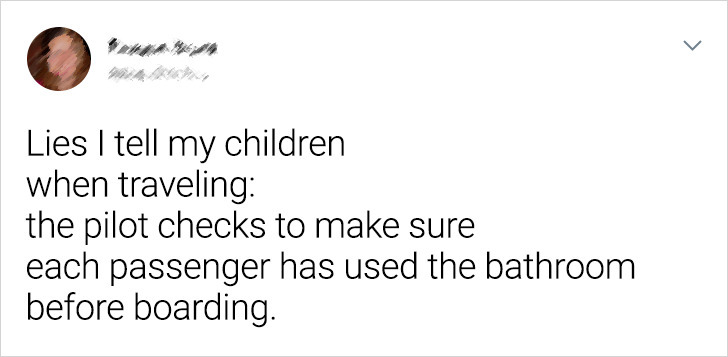 3. Gone are the days when Santa magically knew if the kids were good or bad. Now he depends on technology.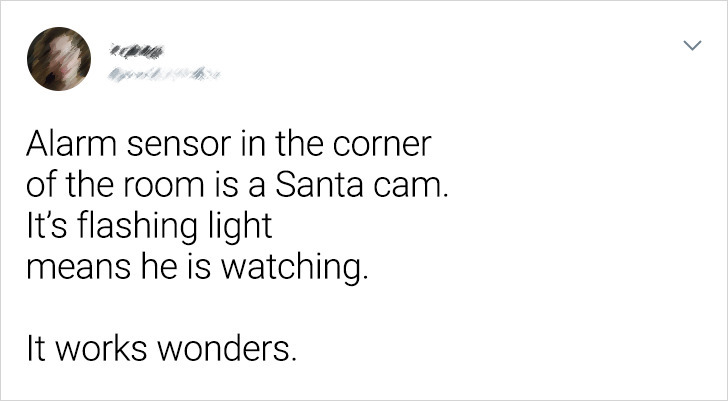 4. If you're looking for a magical trick to make your kids keep clean rooms, then you can blame it on Tooth Fairy.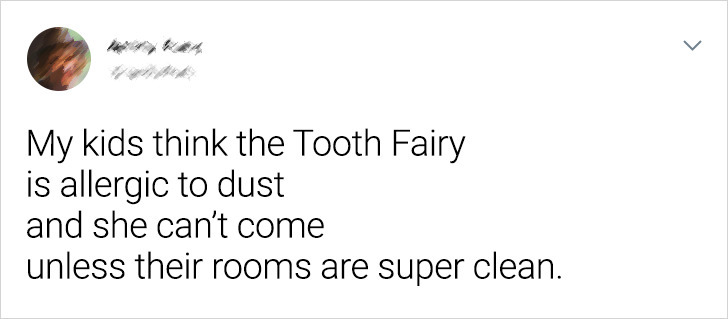 5. The kids need to sleep early because you want to go to sleep early or have other plans. Ooops, the TV's battery died!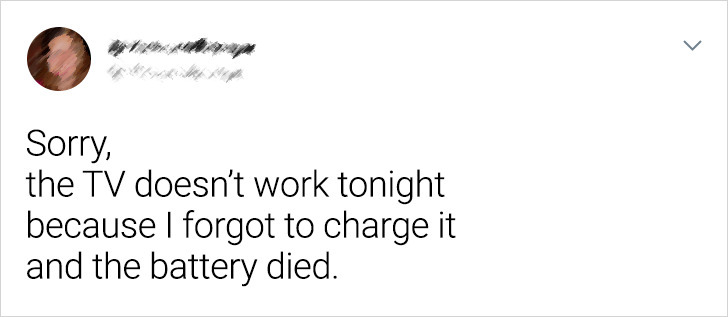 6. Now, can you really?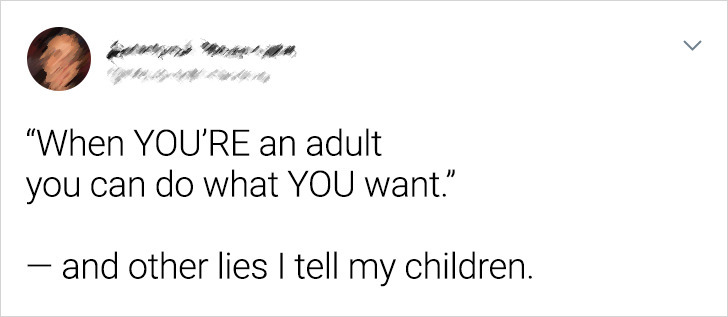 7. The weekends are the only days when everyone can sleep in, but the kids have other plans.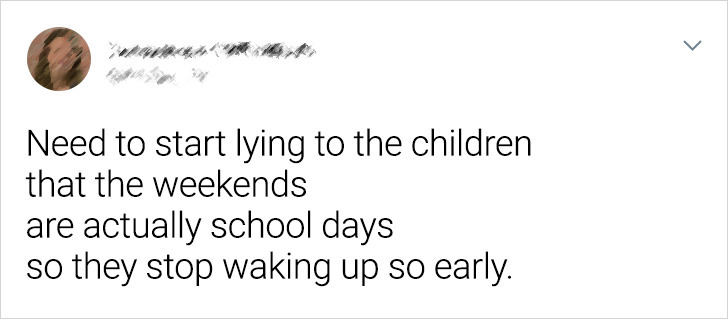 8. A sneaky little liar who ate up the kids candies and still helped look for them.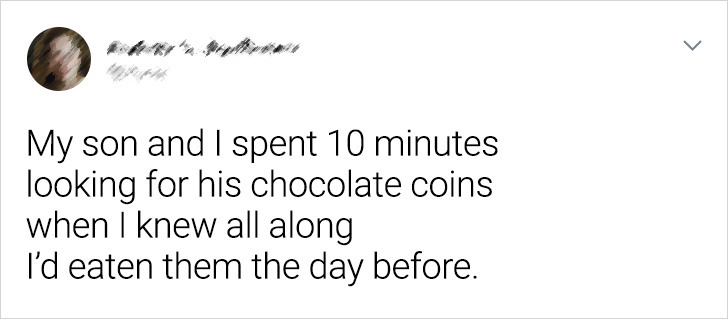 9. And not to buy them. Ha-ha, this one is an impressive one. No more refusing the kids for ice cream.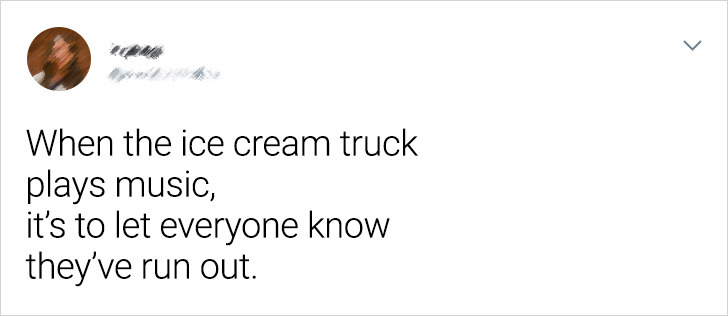 10. And when it comes to splitting responsibilities between the mummy and daddy, here's a classic!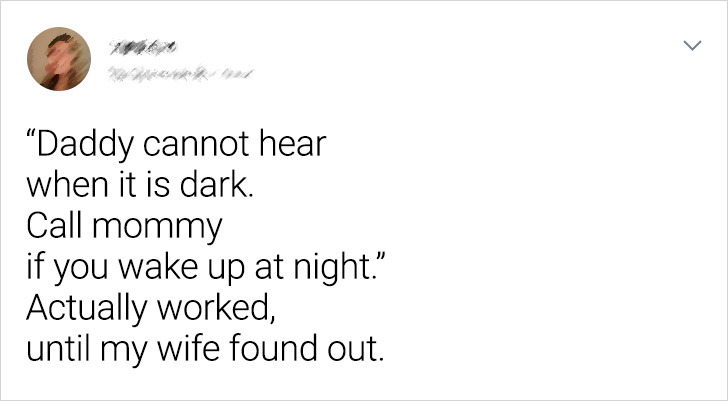 Comments
comments