Are you a wine lover? 
If you want to spend a little money on something unique or impress a dinner guest, adding a few of these bottles of wine to your collection ought to do the trick.
However, be warned: you'll need at least $230K to consider purchasing one of my five most expensive bottles.
Here is a list of the world's five most expensive wines…
1. Screaming Eagle Cabernet 1992 – $500,000
The world's most expensive bottle of wine costs $500,000 for a single bottle, which is more than the average home! Cabernet has topped several of the world's most expensive wine lists.
2. Jeroboam of Chateau Mouton-Rothschild 1945 – $310,000
It's no surprise that this glass of wine costs so much because it comes from the vineyards of the world's most affluent family. The wine is said to be one of the best bottlings in the last 100 years, and the symbolism of the findings can be applied to the Allied victory in WWII.
3. Cheval Blanc 1947  – $305,000
The 1947 Chateau Cheval Blanc is ranked third on our list of the most expensive wines. It was auctioned off to an anonymized buyer for $303,375 as the "best Bordeaux ever made."
4. Shipwrecked 1907 Heidsieck – $275,000
Most people would think $275,000 for a bottle of wine is outrageous, but this wine has a very fresh and exciting story that justifies the price. During the First World War, a ship carrying the wine was torpedoed by a German submarine, causing it to sink to the ocean floor for over 80 years.
5. Chateau Lafite 1869 – $230,000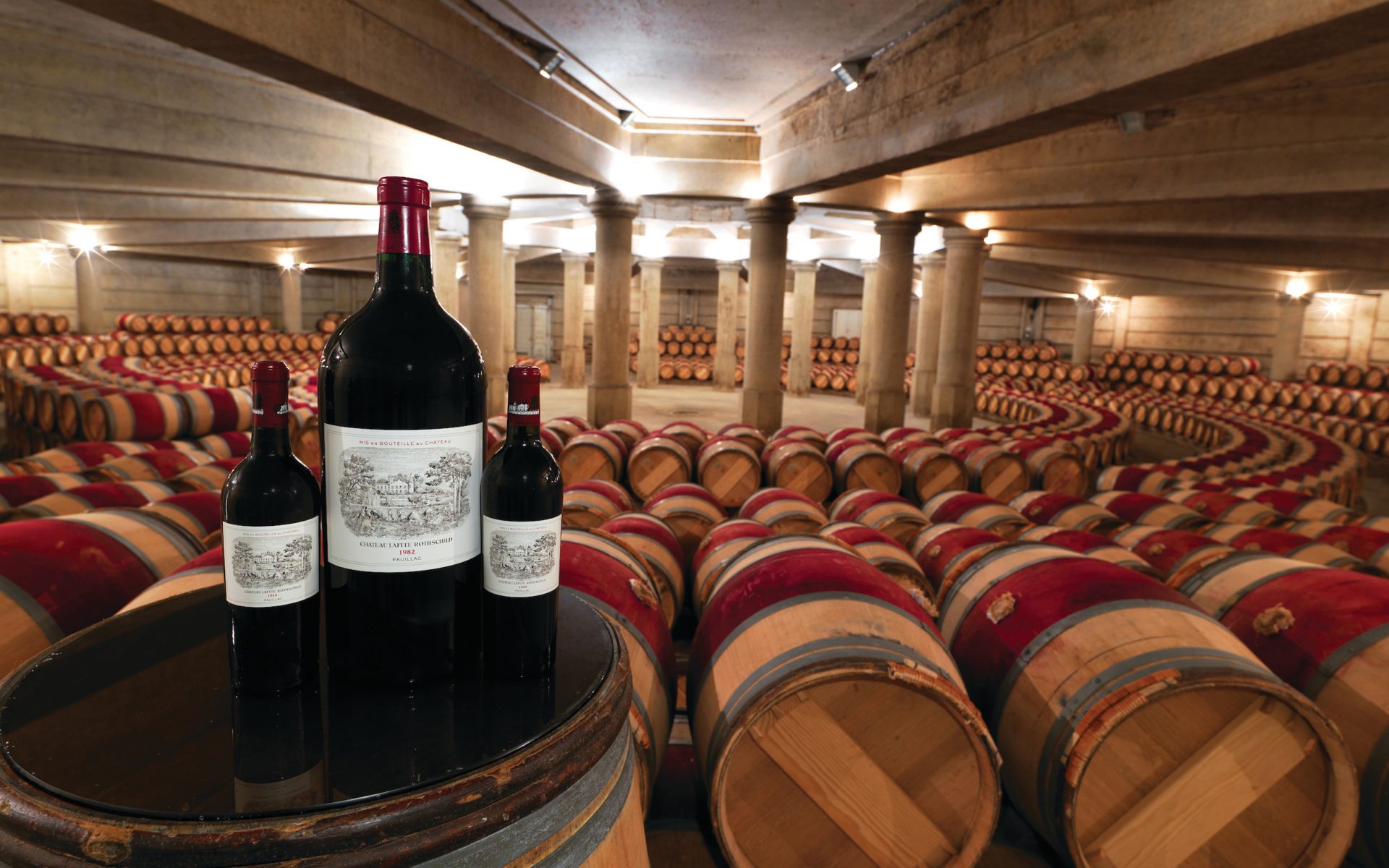 When this bottle of wine went auction block in Hong Kong, it caused quite a stir. Auctioneers expected a respectful $8,000 bid, but to their surprise, an anonymized bidder from Asia tried to claim the highest bid – $230,000.
Summary
We are glad you liked our list of the world's 20 most expensive wines. Many people enjoy wine, but only a select few can enjoy these rare beauties. If you get your hands on one, please treat us to a drink and let us know what you think!
Comments
comments