No matter how much you eat at home and how much ever nutrition you care for in your diet, there's nothing that beats street food! Gone are the days where we want to only try the local cuisine of a new city or country at the best of restaurants. While that could be fun in its own ways, taking the stroll down the place's busiest roads that offers their local street food is a whole new experience. Besides the best of flavors from around the world, it also gives one a hint of the country's rich food culture. A travel-lover's trip is incomplete without digging into some of the local street food and bringing back the memory of being a part of them makes the trip a complete one.
These are some of the tastiest street foods from around the world!
1. Arepa (Colombia and Venezuela)
2. Sesame Bread Ring, Athens
3. Banana cue, Philippines
4. Bunny Chow, South Africa
5. Hanami Dango Dessert, Kioto, Japan
6. Crepe, France
7. Pani Puri, India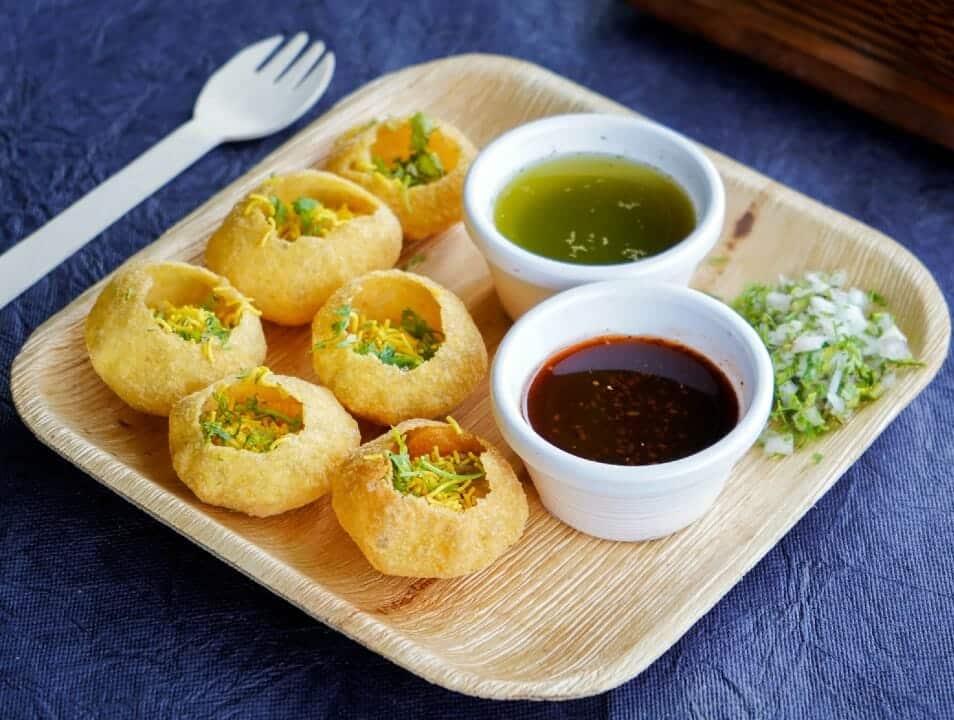 8. Gyro, Greece
9. Mango sticky rice, Thailand
10. Poutine, Quebec, Canada
11. Tacos, Mexico
12. Tornado potatoes, South Korea
13. Vada Pav, India
14. Shawarma, Middle East
15. Tamales, Chicago
16. Pani câ mèusa, Palermo, Italy
17. Khachapuri, Georgia
18. Hot dog, United States
19. Zapiekanka, Poland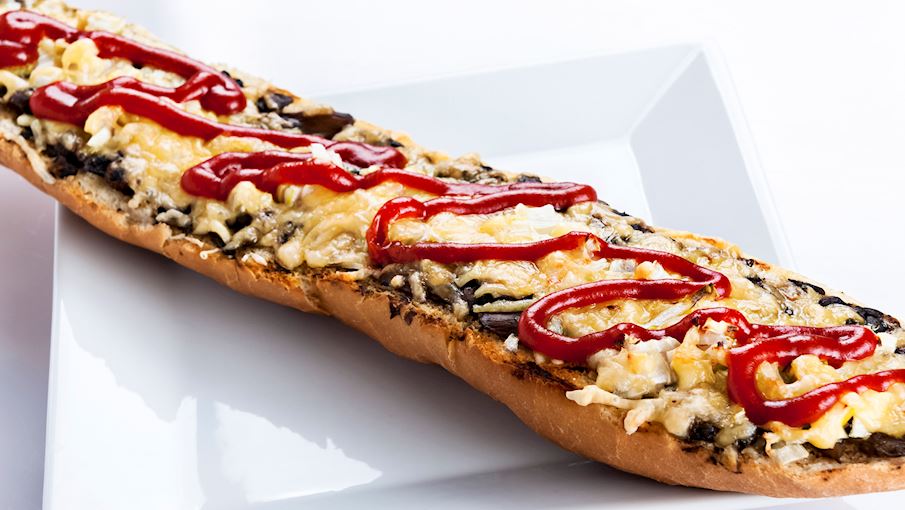 20. Kapsalon, Netherlands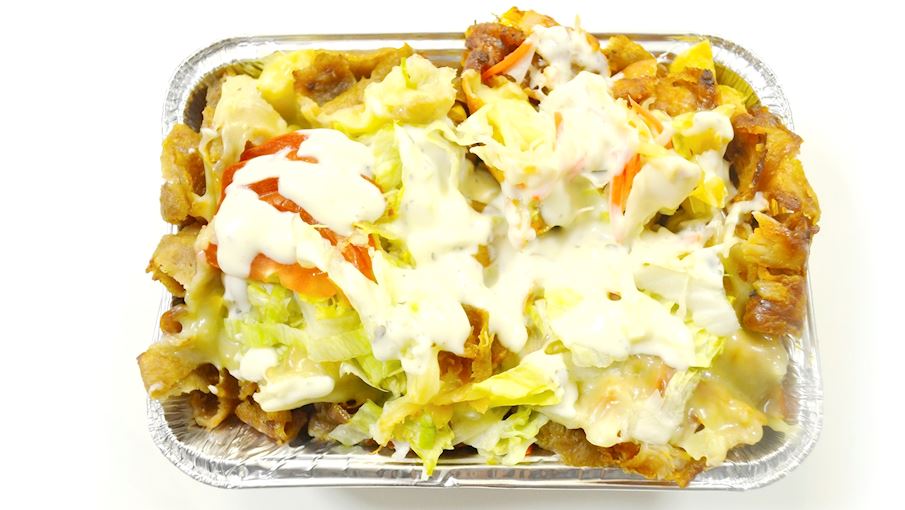 21. Coxinha, SÃO PAULO, BRAZIL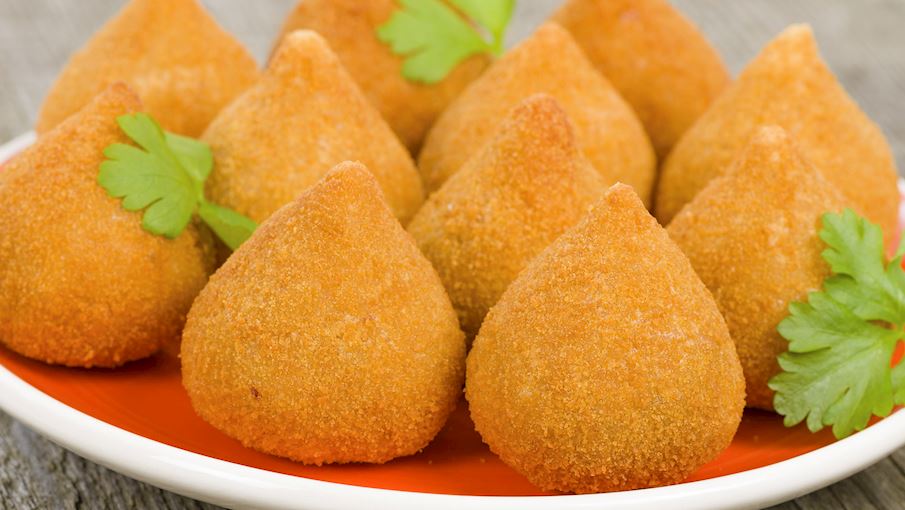 22. Samosa, India
23. Vietnamese Fried Spring Rolls (Ch? giò), Southeast Asia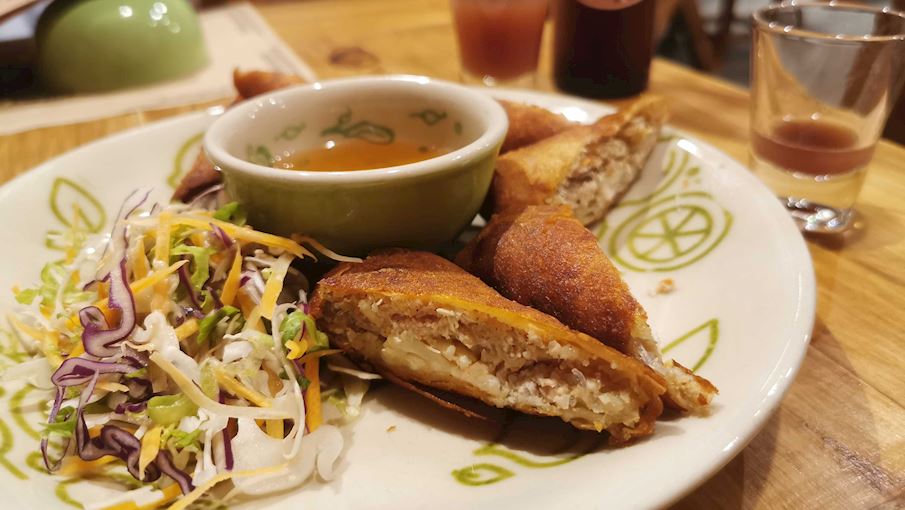 24. Fish and chips, England
25. Chapli kebab, Pakistan
If you're a travel-lover and a foodie, then you shouldn't miss out on trying out these street foods if you happen to visit any of these countries.
Comments
comments