Women hate it when they cannot find beauty products in place and just when they need it. And that's when the storage skills come in handy. There's a lot available online, or even in the tiny flea markets that you can convert into a storage space where the beauty products are comfortable and so are you. If you haven't found any of these ideas before, then these storing tips are sure to make handling and managing your beauty products much easier than it is right now. All you need to do is plan what you need based on how much of these products you have, and also, how much space it will consume in your house.
1. Add acrylic shelves to your storage units and store your beauty products there. It's easy to pick up and put back in place.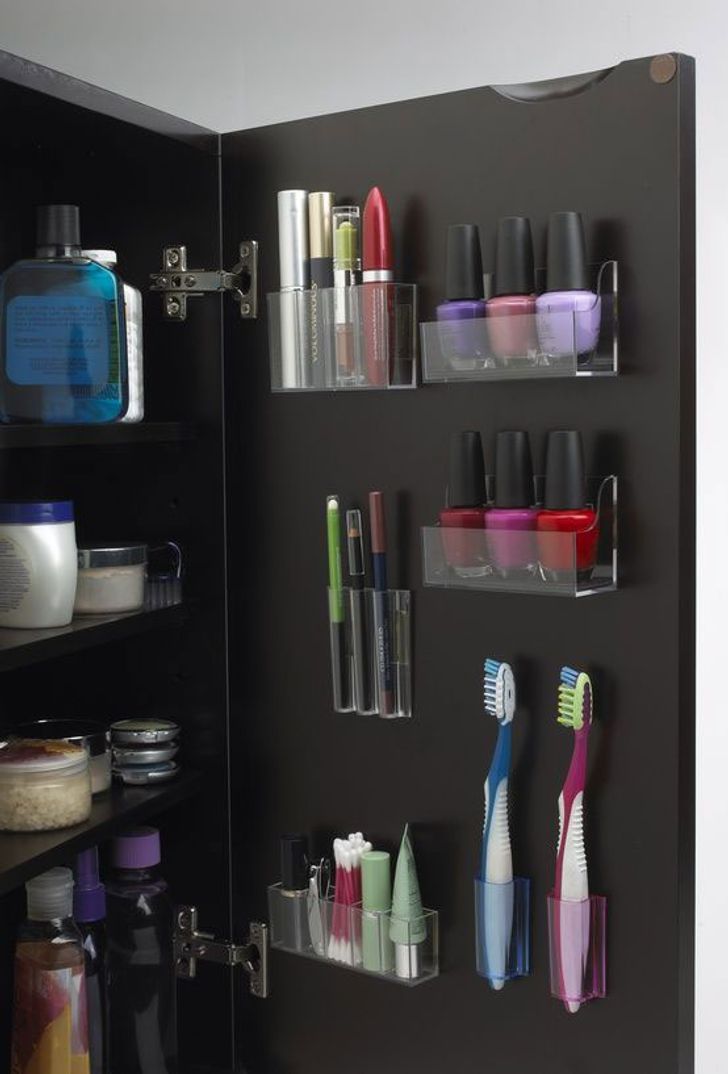 2. Buy the large make-up organizers that you can hang, and fold away when you have to move or travel!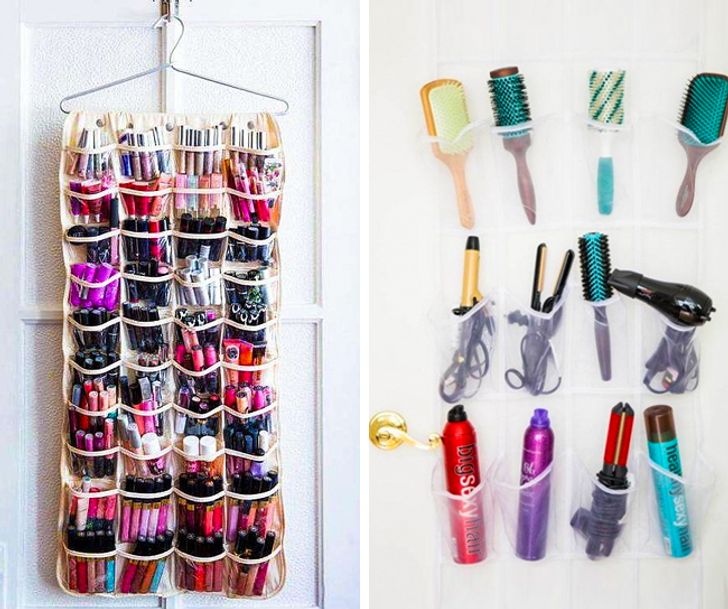 3. Here's a budget-friendly idea- Use ice cube trays to store your make up. It also stays more organized this way.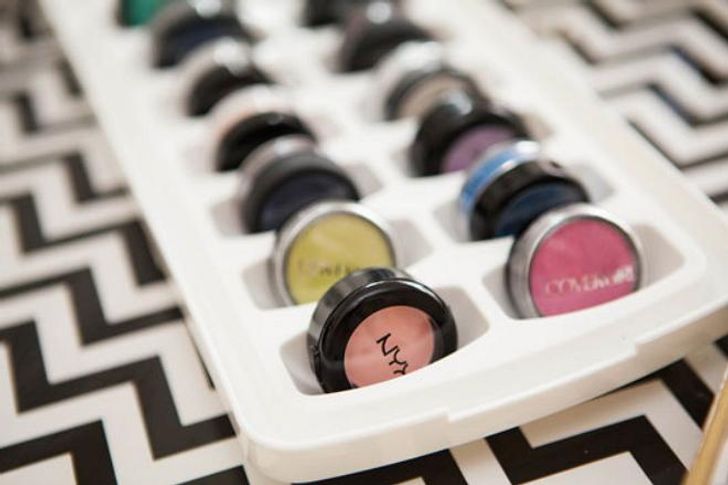 4. Cake stands are of a lot more use than just for creating cakes. Carefully keep your routine beauty products, and you can also rotate the stand to make life easier and faster.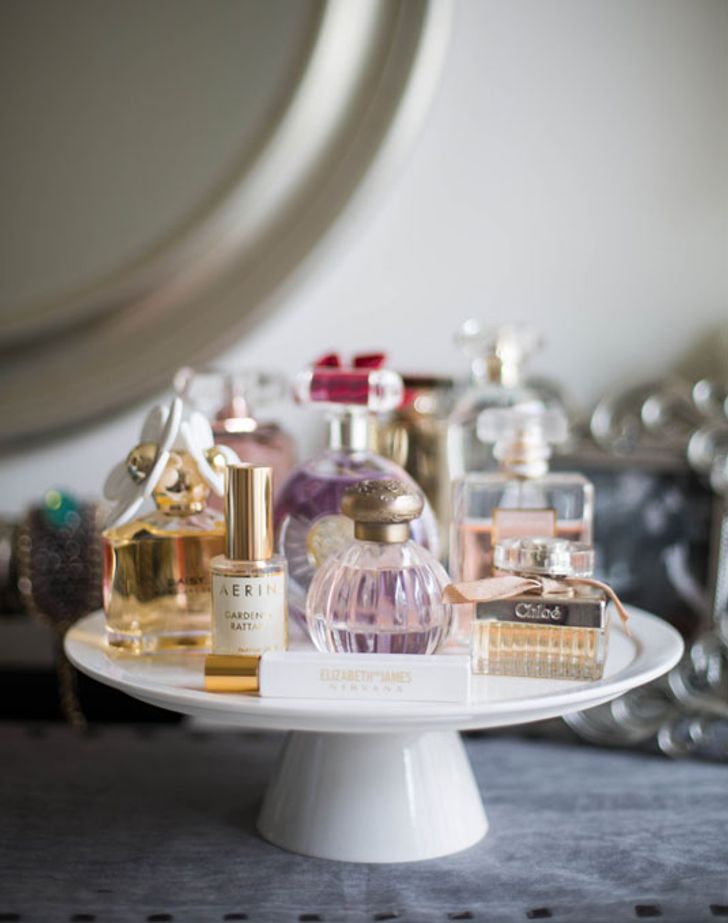 5. Use glass jars and sand to place your makeup brushes so it's quick to pick up and put back once you've finished using them.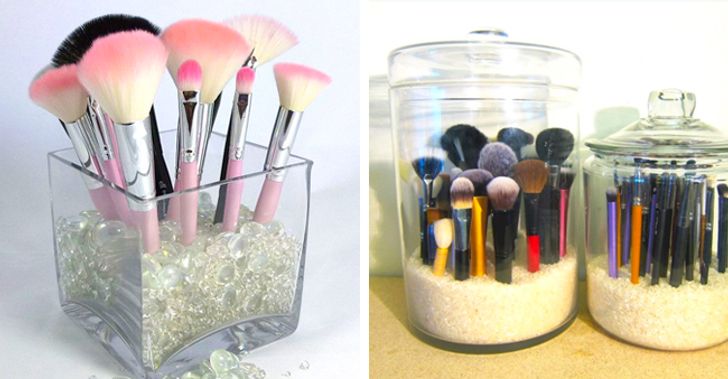 6. Shop for some magnetic beauty boards available online so your beauty products stay in place, just as you left them. Plus, cleaning things up and putting them back in place is no big task.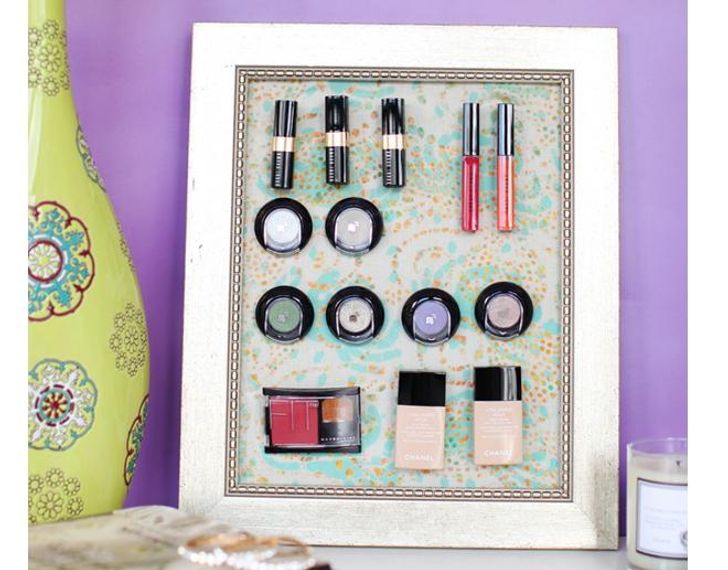 7. Store your deodorants and perfumes on wine bottle racks.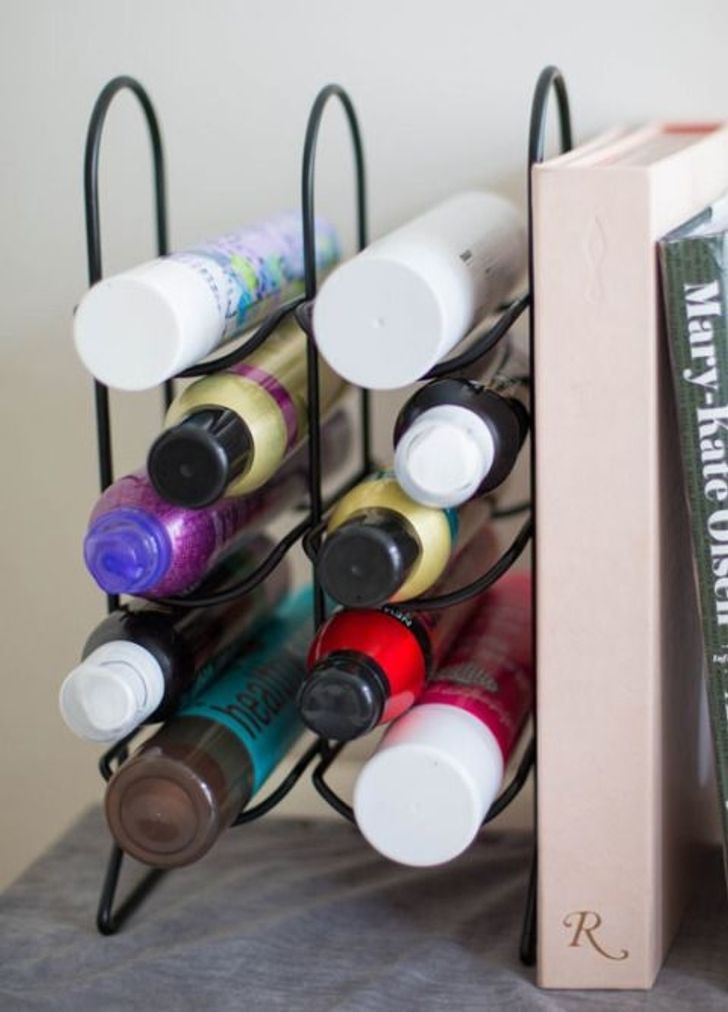 8. Use leftover moldings from house constructions and paste them on the walls or on the doors of your dresses using a double-sided tape. They're perfect for storing nail polishes, and nail art studios can benefit a lot from this hack.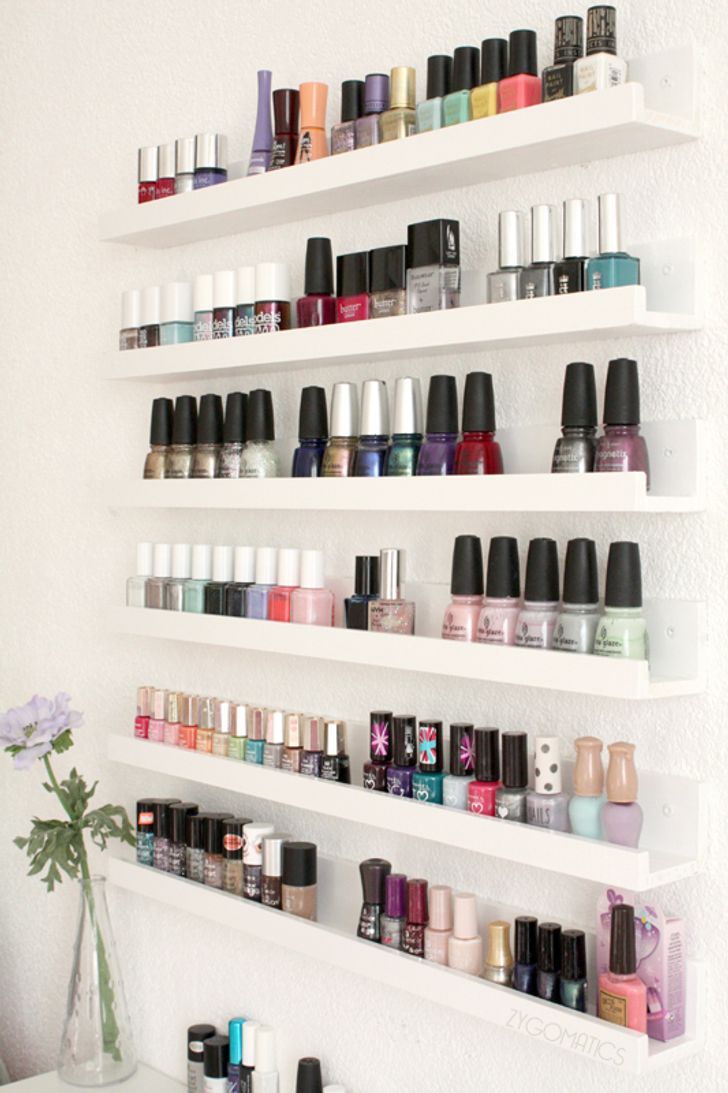 Comments
comments