When the term 'Brand' is mentioned, a lot of popular and successful names come to our minds. And, this list mostly includes brands that are well over 100 years old. Now the question is: do you know who these world's biggest brands are named after?
In this article, we are sharing how 5 such big brands got their well-known names. Take a look, and comment how many of these did you know!
1. IKEA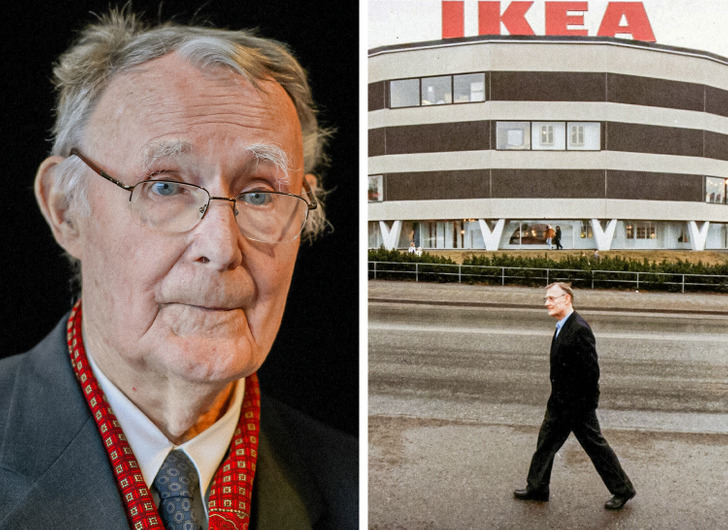 IKEA was founded by Ingvar Kamprad. He took the initials of his name, the first letter of the farm he grew up on, Elmtaryd, and the first letter of the town he grew up in, Agunnaryd.
2. Aston Martin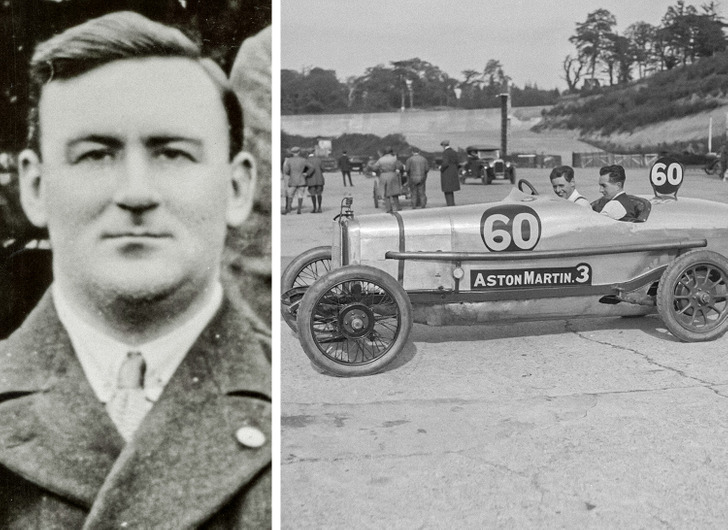 Two friends, Lionel Martin and Robert Bamford, with a passion for cars, founded Aston Martin in a small workshop in London. Lionel Martin partook in the "Aston Clinton Hill Climb" race in one of the cars they had made and won. His family name: "Martin," was put next to the name of the race he won, ended up making a name for the brand we know today.
3. Adidas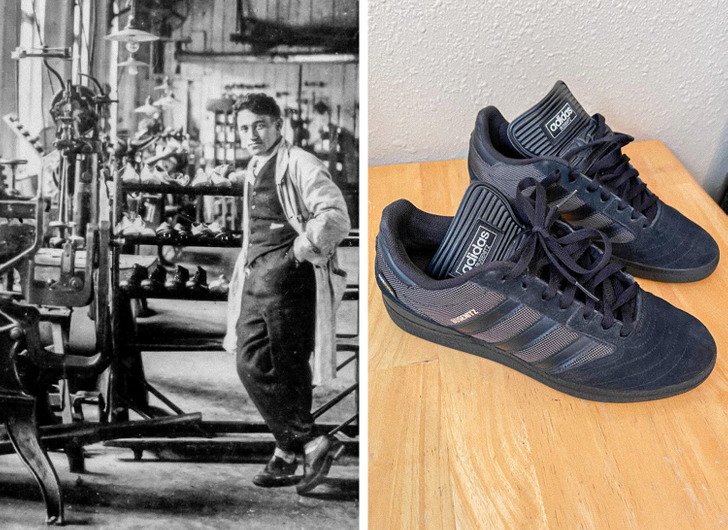 In 1924, from his mother's wash kitchen in Germany, Adi Dassler dreamt of providing athletes with the best possible equipment, and founded "Gebrüder Dassler Schuhfabrik". But it was in 1954 when the brand made its mark.
4. Nike Air Jordan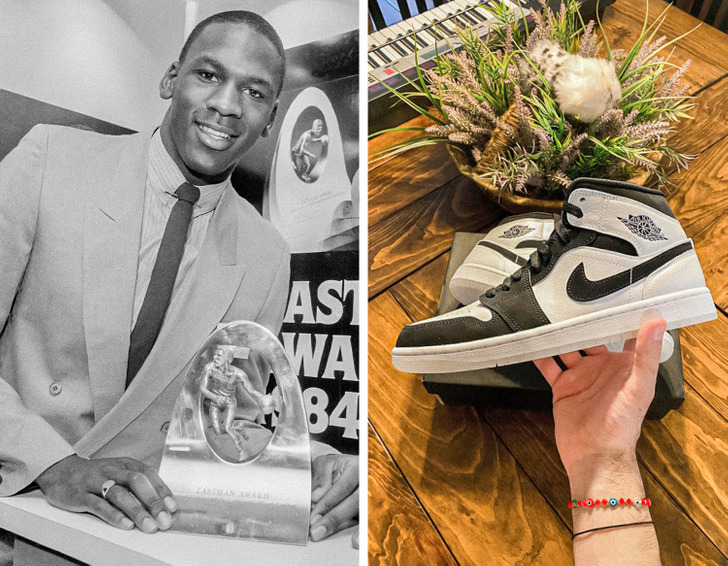 Nike was inspired by the young Michael Jordan to create a new line of shoes together. In 1984, Nike came up with its first pair, produced exclusively for the basketball player: Air Jordan. However, it wasn't easy to advertise it because basketball players were banned to wear white shoes on the court. So, Nike paid the $5,000 fine every time Jordan wore them in a game. It worked, and the first $50,000 pairs sold out right away. From then on, the shoes became crazy popular.
5. Mercedes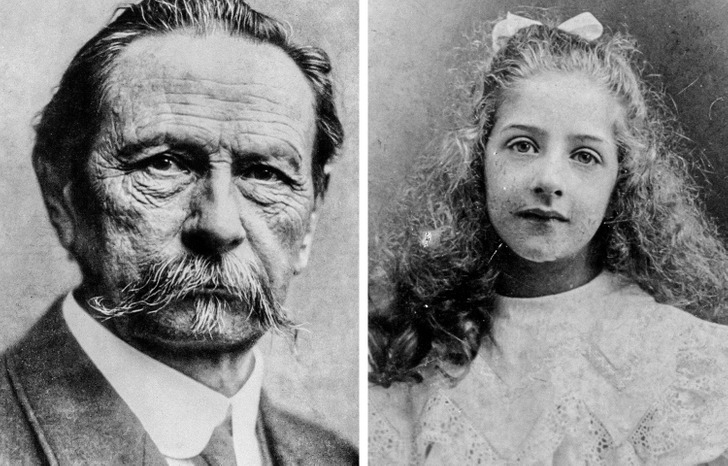 Mercedez-Benz was founded by Emil Jellinek and Karl Benz. The "Mercedes" part of the company was actually named after Jellinek's daughter Mercédès Jellinek.
So, in the comment section, tell us how many of these stories did you know?
Comments
comments