If you've not seen Netflix's Dirt; now is the time. The movie showcases the lives and struggles of bandmembers from Motley Crue. Quoted "The World's Most Notorious Band", Motley Crue has definitely made its mark. Both through their music and their personal havoc hell. While seeing them from a third person's perspective it gets hard to understand the reason behind their madness. The movie, however, aims to solve just that.
Motley Crue
Post watching Dirt, you get an up close and personal view of Motley Crue's band-fellows lives. I can safely say it does inspire a bit of empathy for the blokes. After all, they did have a lot of crazy sh*t going down in their personal lives. All except for one, and that is Tommy Lee, Drummer and Motley Crue bandmate.
He's perhaps the only member of Motley Crue lacking a tragic past (at least according to Netflix's Dirt). And is probably the character a normal viewer would empathize with the most. Hailing from a conservative tightly knit Christian family, Tommy Lee turns the tables upside down through his journey with Motley Crue.
Tommy's weakness
When Tommy's bizarrely normal parents (played by Joe Chrest and Elena Evangelo) show up at one of the band's concerts, the drummer excitedly introduces them to Roxy (Jordan Lane Price), his new fiancée. Unfortunately, unbeknownst to Tommy, Roxy has just finished f**king Nikki in the dressing room, where the bassist capped their encounter by doing a line of coke off her naked a*s; nevertheless, as Tommy's mom quickly discovers, she's actually quite sensitive about being called a "groupie." This, you think to yourself, will not end well — and you'd be right.

Dan Epstein from Revolvermag
We get to see Tommy Lee as the kind of man who wears his heart on his sleeve. And I guess Netflix was right about that given his multiple marriages and romantic escapades. Well hey, after all, each of us has one weakness at least right? Looks like love was Tommy Lee's. Here is Tommy's list of marriages over the past decades until now.
1. Elaine Starchuk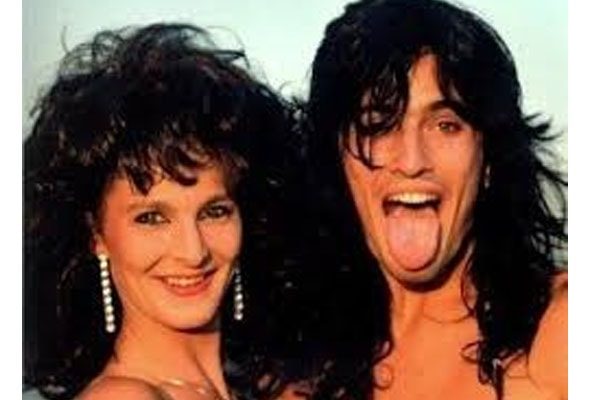 Very little is known about Tommy's first wife and she has done good staying out of the spotlight. The couple dated for a couple of years in the mid '80's and married eventually. What's noteworthy is that their marriage lasted only seven days!.
2. Heather Locklear
This was perhaps Lee's most documented marriage. Heather being a television personality herself, their relationship was widely publicized. They married in 1986 and stayed married for a good eight years. Following which the couple had an amicable split and remain cordial with each other till date.
3. Pamela Anderson
Baywatch hit star Pamela Anderson and Tommy Lee struck a deep chord together. This was Tommy's third serious relationship. The couple married after knowing each other for just four days!. They have two children together and had an on and off relationship till 2008. After which they ended it for good.
4. Brittany Furlan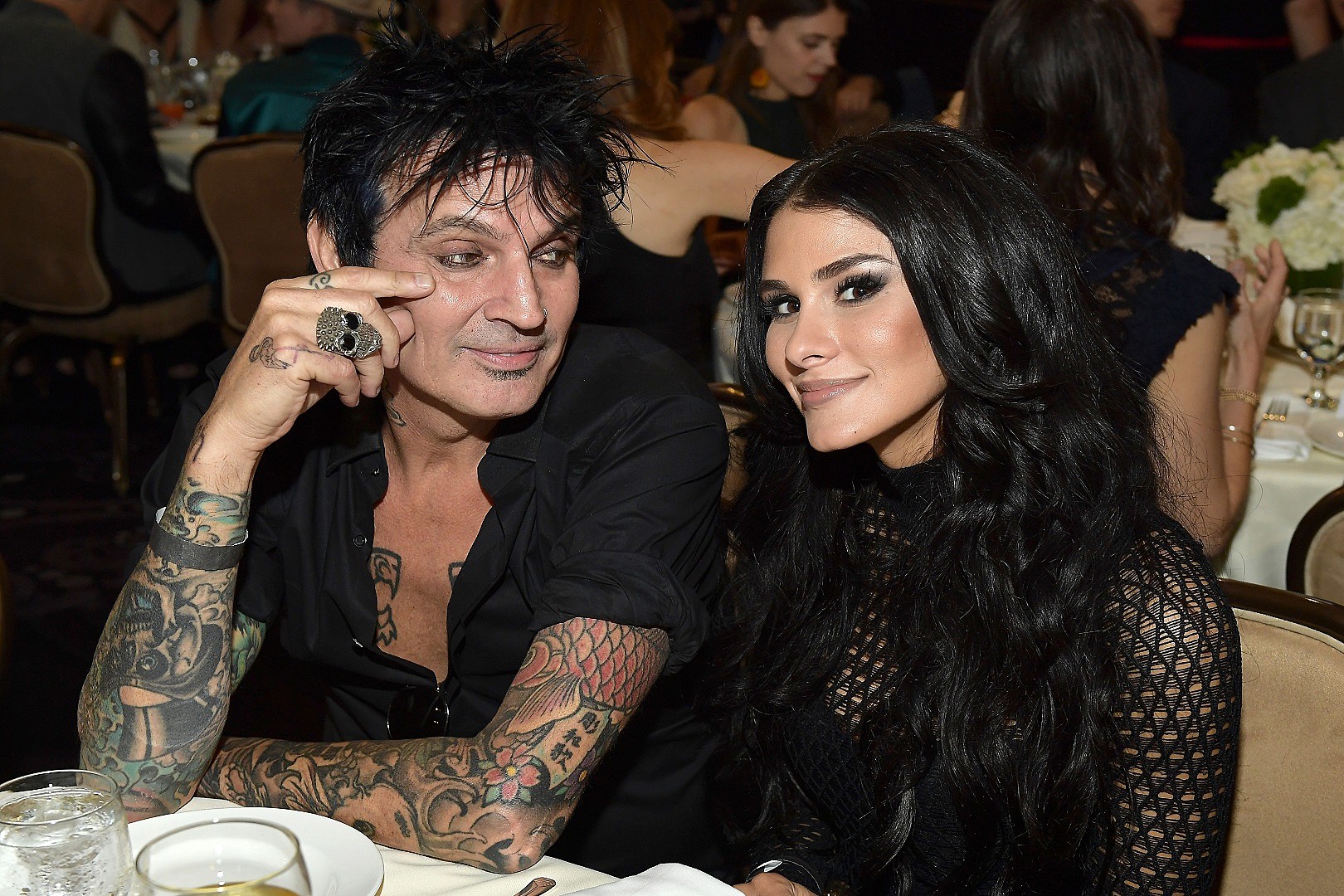 Brittany Furlan is a popular internet star and was named among Time's 2015 list of most influential internet stars. The couple met in 2017 and moved on to being engaged in 2018. Lee and Furlan wedded in 2019. In fact Furlan even played the role of "biker chick" in Netflix's Dirt.
Featured image courtesy: Entertainment Tonight
Comments
comments