Vacations give us the possibility to click some of the best photos of our lives. And why shouldn't it be that way? It's the most opportune moment to capture the moments into memories for a lifetime. Although, there are several kinds of pictures that people want to take on their vacations. Some want to capture the scenes, some their selfies, some their pictures before scenic spots. But there is one partial lot of these vacationers who want to add some trend and creativity to their vacation photographs. These pictures look fun, creative, and a lot different than what we otherwise click. Although, the intent of these photos are the same -joy, content, and peace!
1. "Let me help you fly a big fat red balloon."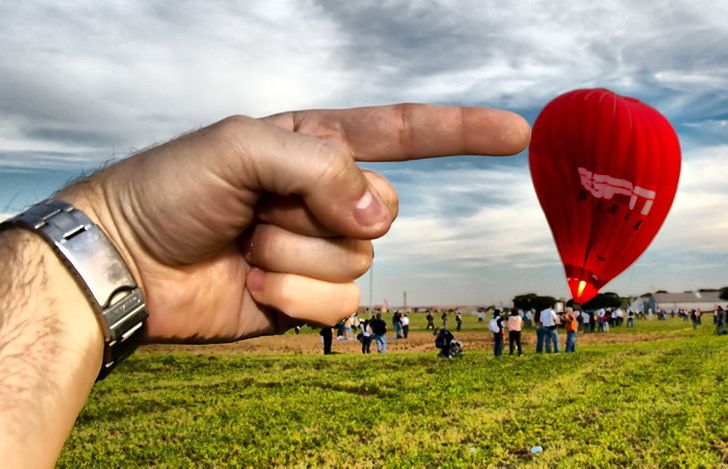 2. That's some freshly brewing waterfall that you fill your cup with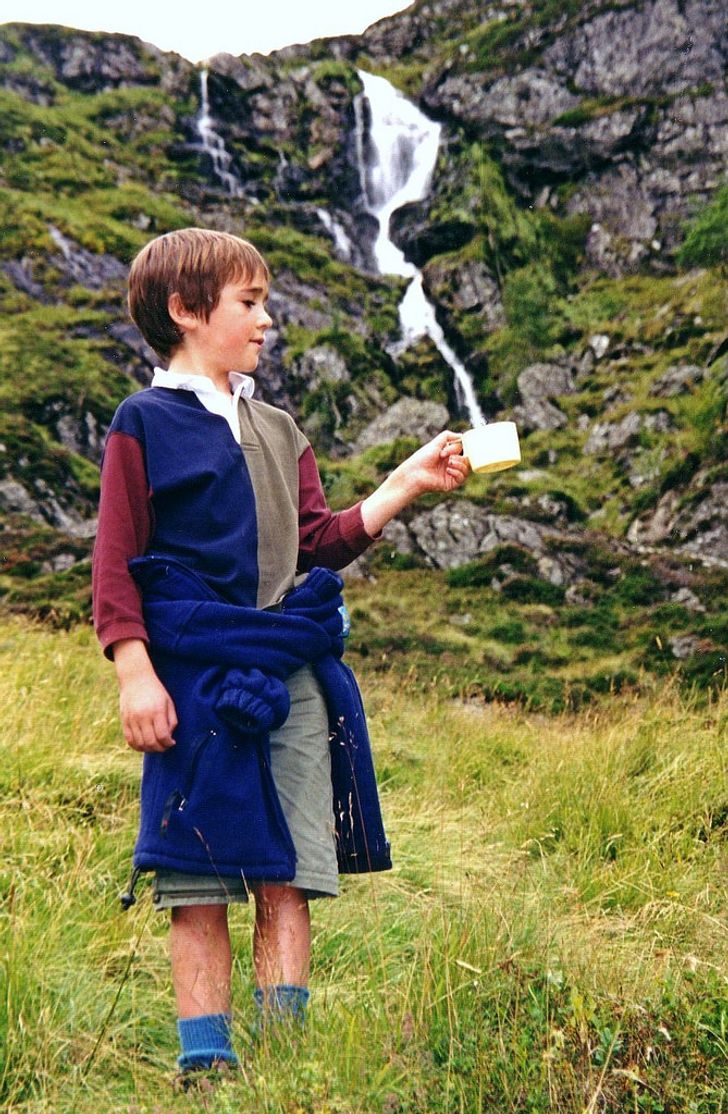 3. And that's just how you vacation- without any worries, just a carefree individual who wants to roam the world.
4. He's got his friends in his arms, literally. Jokes aside, this picture is super cute.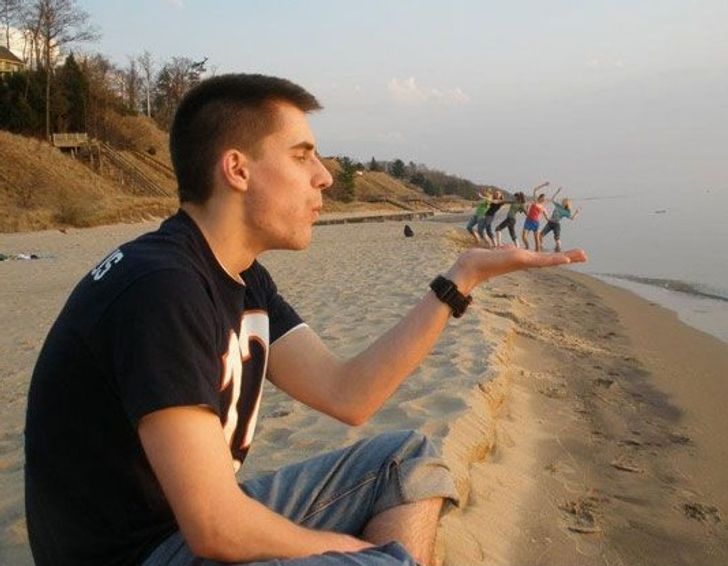 5. That dad's got his family protected much like tom captured Jerry every now and often.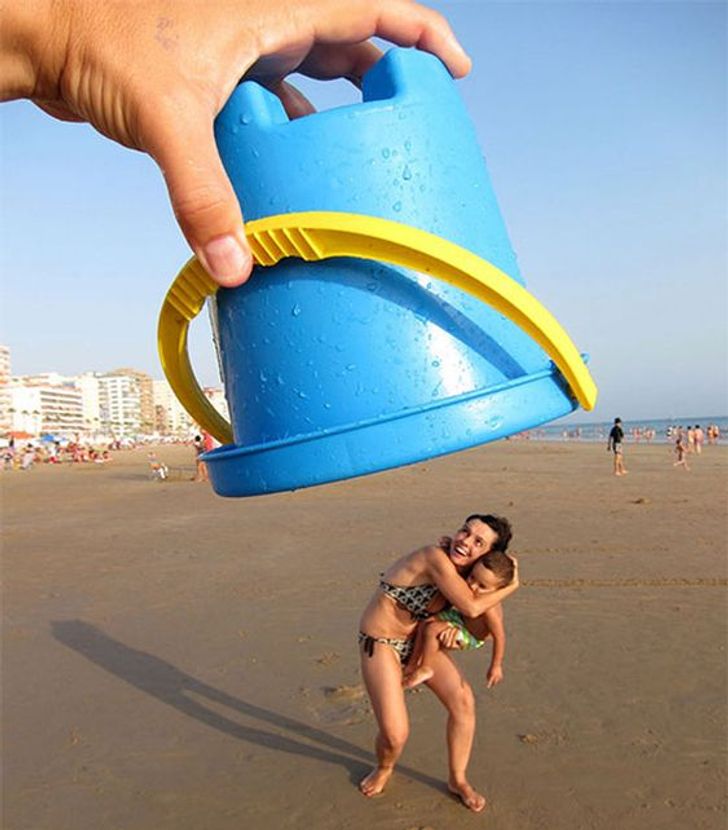 6. Now who else would have such a big heart that they'd let their drink flow for others?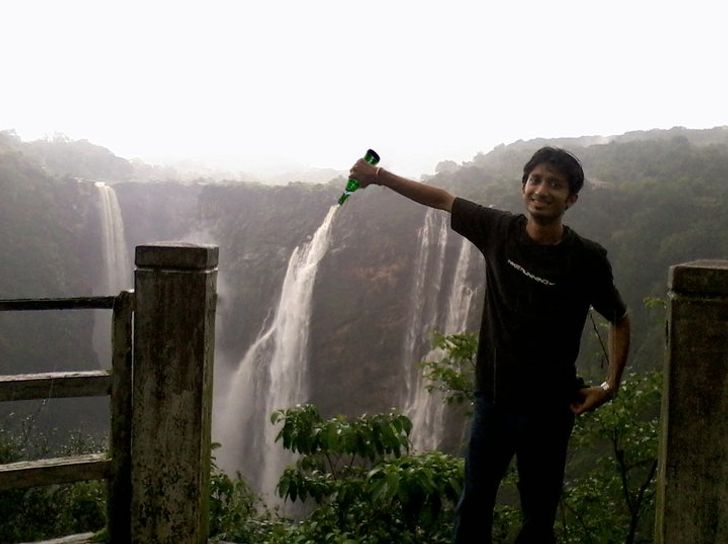 7. That's one ice cream we would like to get a bite of, isn't it?
8. It would probably cost a lot to give this moon flower to someone special.
9. It does seem like he is walking on water. Or rather, hopping on water, isn't it?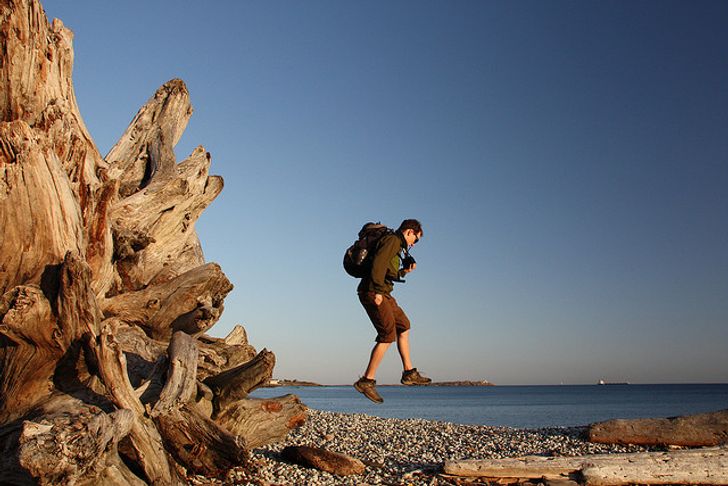 10. A larger than life camera to click a larger than life picture at a larger than life moment.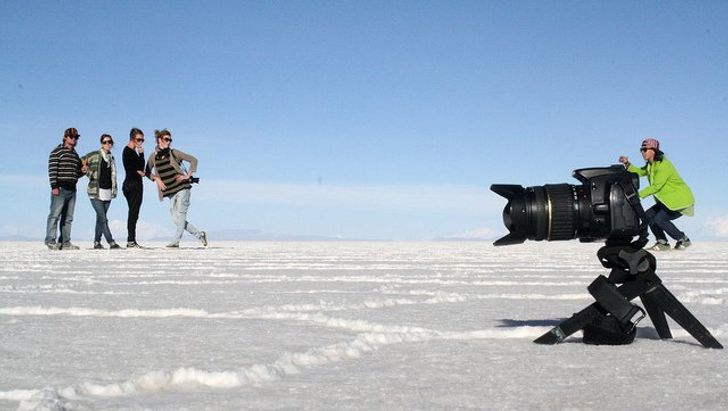 11. Ha ha! That seems like a fun picture click. Isn't that creative?
12. She's probably hungover or is suffering from motion sickness. There's nothing wrong with the picture!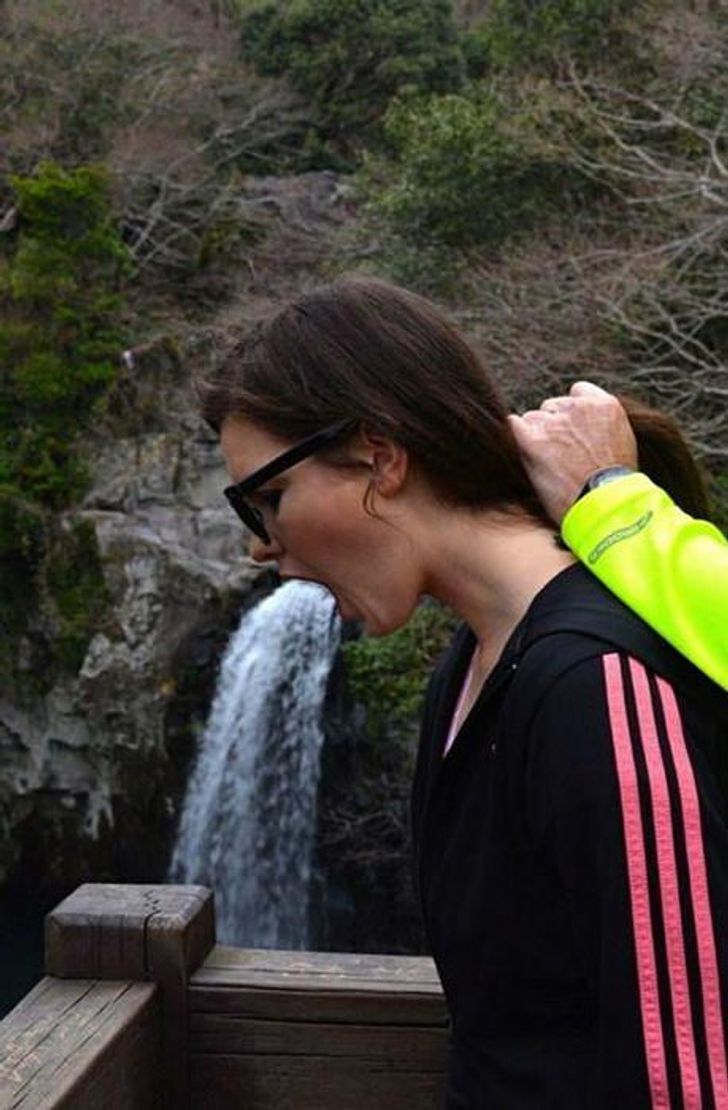 Comments
comments