Here comes the elephant in the room. Is sex really important in a relationship? Well, it turns out, yes. Sex is not just about making babies, it's also about love and intimacy.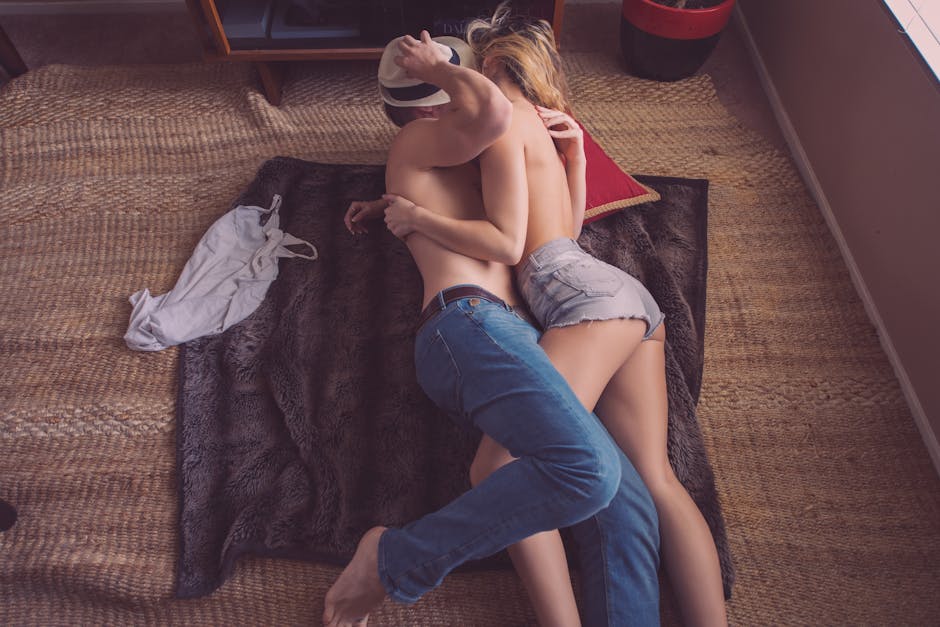 There are quite a few deep partnerships that started out with sex. You see, sexual intimacy is where two become their true selves with each other. That means, absolutely, like 100% as they are. We wear probably thousands of masks in daily life. When it comes to sex though, none of those masks we care about come in play.
When a couple is sexually intimate, they learn a lot about each other as a result. Temperaments, likes, dislikes, desires, dreams and personality types and much more can be discovered through sex.
Given all the great things that sex in a relationship can offer, here's why it's so important for a healthy relationship:
Bonding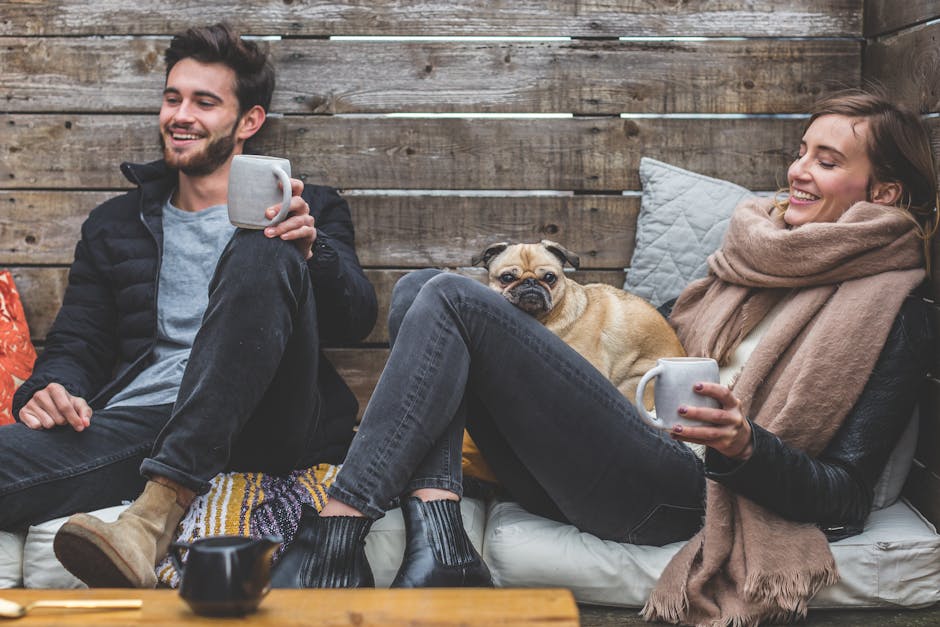 Of all the great things sex brings to a relationship, the most important is bonding. When you share sexual intimacy with your loved one, there is a bond that is created. You feel attached to the person more. In fact, statistics show that couples that have good sex together are more probable to stay together. Well, blame in on the bonding that sex brings into a relationship.
Vulnerability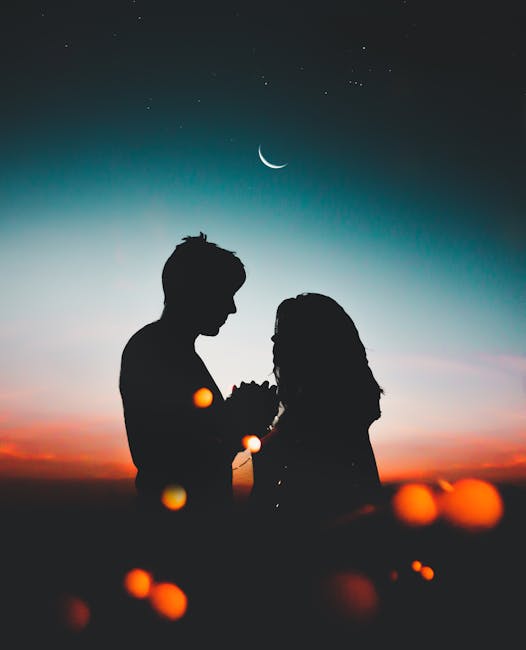 Sex in a relationship provides a safe space for the couple to be vulnerable. In truth, being in love is never truly enjoyed unless you are open and vulnerable to your lover. While today's world paints and uses vulnerability unpleasantly sometimes; sex is one thing that puts a spring in your step through vulnerability. Surrendering completely to the flow may be hard on a sober day, with sex however, surrender becomes easy. With surrender comes, trust and intimacy.
Trust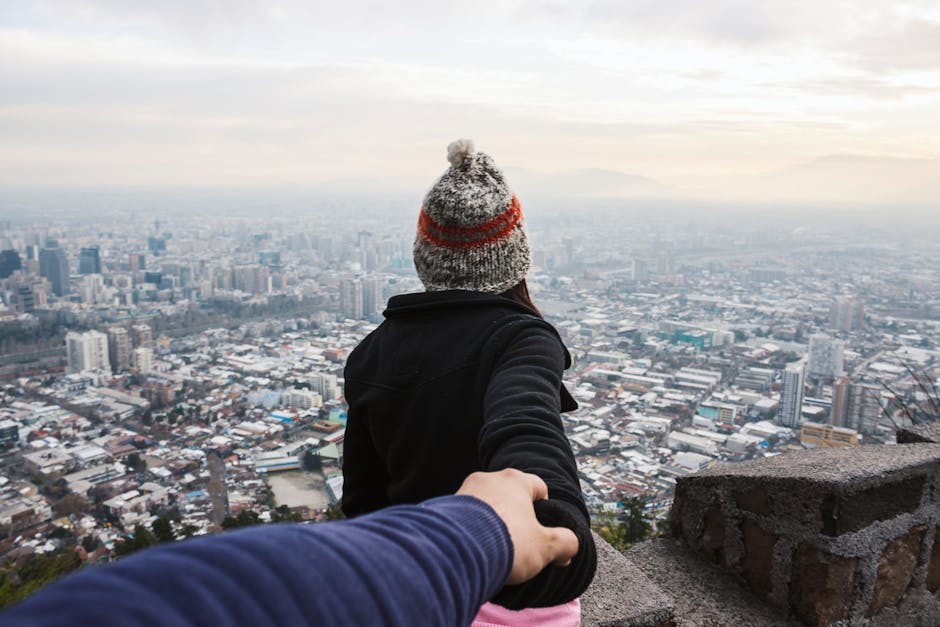 Shedding your clothes in front of your partner is a vulnerability. When you have a positive experience doing so, trust is built. This is hoe sex in a relationship builds unbreakable trust over time. Every happy love relationship has a strong base of trust. To truly feel the bliss of trusting your partner, sex is pivotal.
Affection
Sex is so important in a relationship, mainly because it promotes affection for each other. Couples with good sex-lives have a deep-rooted affection for one another. This kind of affection is unconditional and truly loves the person for who they are. Sexual intimacy is literally the gift of mutual affection.
Unity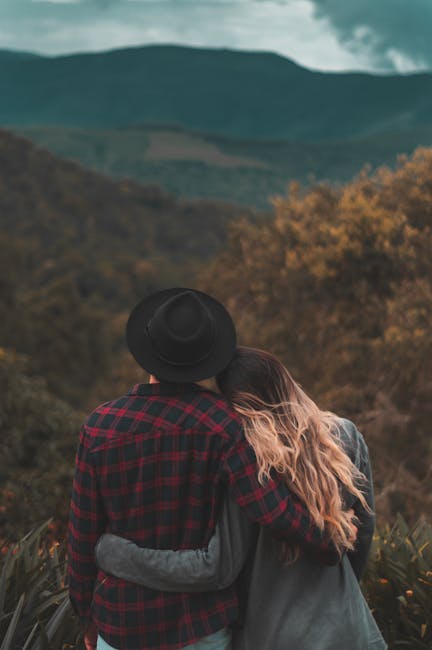 Last but not least, sex in a relationship brings about unity in both partners. You go from being an individual into becoming something bigger than yourself through sex. Two people truly become one in mind, body, and soul through sex. No matter how different they may be in their nature, sex is something that can unify people for life.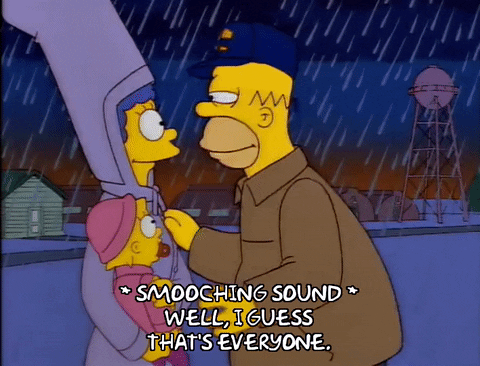 A relationship without sex is more likely to break apart come hard days. However, a healthy relationship is one that's fuelled by affection and the other gifts of sex. Sexual intimacy is the key to having a long and happy relationship.
Featured image courtesy : unsplash.com/it pabloheimplatz
Comments
comments