Those actors who have a legendary "act" as an actor, no matter how short or long the screen space, are surely Oscar-worthy. Earning an Oscar award is a privilege for artists around the world. Working towards awards and rewards, some of the things that actors take into consideration before signing a movie is whether they will receive enough screen space to get noticed by their fans and reviewers. Actors confident about their, the story of the movie, and the director will be up for a challenging role that doesn't have a lengthy screen space but yet is one of those characters in the movie that people will applaud and remember. It so happened, that these 8 actors had very little time on-screen as supporting actors and yet bagged an Oscar, making their point!
1. Nicole Kidman in The Hours where she played Virginia Wolf. She shared screen space with actors like Meryl Streep and Julianne Moore.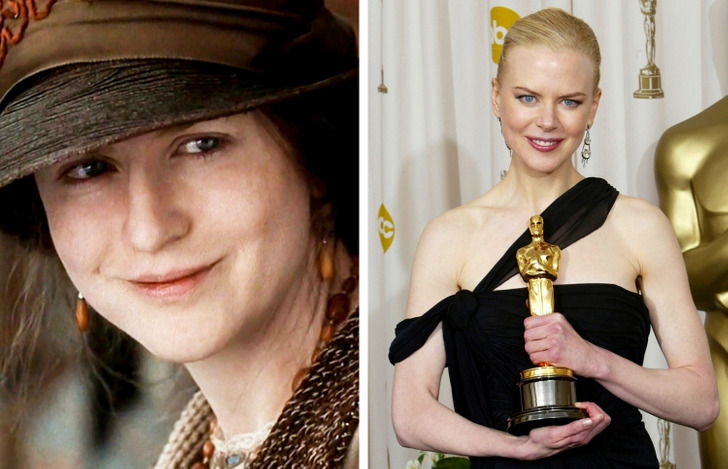 2. Jared Leto in Dallas played transgender woman Rayon in the 2013 movie, Buyers Club. Research and preparations later, there he was, holding an Oscar.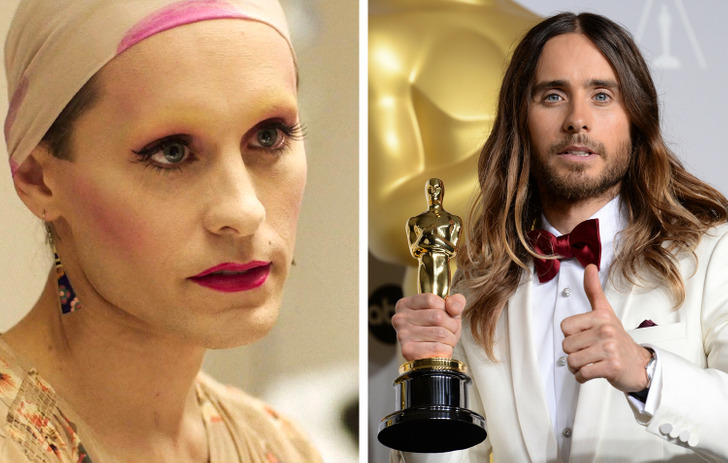 3.  Yuh-Jung Youn played her part so well in Minari, that she actually became the second Asian woman to win an acting award. Pretty cook, huh?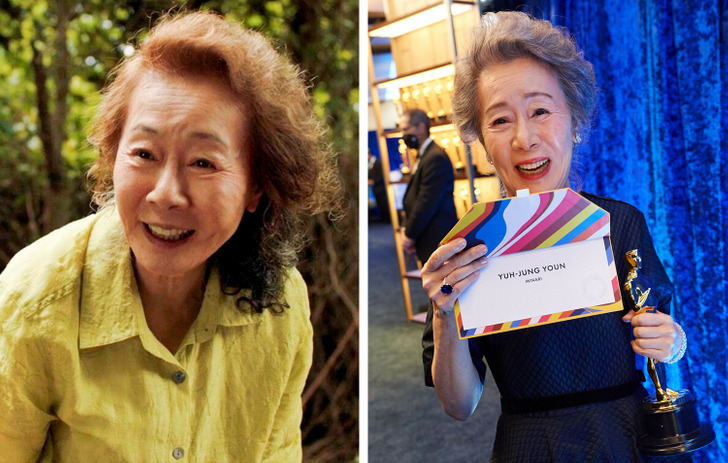 4. Judi Dench had a limited eight minutes of screen space in the epic Shakespeare in Love to play Queen Elizabeth I, and yet, she was the proud winner of the Best Supporting Actress.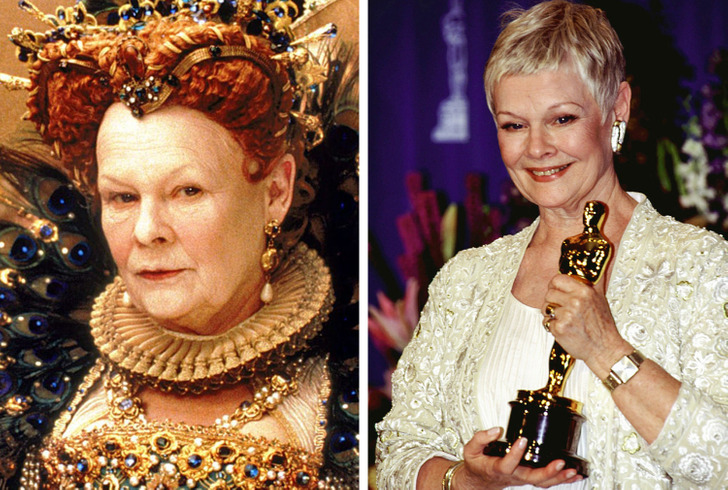 5. Mahershala Ali's powerful performance in Moonlight as young Juan was deserving of the Oscar as the best supporting actor.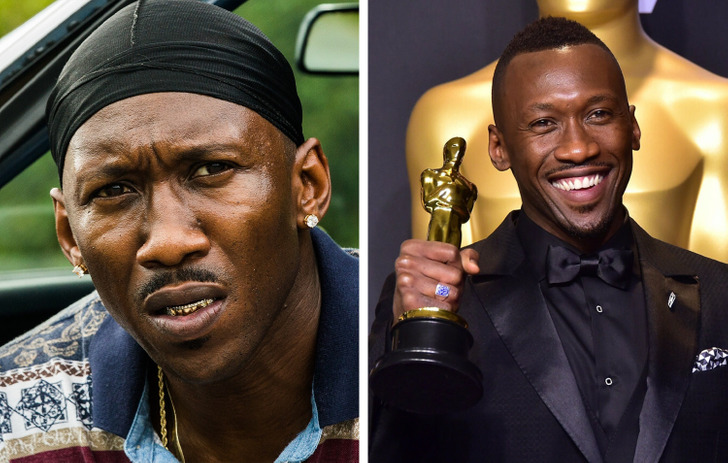 6. Beatrice Straight appeared in no more than 3 scenes in the movie Network. In fact, it was one of the shortest performances to win a Best Actress Award at the Oscars.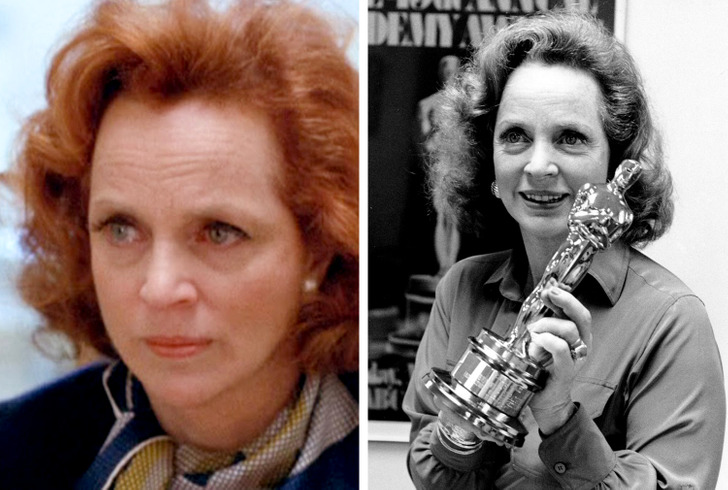 7. Before the movie Joker became a history itself, Heath Ledger played Joker in Batman: The Dark Night, a role that lasted for a little over thirty-three minutes. Hands down, he was one of the best winners at the Oscars that year.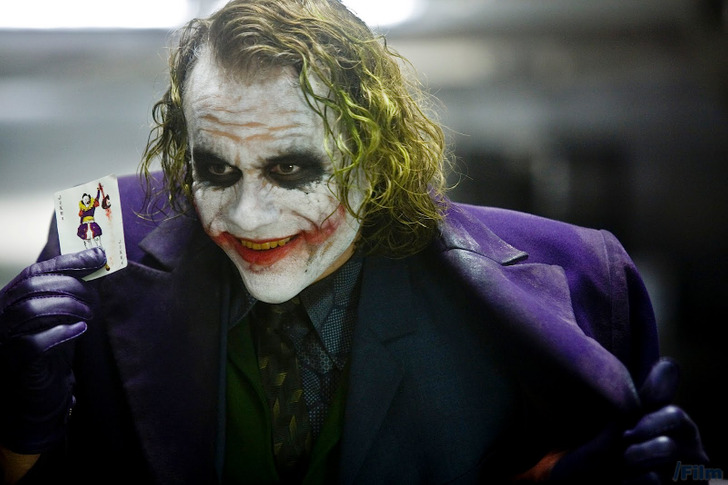 Comments
comments