Architecture is one of the most intriguing professions in the world alongside it being a difficult job. Most architects do the usual designing of the buildings. The same old contracts and projects. The usual doing about the measurements and placements. It takes an extraordinary architect to takes things up the notch in their designs and create a masterpiece. The responsibility is then ours to do justice to their talent  by recognizing and appreciating their work. Some such pieces of design become art that people from around the world travel to see. Have you seen any of these architectural masterpieces during any of your travels? If you have, then you would've never missed seeing them or clicking a picture in front of these designs.
Take a look!
1. It may look like this temple is made up of crystals. But if you look closely, you'll find it's nothing but white walls with perfect lighting.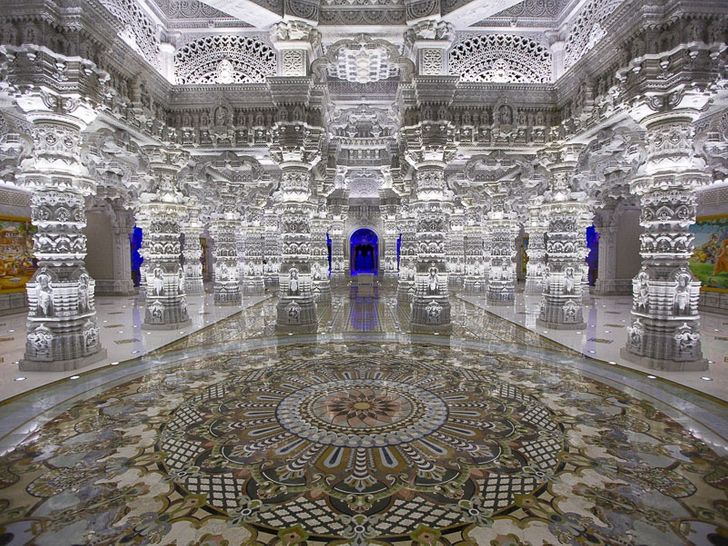 2. Is it a mess or is it a building that looks like it is melting? Well, we'll never know!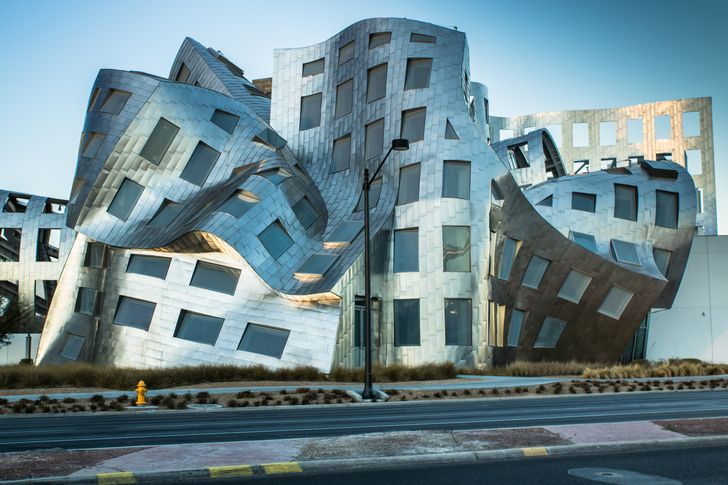 3. Now, who left their boot lying there by the road? Imagine living or even working in a building that looks like a shoe! Pretty cool, huh?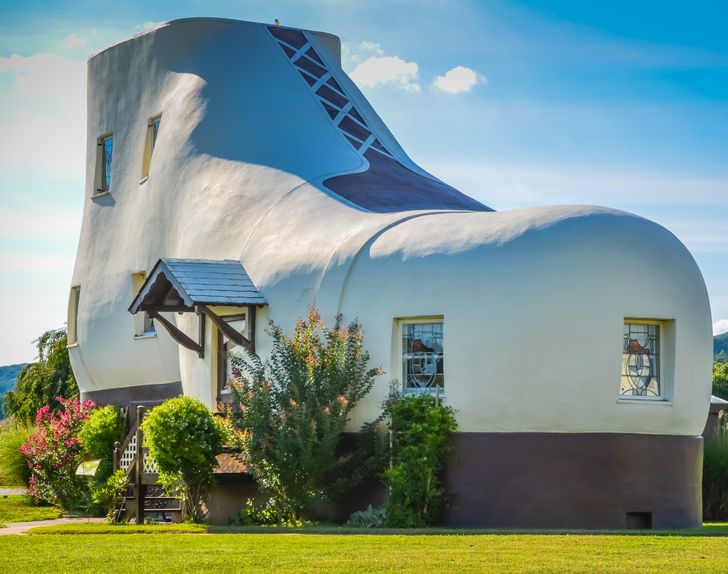 4. A giant tea pot that accommodates so many people and so much. For the rest of us, even a picture in front of this iconic building would be enough.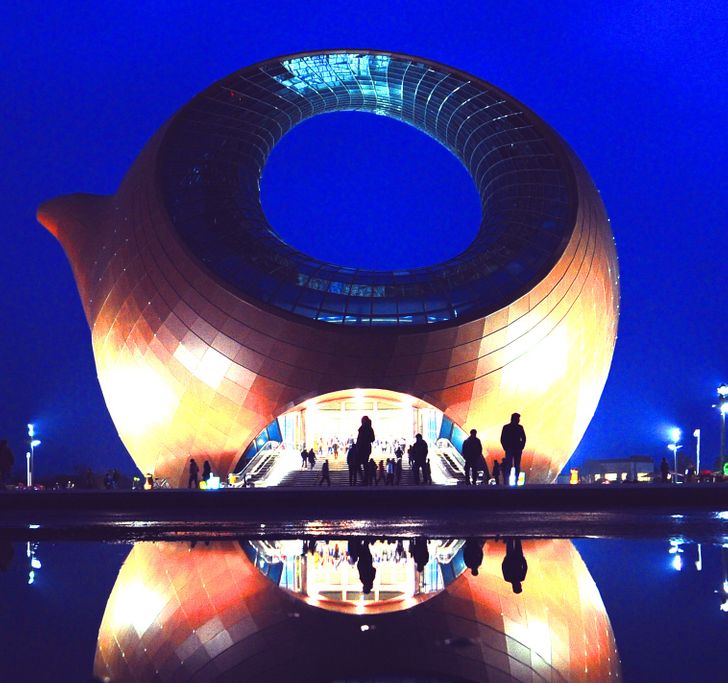 5. Straight out of space and onto our planet- it does look like one of those buildings, doesn't it? The lighting just does the bit!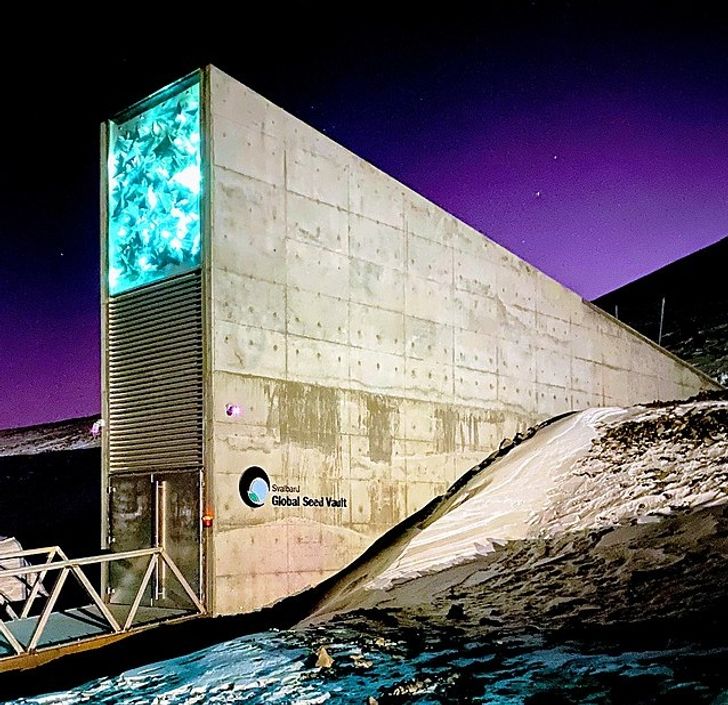 6. A large animal or a call for the aliens- no matter what the theme of this building is, it is amongst the coolest pieces of architecture ever. Plus, you'll never have to explain your address to anyone- describe your building and the delivery partner will be right there!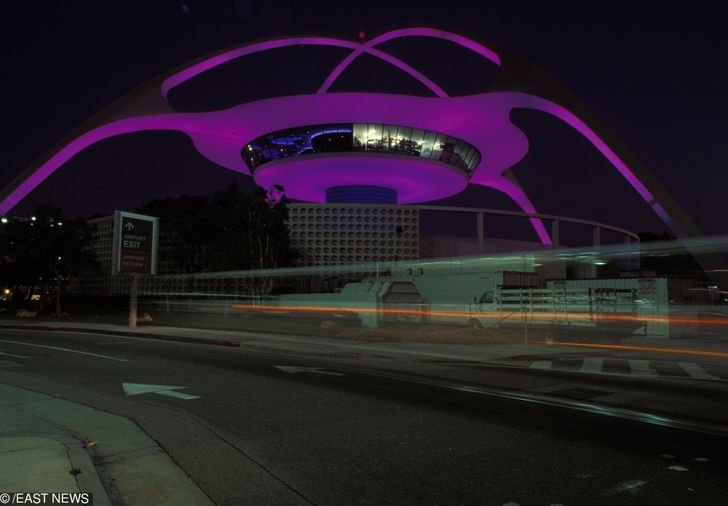 7. A basket that has place for other rooms, houses, offices, people- you name it!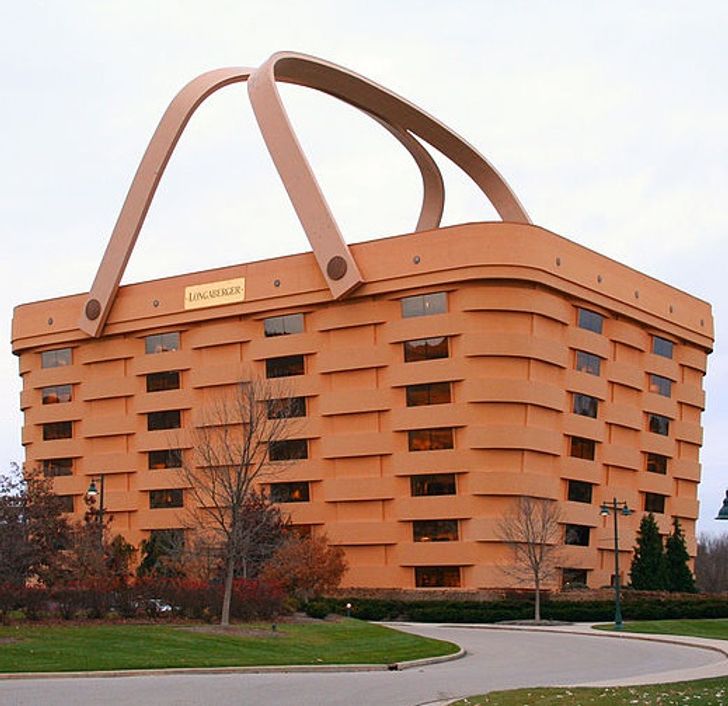 Comments
comments