With over 1 billion active users, Instagram is one of the top social media platforms. Unsurprisingly, businesses and individuals want to grow their following on Instagram to reach a larger audience. Look at these five top tips to help you get 100k followers on Instagram.
1. Consistency is Key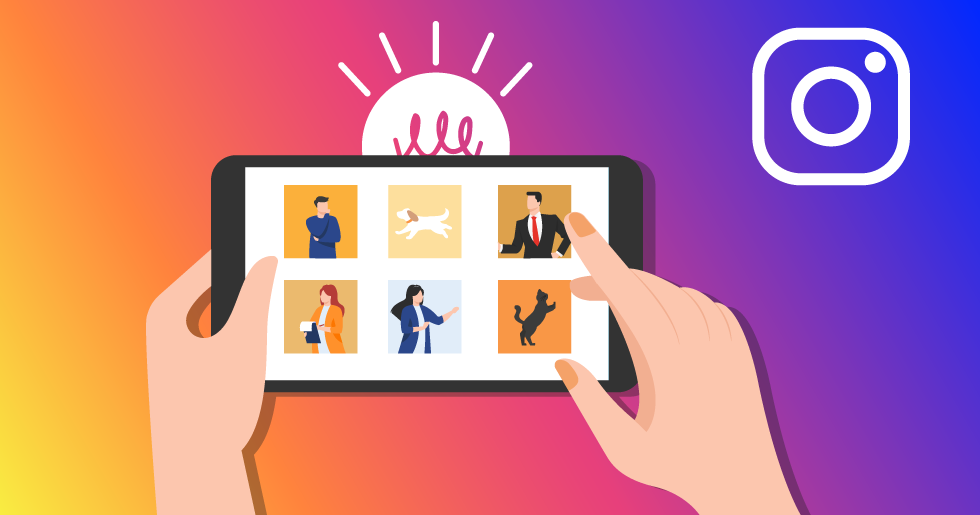 Posting regularly is essential to keep your followers engaged and interested. You should post at least once a day to keep your content fresh and relevant. However, it is essential to note that posting less frequently can also lead to decreased engagement. Therefore, finding the right balance that works for your brand is essential.
2. Quality Content
The quality of your content is crucial to attracting new followers and retaining existing ones. Your content should be visually appealing and relevant to your audience. You can achieve this by using high-quality images, videos, and graphics aligned with your brand's messaging.
3. Topics & Hashtags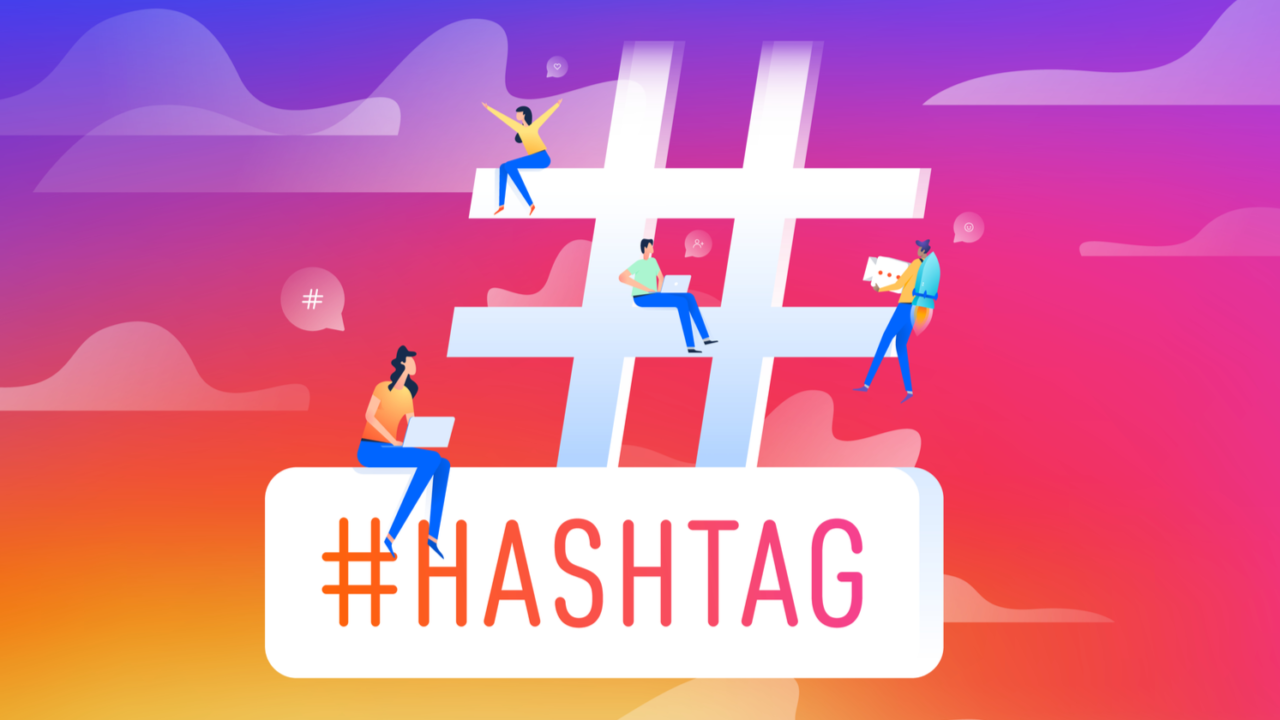 Using relevant topics & hashtags is an intelligent way to get better reach and gain new followers. You can also create unique hashtags that are exclusive to your brand.
4. Engage with your followers & viewers
Engagement is the key to building a loyal audience. It is important to respond to comments, messages, and direct inquiries promptly. You can also engage with your audience by running polls, asking questions, and encouraging them to share their experiences with your brand.
5. Influencer Marketing
Collaborating with influencers with a large following can help you reach a wider audience. Choosing influencers whose content aligns with your brand and message is important. Collaborating with influencers can also help you build credibility and trust with your audience.
In conclusion, building a following of 100k followers on Instagram takes time, effort, and commitment. By implementing these five top tips, you can increase your reach and engagement and ultimately grow your following on Instagram.
Comments
comments