These gadgets make perfect gifts – even for yourself!
1. Google Pixel 6A
Yes, the Google Pixel has always been renowned for its camera – but it hasn't always been capable of actual magic. Step forward to the Pixel 6A, a new handset that allows you to disappear photo bombers, background bozos, and just about anything that might threaten your perfectly curated vibe through its 'Magic Eraser' and 'Camouflage' tools. The 6A is the budget version of the brand's Pixel 6 and 6 Pro models. 
2. Leica D-Lux 7 "A Bathing Ape ? Stash" Camera
New York graffiti legend Stash (AKA Josh Franklin) has worked with streetwear brand A Bathing Ape since the Nineties, most recently on a pair of 20th anniversary Bape Sta sneakers. Their new collab, however, is a decidedly more luxe offering: a camouflage Leica camera. 
3. Philips Series 9000 Prestige Beard Trimmer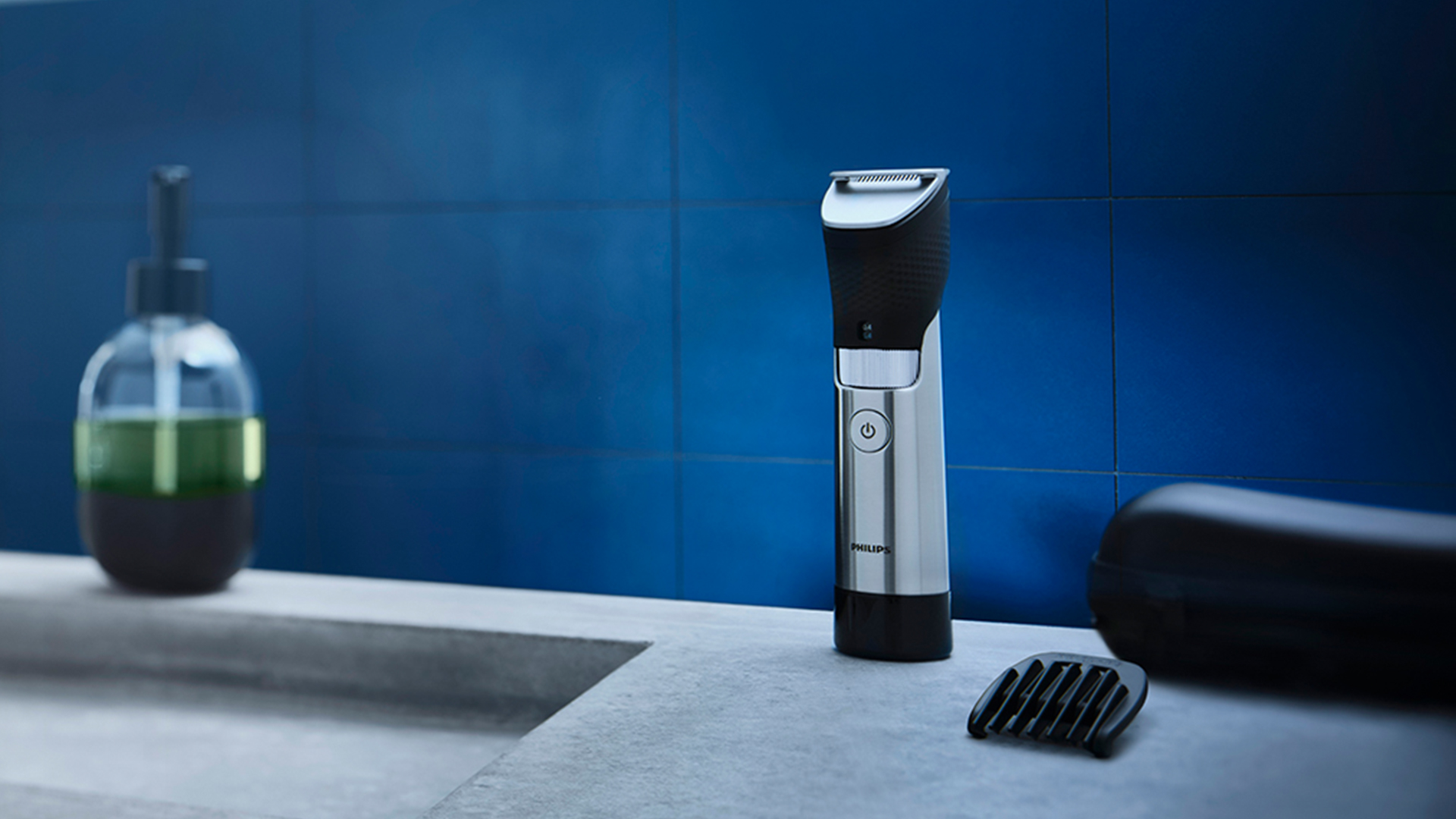 How many cheap beard trimmers have you burned through in your lifetime? For something we use so often, it's tempting to opt for budget models repeatedly – ones that fail to offer the kind of precision you need and can always be relied upon to conk out on the eve of a momentous occasion. 
4. Moleskine Smart Writing Set 2.0
A clever piece of tech that allows you to take notes on a classic Moleskine notebook – with an actual (smart) pen, on paper, without needing a rubber-tipped stylus or screen – and reproduce them on your computer, tablet, or smartphone. Charge the pen, download the accompanying Moleskine app, connect the two, and you're away. 
5. Nothing Phone (1)
Fashion has been dragged kicking and screaming to the early 2000s, so it was only a matter of time before the tech world followed suit. Reminiscent of the translucent case designs of third-party N64 controllers and iMac G3s, tech brand Nothing's new mid-range smartphone lives up to its name: the USP being that it's a see-through device crafted with sturdy Gorilla Glass that allows you to look at the machine's inner workings.
Comments
comments