Knock knock! Christmas is almost knocking on our doors. Can you believe it that we're already done with yet another year? It's almost 2023, but not without enjoying one of the brightest festivities of the year, Christmas. The spirit of this festival never dies. It's that opportunity when you can bring in the colors and the colorful tree into the house and let it light up people's spirits. But it's not just the tree that some of us want to decorate. It's also the house! Here are rocking decoration ideas for 2023 to make your house look like Christmas. They might seem like a lot of effort to begin with, but set your heart on one of these designs, we're sure you can pull it off.
1. Add spruce branches to the doorways or window frames in living room area.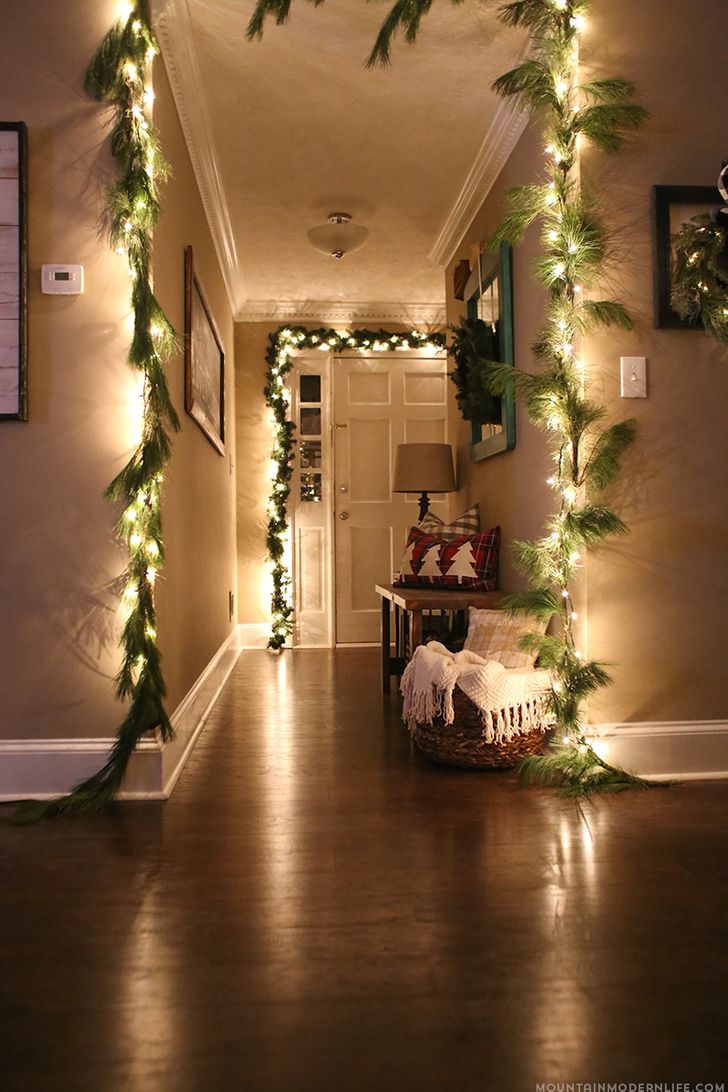 2. Got any old jars lying around? Convert them into lanterns using decorative items in your house.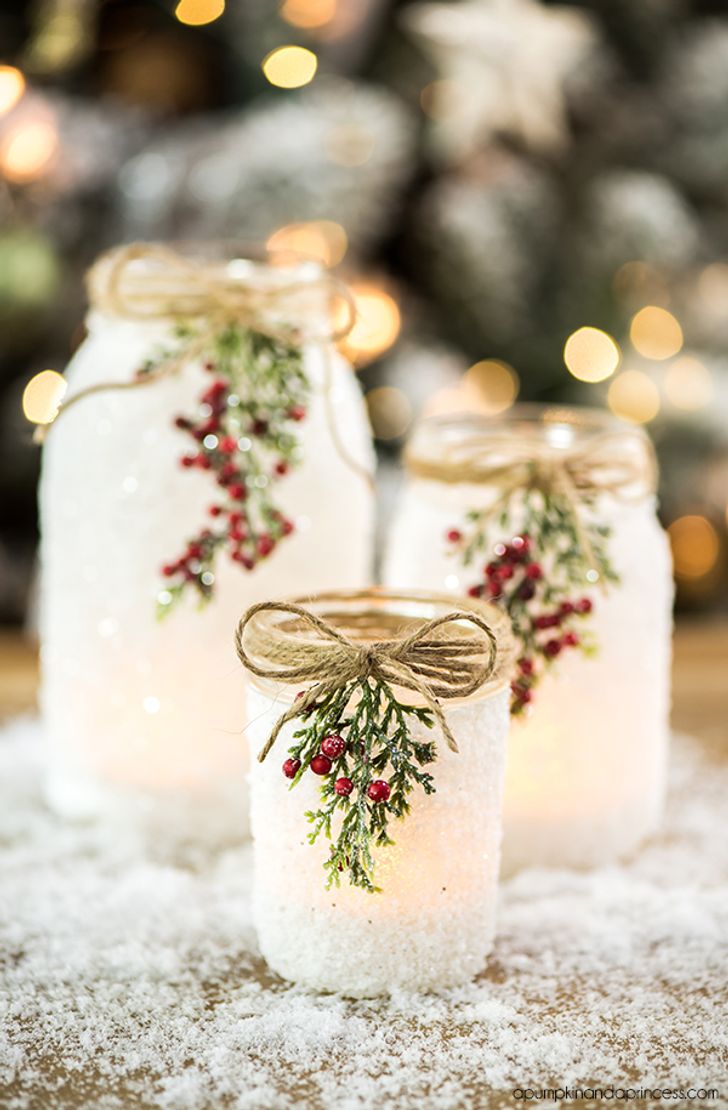 3. Create a Christmas tree on the wall with Christmas ornaments and lights so it adds more spirit. So, you can have two trees in the house, one a real one and one this.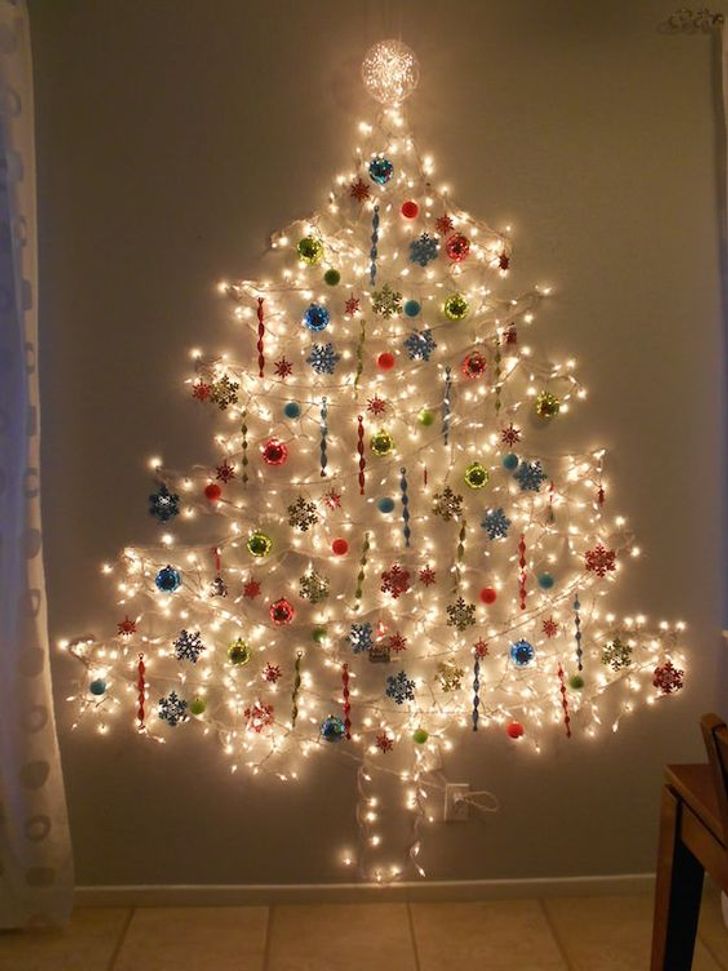 4. Spruce branches add a lot of festivities to any part of the house. Throw in some of them with a couple of logs, glitter, and lights and keep it in one visible corner of the house.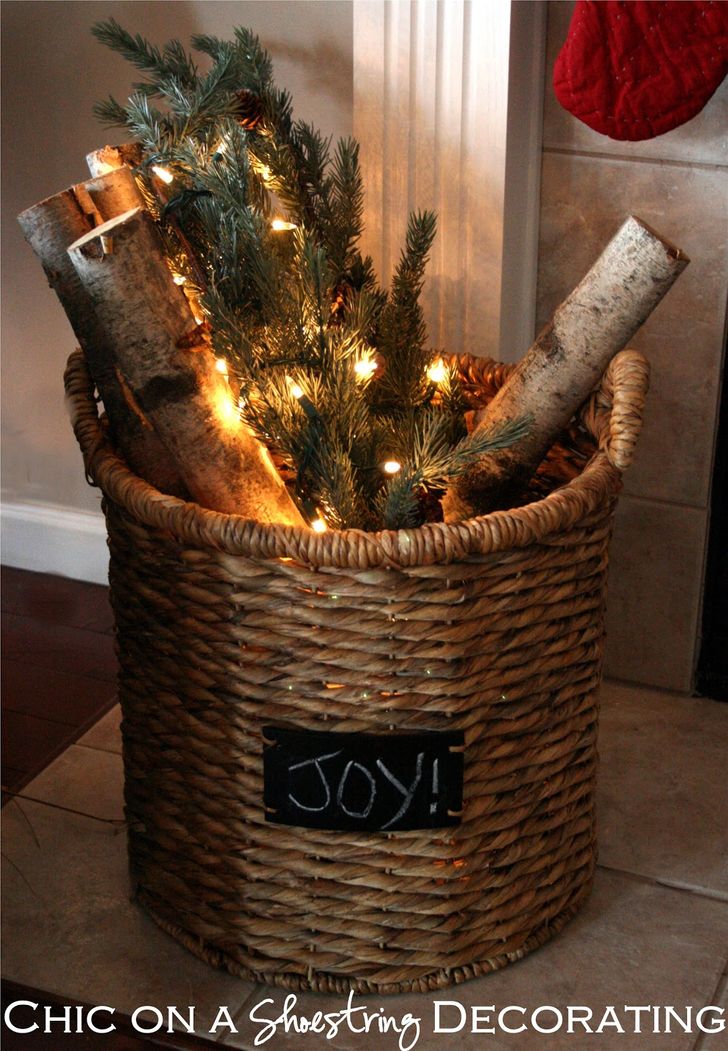 5. These holiday jars are easy to make and place on your center table or a mantle above the Christmas tree.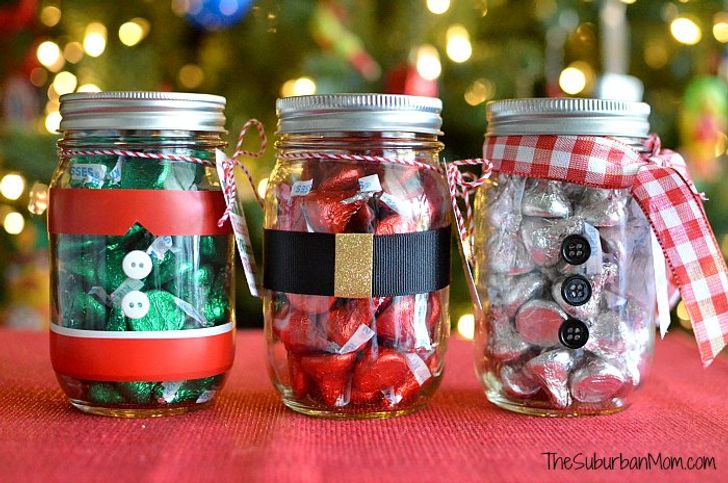 6. Throw in a few candles and pine cones on your dining table to bring in the feel.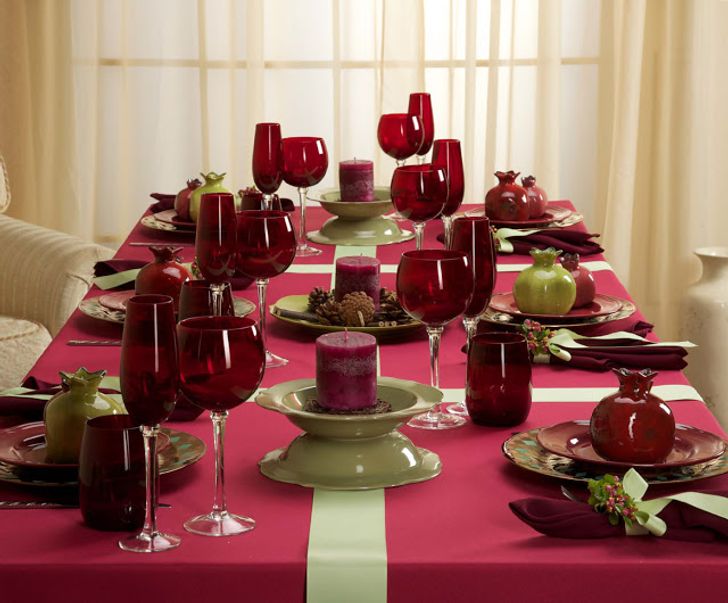 7. Decorate the room with some hanging boxes wrapped like a gift with lights.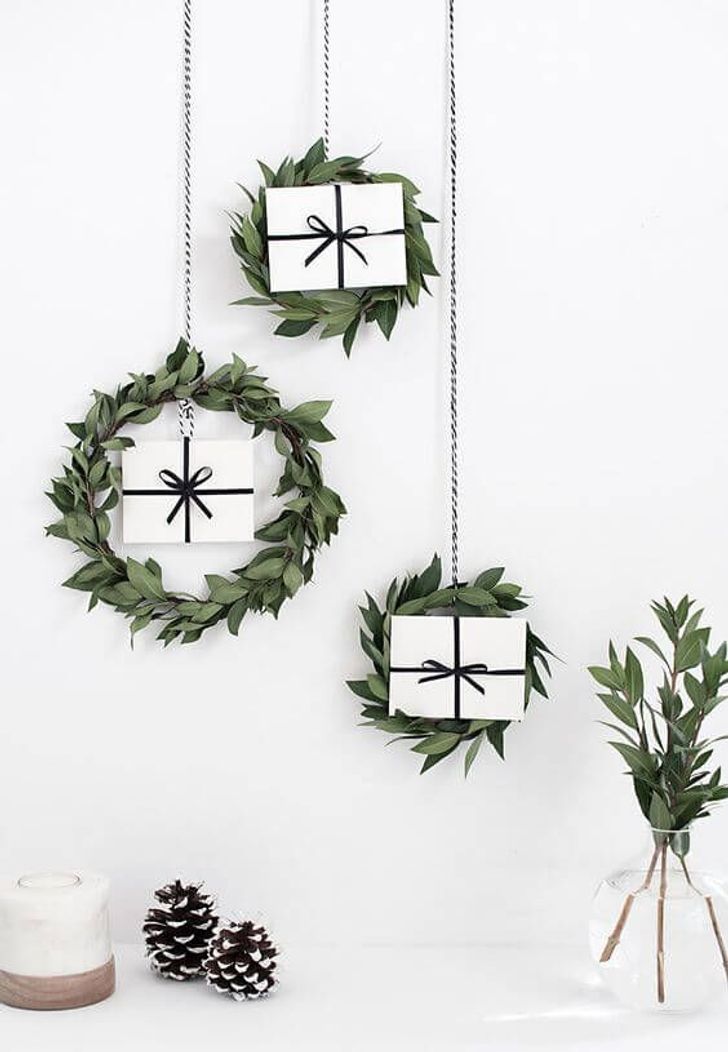 8. And here's a little extra for decorating the walls. All you need is empty pizza boxes.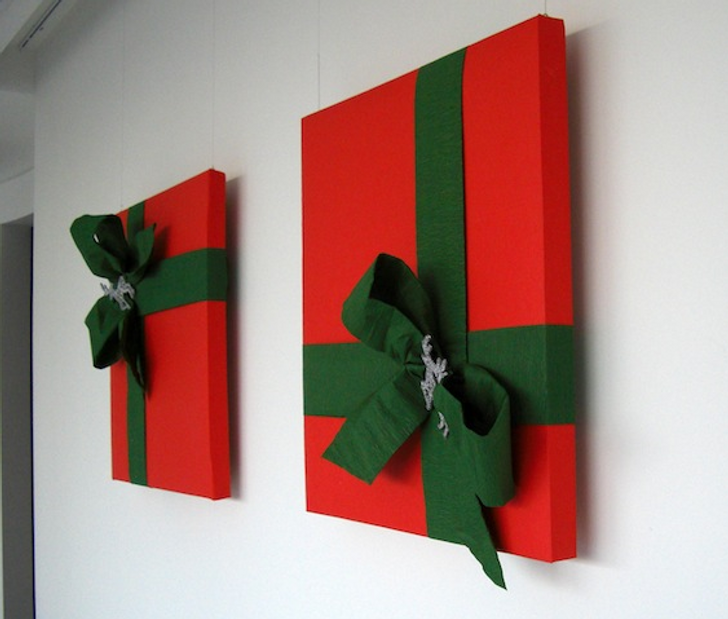 9. These kind of glass bottles are making the rounds in every decoration section in stores these days. But you can also make these at home.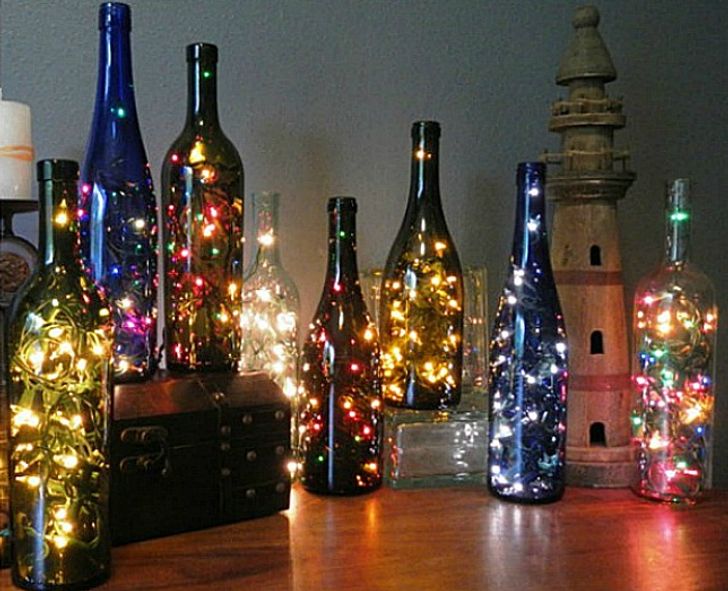 10. You can create window treatments using only Christmas ornaments. Pretty cool, huh?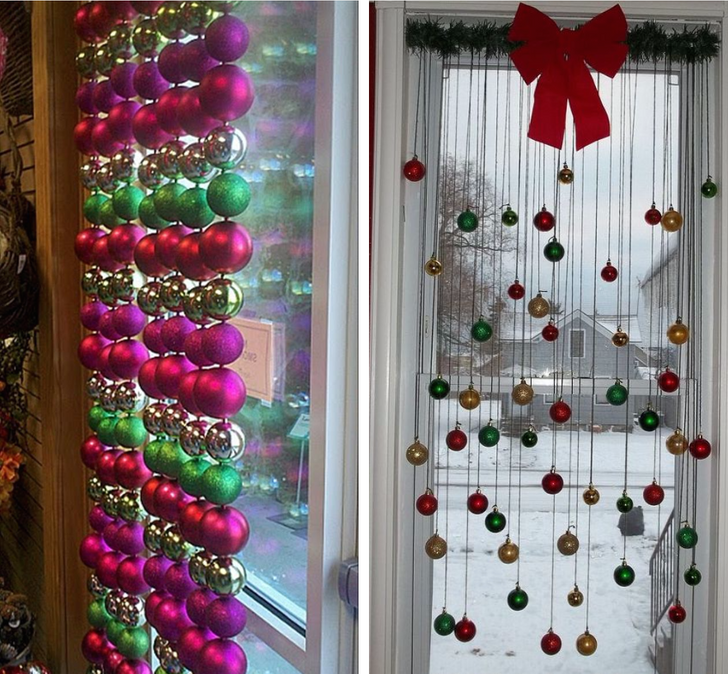 11. And then again, you can use Christmas ornaments and lights and place them in vases. Looks attractive, isn't it?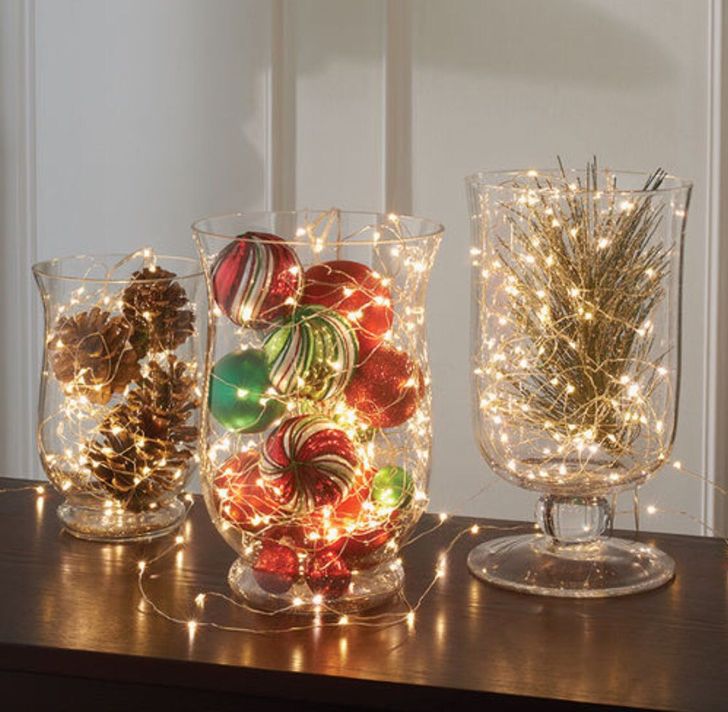 12. The living room door can use a lot of creativity. They can look like gift boxes or a large snowman.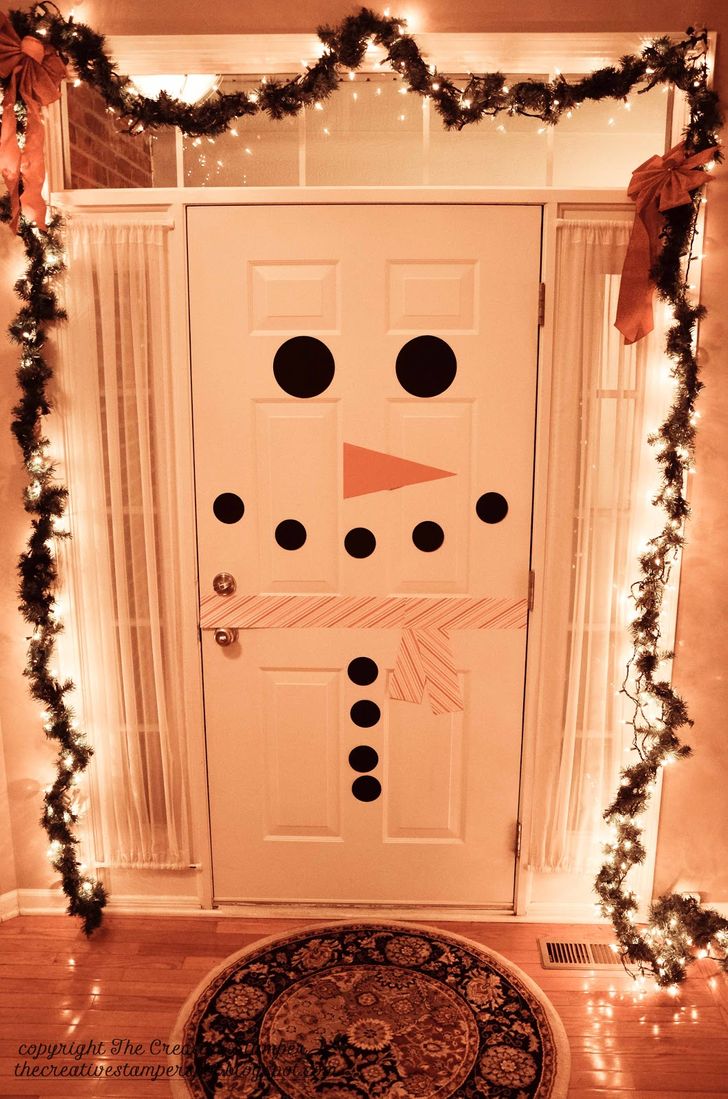 Comments
comments