We all want our houses to look the best and a notch above the others. Not that its a competition, but there's no harm in stealing a few ideas from others to make our homes look beautiful and creative. Every now and often, we also want to make a few additions or throw in some light and color to the most basic corners or pieces of furniture at home so it looks new. It is understandable that we feel bored of the same surroundings. But these charming ideas will help you tweak a few things here and there, transforming your home and its interiors.
Moreover, neither of these ideas will burn a hole in your pocket because they're either low budget or DIY!
1. Sometimes, all you need to transform your home is add bright-colored carpets around your house.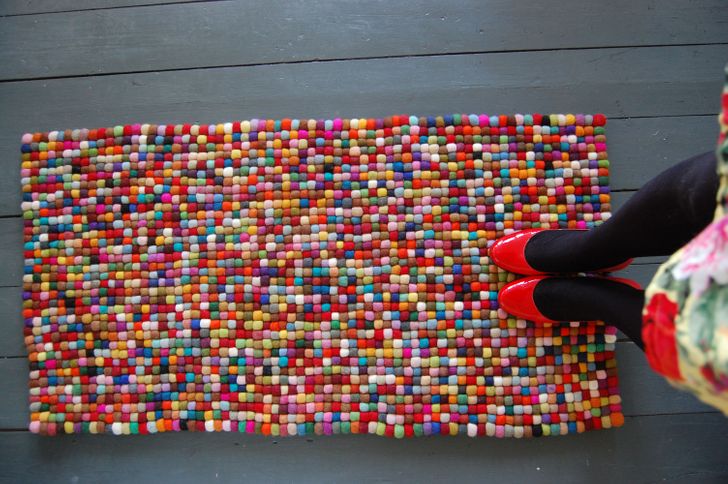 2. Get some storage boxes and add them to the different units at home, including your wardrobes. Looks and feels better.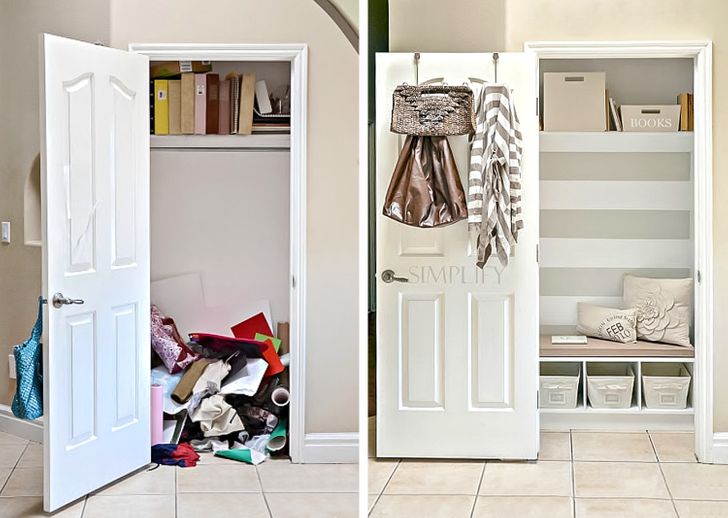 3. Change the containers at home- be it the ones that hold your keys or your pens. Get matching ones and also those that are made up of clay.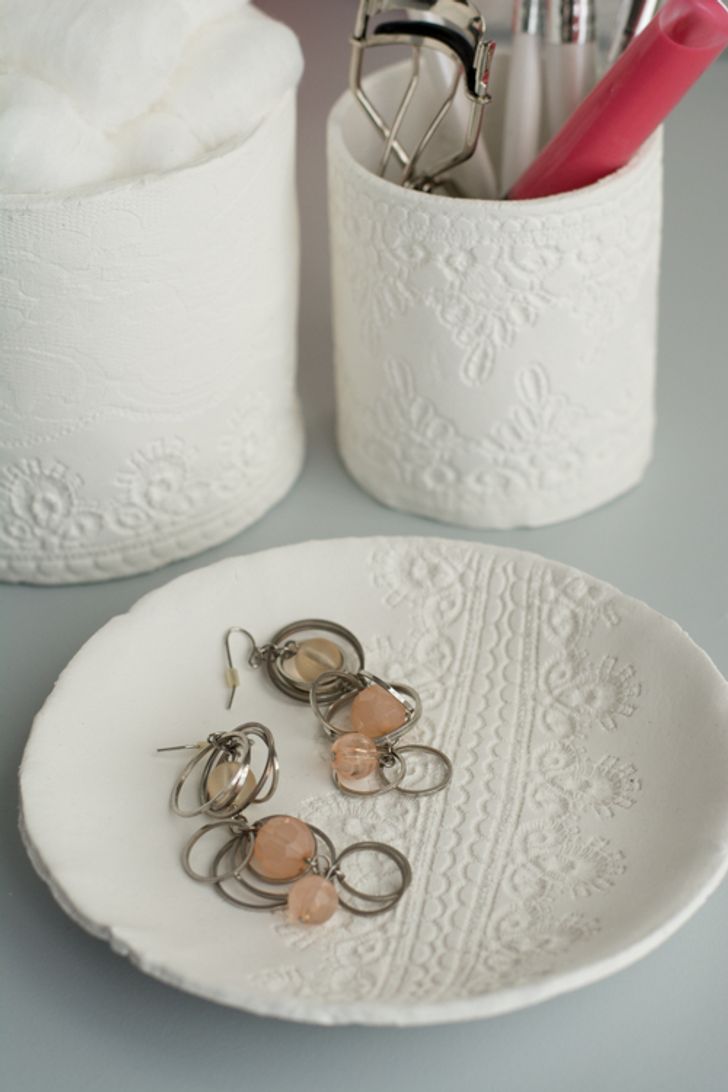 4. If your regular mirror is too boring and the nice-looking ones are too expensive, plants can transform the entire look.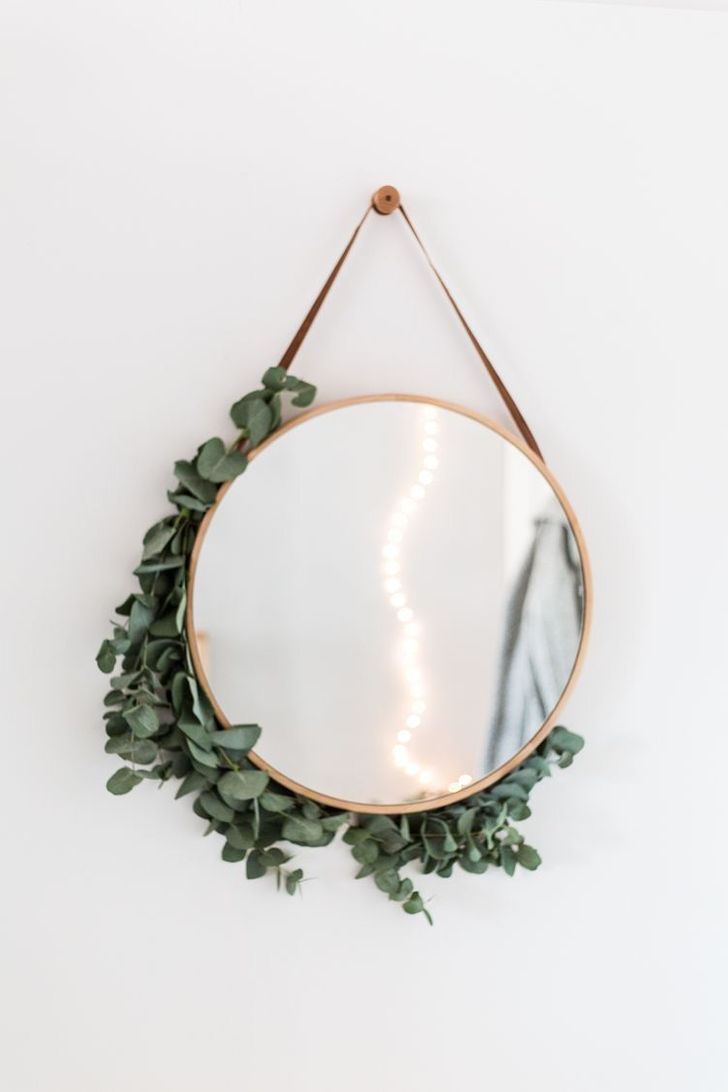 5. An avid book reader? Get a shelf that combines your love for books and nature together.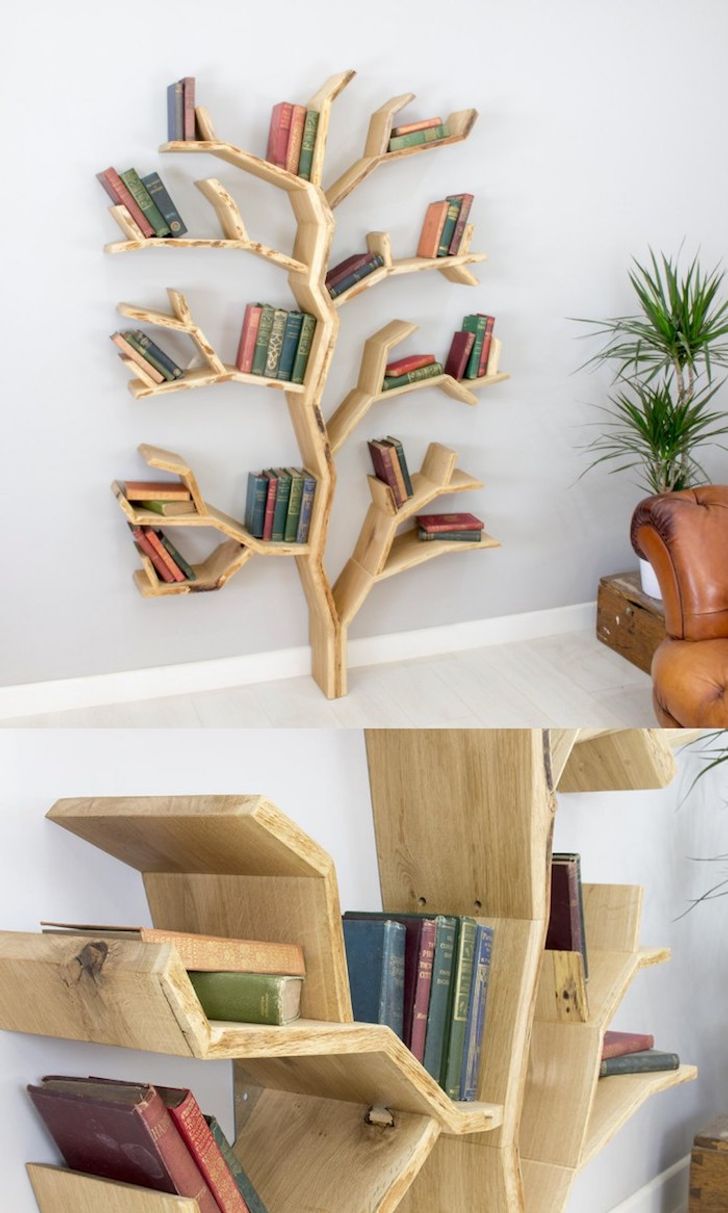 6. It is not always items that can add a new look to your homes. A wallpaper can also contribute to your home transformation. Behind your couch, television sets, beds, or wardrobes, it changes a lot!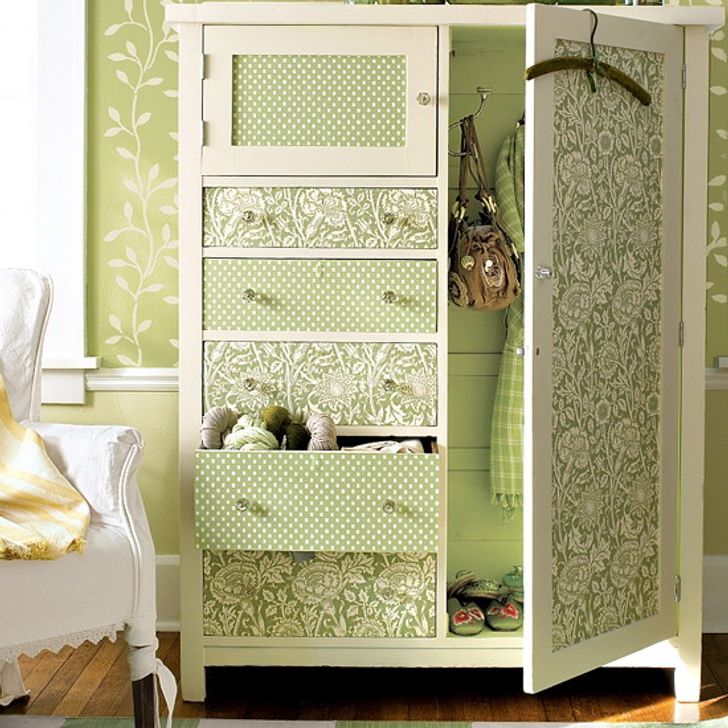 7. Ditch the regular pots that stand upright in your homes or gardens. The new-age comes with vertical pots like this one, and they look great when places anywhere.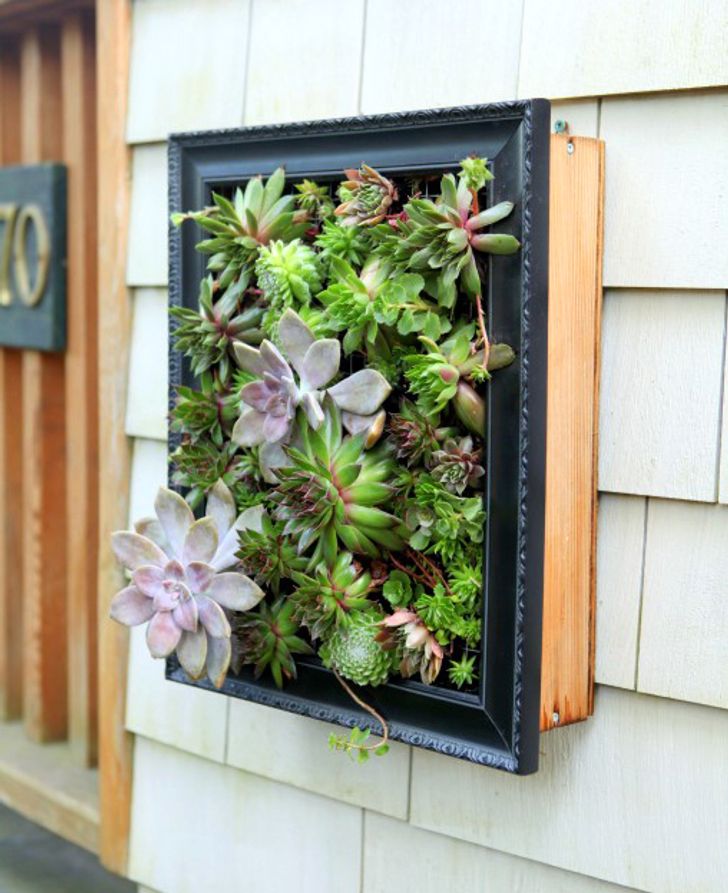 8. Add some more colors with decorative shelves with paintings and flowers. The moment people enter the room, one will not be able to help look at that corner.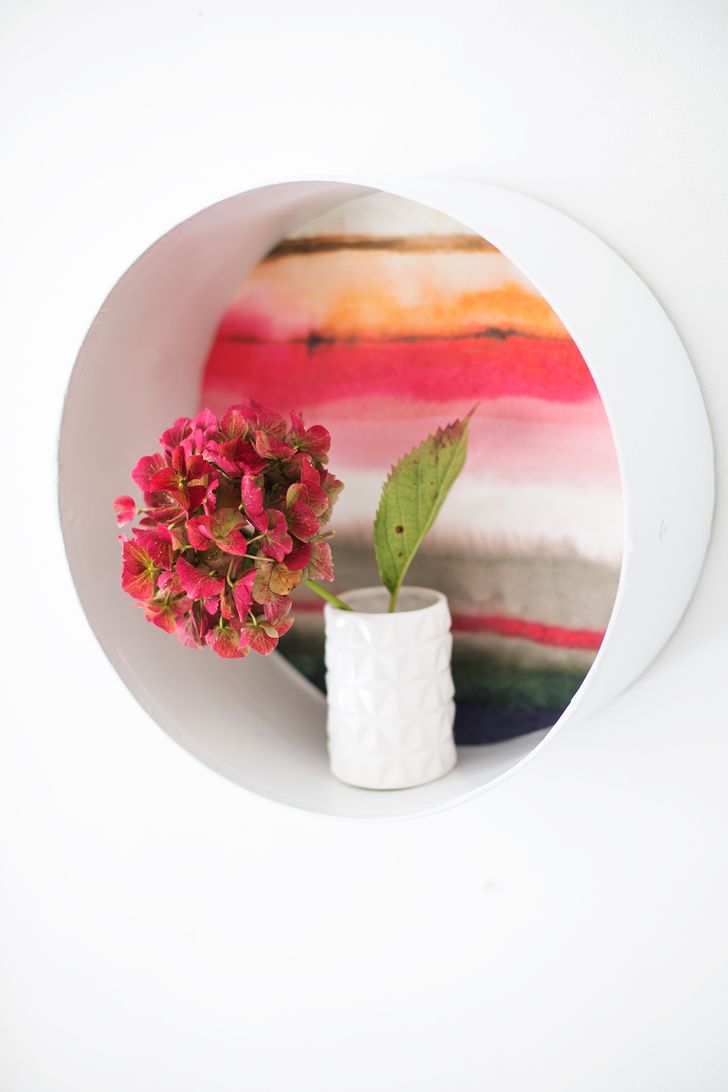 9. A painting that also throws some light to the mood and the house is just what you need to transform your home.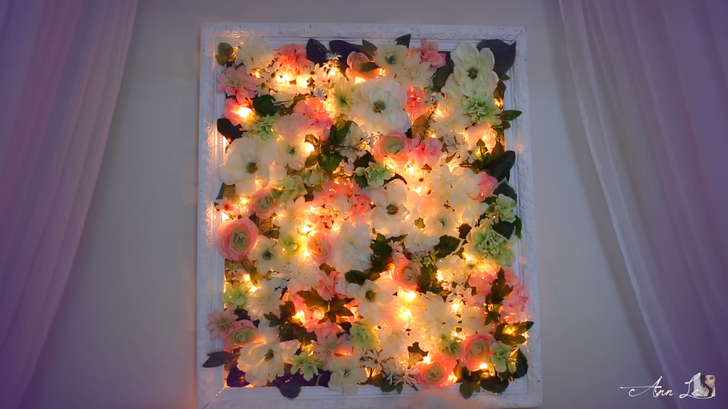 10. Your bedroom can look a lot different if you create a DIY headboard made up of flowers. It becomes full of colors and brightness.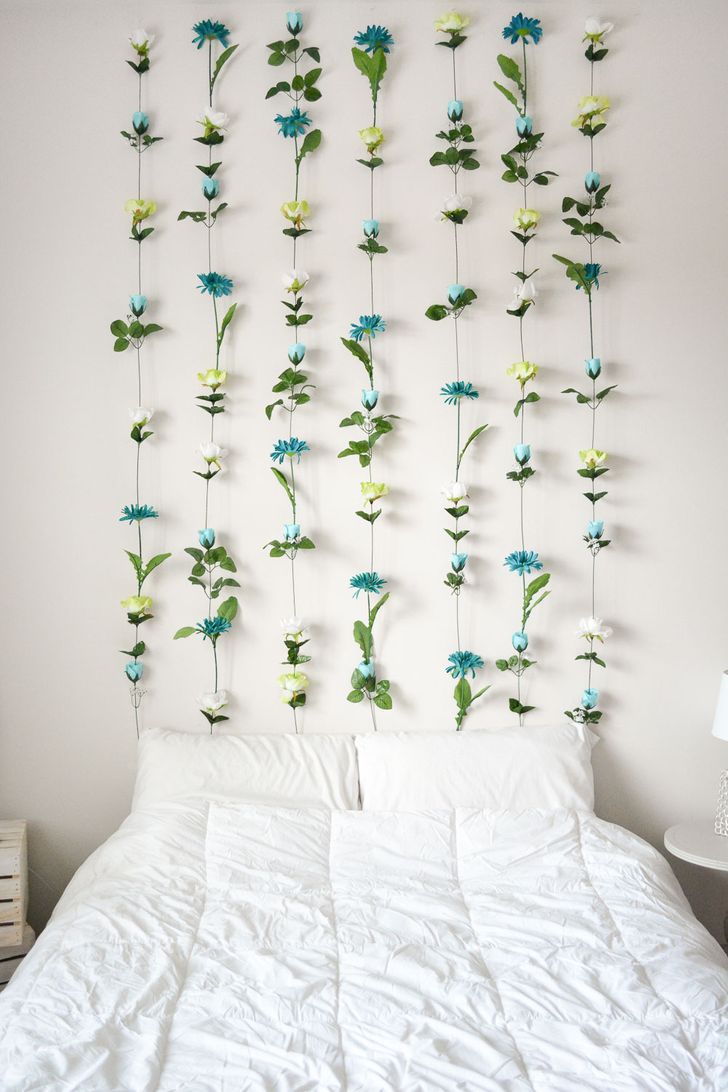 Comments
comments