Renovations are expensive and exhausting. Not only do we have to invest a lot of money, but also time and efforts. Not to forget all the inconvenience it causes with letting so many people in to make things new. But 15 odd smart people found budget-friendly ways to fix the old to new. What we cannot help but observe is these are all DIY renovations. You might not need more than a weekend to implement any of these changes. So, we save money and time! That's the kind of renovation you would like to implement too, isn't it? Go straight ahead. Steal ideas from these people and find your own upgrades to these creations. Take a look.
1. "From the moment I saw this odd, off-center hallway in my 1880s bungalow, I knew it was meant to become a library."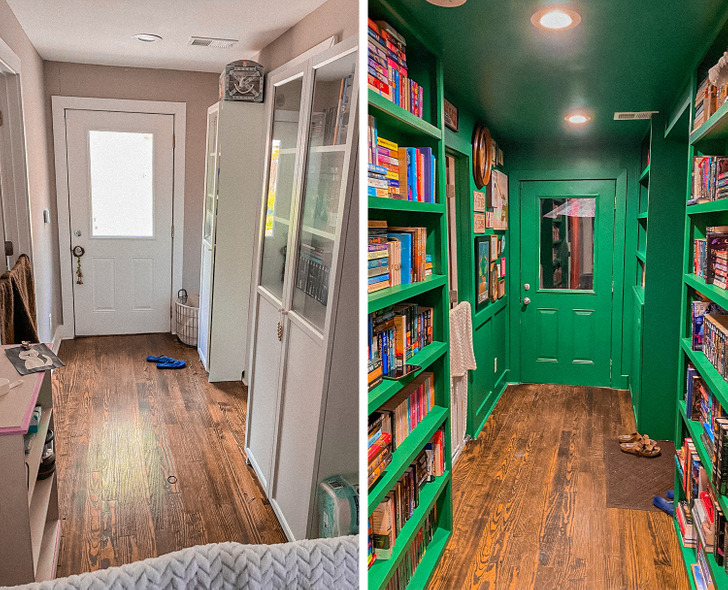 2. "My cozy, tiny sauna I just added to the house"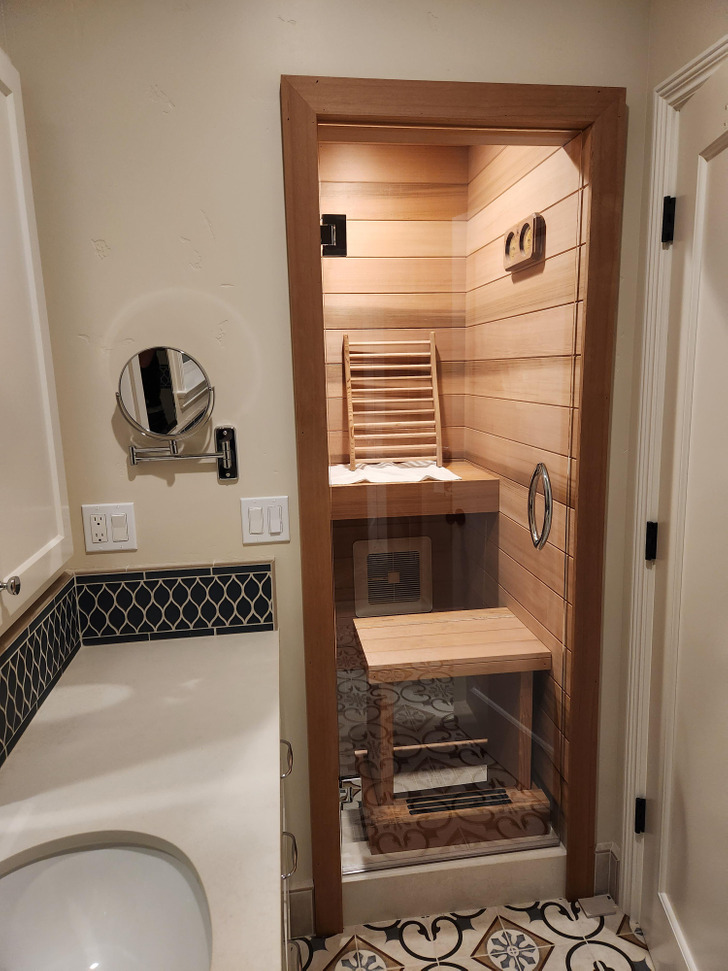 3. This is a much doable alteration for your house to welcome and enjoy the winters.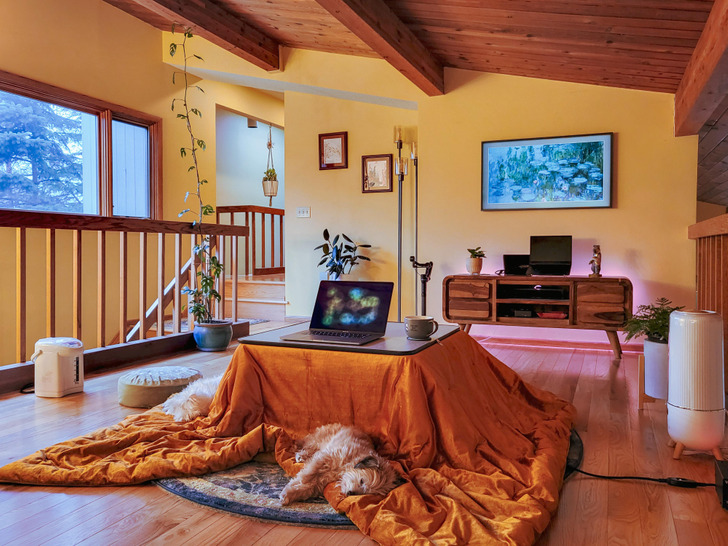 4. Wooden furnishings are cool, but this converted to navy blue gives a superior sophisticated look!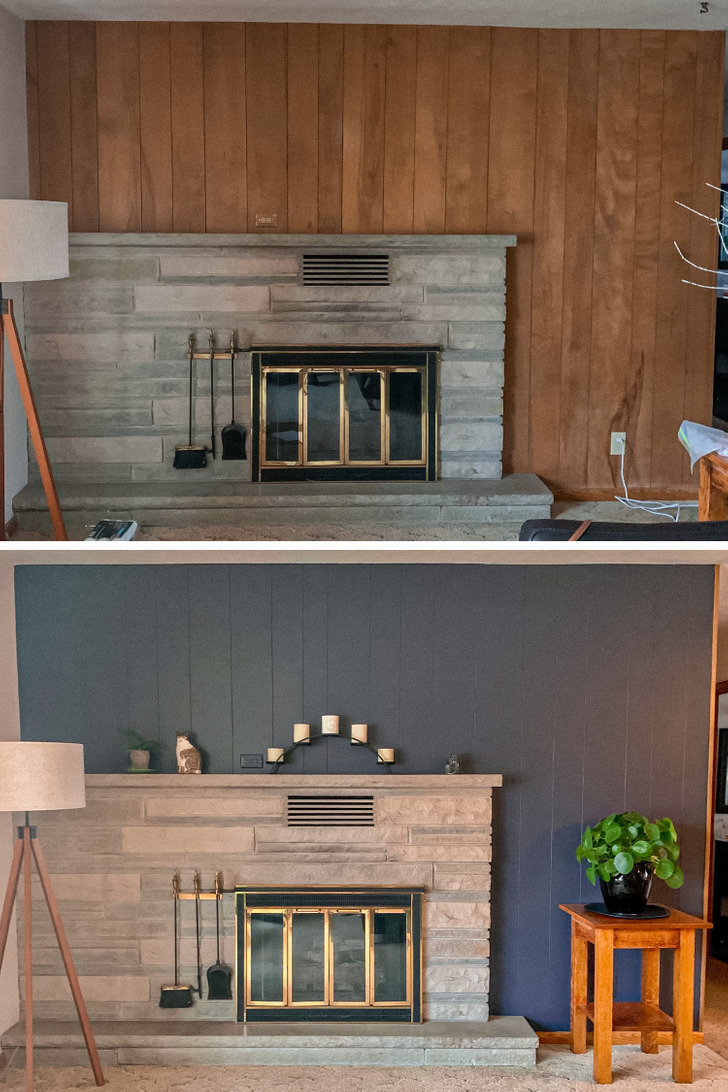 5. "I just wanted to show you the mural that I painted on our staircase."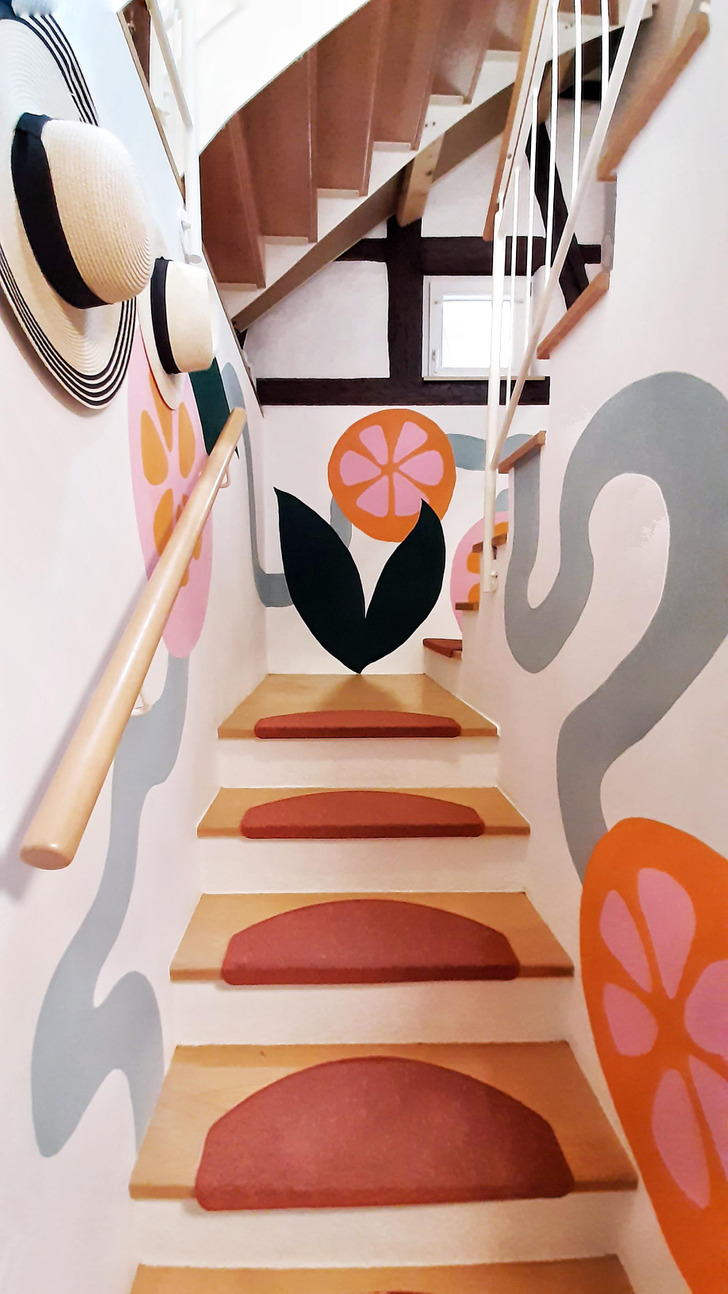 6. "Hung a shelf in the bathroom."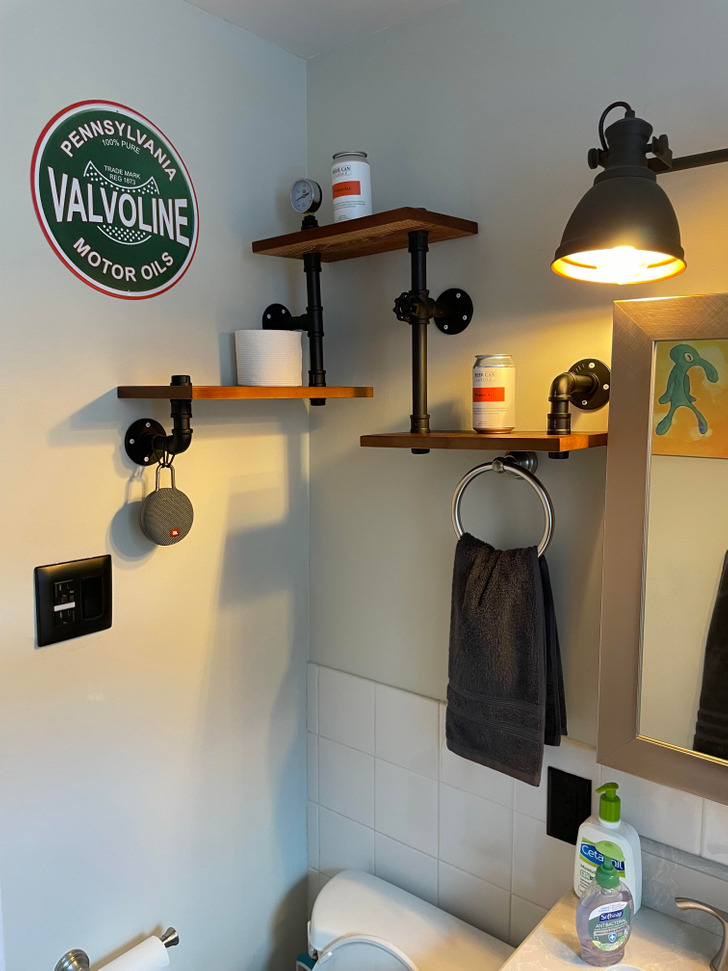 7. "Re-did my mom's '60s laundry room. It was tough to fit everything in such a small space, but I'm happy with the result."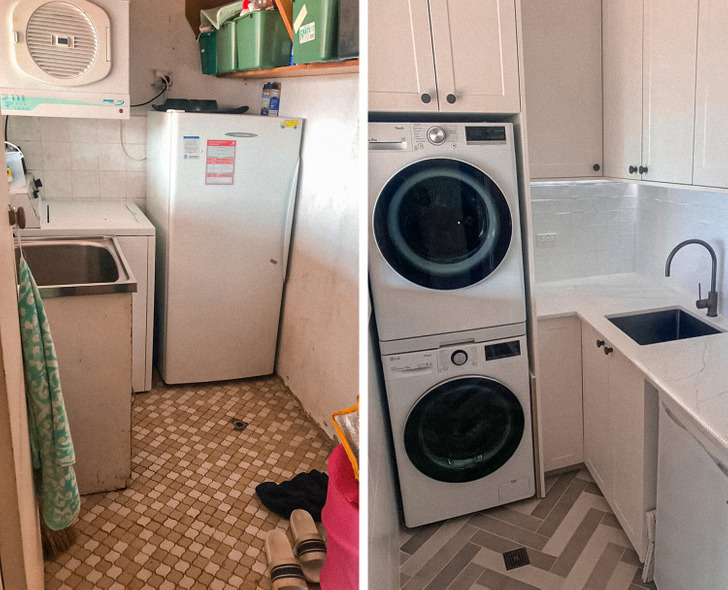 8. "Some custom shelves I built for my cats to play on — fun and functional decoration!"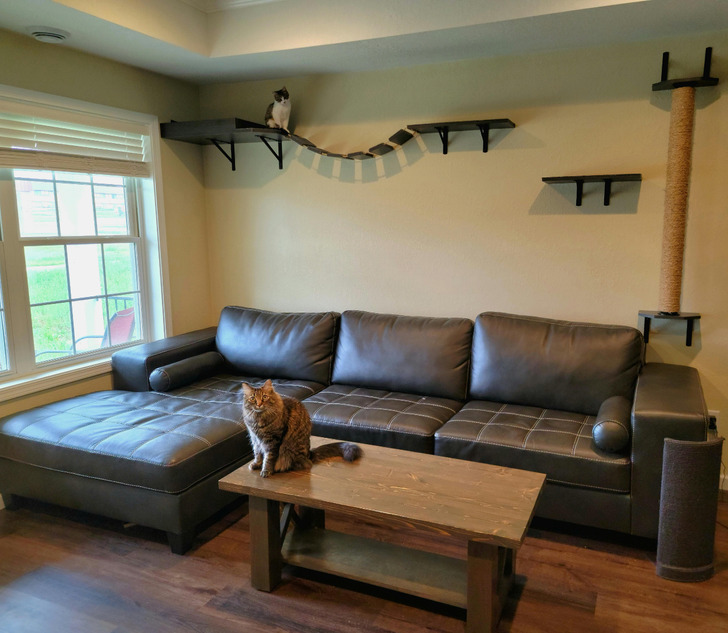 9. "Before and after I moved in my husband's apartment"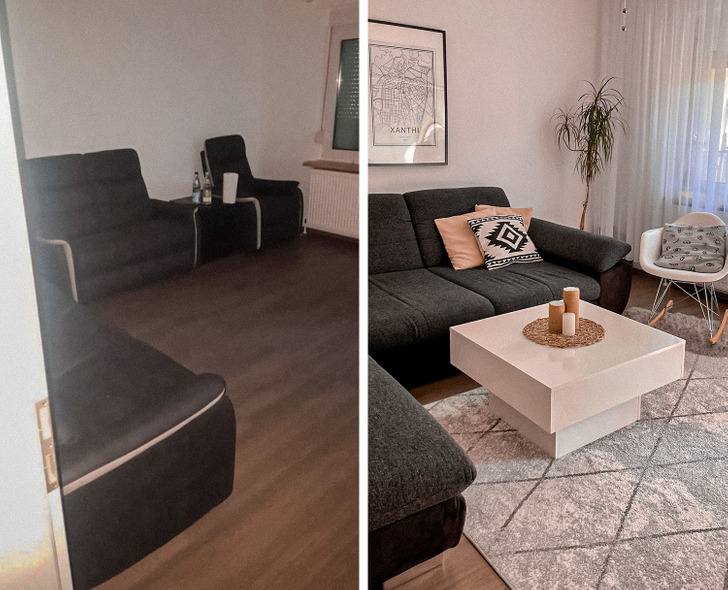 10. "A cheap kitchen update with some neon tape"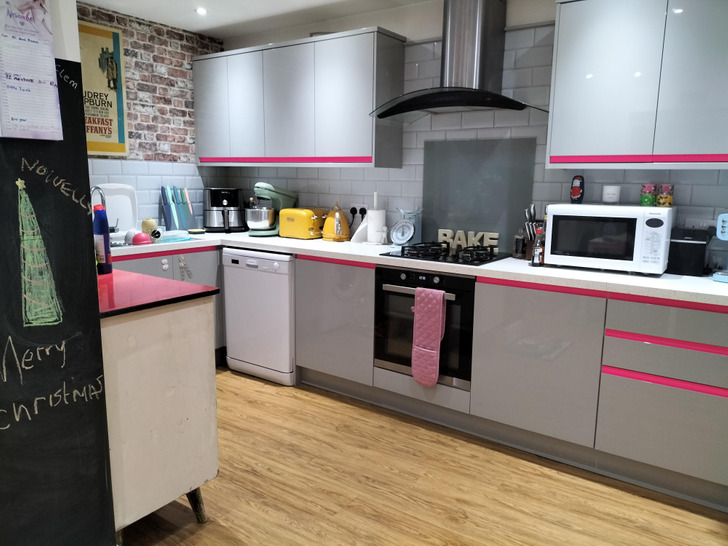 11. "The neon says it all, my pink kitchen."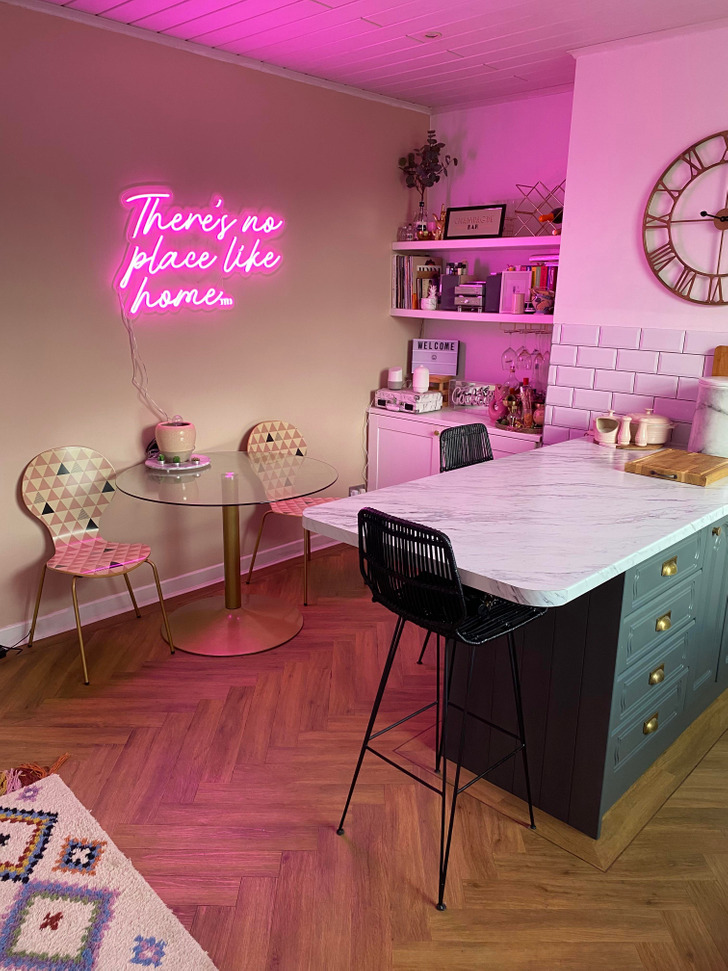 12. "How I separated my bed in my one-room apartment"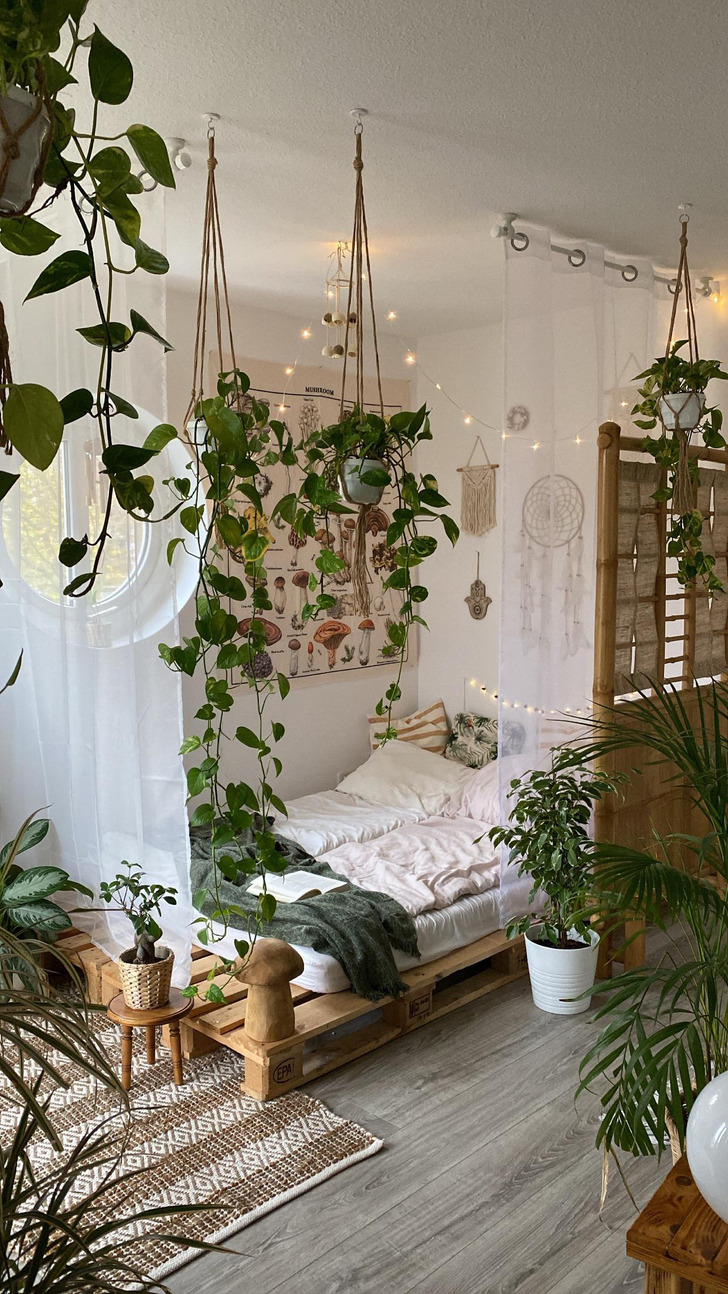 13. "'How difficult is it to remove this medicine cabinet, what do I do with the hole after, and what should I use in its place?' says me, a 72-year-old lady."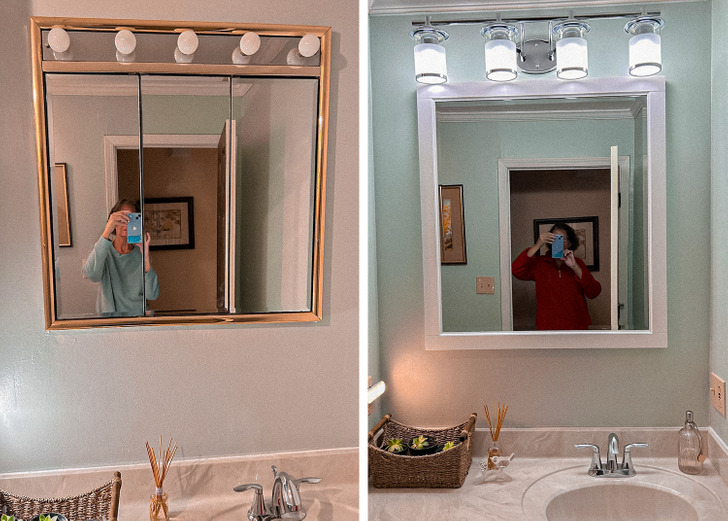 14. "I painted it a light pink/orange and added some decor."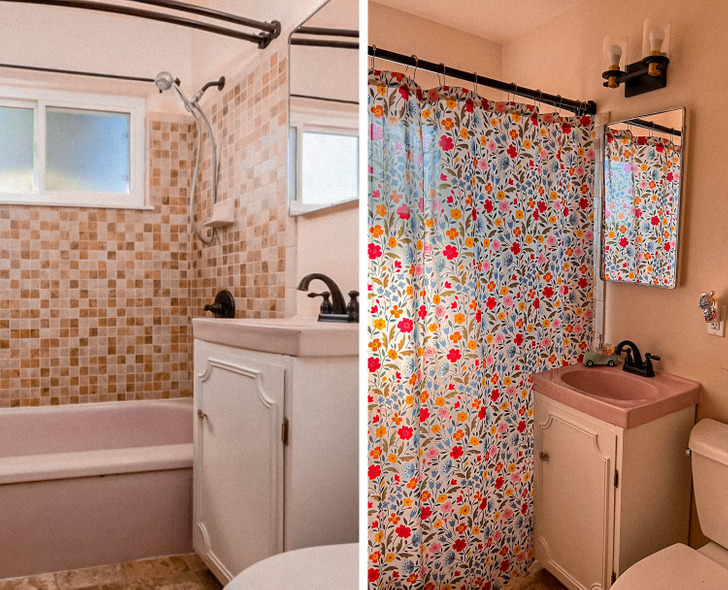 15. "A little weekend project"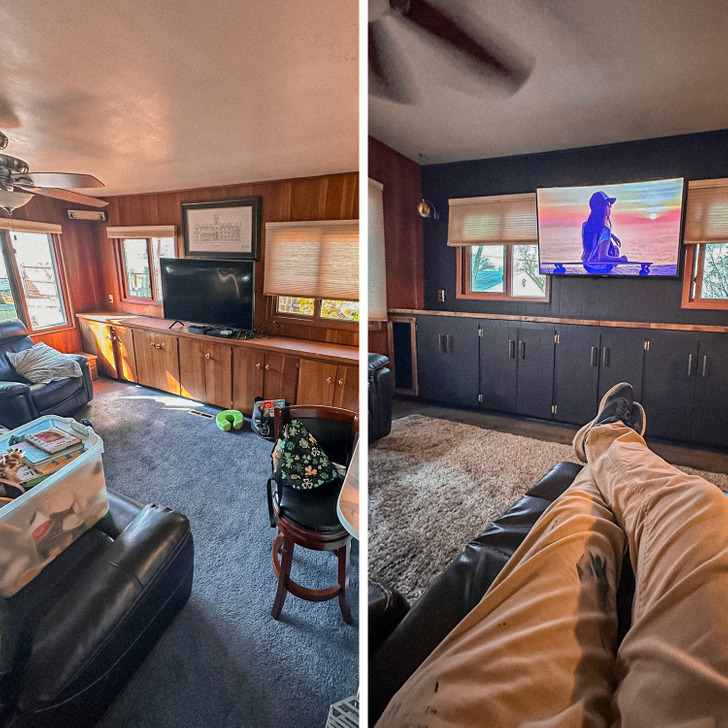 Comments
comments