We're sure you agree that the kitchen is among the most important rooms in a home. It's where all the cooking happens and we get to use some fancy utensils. But that's not the case with everyone. Some people have something a little extra fancy or special in their collection of utensils. They've shared the pictures and internet users are loving them. Not just are some of these utensils fancy, but they also make life in the kitchen easy. Some of these make cooking easier. Imagine sprinkling salt and pepper in the same twist even though they're contained separately. Or how about a knife that you can heat up?
Do you have any such cool utensils in your kitchen? Scroll right ahead!
1. "I have a utensil that is invaluable for soft boiled eggs."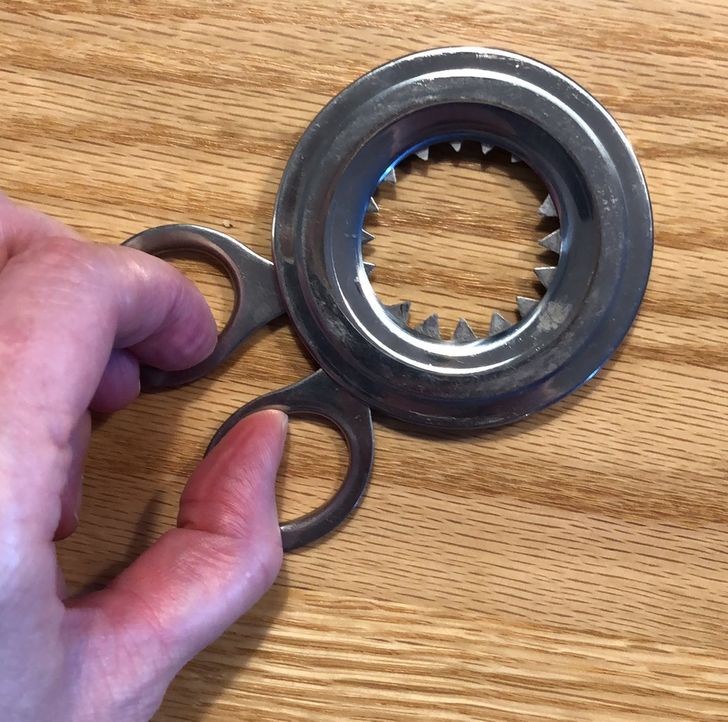 2. "Meet my sweet little angel egg yolk separator, that I love like my own child."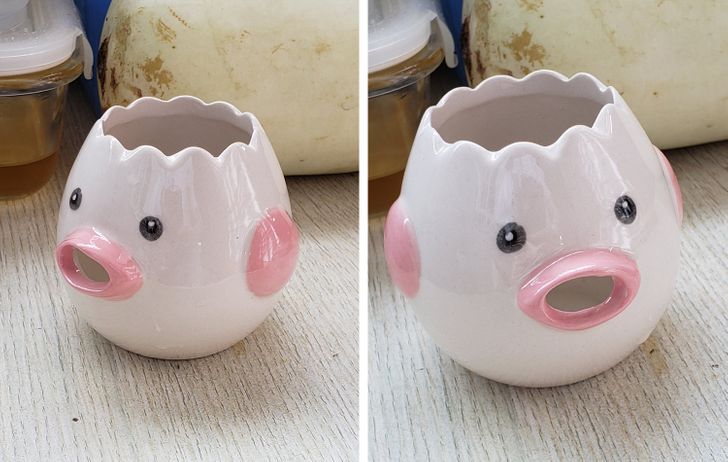 3. A titanium knife that heats up and makes spreading butter so much more smooth!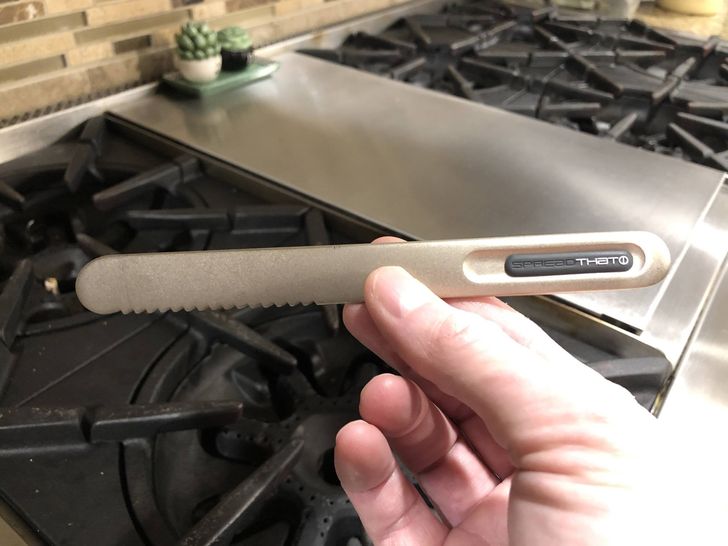 4. A grinder that dispenses both salt and pepper with one twist.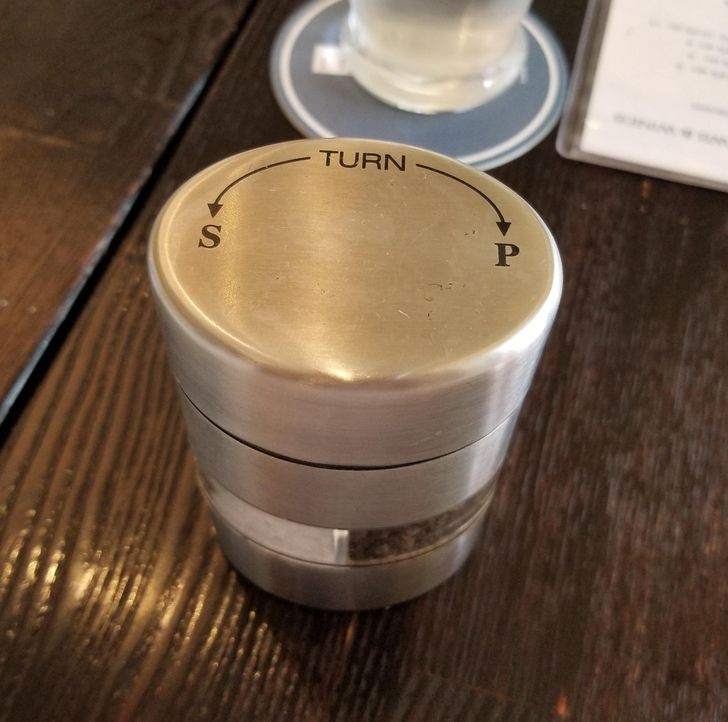 5. "I got a new lemon squeezer for my kitchen."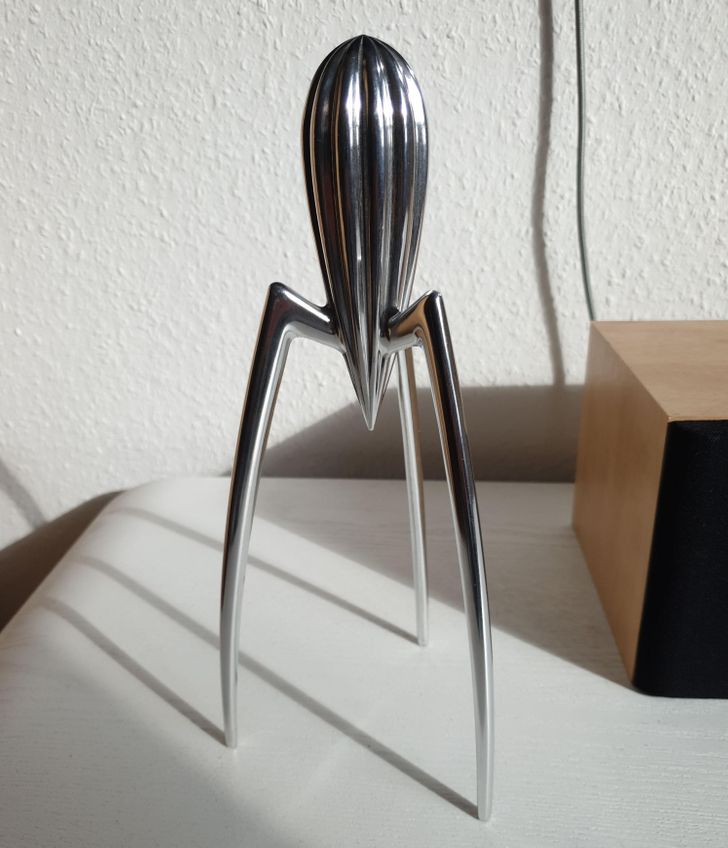 6. "I picked it up at a thrift store just because it intrigued me. It turned out to be a corn stripper."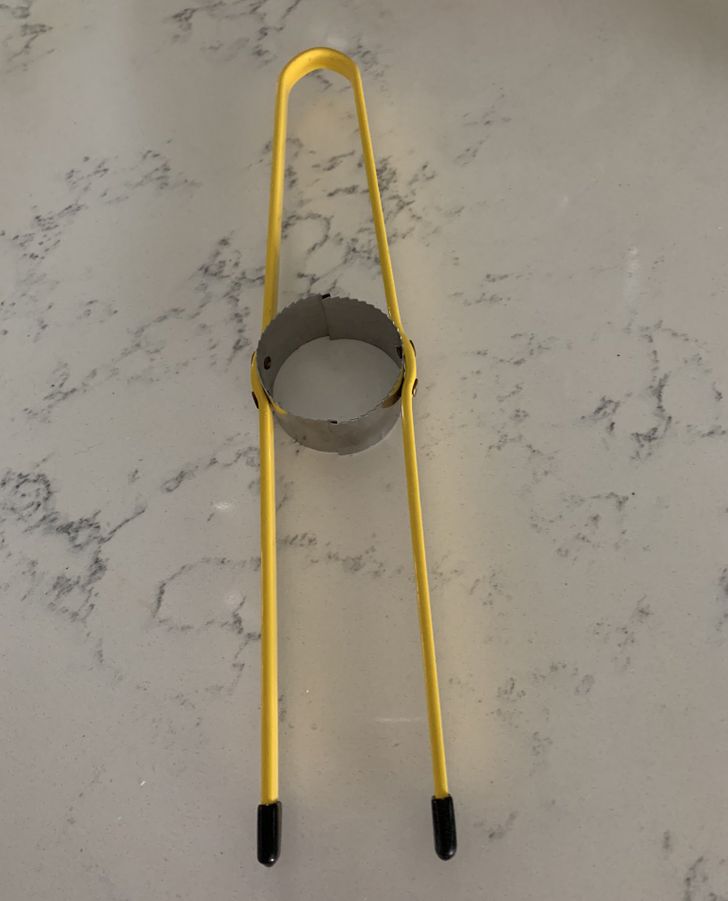 7. "I love this thing. It froths and stirs my coffee. It's the best gift I've received in recent memory."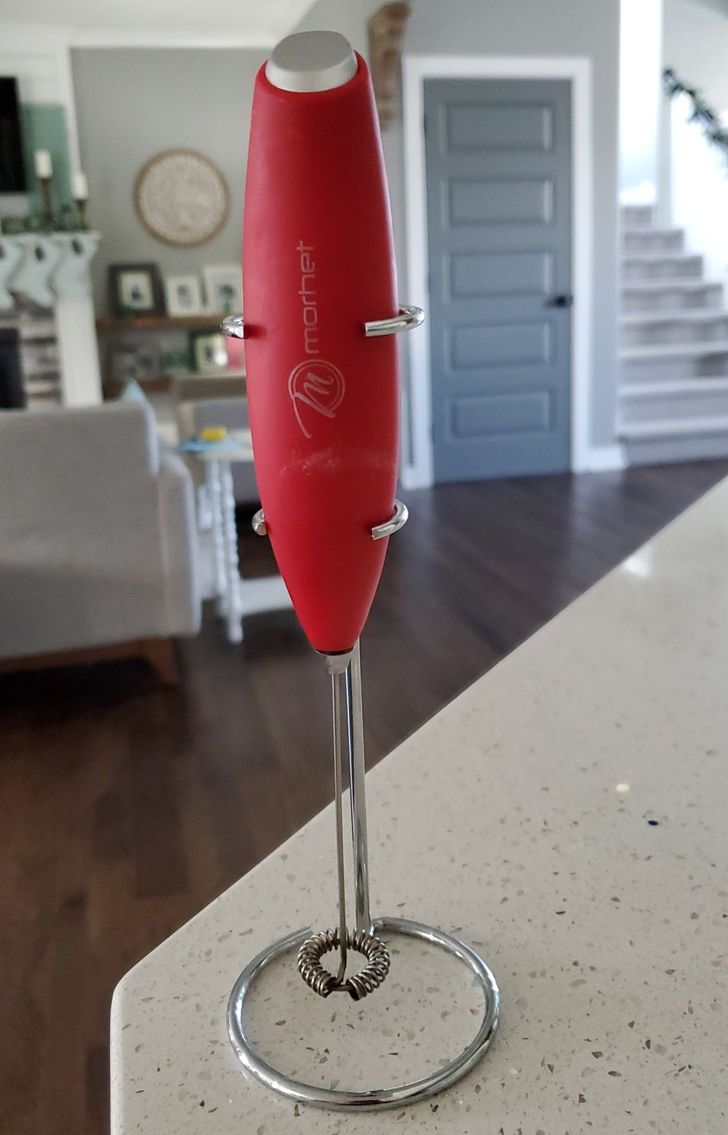 8. "My mug has a tea bag compartment."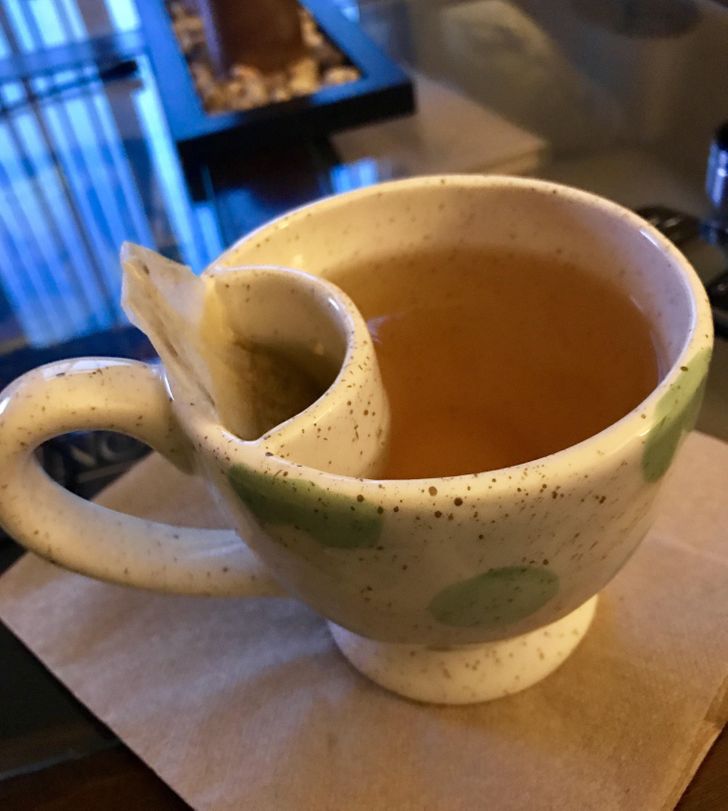 9. "My favorite kitchen utensil is the pasta portion thing."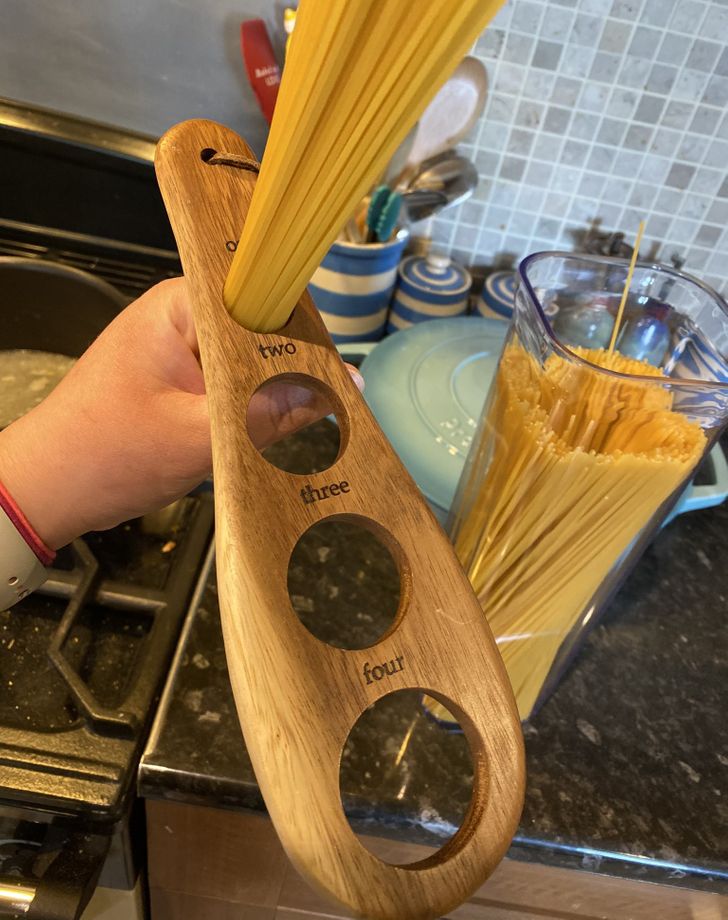 10. "I love my Butter Bell. I always have soft spreadable butter."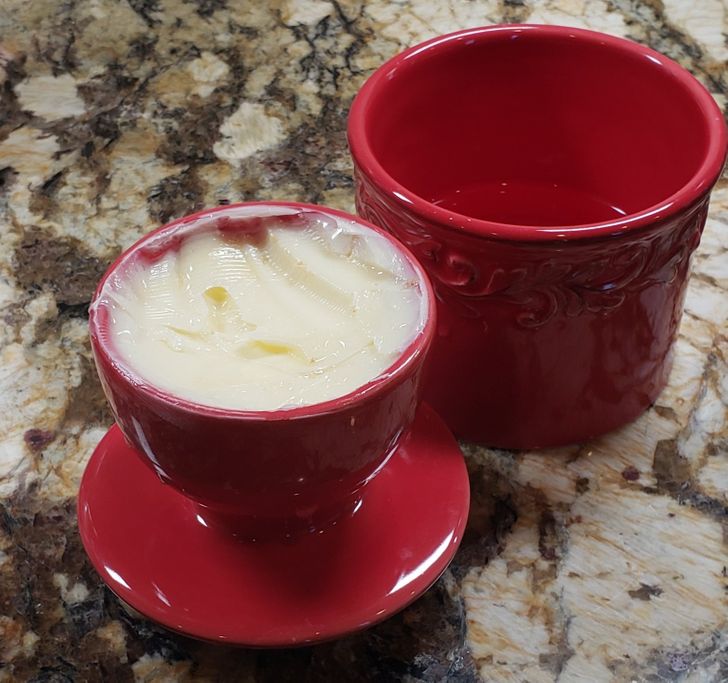 11. "My mug has a moustache protector so it doesn't get wet."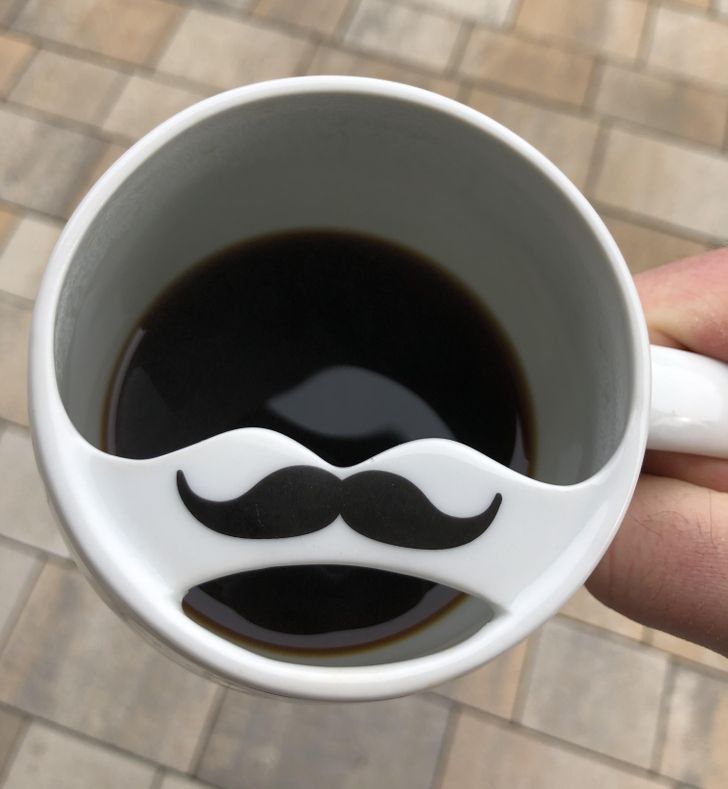 12. "The drawer in my kitchen that is made to dispense paper towels."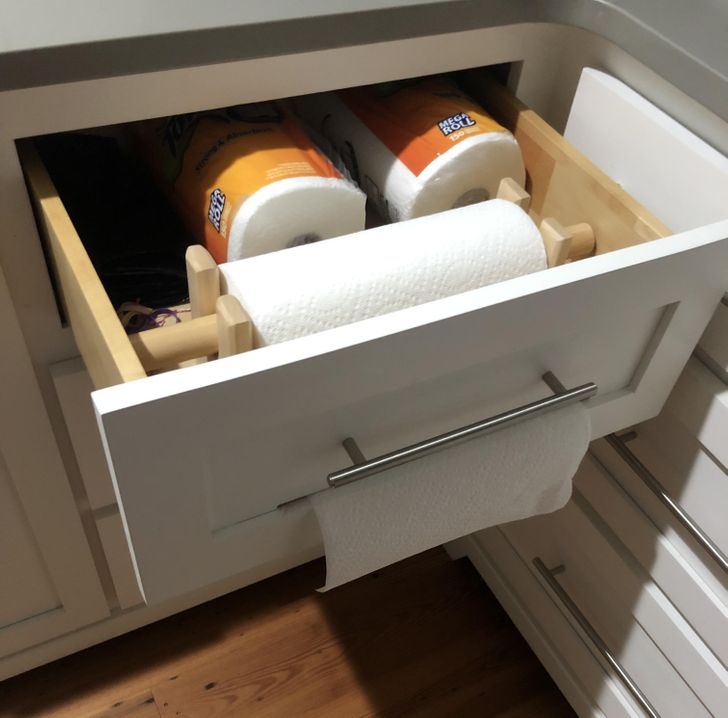 13. "I thrifted this vintage German creamer, sugar dispenser, and salt shaker set today. Tragically pepper got separated from the flock."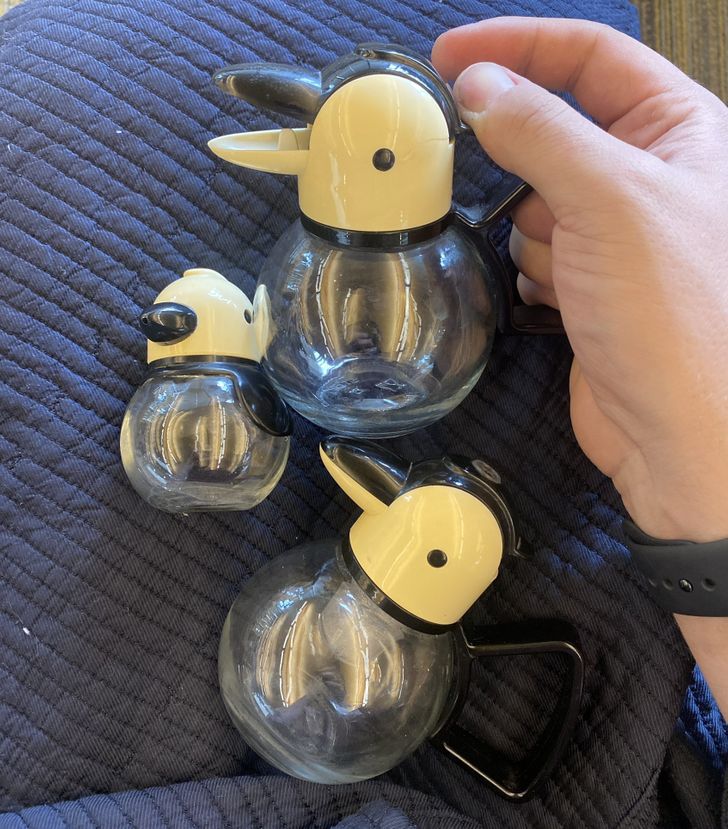 14. "My favorite underrated kitchen utensil is the grapefruit spoon!"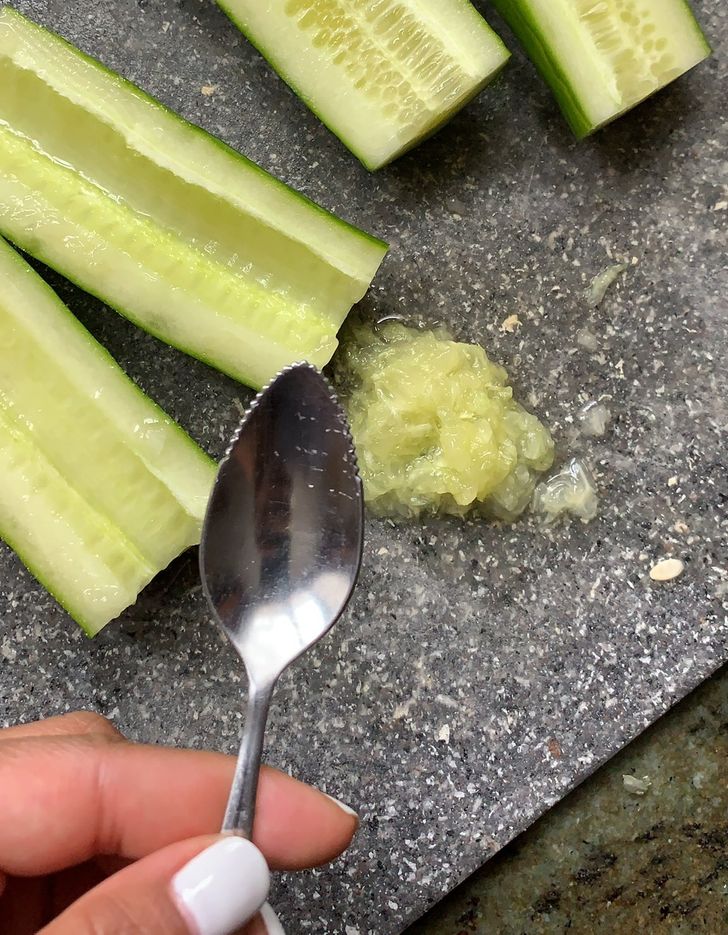 15. "My garlic mincer. Open the top, stuff in some garlic cloves, and roll it on the countertop. The blades inside rotate and mince the garlic."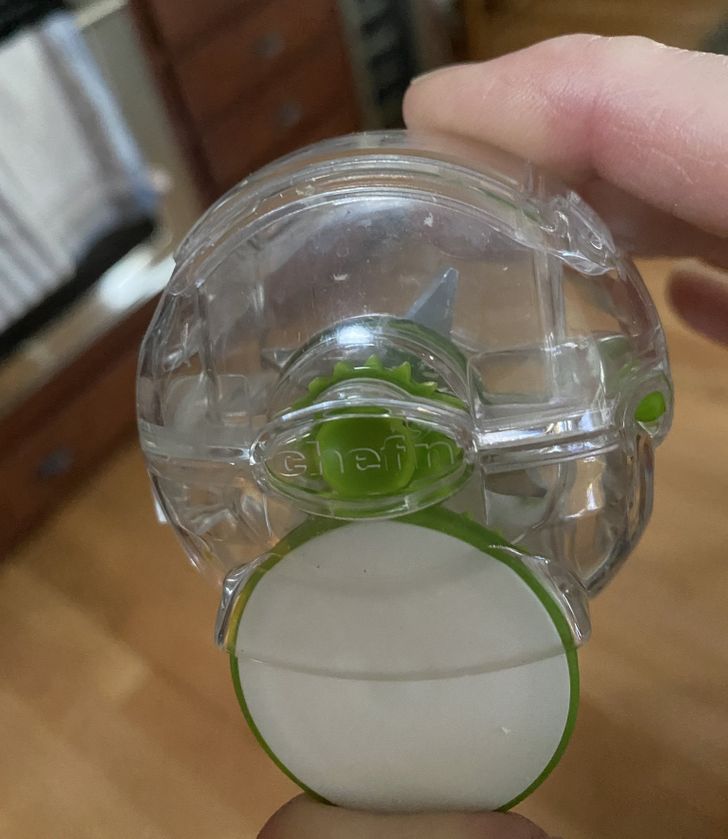 Comments
comments