Relationships have so much to offer to us. Be it the responsibilities or the opportunity to troll one another, we take it all, and partake in all of it. But it's the trolling part that helps treasure memories that last a lifetime. Especially, if you record these memories in the form of pictures. And who knows, you'll post them online, and it could go viral? These 15 people also didn't think their real but hilarious relationship moments would catch our eye, and we'll happily transfer this joy to more people. It would be safe to say, and you would agree once you reach the end of this post, that they've totally nailed the sense of humor bit in their relationship.
1. "Had minor surgery today. My husband didn't want to take any chances so he wrote instructions on my arms and legs."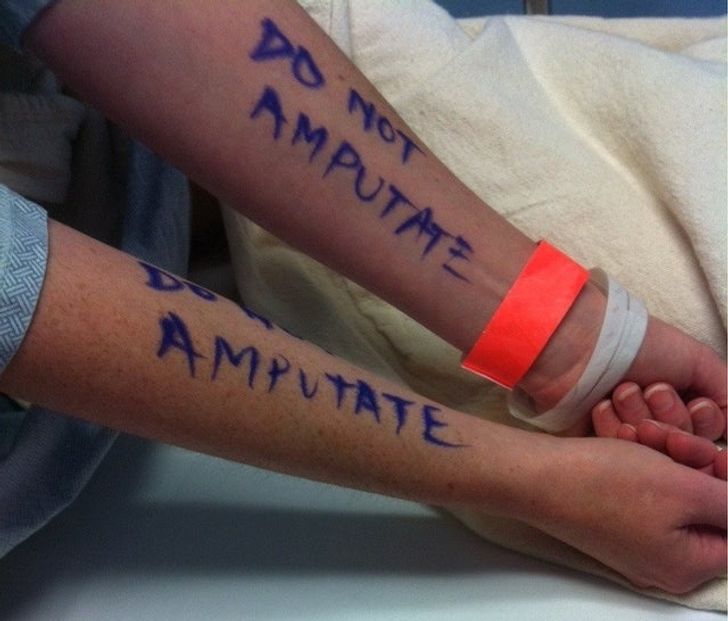 2. "My girlfriend said if I could find uglier footwear, she would stop poking fun at my crocs."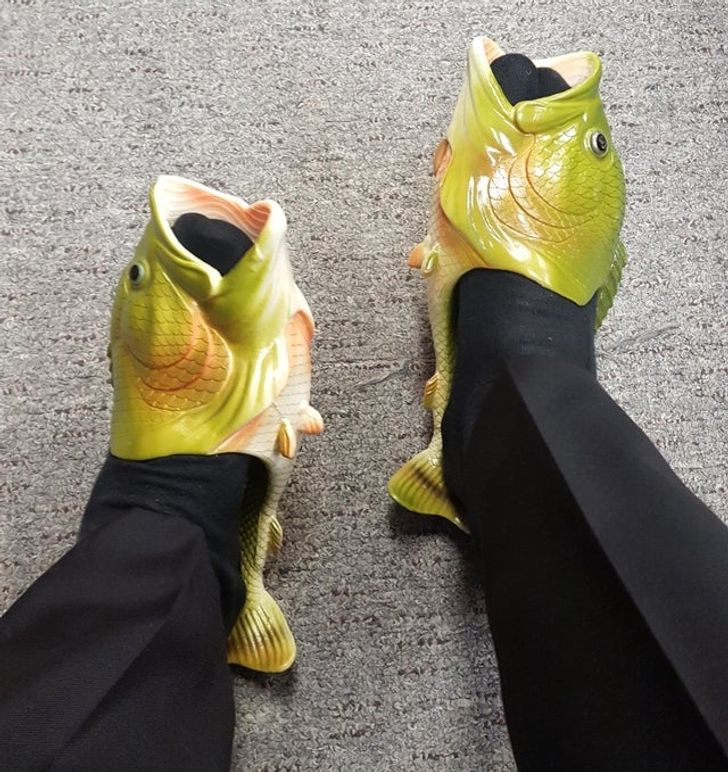 3. "Whenever we get into a heated argument, my wife stops mid-argument to take a selfie with me. I'm never amused."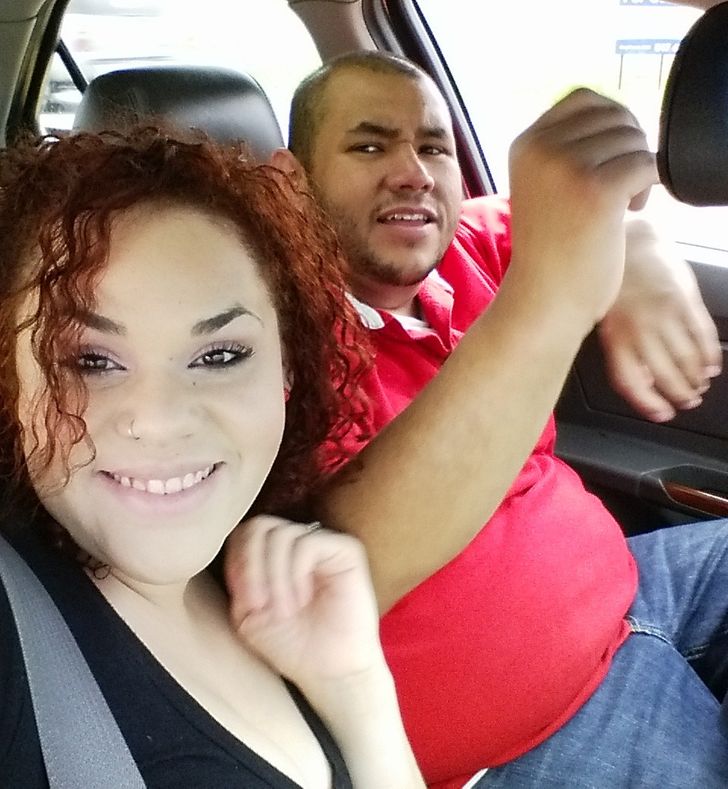 4. "I'm starting a fight with my wife."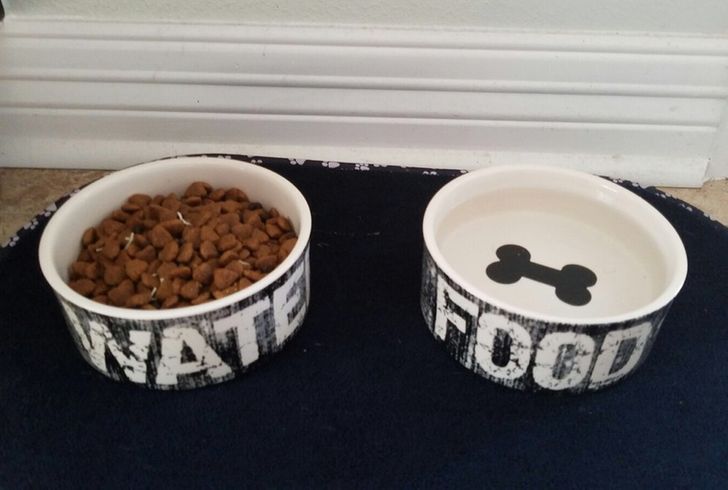 5.  "My wife asked me which color I liked the most."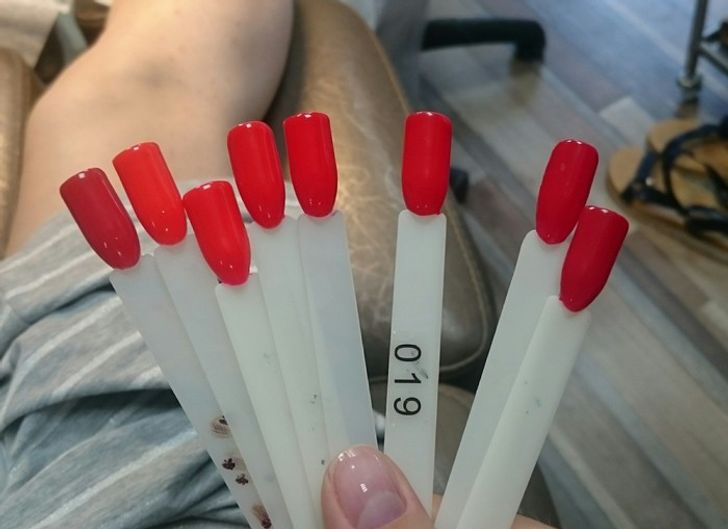 6. "My girlfriend turned 30, so…"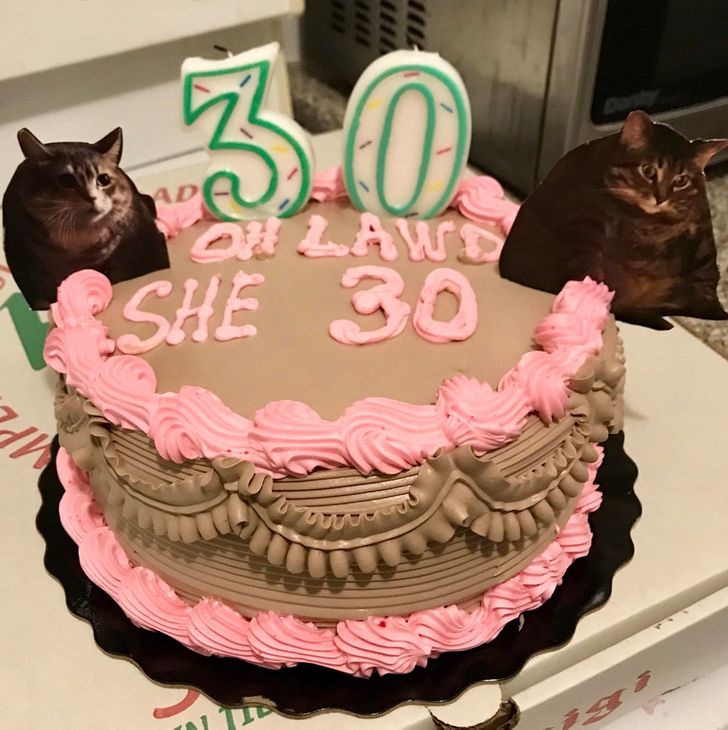 7. Hmmm.. cannot help but wonder what his wife thinks about this T-shirt.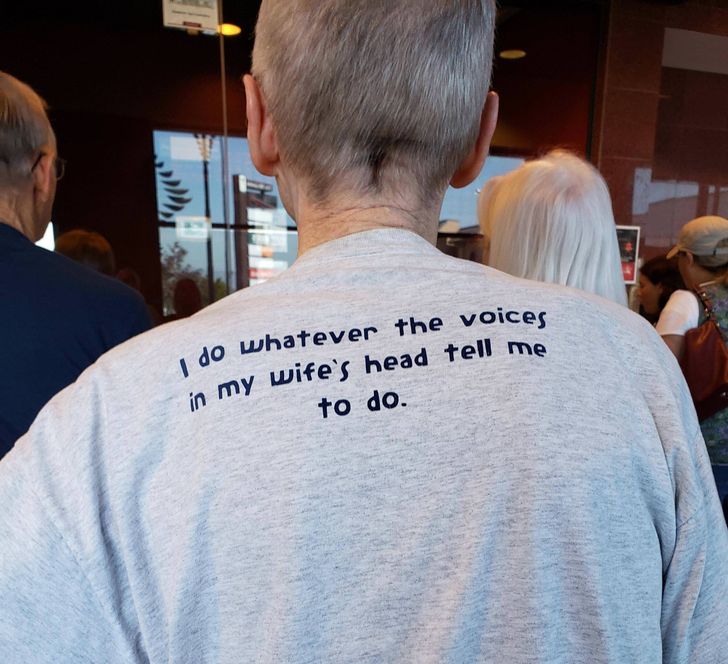 8. "My husband told me that he bought me a diamond necklace."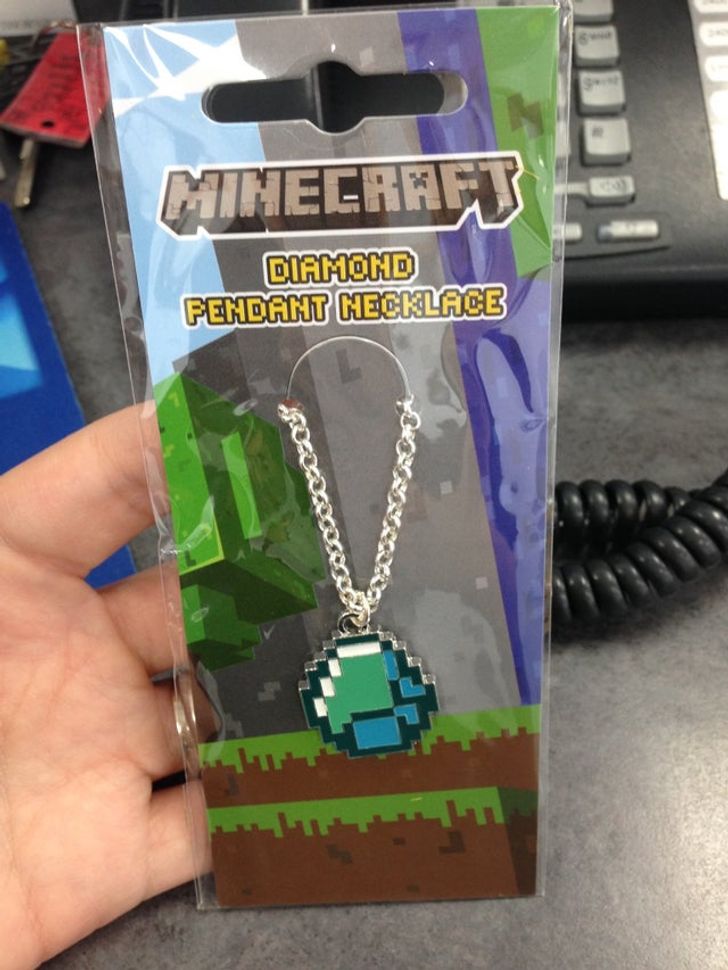 9. "My girlfriend showed up to a party for my birthday dressed as me."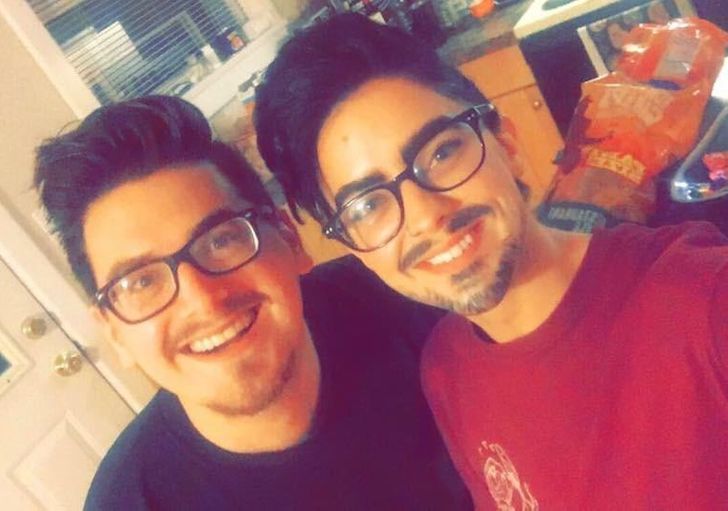 10. "Caught my girlfriend doing her makeup this morning."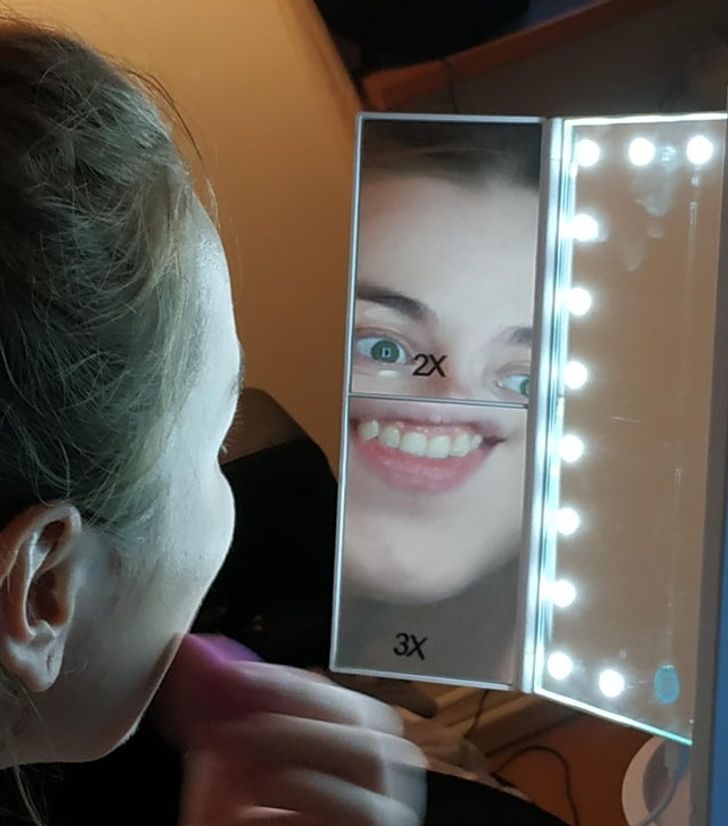 11. "I think my wife is trying to tell me something."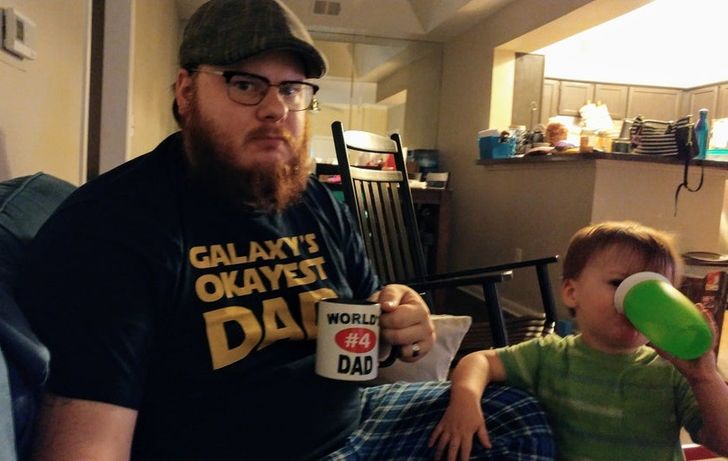 12. Wife said, "Lets renovate the bathroom, we both need more shelf space."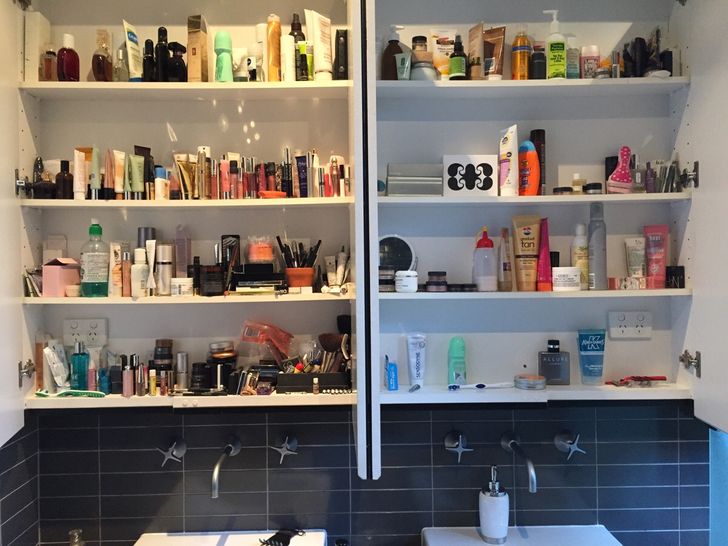 13. How long does your wife take when she goes shopping? Have you ever done something like this?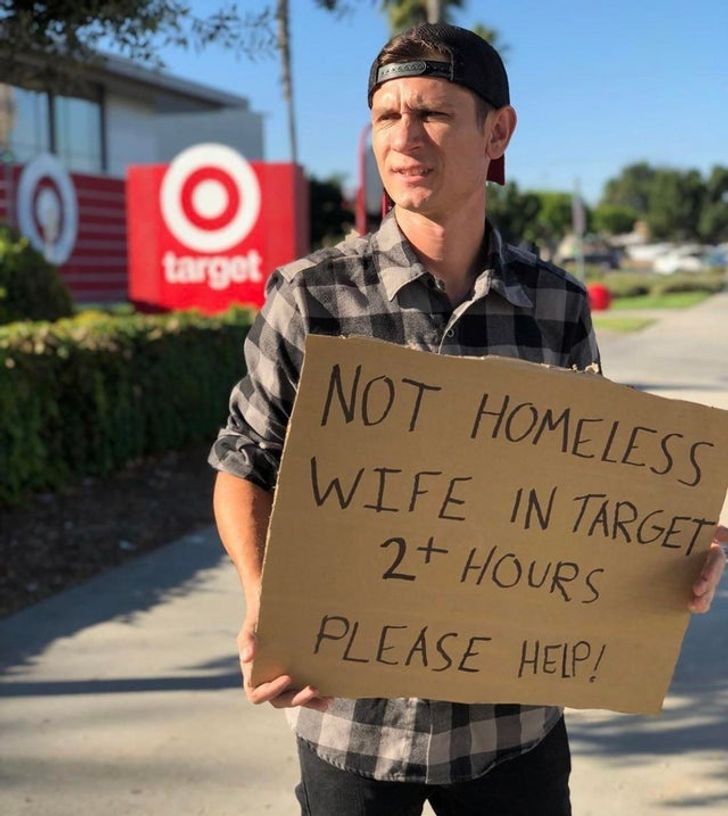 14. "I found out that our Volkswagen fits in the den. We'll see what the wife thinks when she gets home."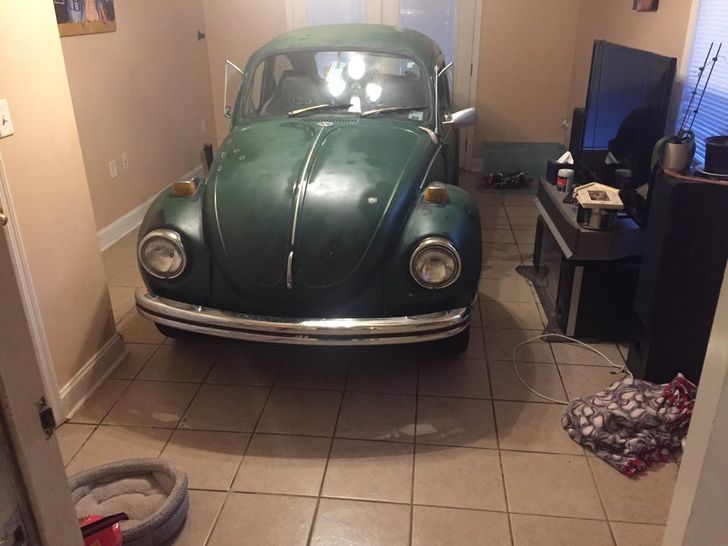 Comments
comments