Most people misunderstand photography. They think it is all about the right frames, lighting, and direction. That's not true, though. What also matters in photography is clicking the picture at the right moment to get a shot that's a cut above the rest. Planned photography is one thing. But those spontaneous clicked when nature or life surprises us with something new makes for a click-worthy picture. Not everyone has that knack. But a few of them do, and they have outdone themselves with these creative photographs. You'll be amazed with millisecond moments caught by these professional and non-professional photographers, who've only added more to the large bank of creativity.
1. Doesn't it look like the sun is rising from within the building?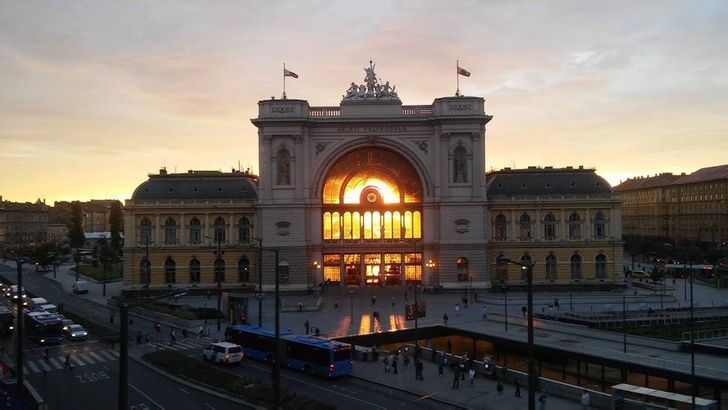 2. "I took a picture of a raven in mid-jump and it looks like it's photoshopped."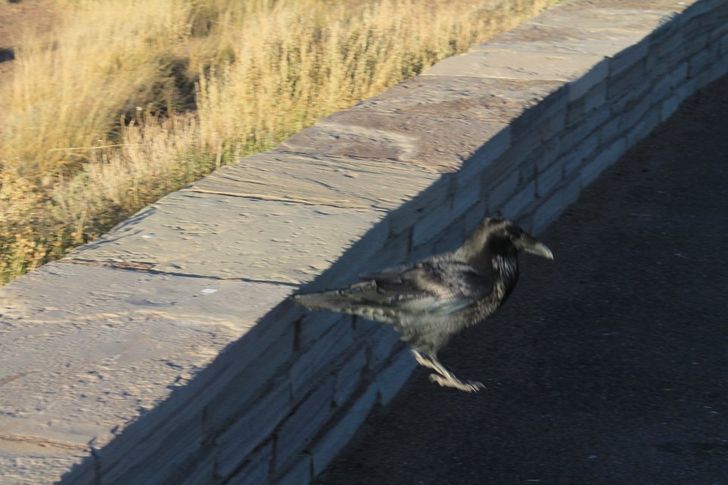 3. "At the right time of day, my dog's favorite napping spot makes him look really magical."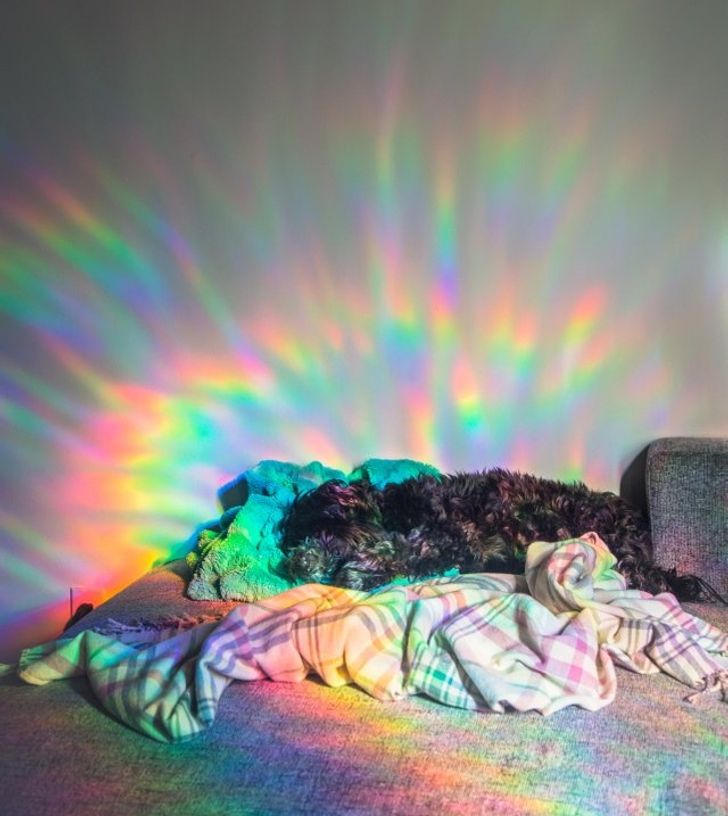 4. "My dog on a frozen lake after a little rain"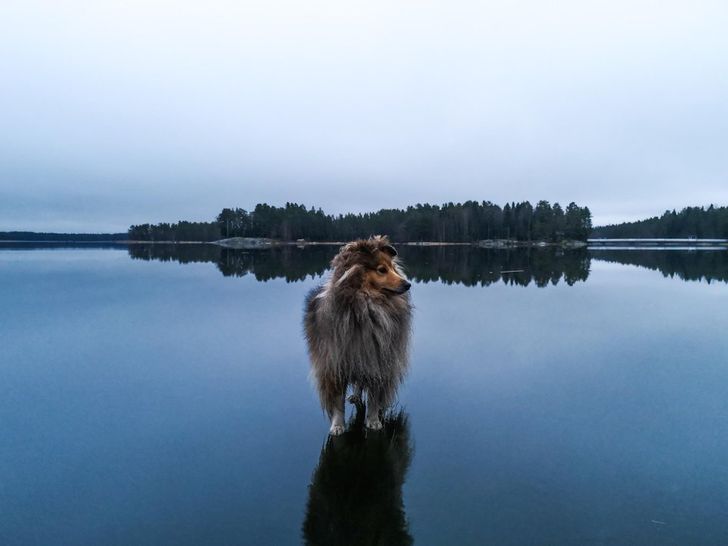 5. A wall without any dimension is a wall to click.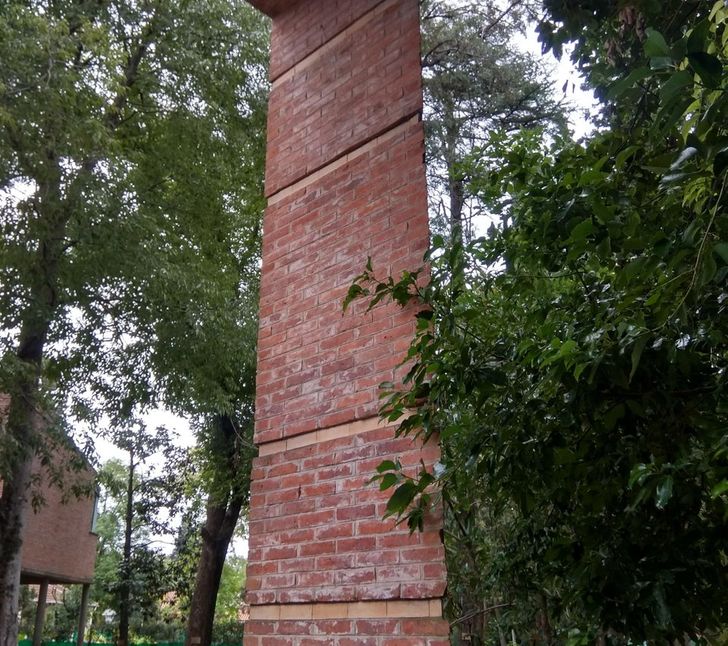 6. It feels like two pictures but it really isn't. The pole is creating this divide.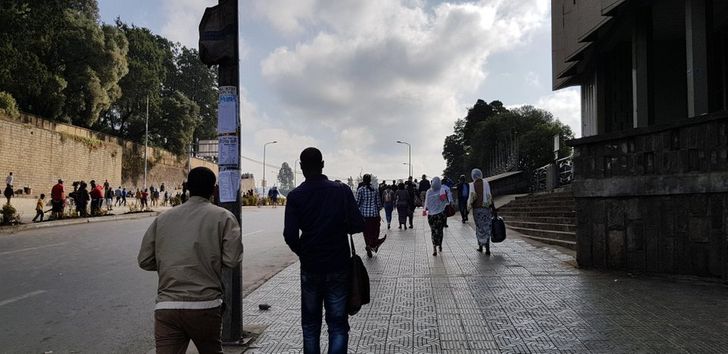 7. This is a beautiful picture of the moon rising from between the Sears Tower antennas.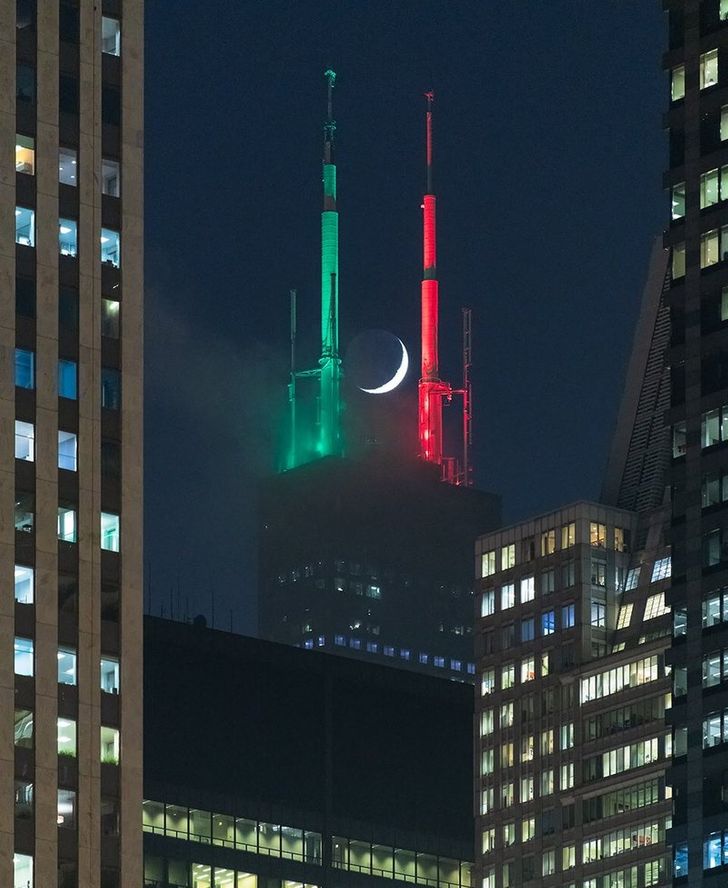 8. "Moo?"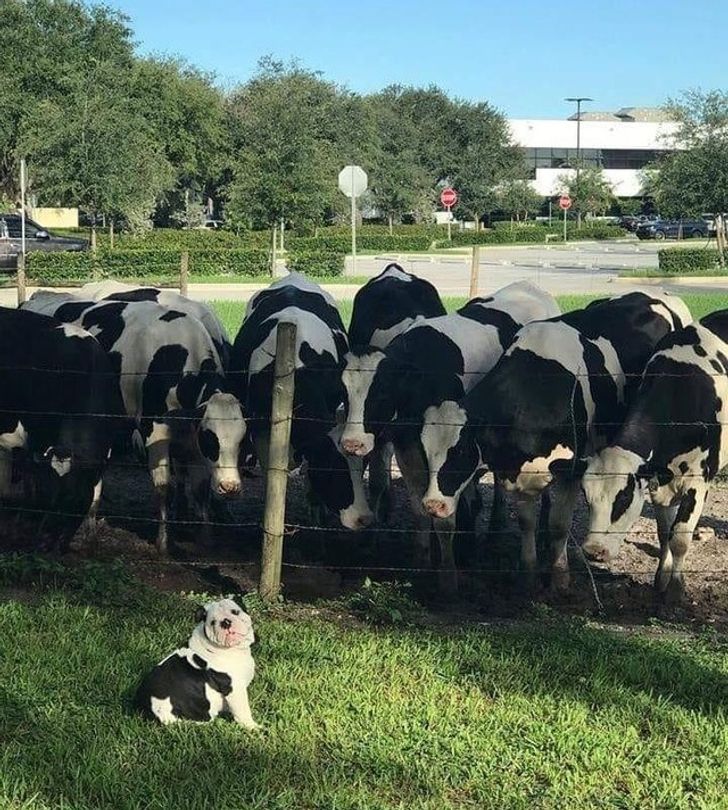 9. A picture of Honey Osrin of Plymouth competing in the Women's 50m Backstroke heats. This was during the Edinburgh International Swim Meet.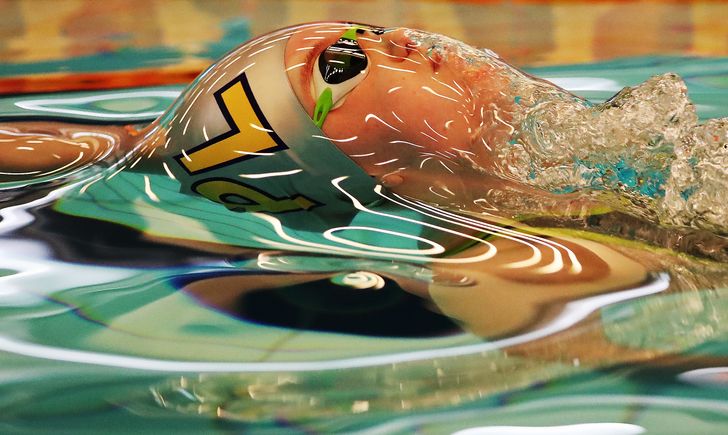 10. "High seas on the roof of my car this morning"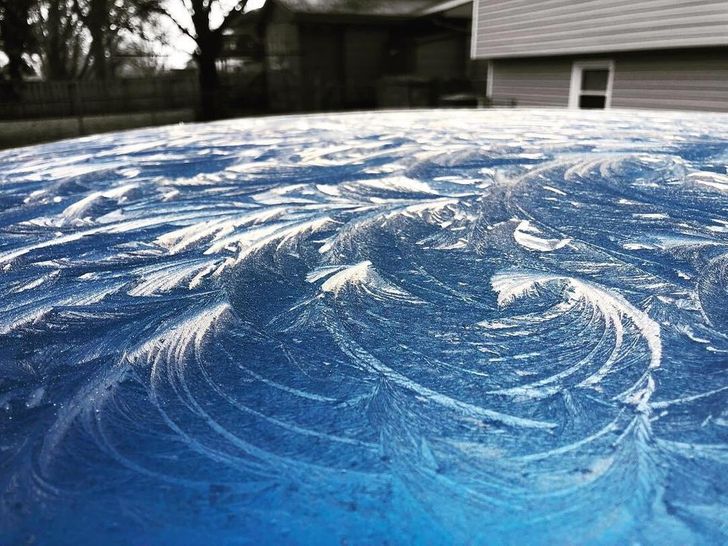 11. "The picture I took out of a plane window looks like a painting."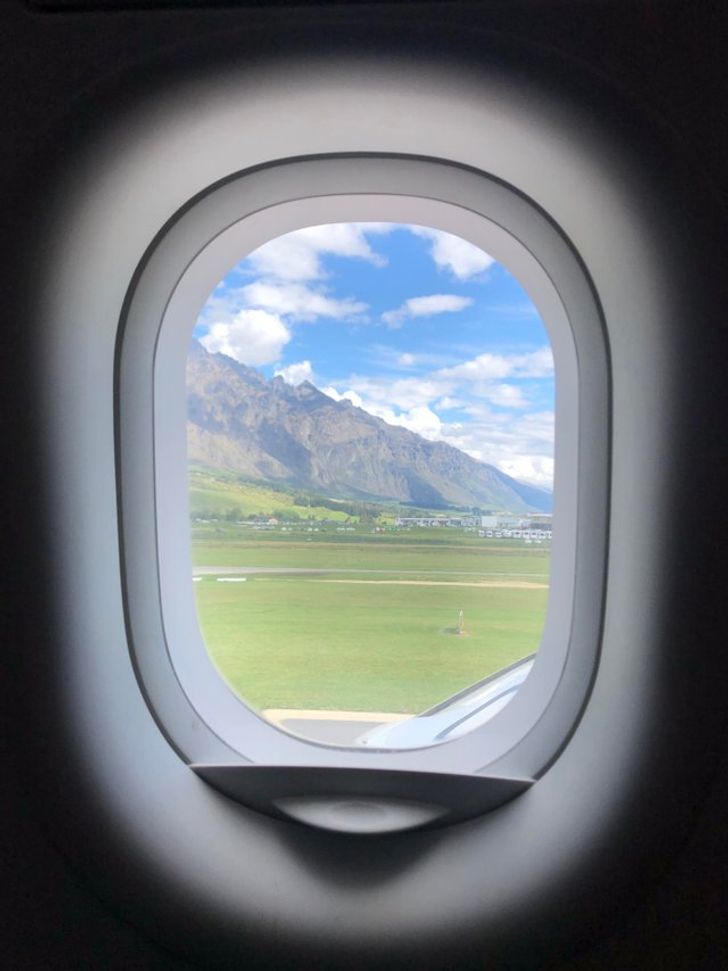 12. "I saw this lake that is shaped like a fish outside my plane window."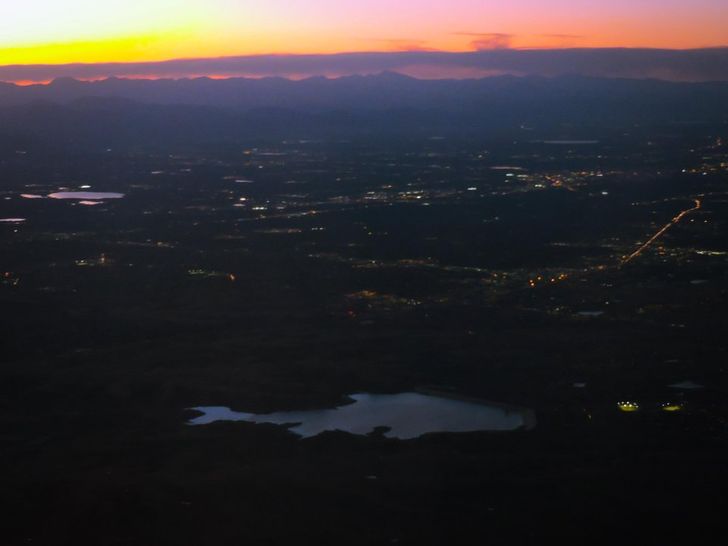 13. Have you ever seen anything like this before?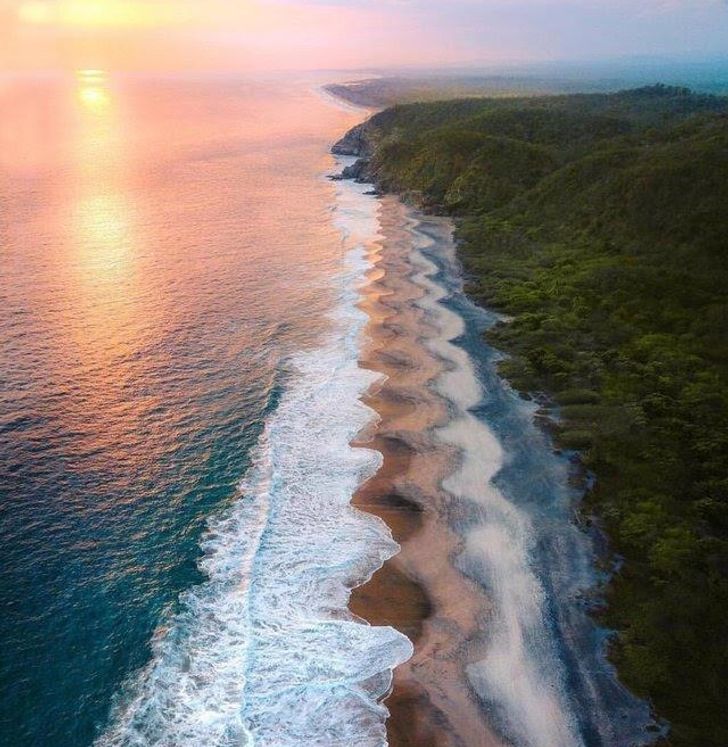 14. Now what a smart dog. Seems like the geek of the dogs who spends most his hours in the library. No wonder the glasses!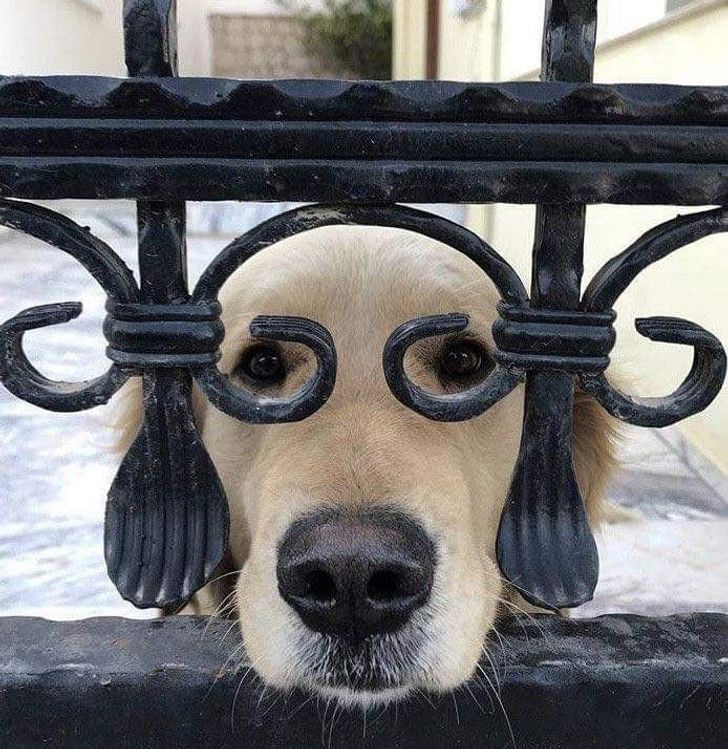 Comments
comments