Upgrading any portion of the home is a painstaking task. It requires time, effort, a creative mindset, and most of all, money! But if we told you that there are people who did all of the above but without burning a hold in their pockets. Sometimes, all it takes is a little extra push on creativity. You will be surprised to see the end results of the same. Much like these 12 people. With very little money, creativity and efforts, they transformed little corners in the house. They turned out amazingly unique and you'll want to copy their ideas. You ready for these easy home upgrade ideas? Go for it!
1. "I made a 600-LED programmable infinity mirror coffee table!"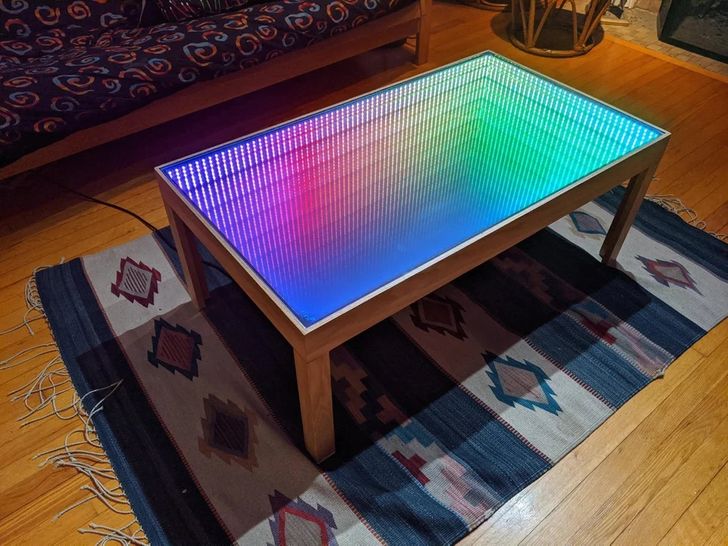 2. "$12.00 penny sink, priceless!"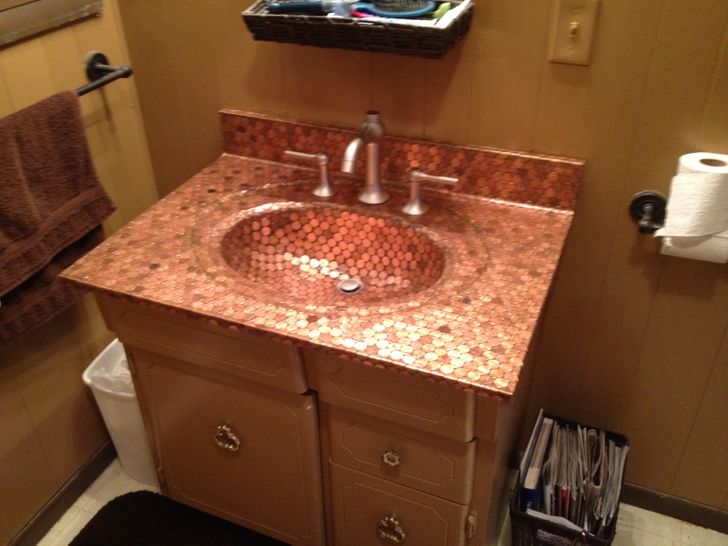 Courtesy: Reddit
3. "My friend and I make coffee tables out of old piano frames. Here's our latest creation."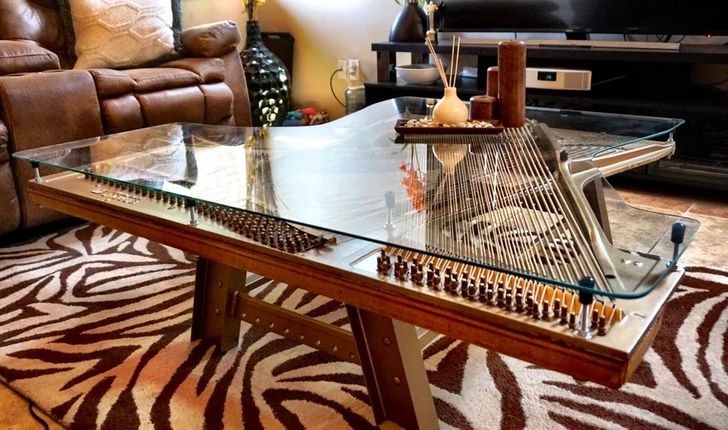 4. With wood and resin art, this person added a little upgrade to their sink.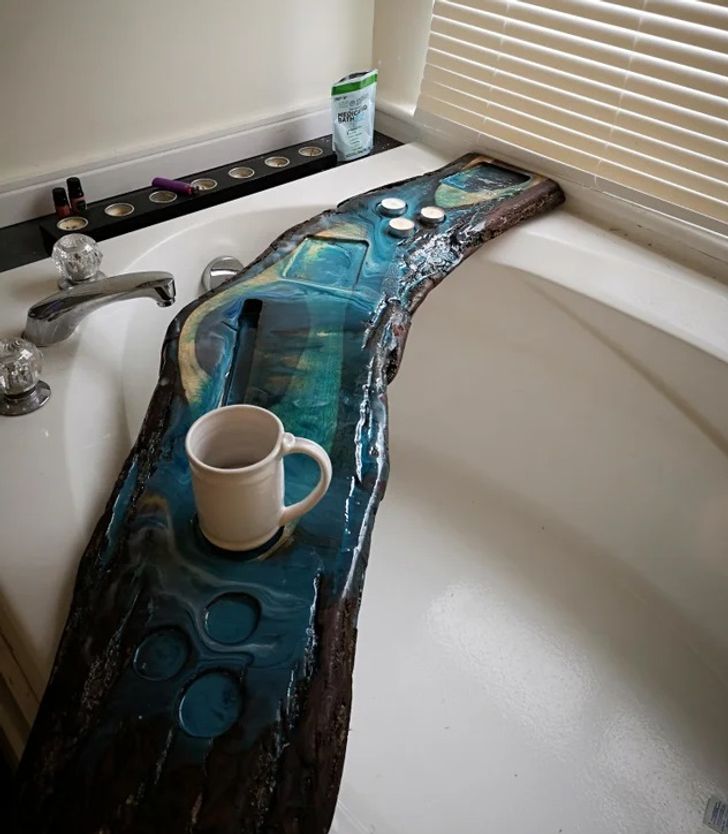 5. "Makeshift drawers I made from old suitcases"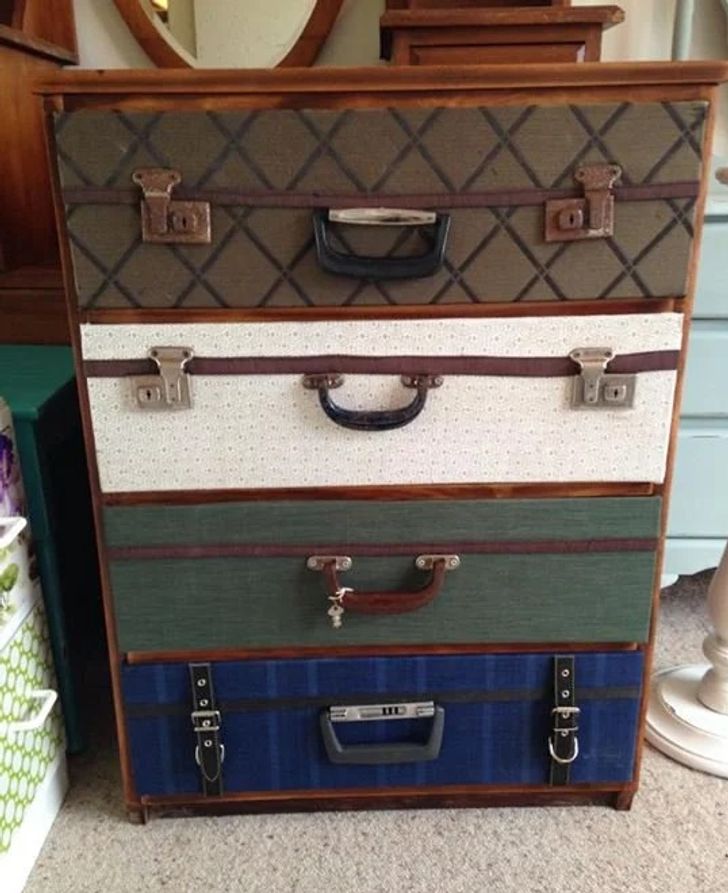 6. "The neighbor built this neat greenhouse out of salvaged windows and doors."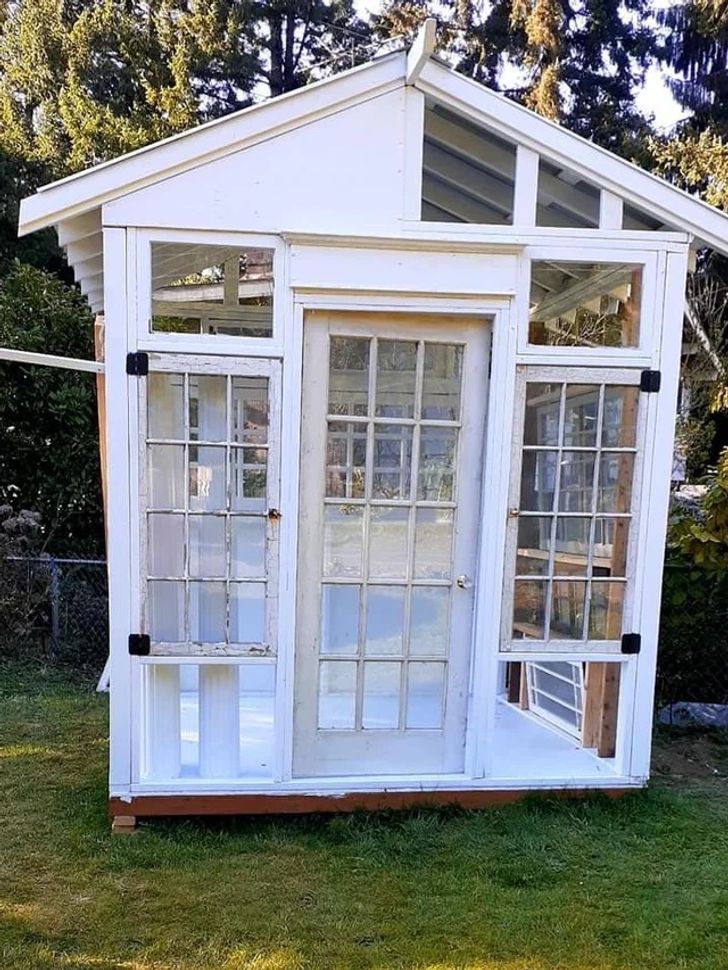 7. Got some plastic spoons lying around? You could create a whole new mirror look!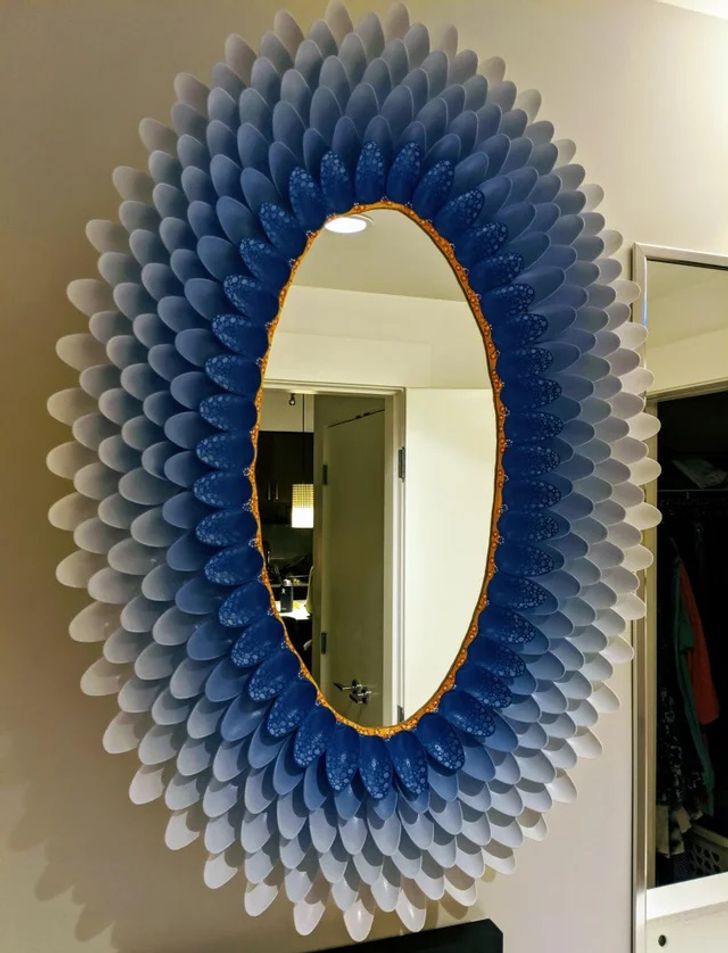 8. "I just made my bathroom counter look like this with an $11.99 roll of adhesive paper."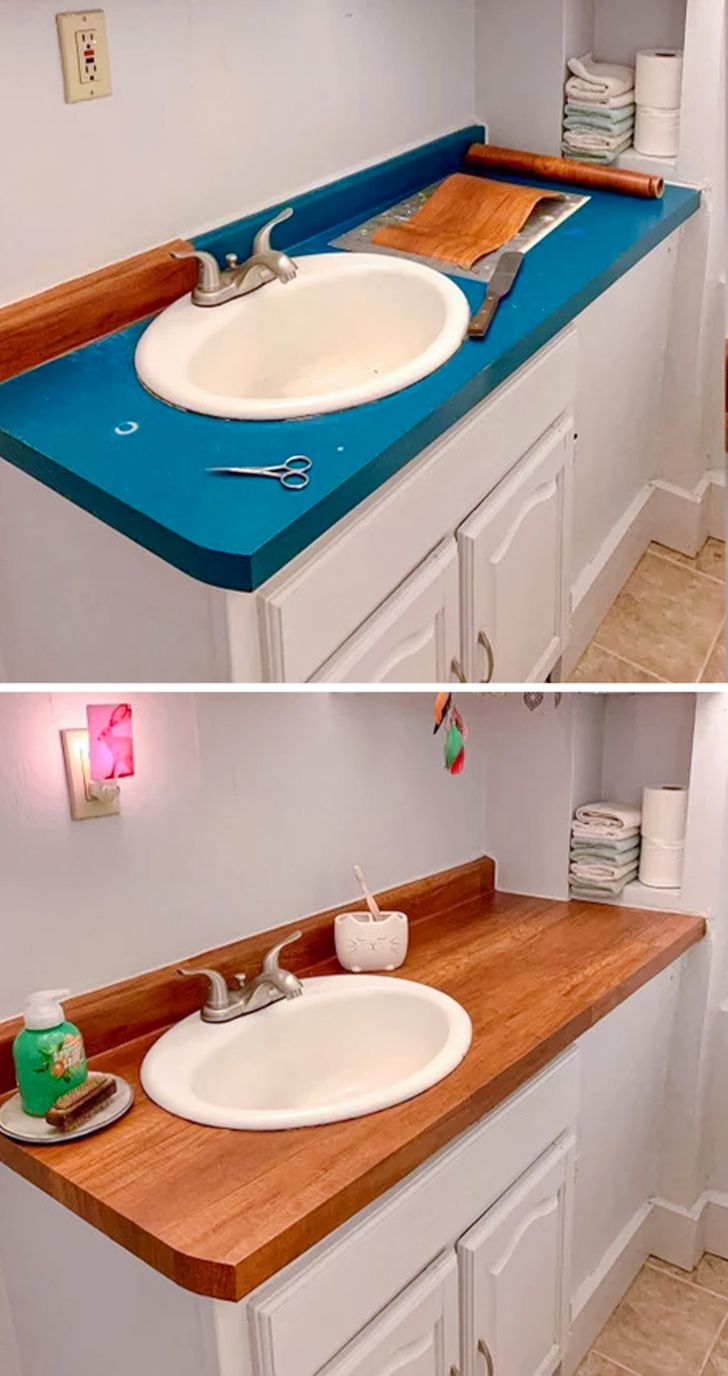 9. "Roommates thought the sink was permanently stained. I got bored and proved them wrong."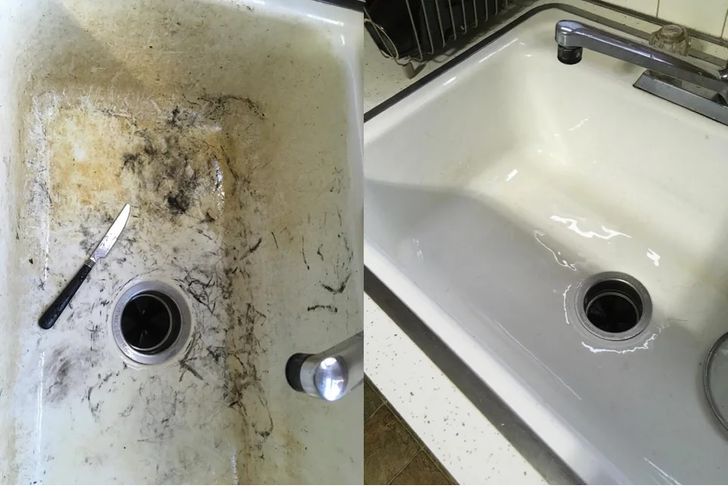 10. "Before and after a chair renovation! The chairs were free, primer and paint were just $25!"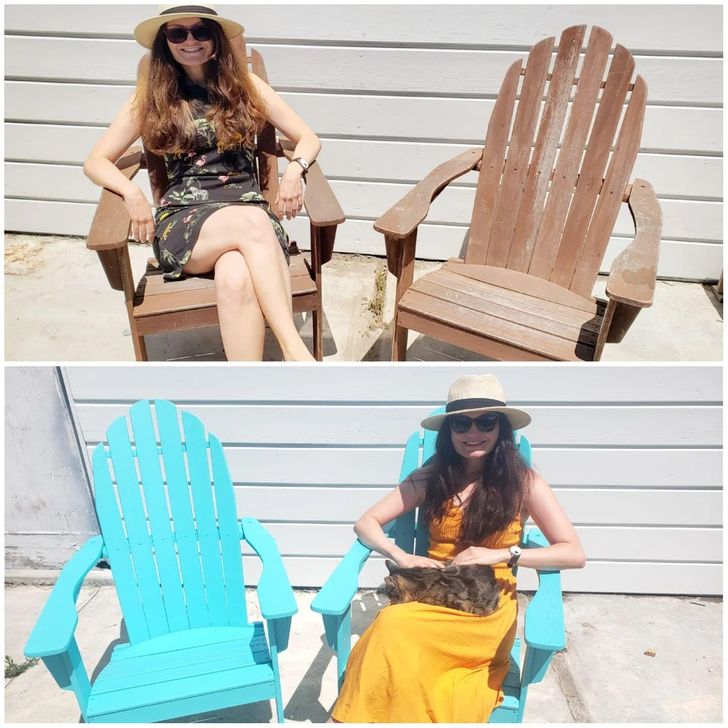 11. "This couch I made out of a bathtub"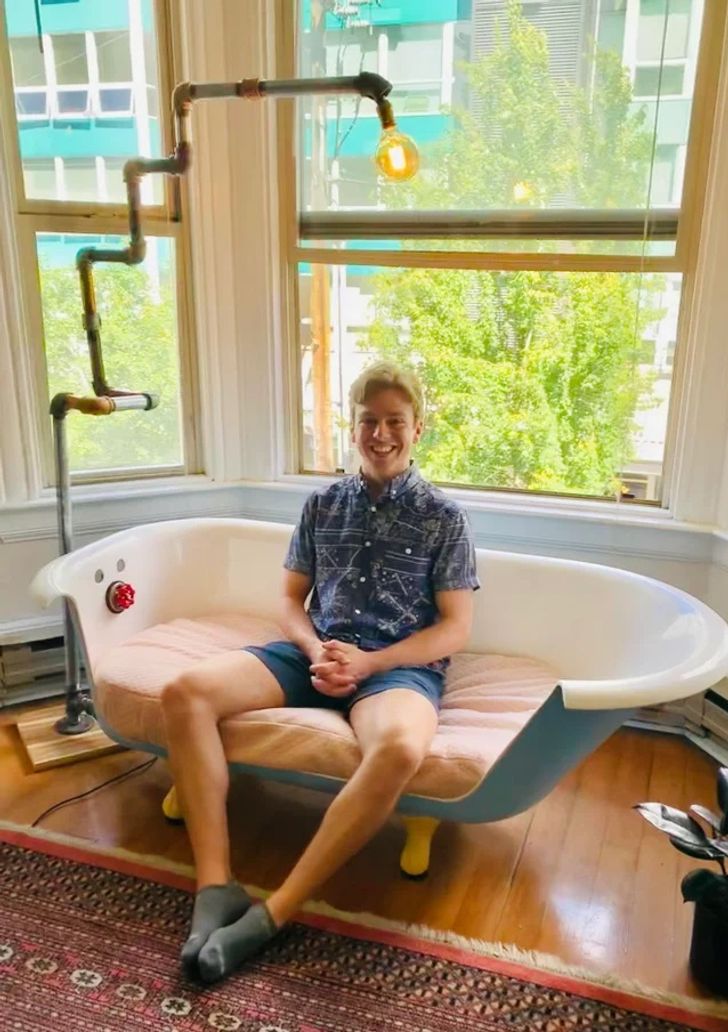 12. Here's a wooden chair that this person has changed into an art. While it may be time taking, it does look like something we would all like to keep in our homes, isn't it?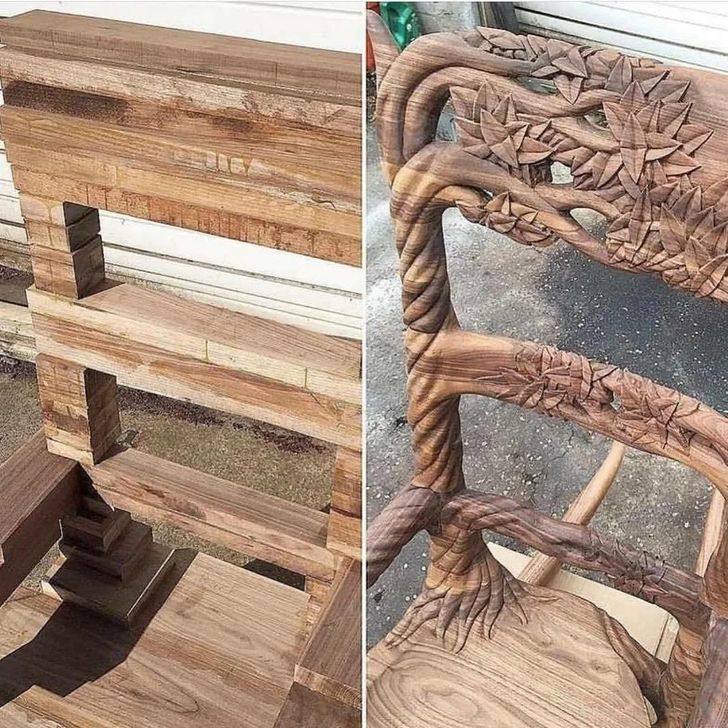 13. "Furniture made out of 44-gallon steel drums"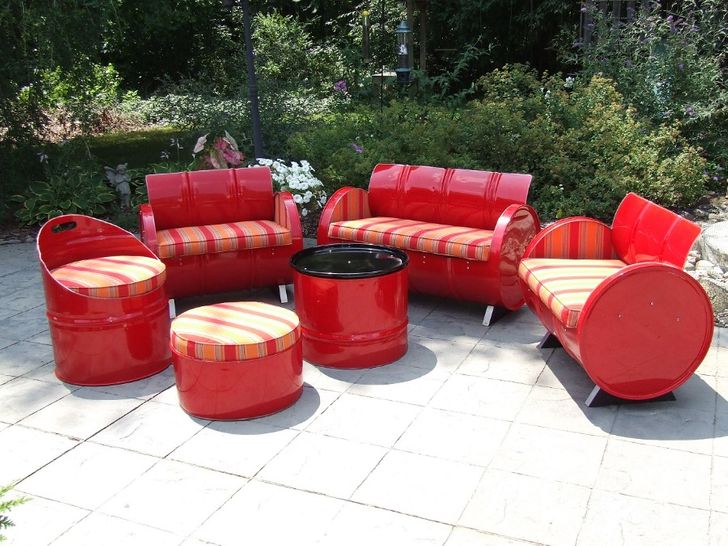 14. "Crafted a lamp out of a retired stacking toy."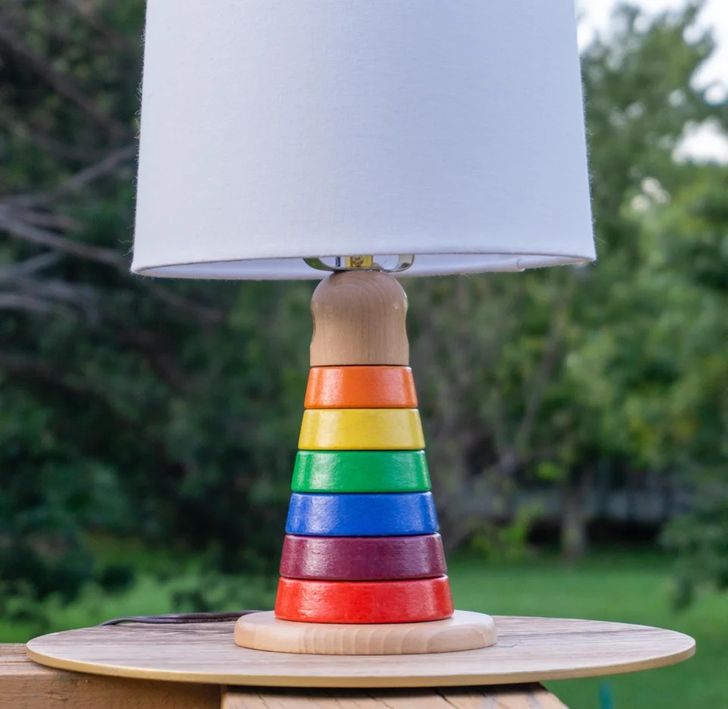 Comments
comments