Who said French manicure is too old to follow? French nails are not going out of style anytime soon. Especially, not when the manicure world is advancing. New kinds of nail paints, a few matte, gel, shines, new art tools, they're all just impressive. Not to forget, that nail art these days is more like painting like kids on random papers. There's so much you can do. So much to explore! But when it comes to French nails, there's always one typical, classy design to follow. Only until people went on and explored more ways than just transparent nails with a white tip. These 12 French manicure ideas will blow your mind.
1. Add some polka dots to the nail tips. They add some fun to regular French nails.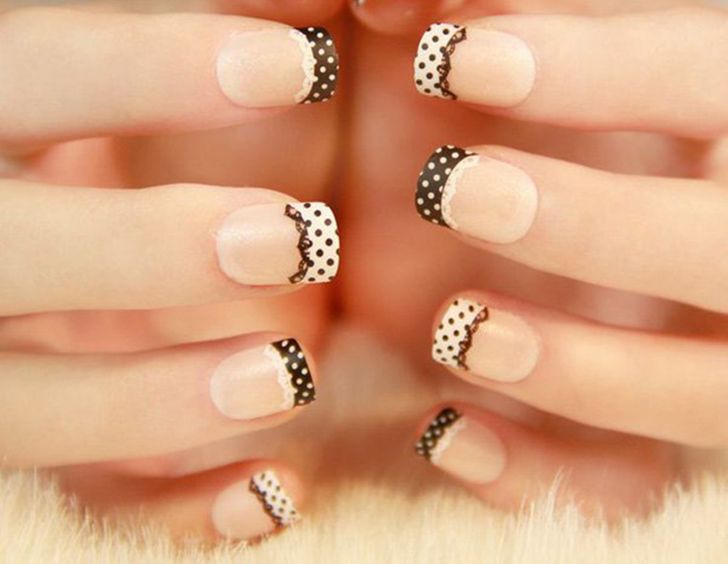 2. If you want a touch of French nails but for a party, then glitter it up!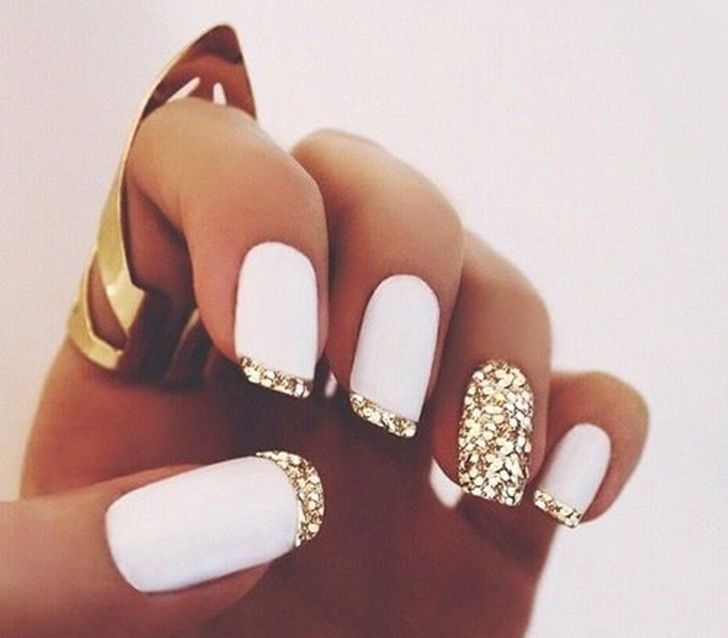 3. Did you know that you can combine matte nails with a gloss French tips?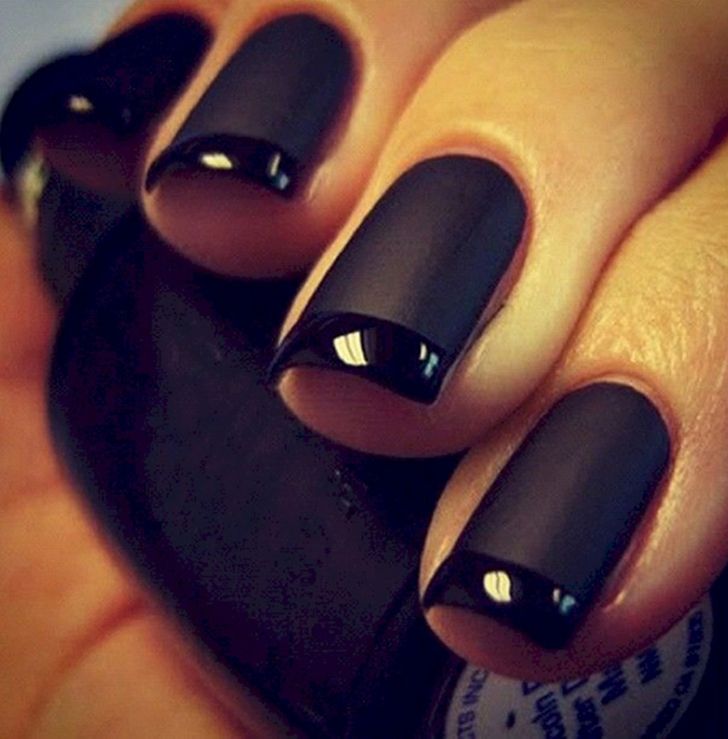 4. Shape the nails square and let the French tips be black. You can also add some polka dots to one of the nails.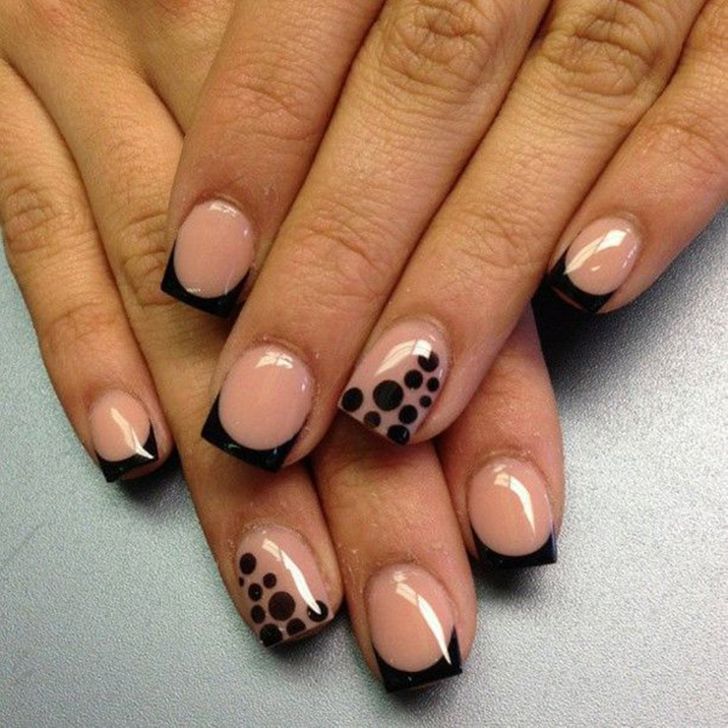 5. Even geometric designs are in when it comes to giving your nails a new French look.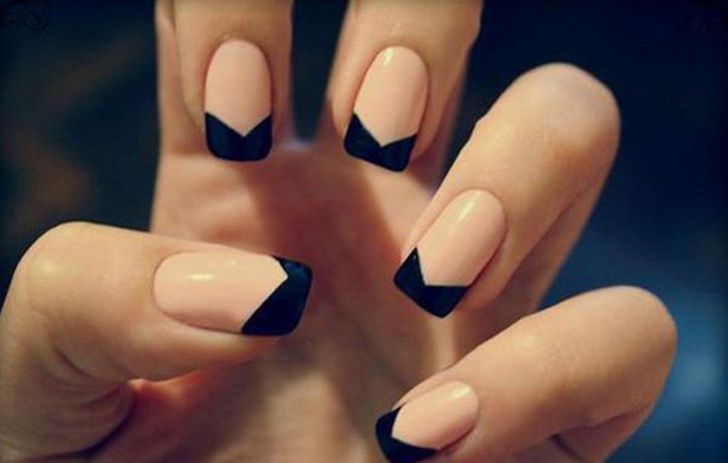 6. Here's another example of a geometric French tips.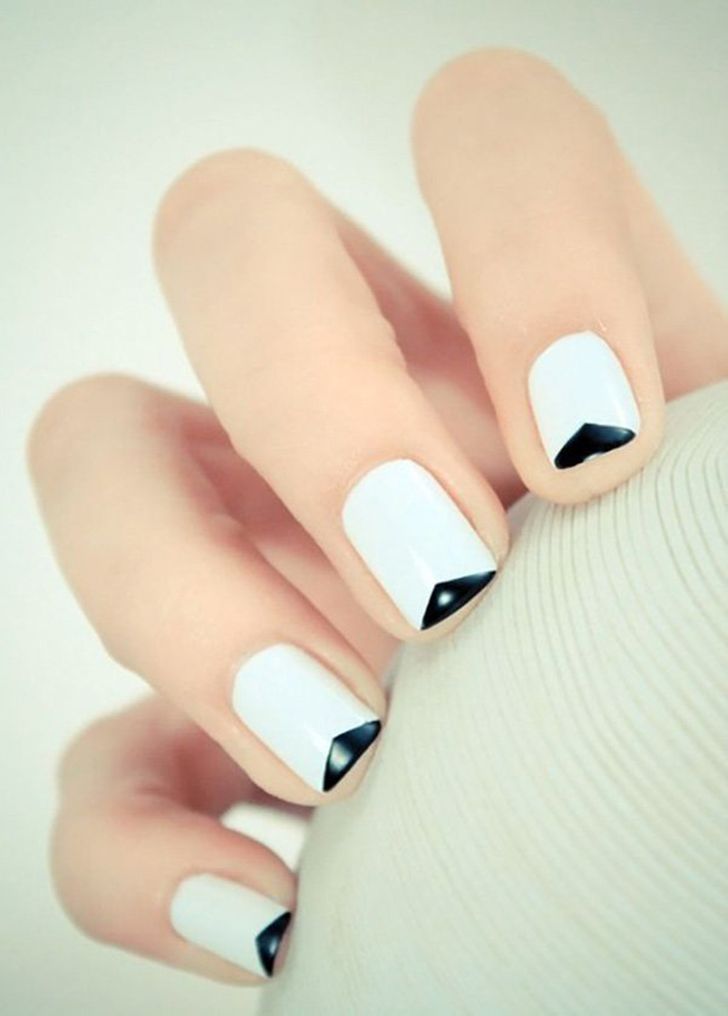 7. If you haven't tried it yet, then a combination of maroon and golden is worth trying.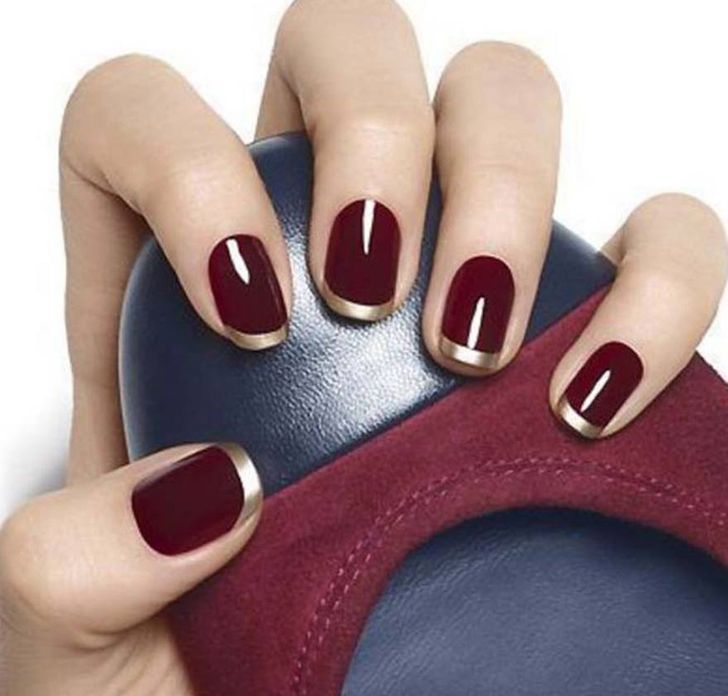 8. Here is a mirror touch for your nails. A thin layer of silver with mirror polish tips do a lot of magic to your nails.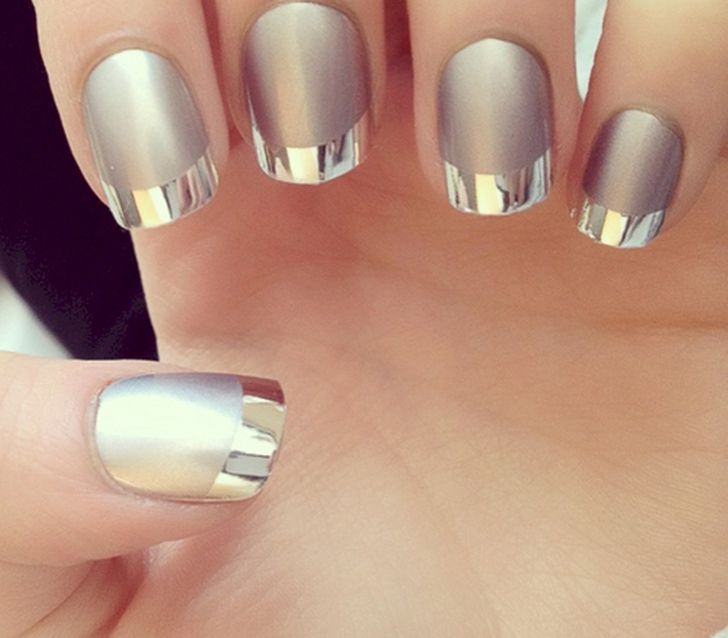 9. White with a thin layer of French tip in subtle gold color is something you should try at least once. They look great for a corporate work-life.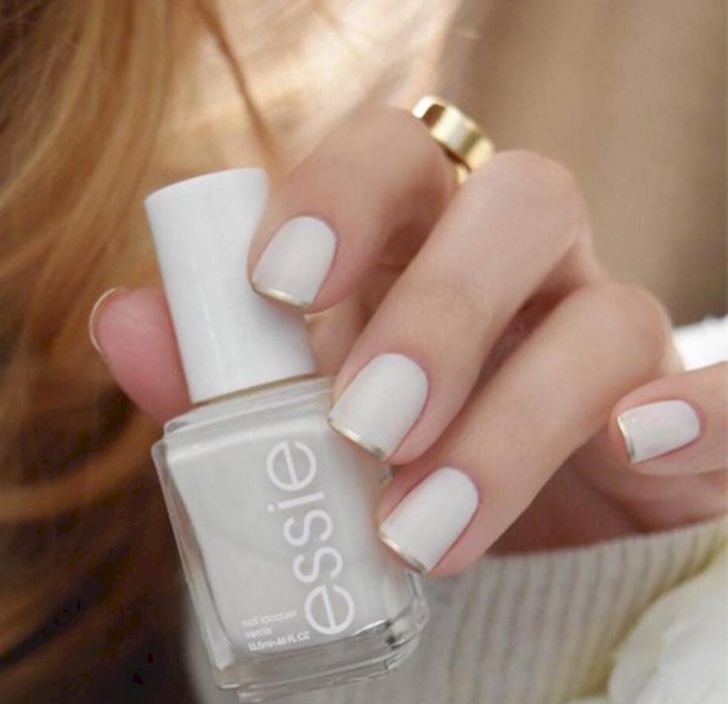 10. There are no two colors better fit as a combination like red and black.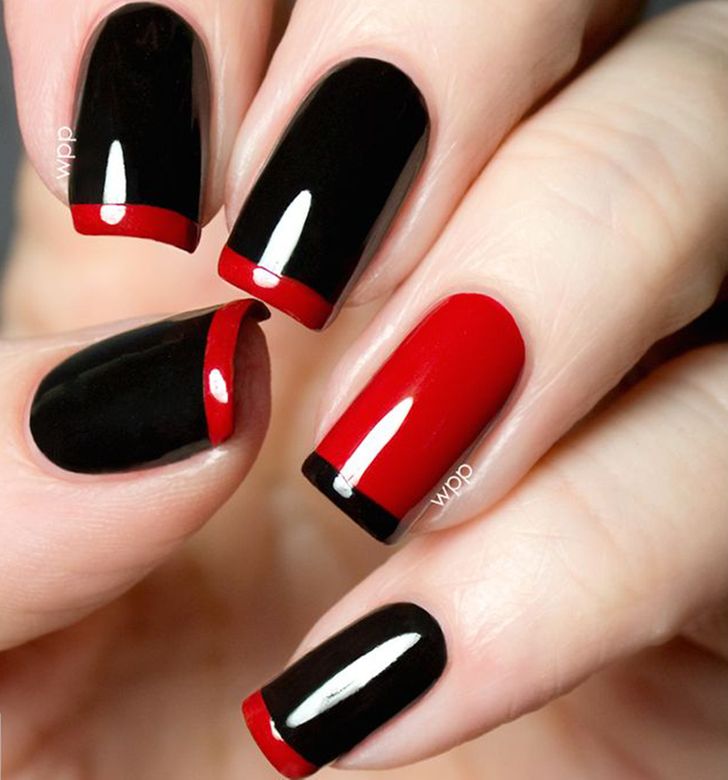 11. A party eve? You can surely try these silver French nails!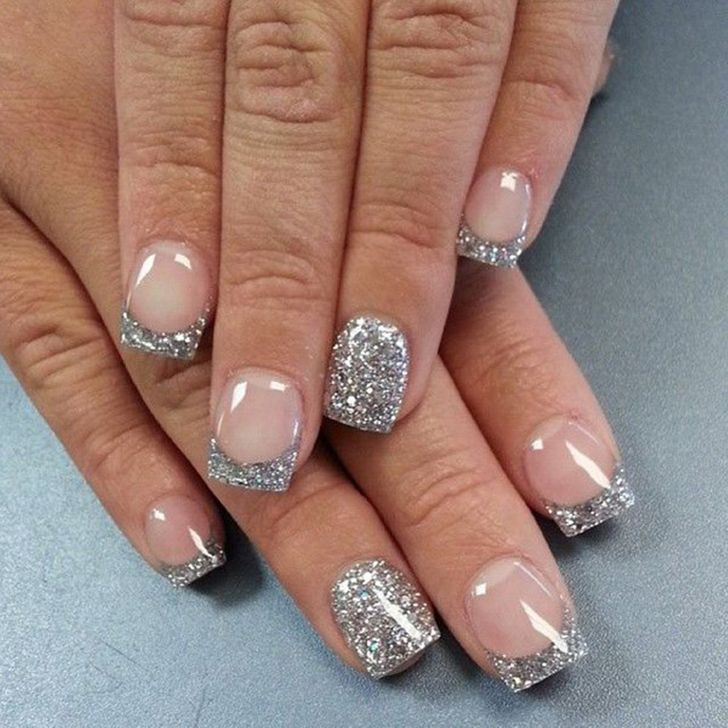 12. A classic combination of black and white never goes out of style.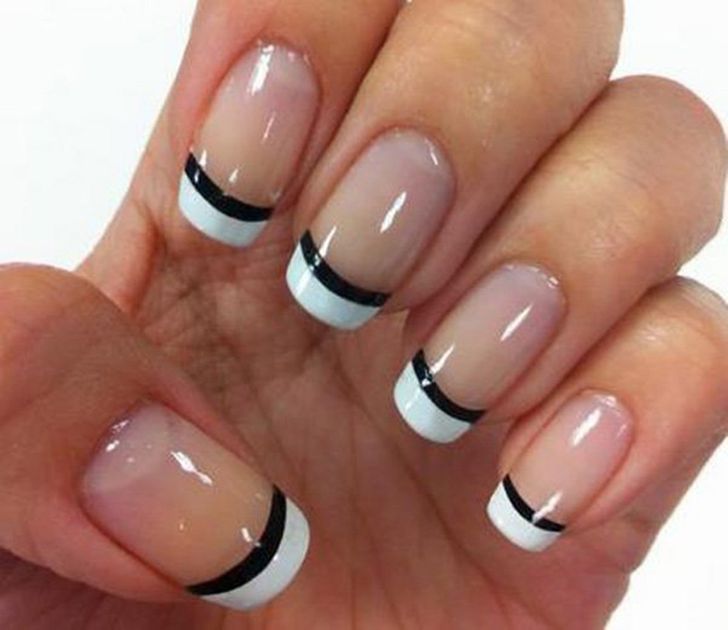 Comments
comments