When in love, you want to do the unthinkable, isn't it? You want to go out of the way to make your partner feel special. But its the little things that we do than the larger-than-life actions that become more memorable moments. Some people also play on the sense of humor chord and make their relationship more fun. Take, for example, these people, who left hilarious love notes for their partners. We don't know how their partners reacted, but we're sure they will brighten your day. Probably, it'll also give you some ideas to kick up the humor in your relationship too.
1. We all know that love… wait… Nokia phones last forever. This person did the right thing, didn't they?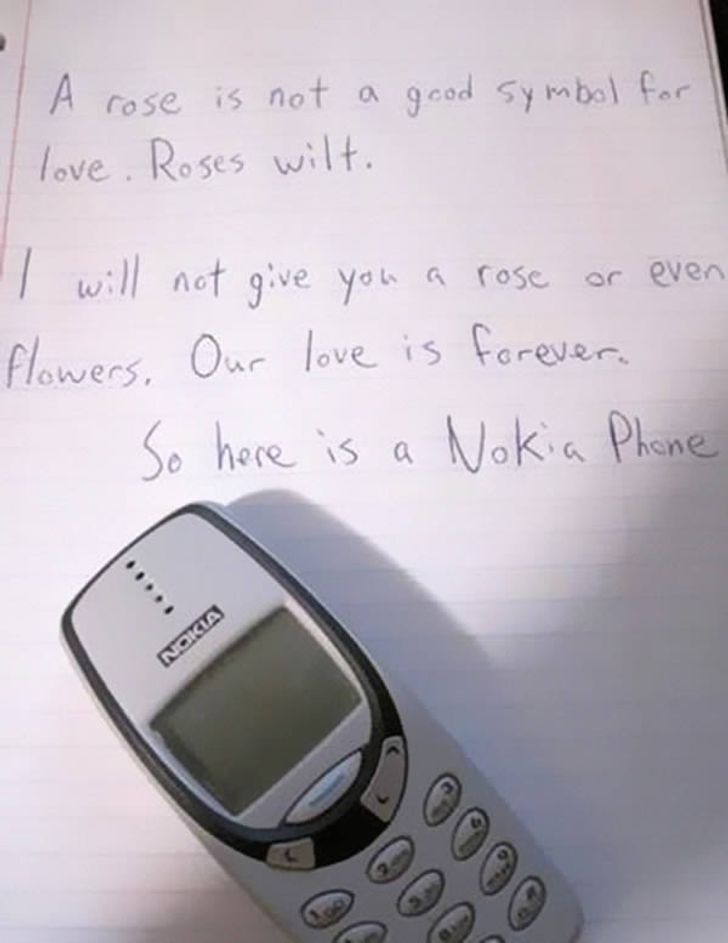 2. And this one takes us back to the teenage years where love was hand-made cards and mushy lines!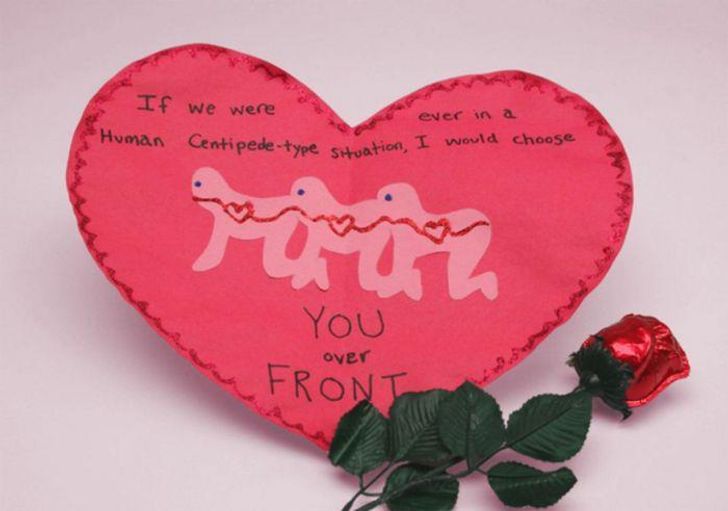 3. What can be more fun than playing your partner's favorite game on Valentine's Day?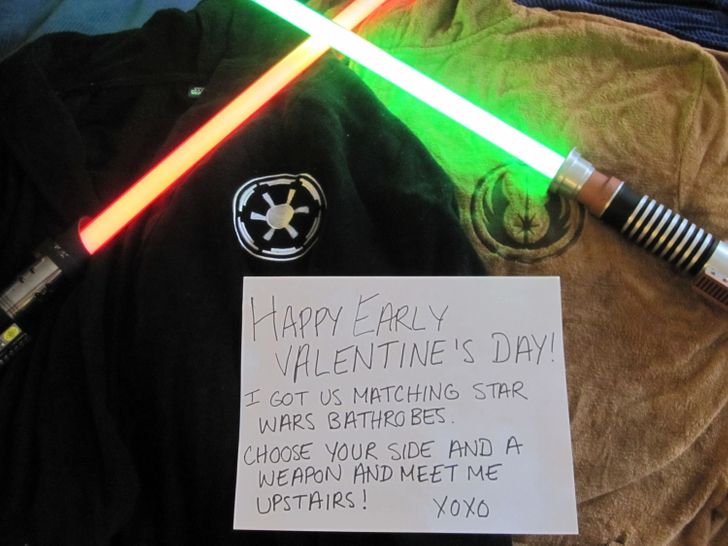 4. No better form of love than self-love and then some romantic love and then letting your partner know they love you for who you are.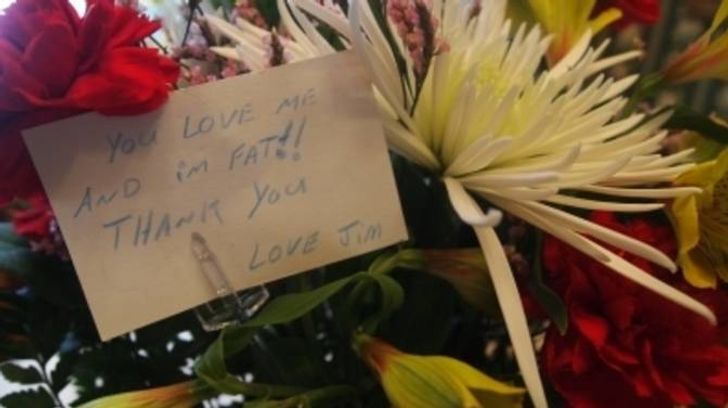 5. If your partner really cares for you, they'll even protect you and your clothes from spiders.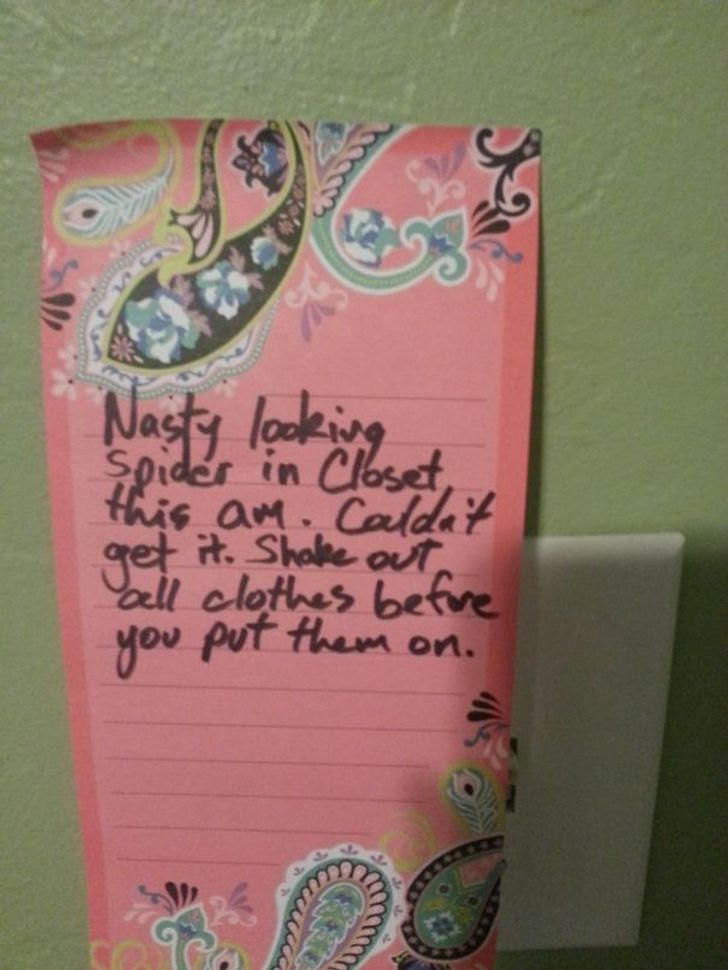 6. Kudos to those who bring out humor with a fairytale touch to it.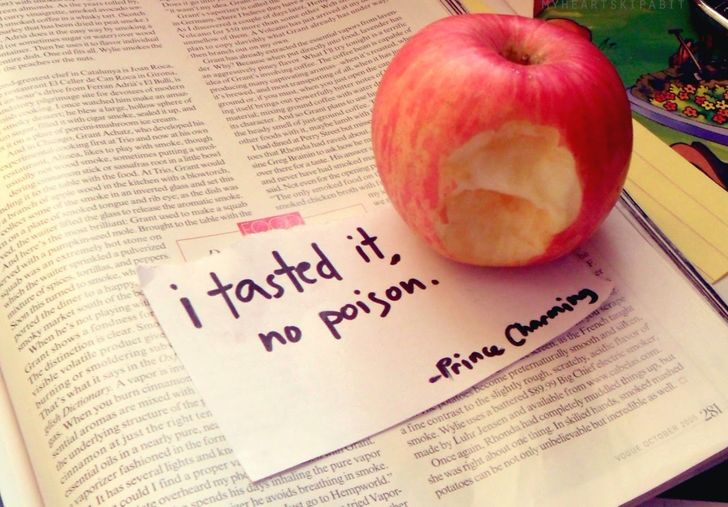 7. Love notes can also be proposals, but not without a dash of cheese? Or humor? Which is it?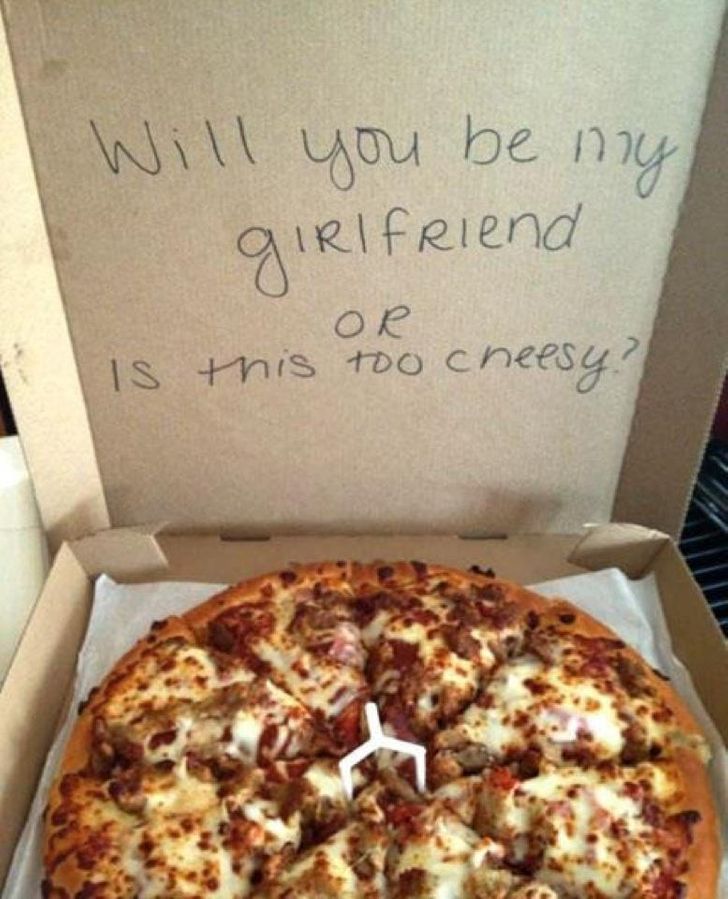 8. Now that's a smart and fun way to split chores in the house, isn't it? Would you try something like this?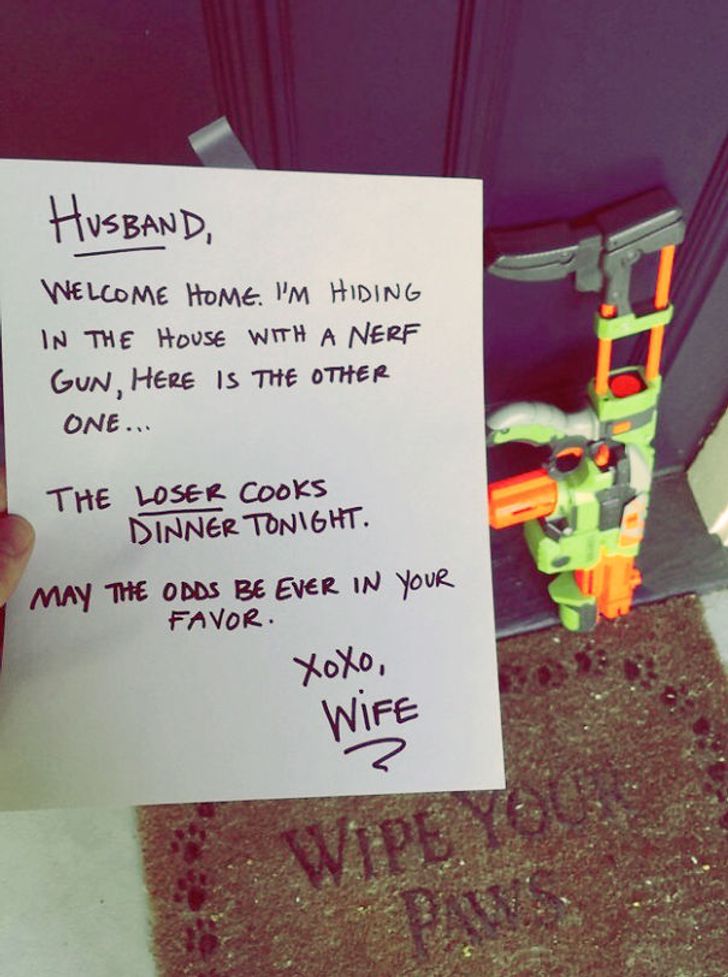 9. This man left a hilarious note that sounded half like he was leaving his lady and half that included the hidden details. But that's a scary prank, isn't it?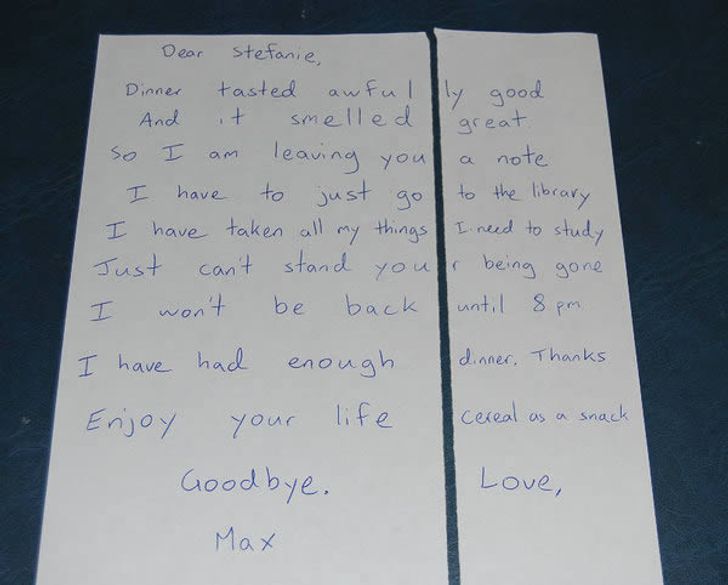 10. Now would the person have to remind their partner to poop before they left? Pretty funny! But everything else on the note? Oh-so-caring!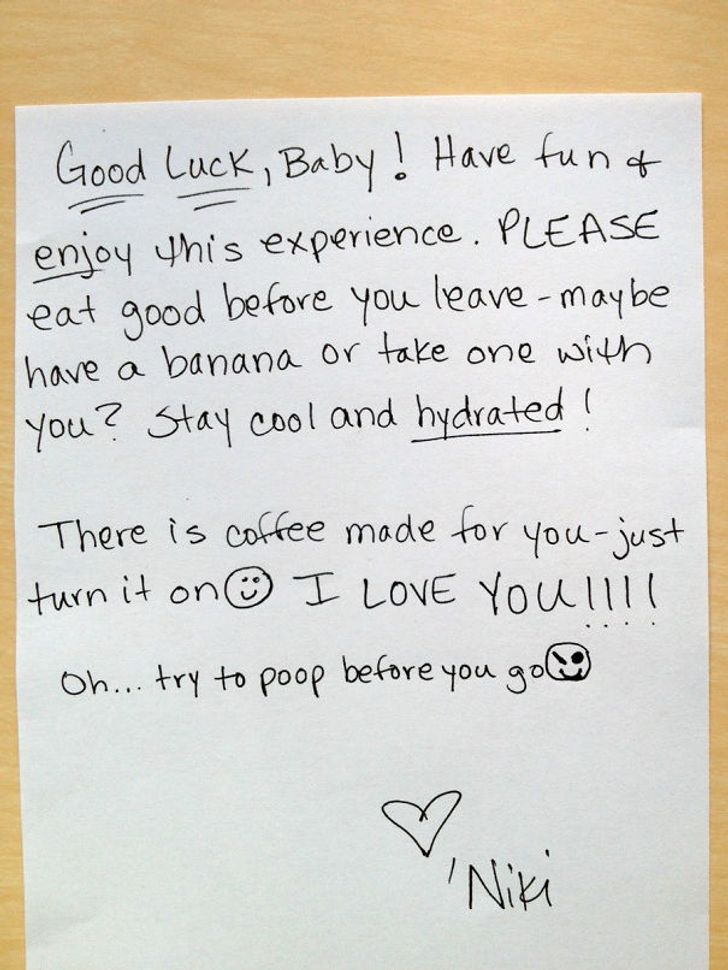 Comments
comments