When it comes to women's fashion, you'll find a lot of hue and cry about the best color combinations. But when it comes to the men, there's always the worry about what color combinations work the best to wear formally and what not. Buying clothes is always confusing. These days, getting ready by wearing just the right clothes and in the right manner is of utmost importance, especially at workplaces. If you are one of those who doesn't enjoy compromising on the way you style your look, then these suggestions will be a blessing. These color combinations are just right for you; all you need to do is choose those that suit your personal style and personality.
1. The classic light blue shirt and shades of mustard pants still go exceptionally well for all your formal and casual looks.
2. Not many people know that wine and brown make for an excellent color combination for men.
3. And there is more that goes with brown. For example, Green!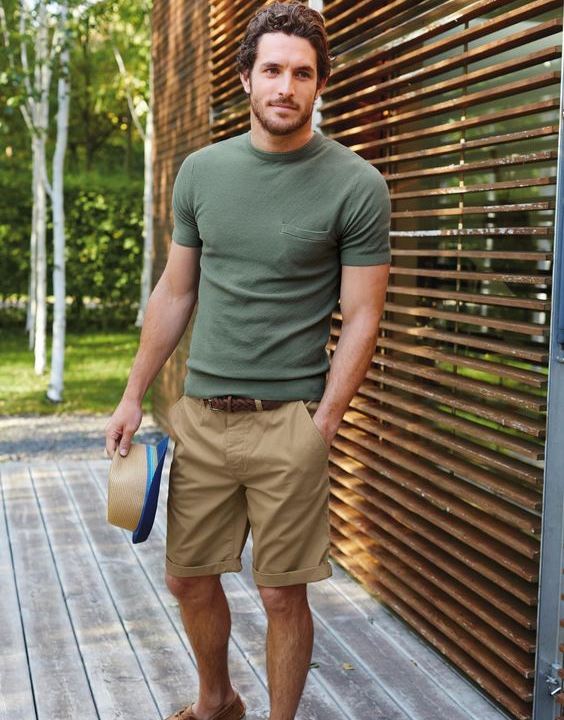 4. Shades of light grey and red is one of the best color combinations for men, formal wear or casual.
5. People usually avoid stripes, but they are indeed very classy to add to your wardrobe.
6. Red isn't just for girls. But red coats also look amazing on men! See it yourself.
7. Go all dark by combining all parts of your clothing with dark colors, and it will still look so fashionable.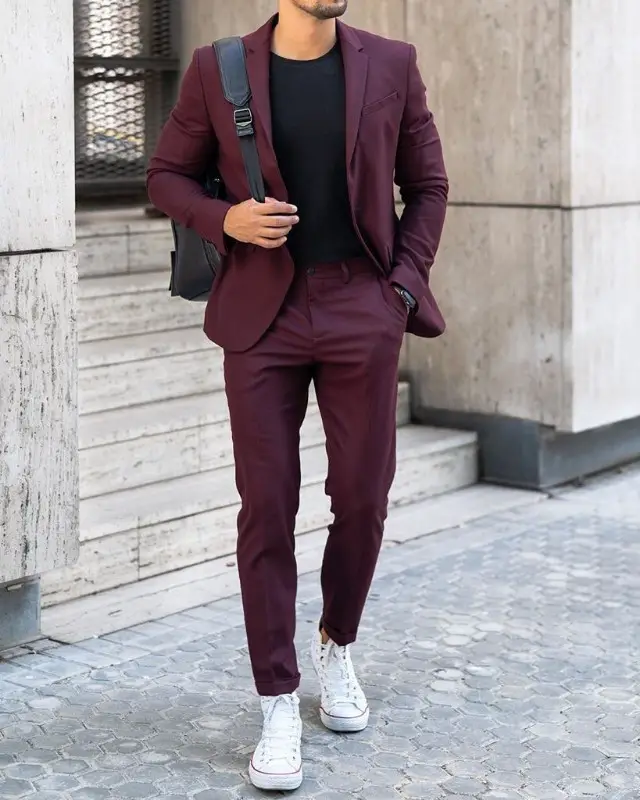 8. There's more to the shades of mustard and grey. They work well together.
9. Bright shades of blue and hint of beige looks oh-so-formal and chic!
10. Beyond all colors are the natural shade of colors. They look best during any time of the year.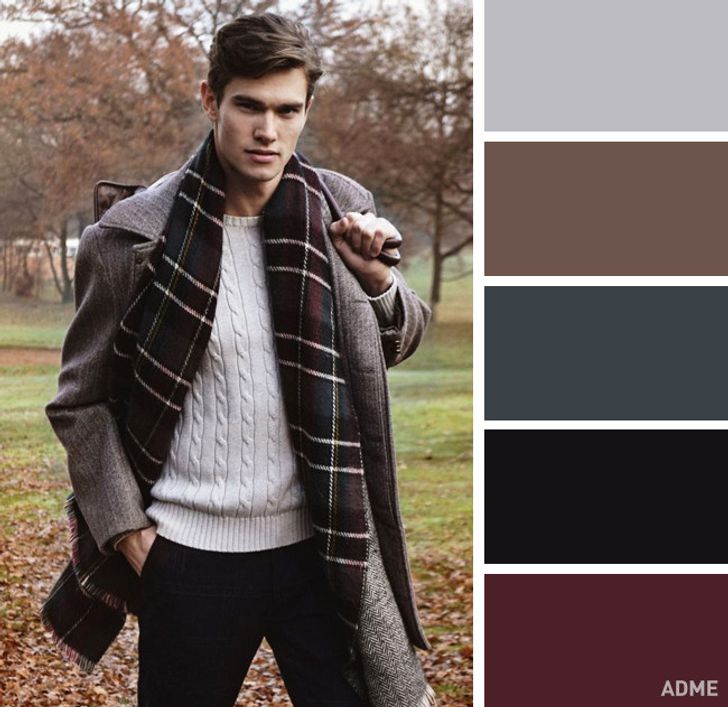 Comments
comments