Are you having a busy day? Or a bad day? We've got you a collection of pictures that will warm your heart and set you right back into a mood of joy. And no, it's not just about animals being their usual cute selves. It is also about humans expressing pure emotions of joy and happy tears! We all have such moments that we wish we captured or wish we posted, but somehow, we don't, no matter the varied reasons. But these 20 people did go ahead, and we can say they've been kind to us. How else would we be smiling by the end of this post? You have to take a look at it yourself!
1. "Just so happy to be here with you."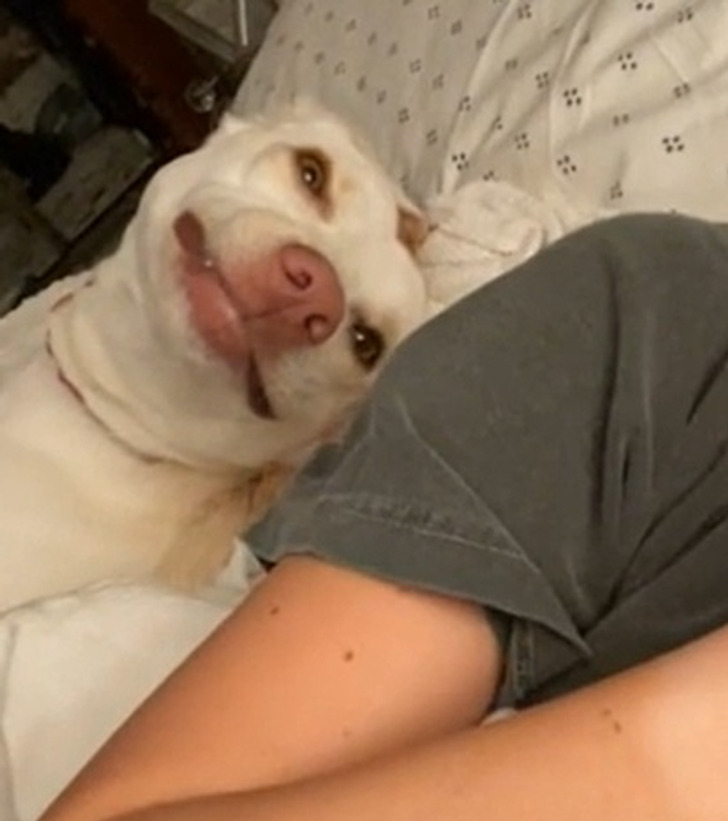 2. "This old man can play a mean game. He's good at playing the classic 'woe is me, I'm a defenseless old man' angle before destroying his opponents."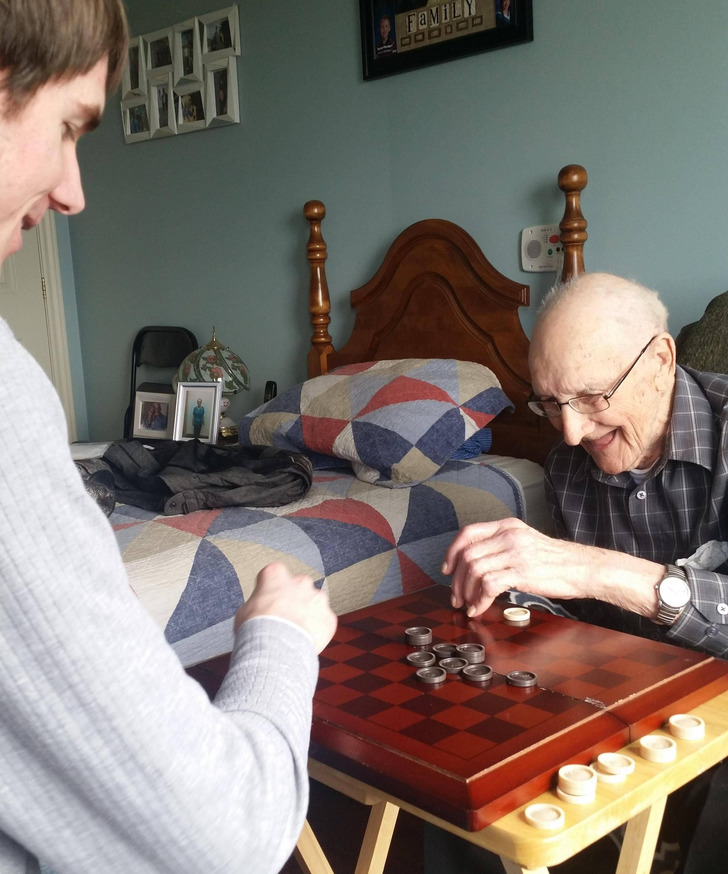 3. "The jacket is a bit big for her, but she likes it anyway."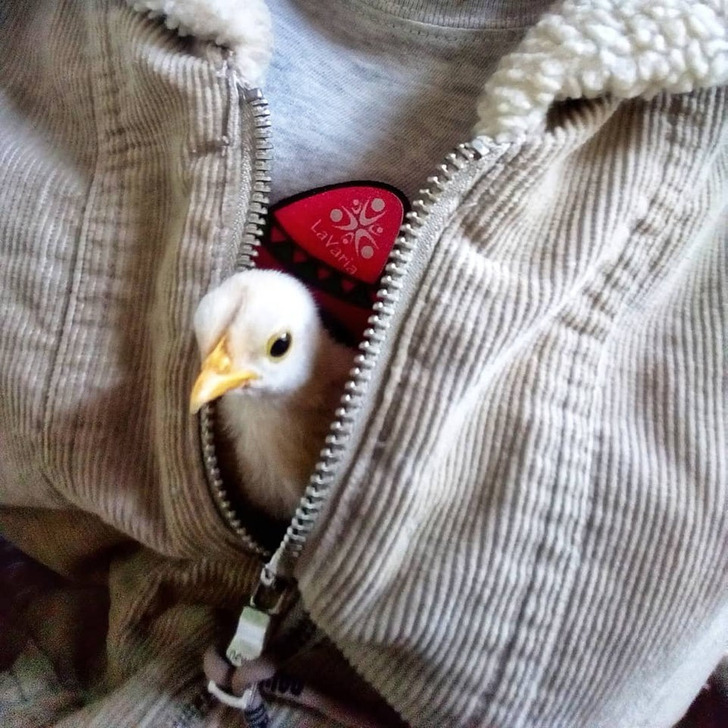 4. "How cool, my nana is 80 years young, and my rescued pup is four years old, and they are the best of friends."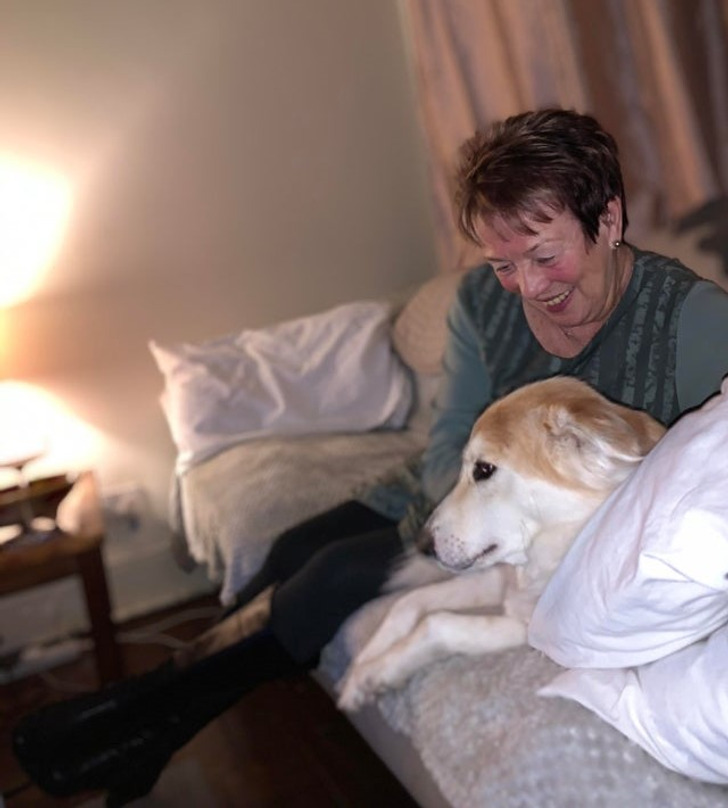 5. "My wife made a half cake for my daughter's half birthday."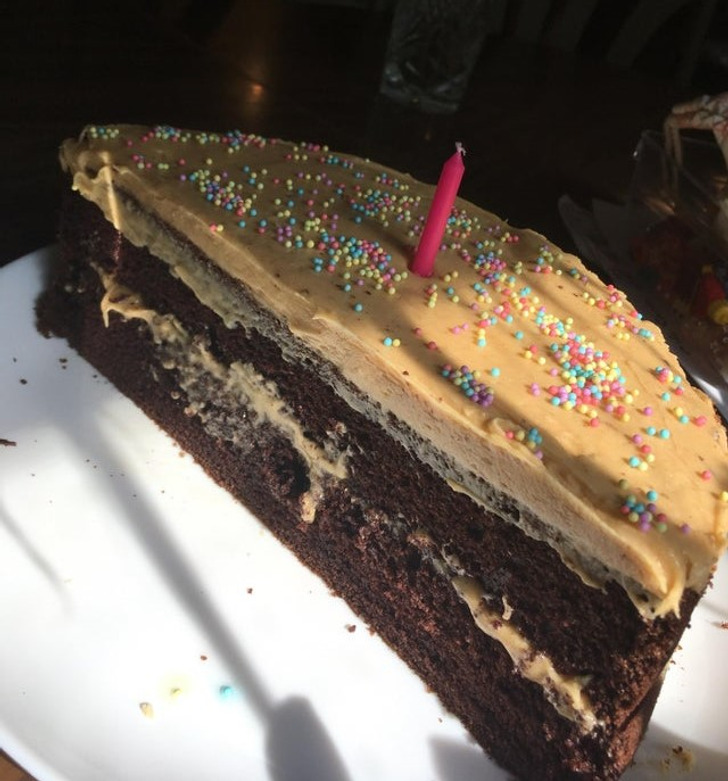 6. "The kid and cat are in awe of snow."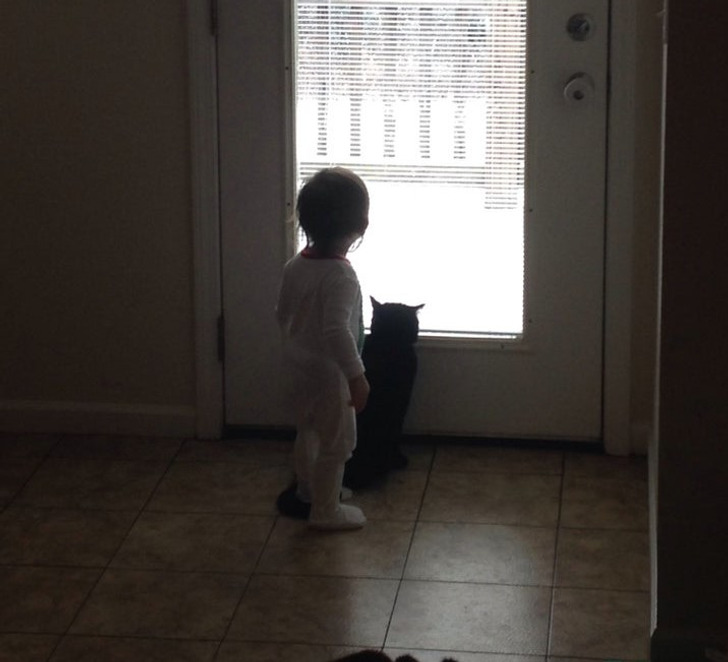 7."People were leaving these in the parking lot of the hospital that my mom works at."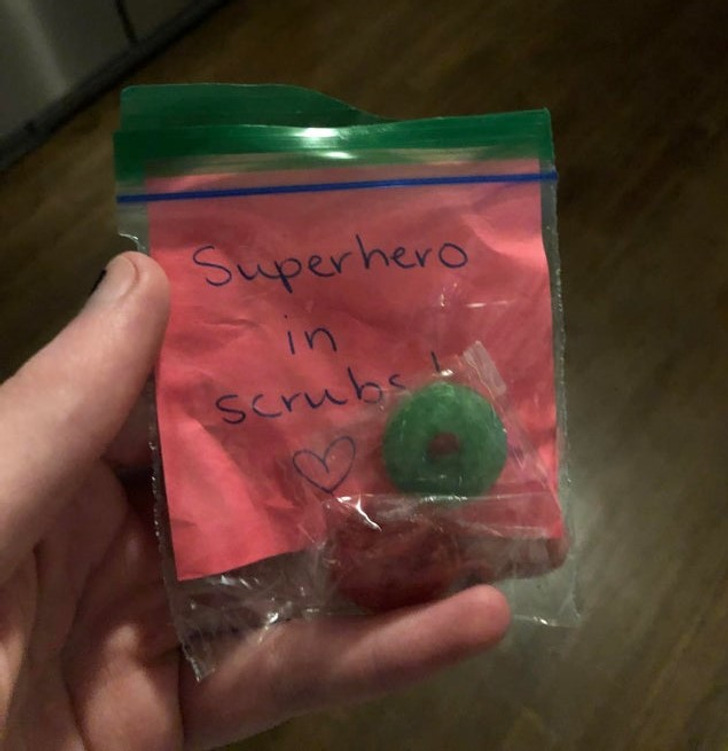 8. Never seen someone so happy eating apples.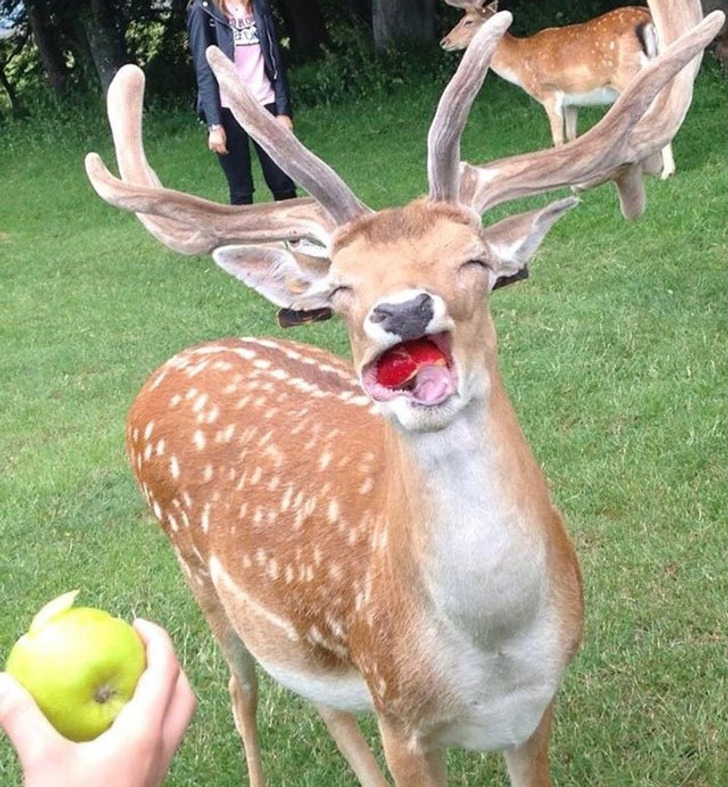 9. "This is supposed to be a fish-shaped basket but it is hard to tell with my orange goober in it."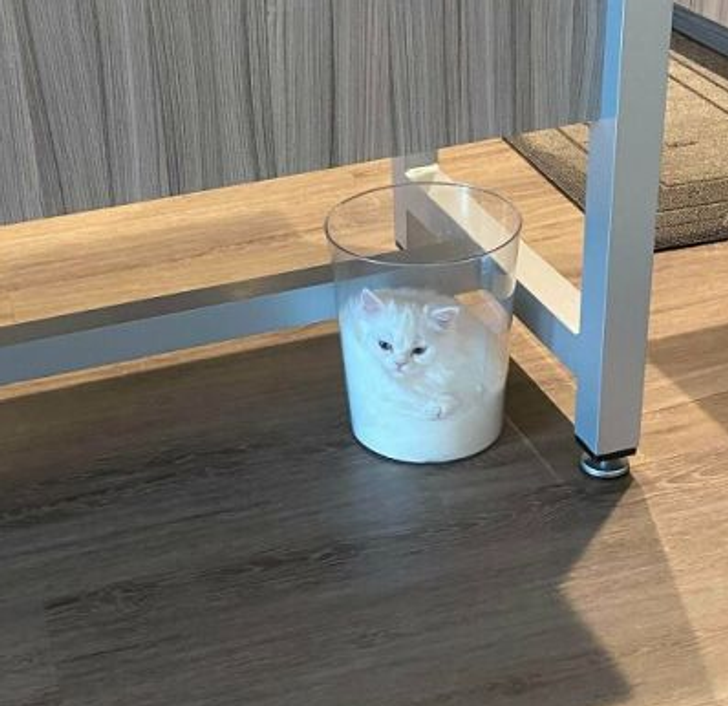 10. "Must touch."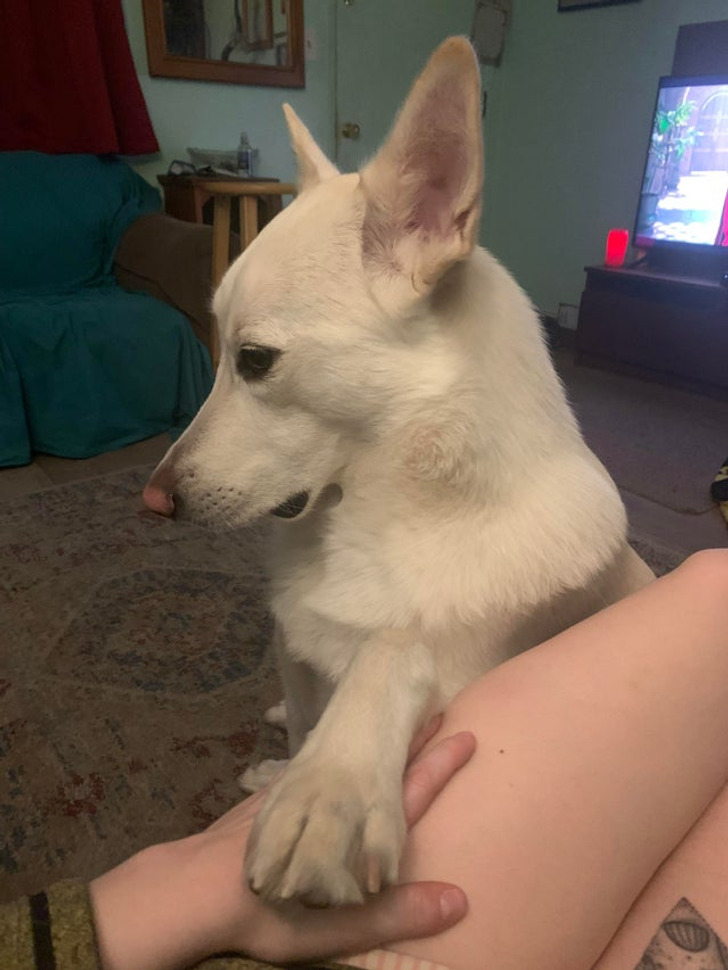 Comments
comments