A relationship becomes monotonous when we let it slip into a routine. The phase is utmost boring, and it only drifts people apart. But those couples who believe in the power of humor in their relationships do tend to keep entertaining each other on news level every day. It's the same thing- gifts, food, love, outings, but with a twist. They've created extraordinary memories with ordinary moments and it's sweetness overload. If they hadn't captured it, the world wouldn't witness some of the best fun moments of these relationships, only giving us #couplegoals. Surely, you have such moments too. Got a picture?
1. "My wife and I had our baby shower today. We didn't know what to do with all the diapers we got."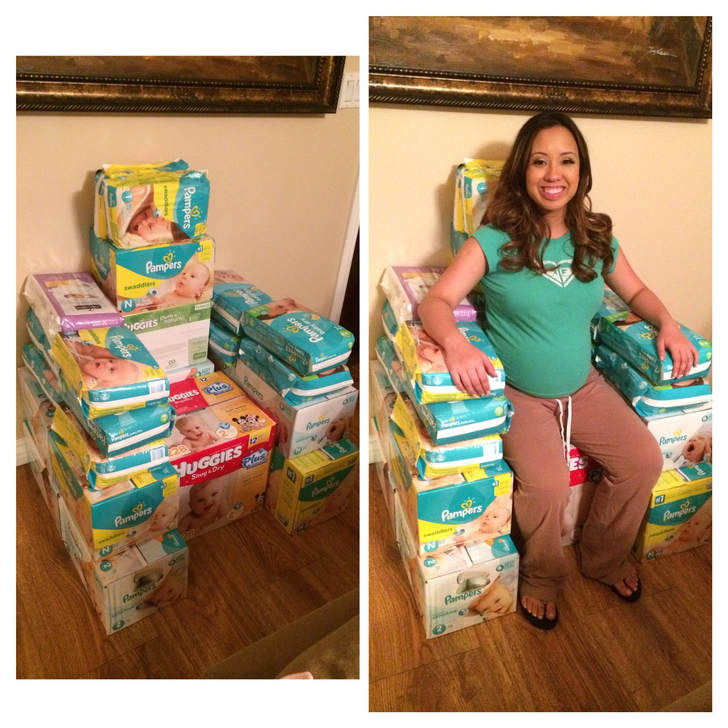 2. "My fiancé teased me about not having a picture of him at my desk, so he made me this."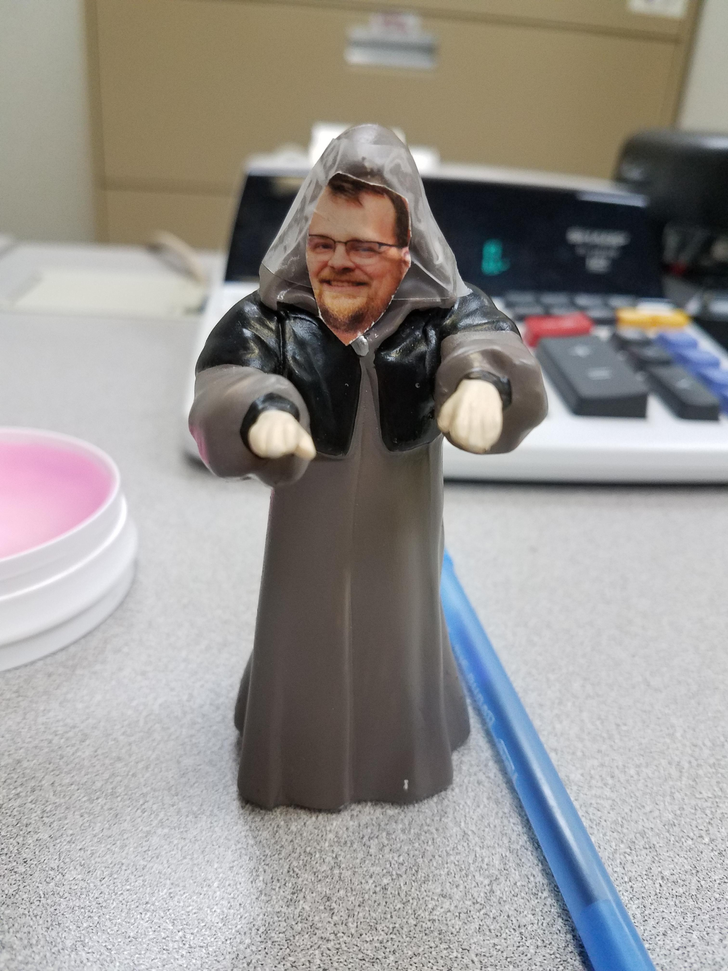 3. "I left my boyfriend alone with my new hair dryer for 10 minutes."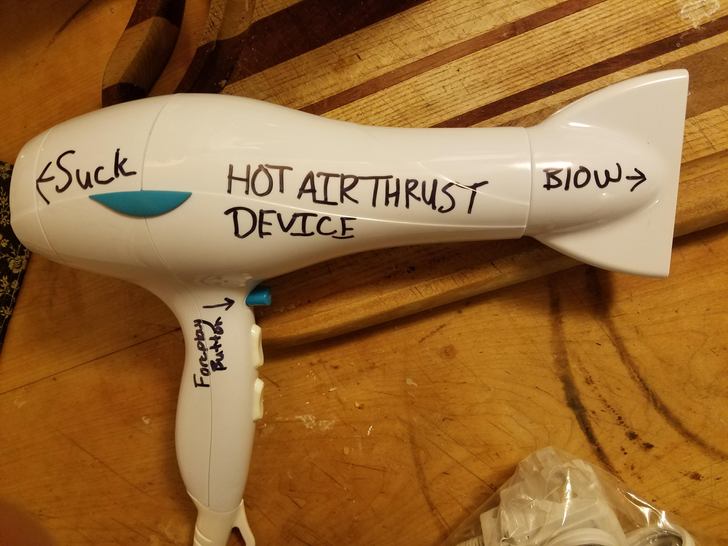 4. "I went shopping with my boyfriend today and almost went home with the wrong man."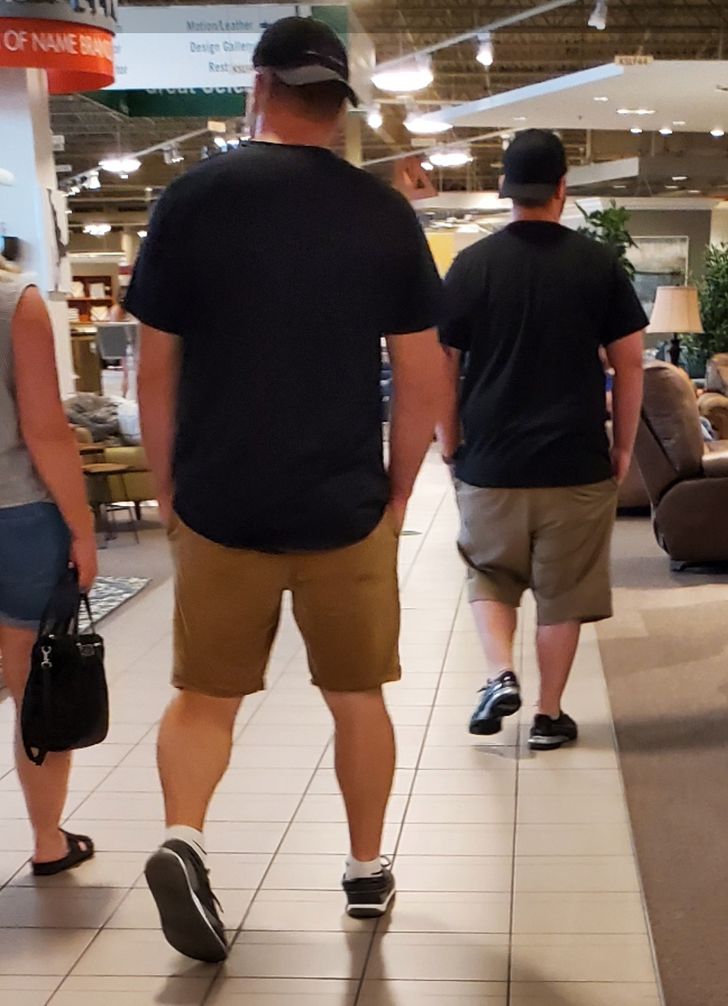 5. "So I moved in with my fiancée, then this happened."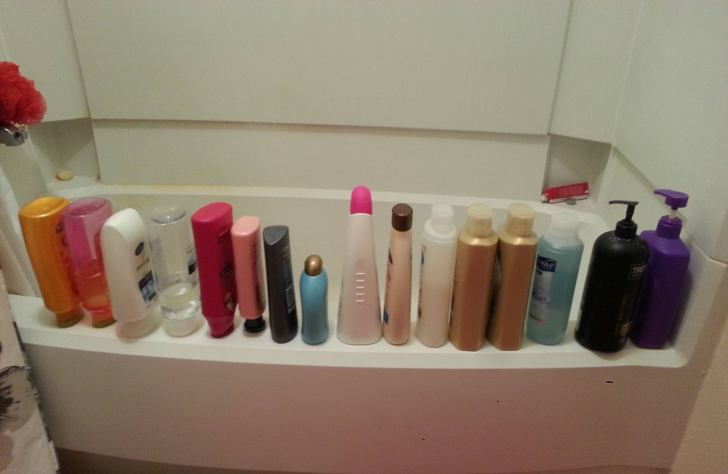 6. "I decided to surprise my girlfriend with a new shower curtain."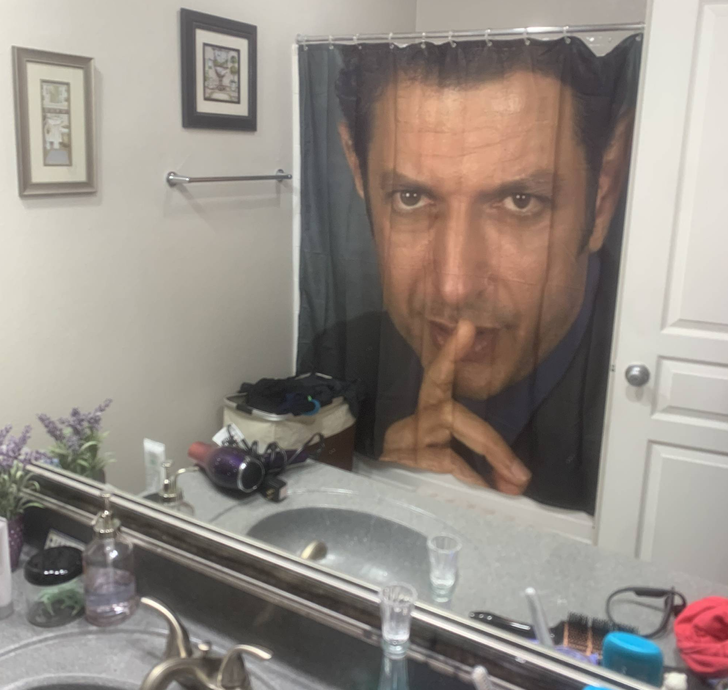 7. "I told my husband I wanted a picture alone with Jason Momoa, but he wasn't comfortable with that."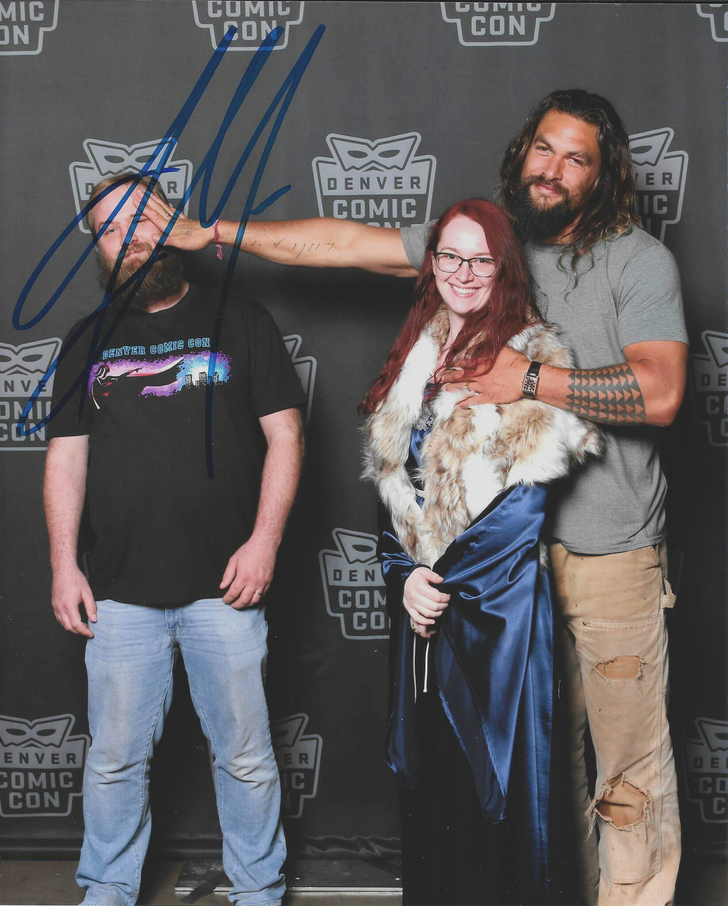 8. "My boyfriend left me a surprise in the shower. He said it was there for a month."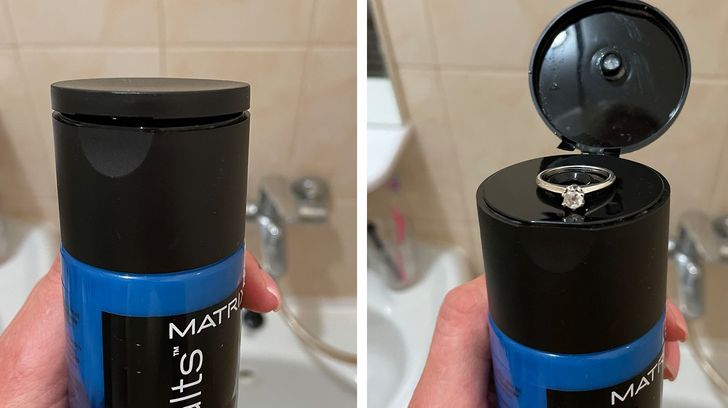 9. "My lady friend wanted a piggyback picture on the beach and a random biker watching the sunset said he wanted one too."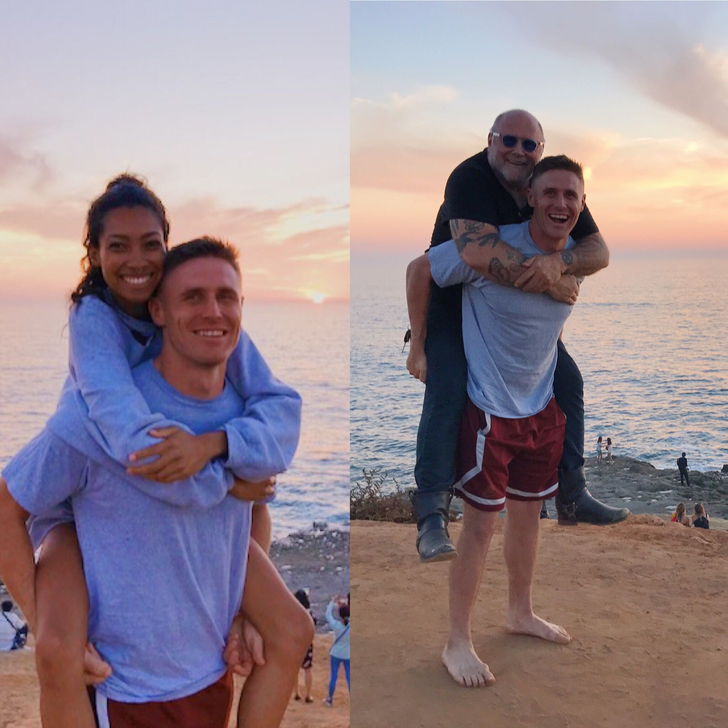 10. "I put a big dent in my wife's car and tried to blame someone else. I think I did a pretty decent job."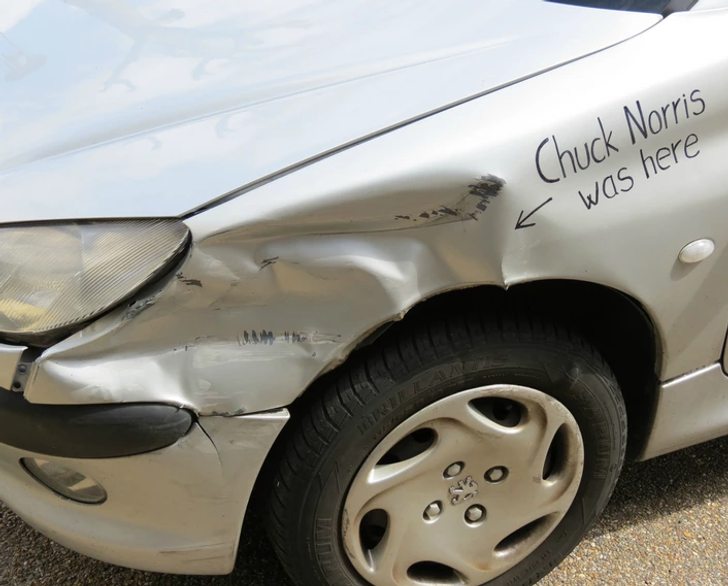 11. "So, my boyfriend made me popcorn chicken."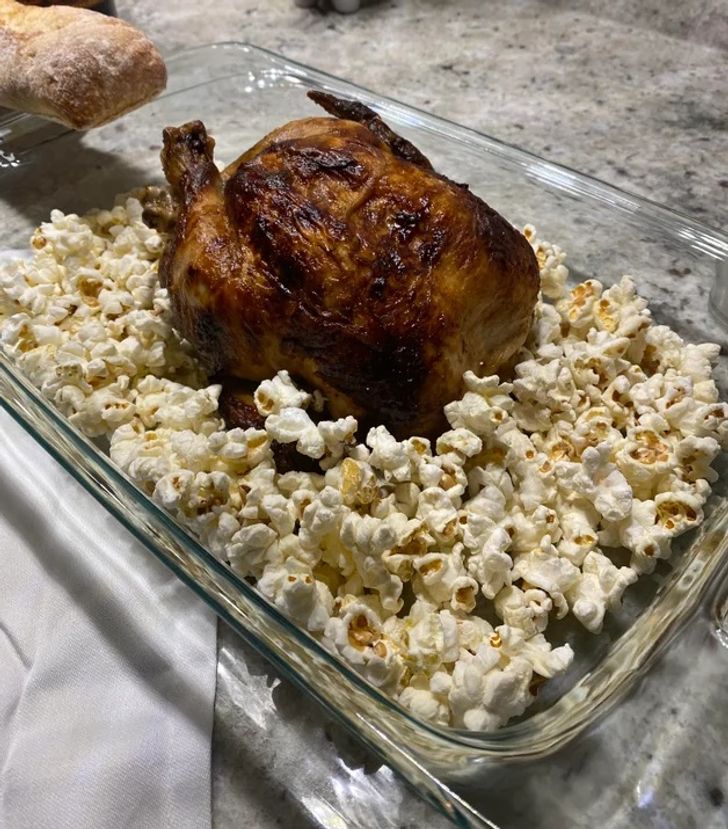 Hilarious, right?
Comments
comments